Ventum Founder Diaa Nour Sees the Future of Bikes
How did you decide Ventum Racing would be your next venture?
I had a career in the telecom space and was presented with a buyout opportunity. My girlfriend at the time and brother were both professional triathletes, so I was around the sport quite a bit. But the business of cycling was brand new to me, which turned out to be a huge positive. It allowed us to think outside the box about an archaic industry where mom-and-pop stores were losing market share by the day.
Why make Ventum a direct-to-consumer brand?
If you consider the price tag of high-end bikes, we're selling the equivalent of Lamborghinis and Ferraris. At a Ferrari dealership, you expect the service to match the product. I wasn't having this type of consumer experience at bike shops, so I thought: we have to change and elevate this buying process.
By now, many businesses have this model of cutting out the middleman and passing the savings onto the consumer. When we started in 2015, our difference was a mindset that we weren't a bike company with a customer service department—we were a customer service company that just happens to be selling bikes.
How does this affect the way you deliver your bikes?
When other brands ship disassembled bikes, the consumer must then visit a shop, spend weeks in the mechanic queue, and pay an arm and a leg for maintenance (on top of the purchase price) before they even ride their new bike. Those are some of the pain points we try to solve.
We employ two delivery methods: one is a partnership with van delivery service Kitzuma. The bike shows up to your house fully built, no extraneous packaging. We help you adjust saddle height and switch over your pedals so you're ready to ride then and there. This is the method for 80% of our sales in the U.S., and it saves us 19 pounds of packaging per bike.
For the other 20% of U.S. customers, we ship using our ride ready box. Your Ventum arrives with bars on, rear derailleur hung and adjusted, chain attached, and wheels sitting on either side of the bike. All you have to do is put them on.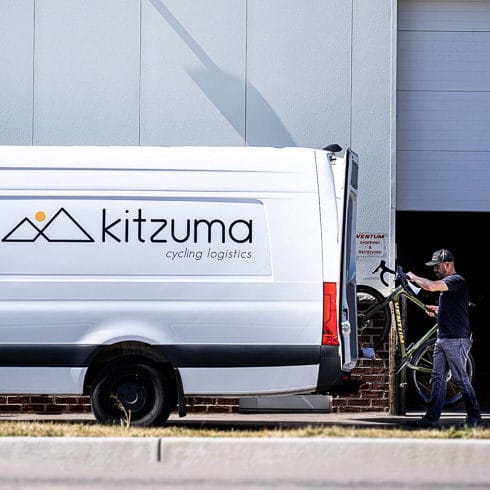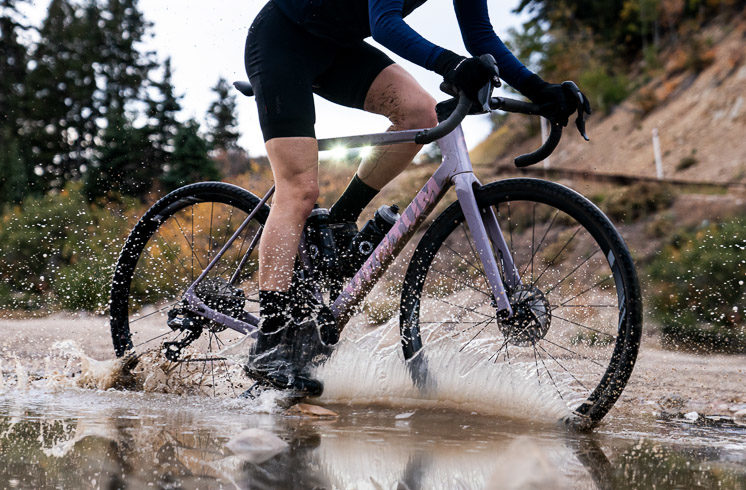 Published at Thu, 10 Mar 2022 05:40:58 +0000