Tom Sandoval Shocks Concert Crowd: I Am DONE With Raquel Leviss!
Despite the fact that he's currently the most hated man in reality television, Tom Sandoval has decided to press on with the inaugural world tour of his obnoxiously titled cover band, Tom Sandoval and the Most Extras.
Not surprisingly, it seems that for the most part, the tour has been a complete disaster.
Sandoval and his crew of flunkies have struggled to sell tickets and fill venues, but it seems they played to a relatively packed house last night.
And Sandoval seized the opportunity to drop some bombshell news.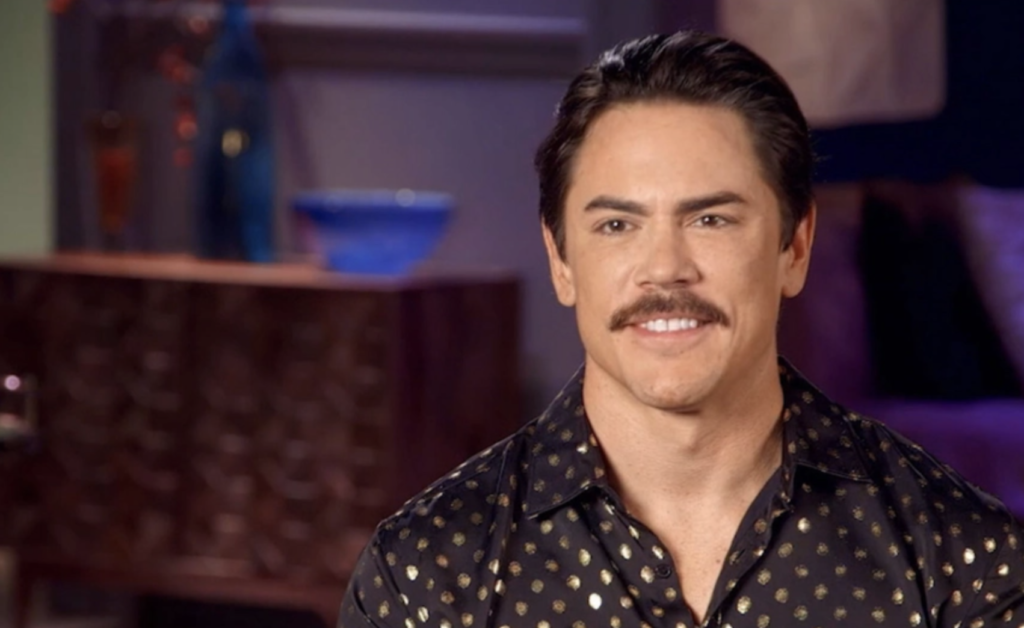 As Vanderpump Rules viewers may already know, Tom enjoys playing Weird Al-style parodies of popular pop and rock songs.
On Monday night in New York City, Sandoval crooned his own version of the Fountains of Wayne favorite "Stacy's Mom."
In past performances, the aspiring rock star altered the lyrics to reflect his fondness for the mother of his best friend and business partner Tom Schwartz.
During Monday's performance of "Schwartzy's Mom," Sandoval added a line about Raquel Leviss that left the audience stunned.
"Schwartzy's mom has got it going on. She's all I want and I waited for so long," Sandoval sang, as he does every night.
(Song parodies are not exactly his strong suit.)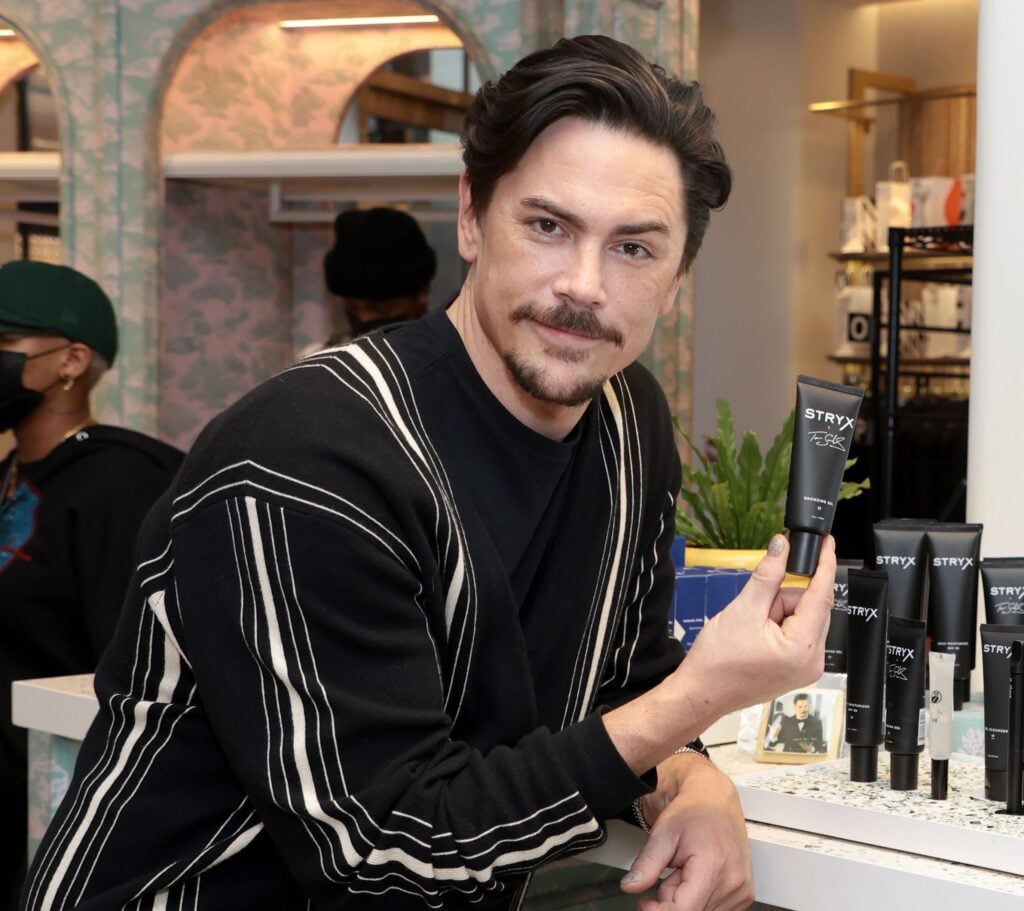 But then he improvised a line that's led many to conclude that he and Leviss have had a falling out:
"Schwartzy, can't you see that Raquel is not for me," Sandoval crooned, according to a new report from Page Six.
As far as anyone knows, Sandoval and Raquel are still dating, so either they very recently called it quits, or this was Tom's idea of a joke.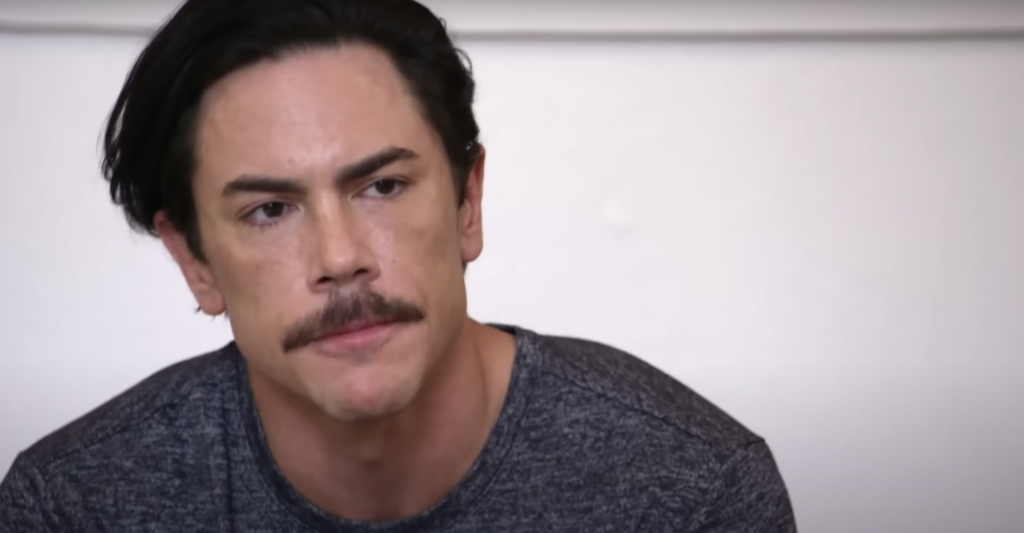 Either way, it was a bizarre thing to sing about in front of a semi-hostile audience.
Yes, Sandy and the Most Extras might have sold out the venue for once, but it seems that the crowd was largely made up of haters and hecklers.
According to onlookers, Ariana Madix fans frequently interrupted Tom's songs by yelling "screw you" and chanting ex-girlfriend's name.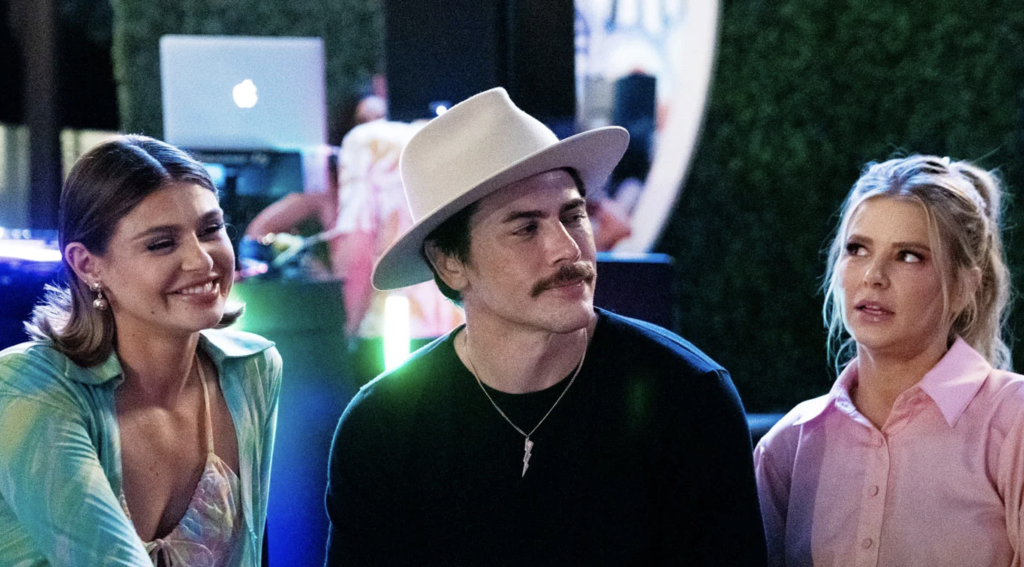 Not exactly the rock star treatment Tom was hoping for on his first world tour.
Sandoval is newly sober, so he can't blame his bizarre improv on booze, thus making his musical confession even more bizarre.
And Ariana has a new boyfriend, so we doubt he's trying to win back his ex.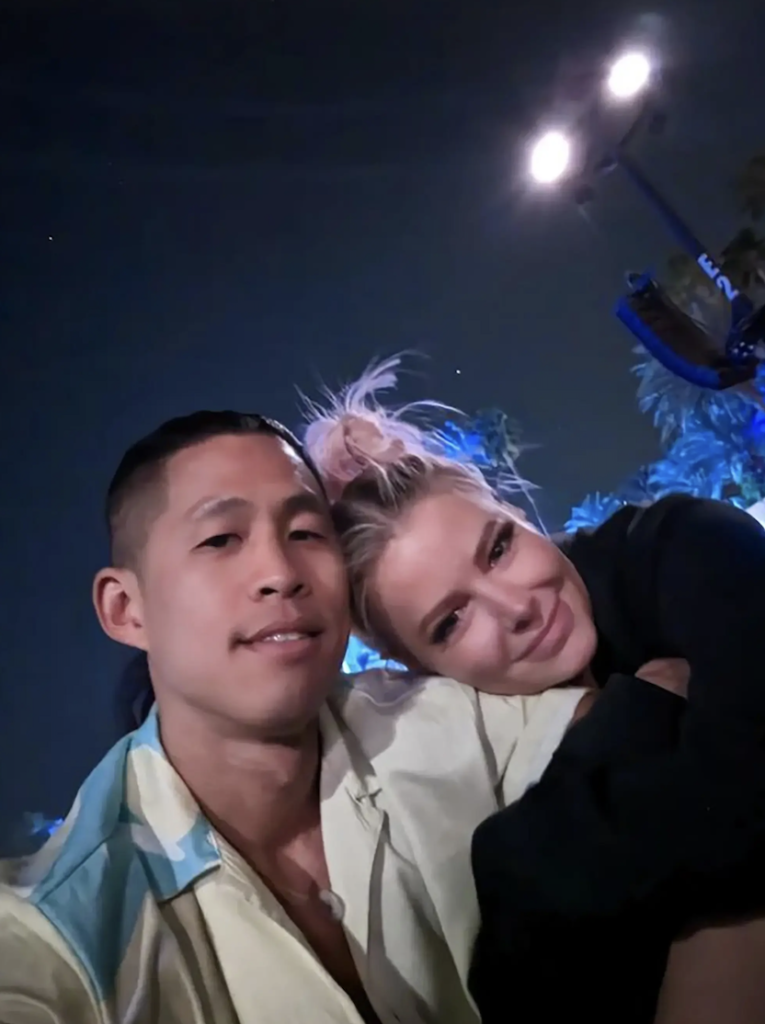 So what's going on here?
Is Tom distancing himself from Raquel in an effort to regain his nice guy reputation?
If so, those efforts will likely be in vain.
And bashing Leviss while she's in a mental healthcare facility is probably the absolute worst thing Sandoval could do for his public image.
Published at Tue, 09 May 2023 18:52:33 +0000