Apple Watch Series 9 may finally get a new processor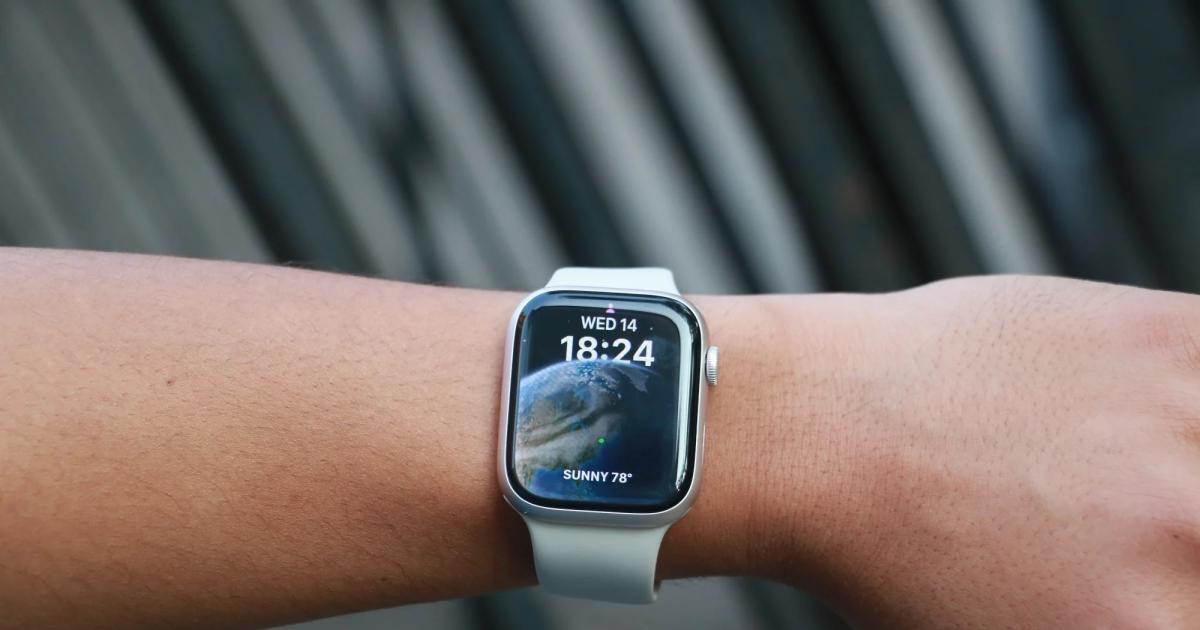 The Apple Watch has effectively used the same processor since the S6 inside 2020's Series 6, but it's apparently poised for a long-due upgrade. Bloomberg's Mark Gurman tells subscribers in his newsletter Discord channel that Apple Watch Series 9 will reportedly use a truly "new processor." He believes the CPU in the S9 system-on-chip will be based on the A15 chip that first appeared in the iPhone 13 family.
Apple has upgraded the SoC hardware in Watch models following Series 6, but the revisions have added functionality rather than CPU improvements. The S8 chip in Series 8, Ultra and current-gen SE watches includes an updated accelerometer and gyroscope, for instance. Apart from that, it's largely identical to the S6.
While most details remain a mystery, there are some likely improvements. The S8 is still built using an old 7-nanometer manufacturing process, while an S9 is more likely to be made on a denser and more efficient 5nm or 4nm process. That could not only boost performance, but extend battery life. Apple has historically introduced new Apple Watches in September.
Apple Watch Series 9 is otherwise believed to be an iterative update. Gurman previously suggested there will be no major design or feature changes. You may get the Bluetooth 5.3 support that came with the Ultra, but there might not be much incentive to upgrade if you already have a Series 7 or newer. For owners of older models, however, a speedier processor may help justify an upgrade on top of all the refinements from recent years.
Published at Tue, 09 May 2023 15:15:16 +0000