Tesla denies firing New York workers in retaliation for union activity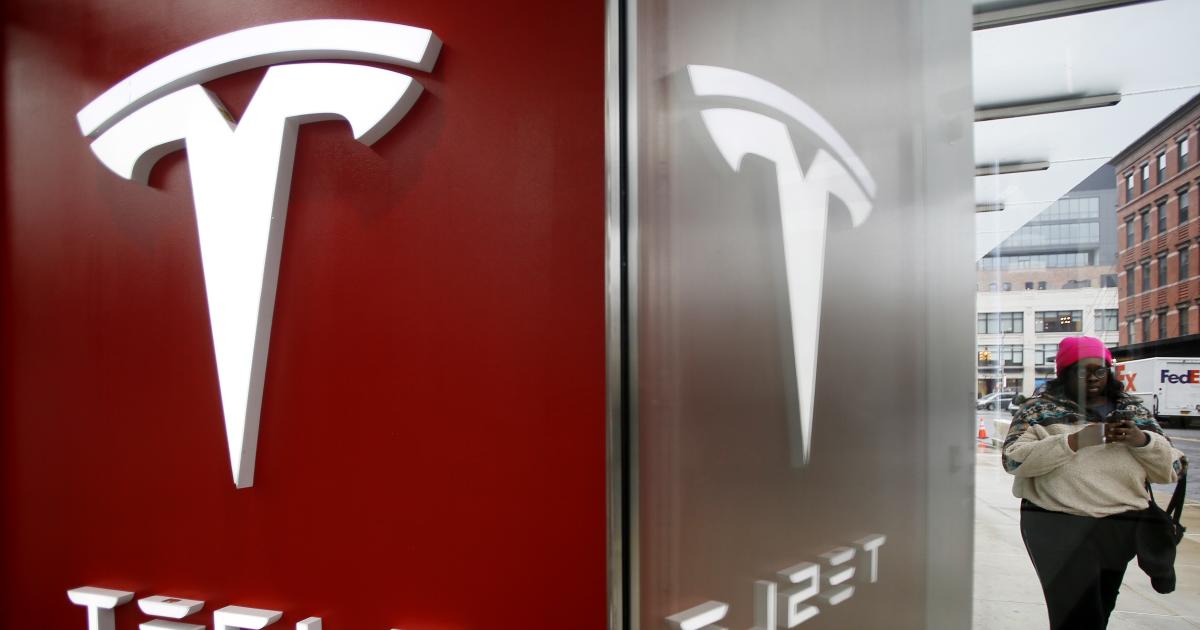 Tesla has denied that it terminated employees at its Buffalo, New York Autopilot facility in response to a new union campaign. Days after workers at the facility sent a letter to company chief Elon Musk stating their intention to unionize, the campaign's organizers accused the automaker of illegally terminating employees in retaliation. In a blog post, Tesla called their accusation a "false allegation" and said that those who were let go lost their jobs because of their own doing.
The company explained that it conducts performance reviews every six months and that workers are graded 1 to 5 for each cycle. It "helps them calibrate their work," Tesla wrote, and they will be let go if they fail to meet their performance expectations. These reviews are apparently conducted everywhere Tesla has a facility, with the most recent cycle covering July 2022 through December 2022. Tesla said it identified the people who will be let go on February 3rd, over a week before organizers sent their letter to Musk, and that managers were told way back in December that low performers will start exiting the company on the week of February 12th.
Moreover, the company explicitly stated that 4 percent of the employees on the Autopilot labeling team was let go due to their poor performance reviews. (Tesla said it only learned in hindsight that one out of the 27 impacted employees is part of the union campaign.) They received prior feedback, Tesla said, but "they did not demonstrate sufficient improvement." If you'll recall, the union organizers in Buffalo are in charge of labeling data for Autopilot. They previously told Bloomberg that they're fighting for better pay and working conditions that reduce production pressures.
The workers said Tesla monitors their keystrokes to determine how much time they spend on each task and how many hours they spend working in a day. They've reportedly been skipping bathroom breaks, as a result. But in Tesla's response, it said that time monitoring is only there "to calculate how long it takes to label an image," so "there is nothing to be gained by delaying bathroom breaks." The report that Tesla pressures its employees is "categorically false," it added. Tesla didn't mention anything regarding the employees' complaint about not having a voice in the company's though: Workers previously said that talks of forming a union began after management shut down an internal chatroom where they can air their grievances.
All products recommended by Engadget are selected by our editorial team, independent of our parent company. Some of our stories include affiliate links. If you buy something through one of these links, we may earn an affiliate commission. All prices are correct at the time of publishing.
Published at Fri, 17 Feb 2023 06:03:22 +0000