Tammy Slaton Shares First Social Media Photos Since Laying Husband to Rest
Tammy Slaton has updated her Instagram account for the first time in nearly a month.
On August 2, the 1000-Lb Sisters star shared a number of selfies online, posting rather simply for the camera while slightly smirking.
Slaton did not include any kind of caption along with this carousel, but fans took the post as a sign that Tammy is doing the best she can be these days.
It's notable, of course, that Tammy sent these photos around the Internet not long after laying her husband to rest in Kentucky.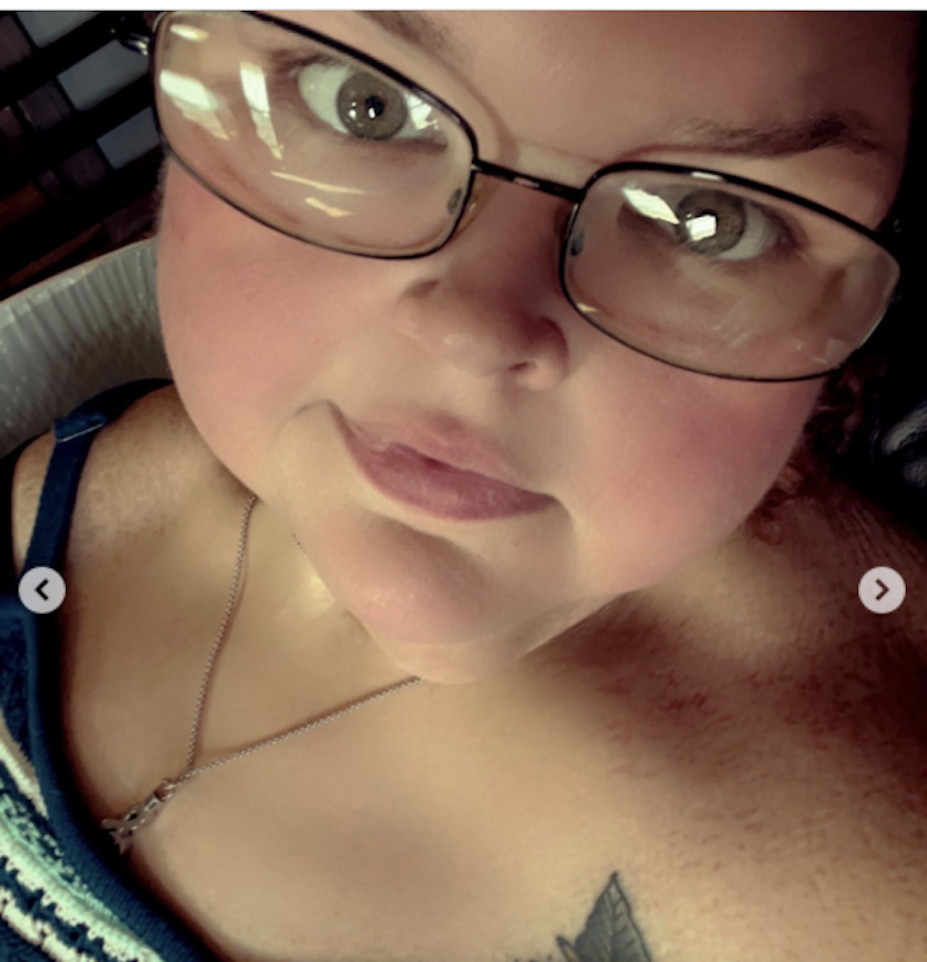 This past weekend, Tammy and her loved ones gathered for Caleb Willingham's funeral.
Slaton had exchanged vows with Willingham in November, getting married right outside the rehab facility where the pair had met earlier in 2022.
On June 30, however, Caleb was found dead.
No cause of death has been announced in the several weeks since, although various reports have indicated that Willingham was struggling mightily with his weight around the time of his passing.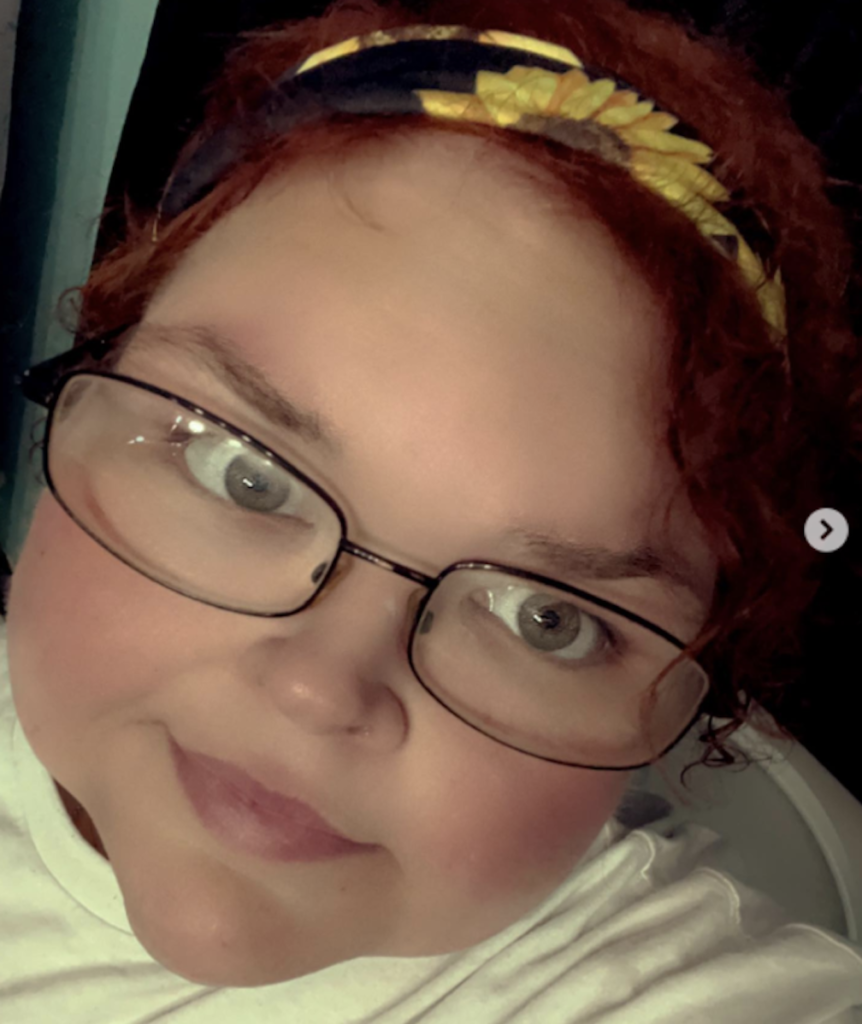 A week after confirming Willingham's death, Slaton posted a bittersweet meme, which said:
"Even tho we don't talk everyday. Just because you live far away. You're on my mind til each days end. I'm proud to say you are my friend."
This was her last post prior to sharing the selfies above and below.
The spouses were reportedly estranged at the time of Willinga's passing, but Tammy later told People Magazine that Caleb was "my best friend and I loved him dearly."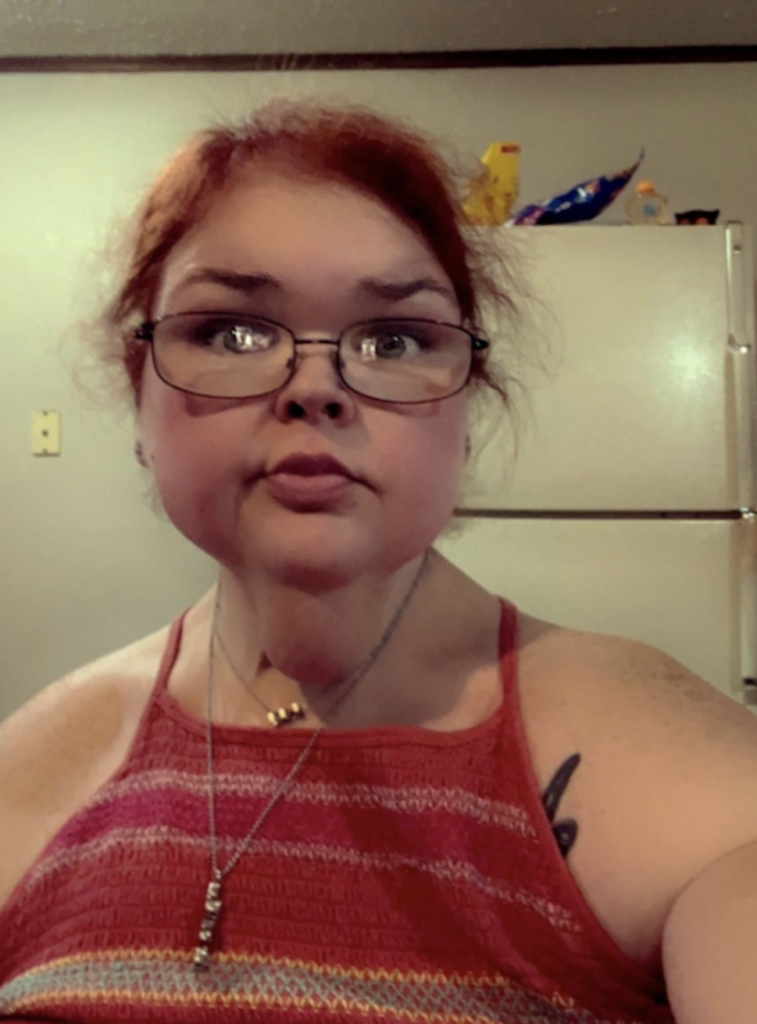 Added Slaton to this same publication:
"When I met Caleb he became my guardian angel and now he really is watching over me. Our families appreciate everyone's sympathy and ask that you respect our privacy at this time."
In a since-deleted Facebook post this spring, Willingham said the decision to split up was made by Tammy, admitting to friends on Facebook at the time:
"I'm hurt, mad, confused and alone even with others around. Thank you for your love, prayer and support."
The first person to confirm Willingham's passing, meanwhile, was Tammy's sister-in-law, Amanda.
"Please whisper a prayer for our family and all of Caleb's family," Amanda wrote on Facebook very early Saturday morning. "Caleb Willingham is sitting at the feet of Jesus. Heaven got a good one!"
She added:
"I didn't get to spend a lot of time with him but the messages he would send helped me through so many dark times.
"I am so thankful for the love he showed my sister and all those he came in contact with."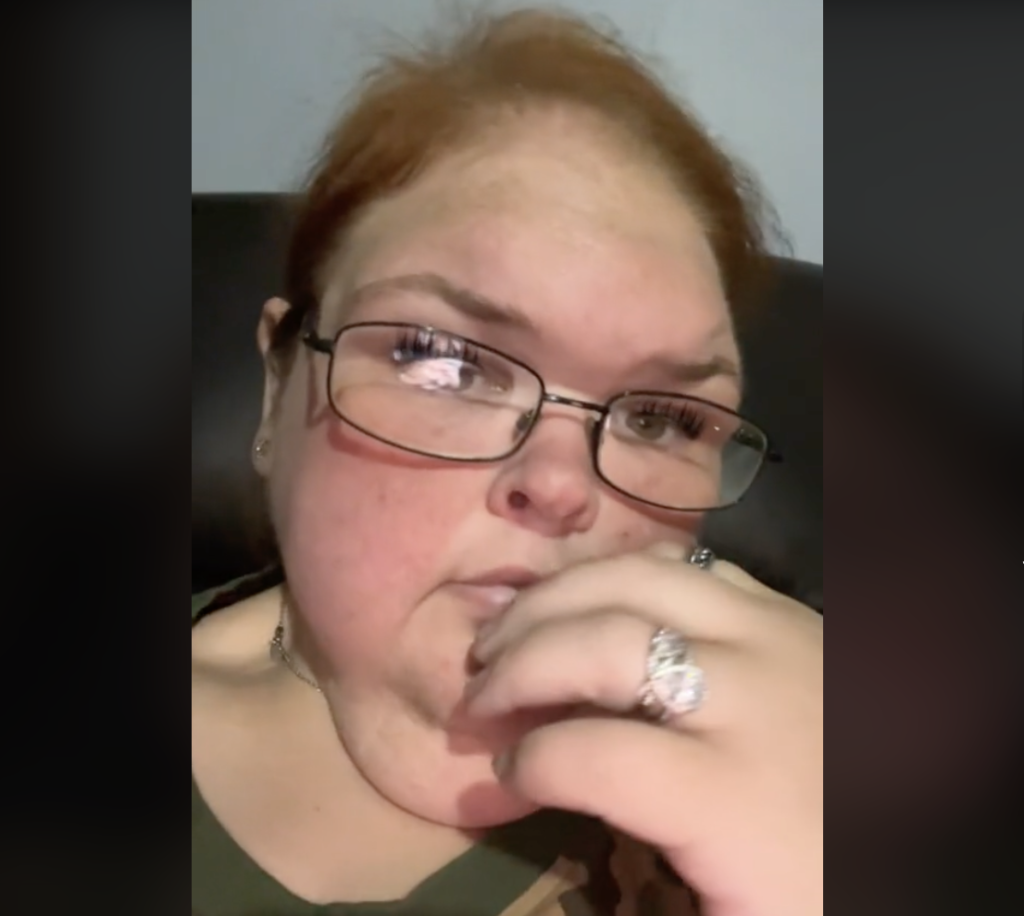 After news broke of Willingham's death, TLC released a statement that read as follows:
"We are deeply saddened to learn of Caleb Willingham's passing.
"Our condolences go out to Tammy, his family and friends at this difficult time."
s
T
Published at Thu, 03 Aug 2023 15:30:57 +0000