FCC issues record $300 million fine for auto warranty robocallers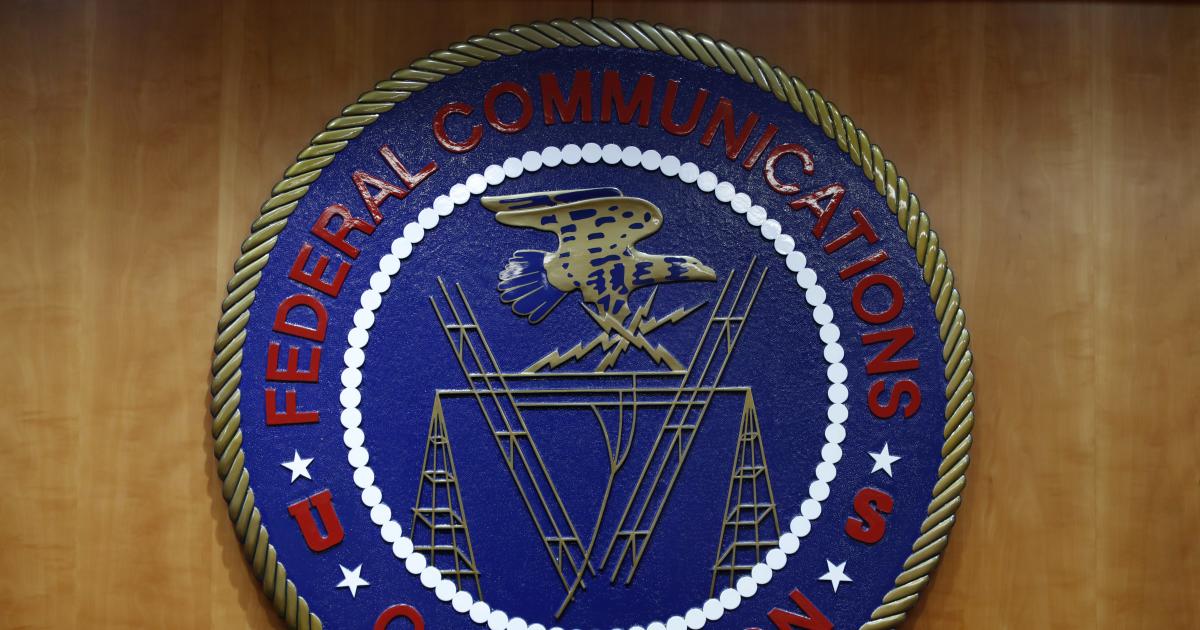 After a months-long investigation, the FCC has decided to go ahead with its proposed against "the largest illegal robocall operation" the agency has ever encountered. This is the due to the massive scope and illegality of the robocalling operation.
The agency issued the fine to an "international network of companies" that executed a scheme to make more than five billion robocalls to 500 million phone numbers during a three-month span in 2021. There are only 330 million people in the USA, so it's likely you received one or many of these auto warranty scam calls. Additionally, the FCC concluded that the criminal enterprise violated federal spoofing laws by using more than a million different caller ID numbers to trick victims into answering the phone. In related news, answering the phone sucks.
The list of violations keep coming. The operation, run by Roy Cox, Jr. and Michael Aaron Jones via their Sumco Panama company, skirted prohibitions by sending pre-recorded voice calls to mobile phones without consent, placing telemarketing calls without consent and even dialing numbers included on the National Do Not Call Registry. The nefarious group also failed to identify callers at the start of conversations and voice messages and refused to provide call-back numbers to allow consumers to opt out of future communications. They basically turned 500 million smartphones into scam machines.
The FCC originally proposed the monumental fine because the robocalling met the criteria for "egregious violations" of current laws. Consumers have described the calls as "incessant" and "harassment." To that end, Sumco Panama even participated in practices like calling health care workers from spoofed hospital numbers. It also changed its name when needed, to keep the subterfuge going, using company monikers like Virtual Telecom, Davis Telecom, Geist Telecom, Tech Direct, Posting Express and many more.
As previously mentioned, the enterprise had been selling fake auto warranties since 2018. In addition to the fine, Cox and Jones were issued lifetime bans against making telemarketing calls. Last year, the FCC directed all United States voice service providers to cease carrying traffic associated with the pair and its entities. The agency gave the parties a chance to defend themselves, but they haven't responded. If they don't pay the gigantic fine in a timely fashion, the whole matter will be referred to the U.S. Department of Justice.
Published at Thu, 03 Aug 2023 17:14:31 +0000