Meta's Oversight Board recommends stronger rules on gender-based violence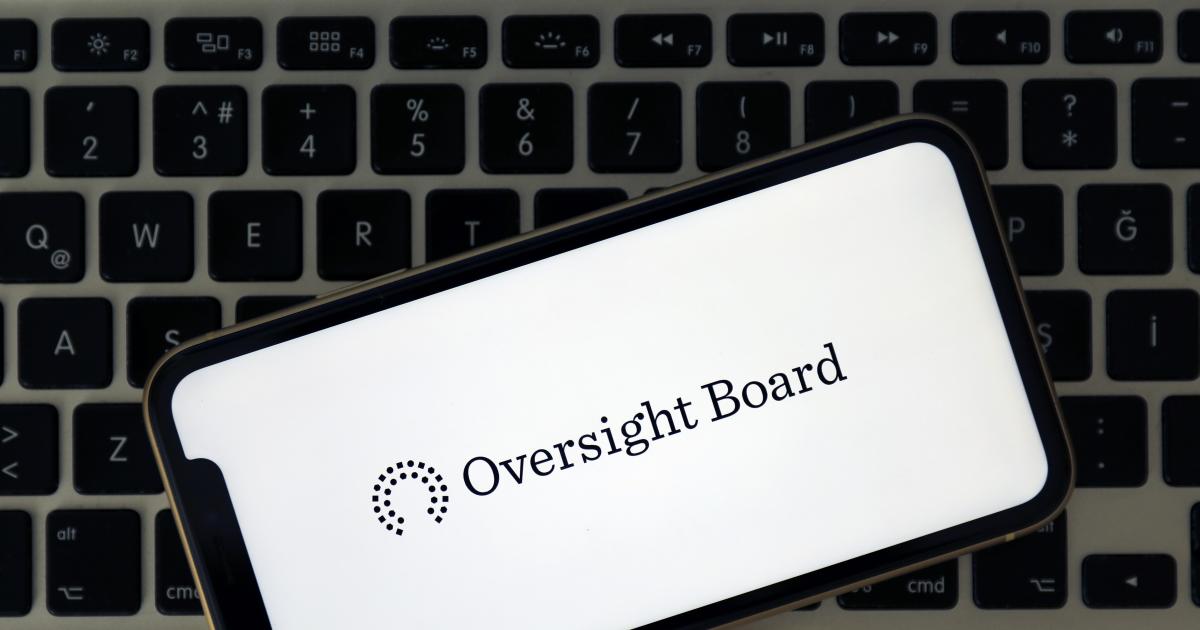 Meta's Oversight Board is calling for changes to the social media giant's policies on gender-based violence. In addition to overturning the decision to preserve a Facebook post making light of domestic abuse, the panel has recommended Meta create policies cracking down on content that "normalizes" the violence by celebrating, justifying or mocking it. The board members also want Meta to clarify that its anti-harassment provisions include serious physical injuries as "medical condition[s]."
The findings come in response to a 2021 Iraq post 'joking' about a woman being beaten for making a mistake writing to her husband. The woman in the photo was a Syrian activist, and the post contained a hashtag used for pro-women discussions in the country. A Facebook user reported the content three times in February this year, but the report was automatically closed as the complaint wasn't reviewed. Meta only pulled the post after the Oversight Board selected the user's appeal for review.
The board is concerned the post wouldn't have violated Meta's policies on harassment if the woman were fictional or couldn't be identified. Moreover, the post went untouched for two years and didn't get a human review when it was originally reported earlier this year. This implies Meta "does not prioritize" this kind of violation, according to the board.
We've asked Meta for comment on the ruling, including whether or not it intends to implement the recommendations. The company has adopted Oversight Board recommendations before, although it has been criticized for an alleged lack of transparency and delays in sharing information.
The Oversight Board has requested significant changes to Meta's behavior in recent months. It asked Meta to rethink the COVID-19 misinformation it removes, and has pressed for more inclusive rules on adult nudity. In June, the panel even demanded Facebook suspend Cambodia's Prime Minister for threatening violence against political opponents.
Published at Tue, 01 Aug 2023 15:27:12 +0000