Angus Cloud: "Possible" Cause of Death Revealed as Fans and Euphoria Stars …
On Monday, we reported on the shocking news that Angus Cloud had been found dead in his family's home in Oakland.
The Euphoria star was just 25 years old.
Angus' family released a statement indicating that the actor had been inconsolable since the death of his father earlier this month.
Their statement also referenced Cloud's struggles with mental illness.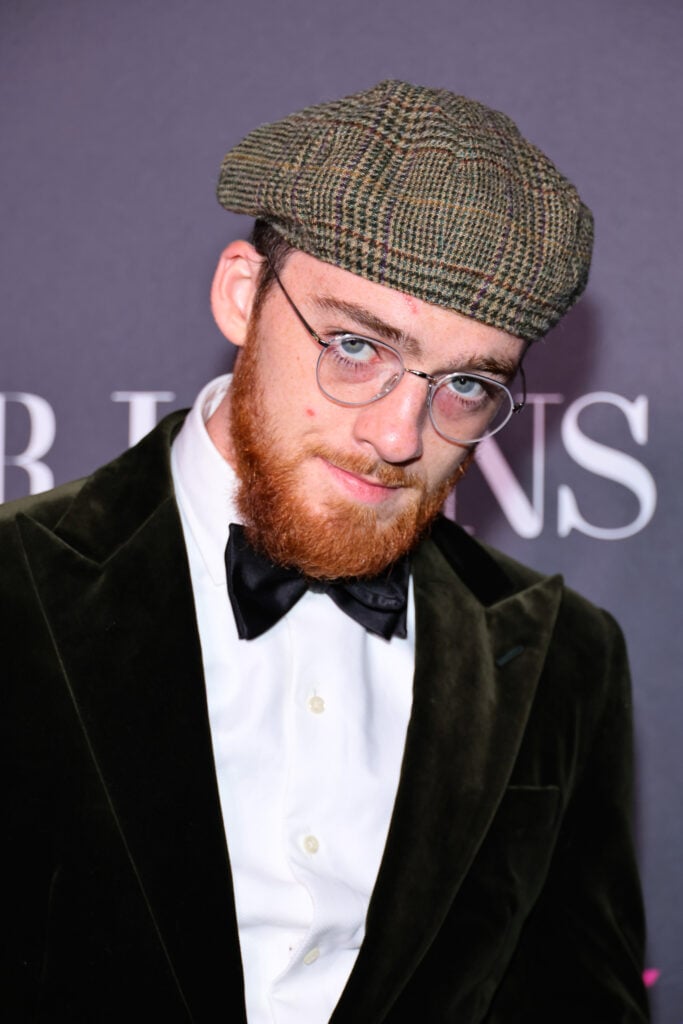 Naturally, many arrived at the conclusion that Angus took his own life, but there's reason to believe his death may not have been intentional.
According to a new report from TMZ, Angus' mother described his death as a "possible overdose" when she called 911.
She also stated that Angus had no pulse, meaning that he was likely gone long before paramedics arrived on the scene.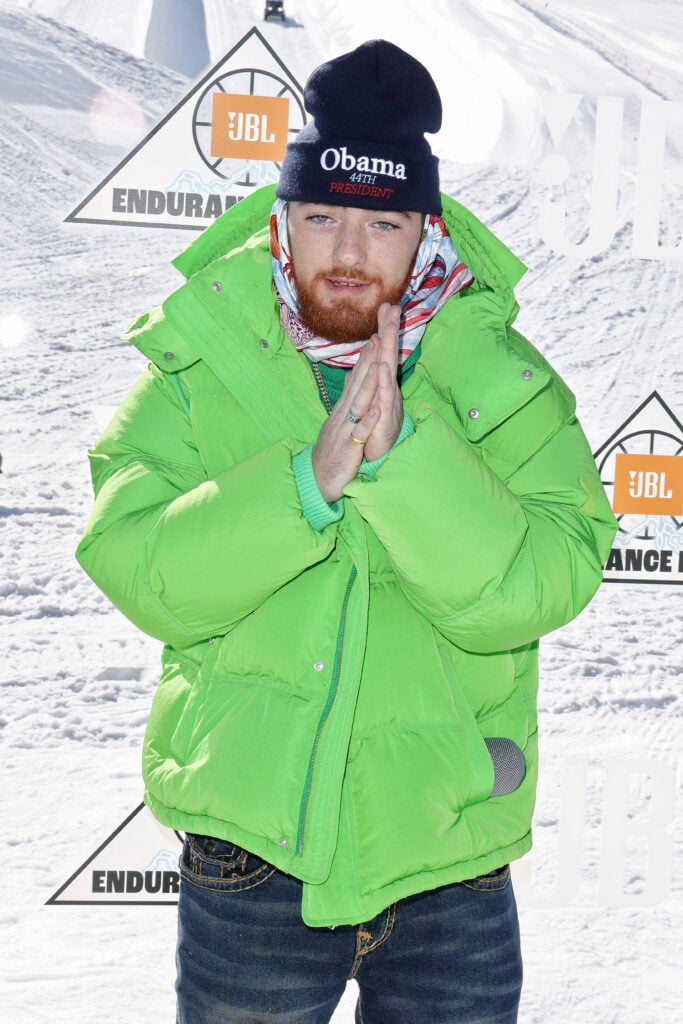 Now, a former associate of Cloud's is claiming that the gifted star found success in spite of a drug addiction that nearly claimed his life on multiple occasions.
A man named Diomi Cordero claims that he first met Angus in 2021, when he was employed at a rehab center at which the actor was a patient.
According to Cordero, Cloud hired him to work as his "talent manager."
Cordero was distraught, however, to find that Cloud had relapsed just a few days after leaving treatment.
"Upon entering his premises and attempting to greet him with a hug, it became immediately apparent that he had resumed substance abuse, a mere two days after completing his treatment," Cordero claimed.
In a since-deleted Twitter thread from April, Cordero alleged that the "situation gradually deteriorated" in the months that followed, and by November 2021, Cloud had "evidently relinquished control of his addiction."
Cordero claimed to have revived Cloud with Narcan and CPR after an overdose that occurred around that time.
On social media, fans and friends paid tribute to the beloved young star.
"We are incredibly saddened to learn of the passing of Angus Cloud," wrote the official Euphoria account.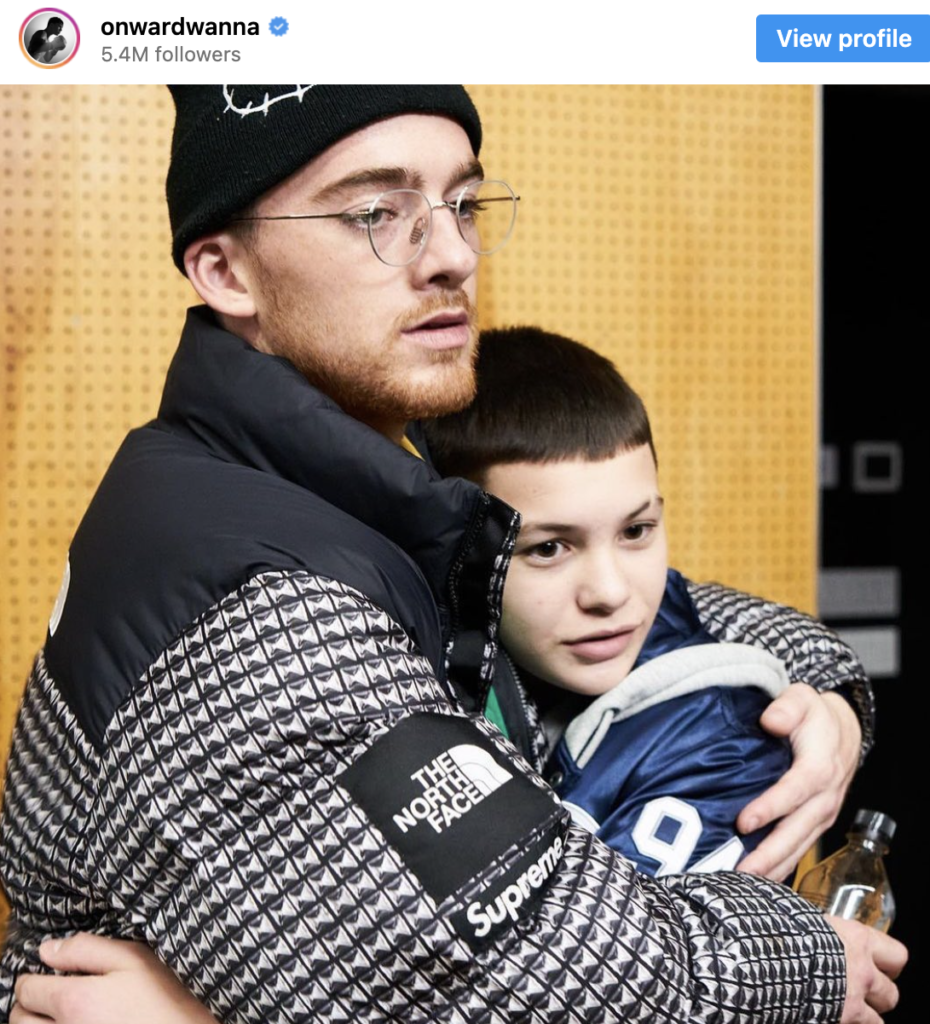 "He was immensely talented and a beloved part of the HBO and Euphoria family. We extend our deepest condolences to his friends and family during this difficult time.
Angus enjoyed a special bond with co-star Javon Walton, who tweeted simply, "rest easy brother"
Walton also paid tribute on Instagram where he posted a photo of himself and Cloud, with a caption reading, "forever family."
"There was no one quite like Angus. He was too special, too talented and way too young to leave us so soon," Euphoria creator Sam Levinson wrote in his own tribute to Cloud, adding: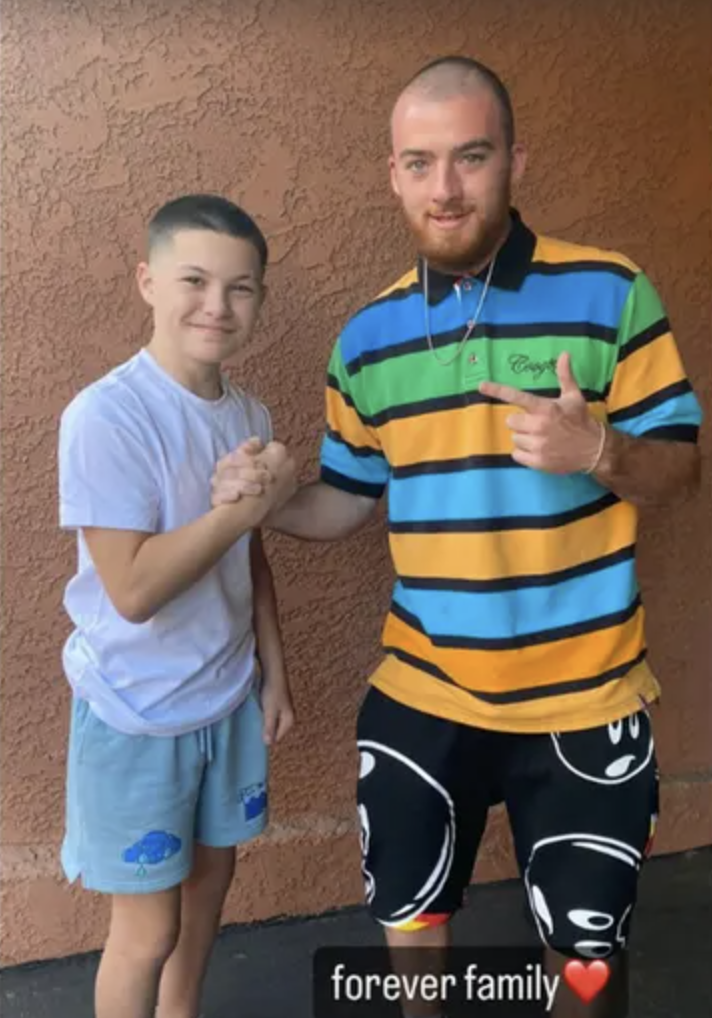 "He also struggled, like many of us, with addiction and depression. I hope he knew how many hearts he touched. I loved him. I always will. Rest in peace and God Bless his family."
"It is with the heaviest heart that we had to say goodbye to an incredible human today," Cloud's family wrote in their statement.
"As an artist, a friend, a brother and a son, Angus was special to all of us in so many ways. The only comfort we have is knowing Angus is now reunited with his dad, who was his best friend," they continued.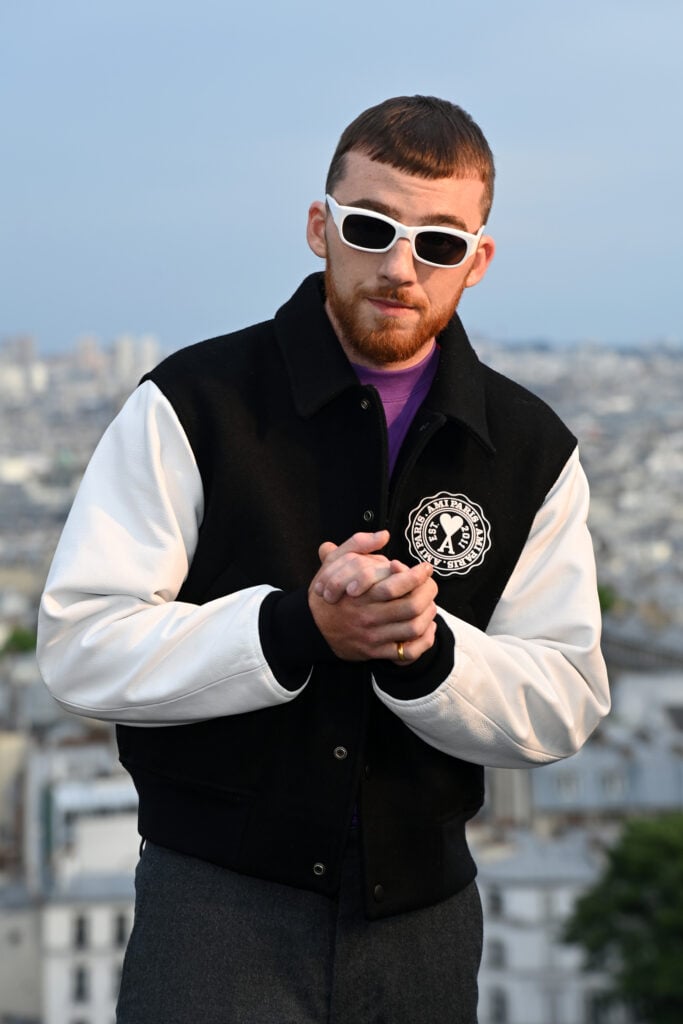 "Angus was open about his battle with mental health and we hope that his passing can be a reminder to others that they are not alone and should not fight this on their own in silence.
"We hope the world remembers him for his humor, laughter and love for everyone."
Tributes to Angus and his enormous talent will no doubt continue to pour in for many months to come.
Our thoughts go out to his loved ones during this enormously difficult time.
Published at Tue, 01 Aug 2023 13:57:29 +0000