Meghan Markle Squares Off Against Sister Samantha In Court: I Can PROVE I Never Lied to …
Well, it looks like Samantha Markle is headed for yet another humiliating legal defeat.
As we previously reported, Samantha is suing her sister Meghan Markle for defamation, alleging that the Duchess of Sussex lied about her upbringing during a 2021 interview with Oprah Winfrey.
Now, if you watched that interview, and you feel like Meghan barely even mentioned her wicked half-sister, then you're absolutely correct.
Meghan merely said that she had a difficult childhood and often felt like an only child, which was apparently enough to send Samantha into a rage and prompt her to take legal action.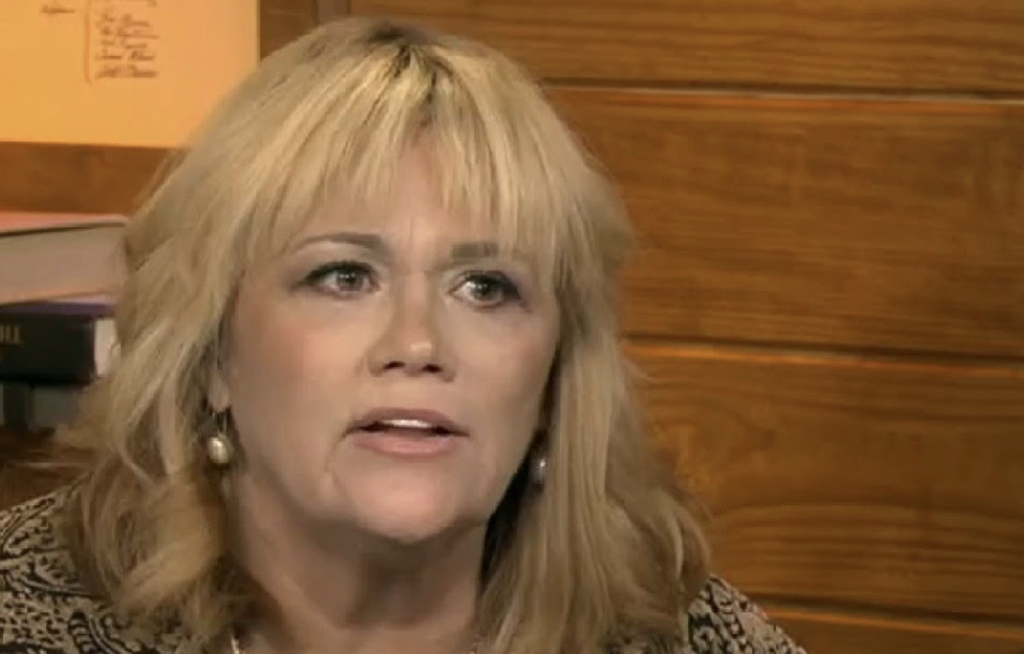 Scammy Sammy is the embodiment of Main Character Syndrome, and there's a good chance that she sees herself as a courageous hero speaking out for others whose lives were ruined by siblings who became successful and continued to ignore them.
But it's equally possible that like all the best grifters, she's entirely self-aware and knows exactly what she's attempting here.
Whatever the case, like an unmasked Scooby-Doo villain, it seems her obvious scheme collapsed under the slightest scrutiny.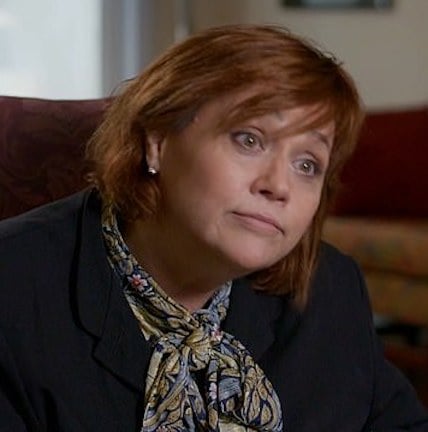 Lawyers for both Markles were in court on Wednesday, and saying the hearing didn't go well for Sam would be like saying Meghan is the slightly more famous and well-liked sister.
According to a new report from TMZ, Meghan's lawyers aptly pointed out that their client never denied Samantha's existence.
In her conversation with Oprah, Meghan was merely giving her subjective impression of her own childhood.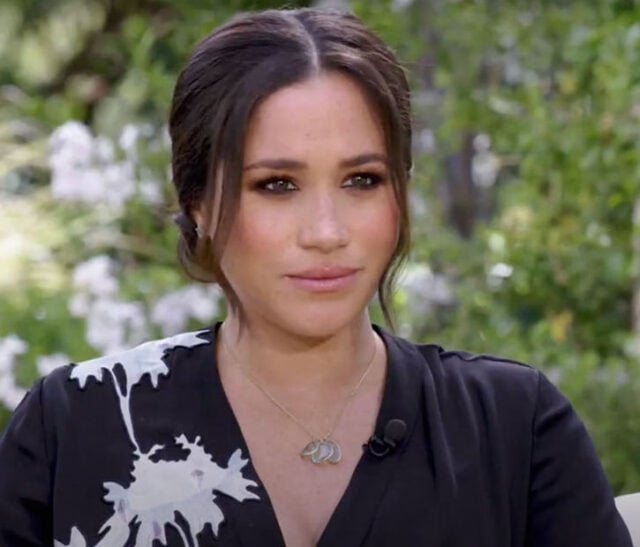 Samantha, let's bear in mind, is 17 years older than Meghan, and the two of them have different mothers.
They grew up in different homes, and Meghan says she viewed Samantha as more of a distant relative than a half-sibling.
Much to the chagrin of Samantha Grant (who changed her name back to Markle only after her sister became one of the most famous people on the planet), Meghan is allowed both to feel this way, and to express that feeling publicly.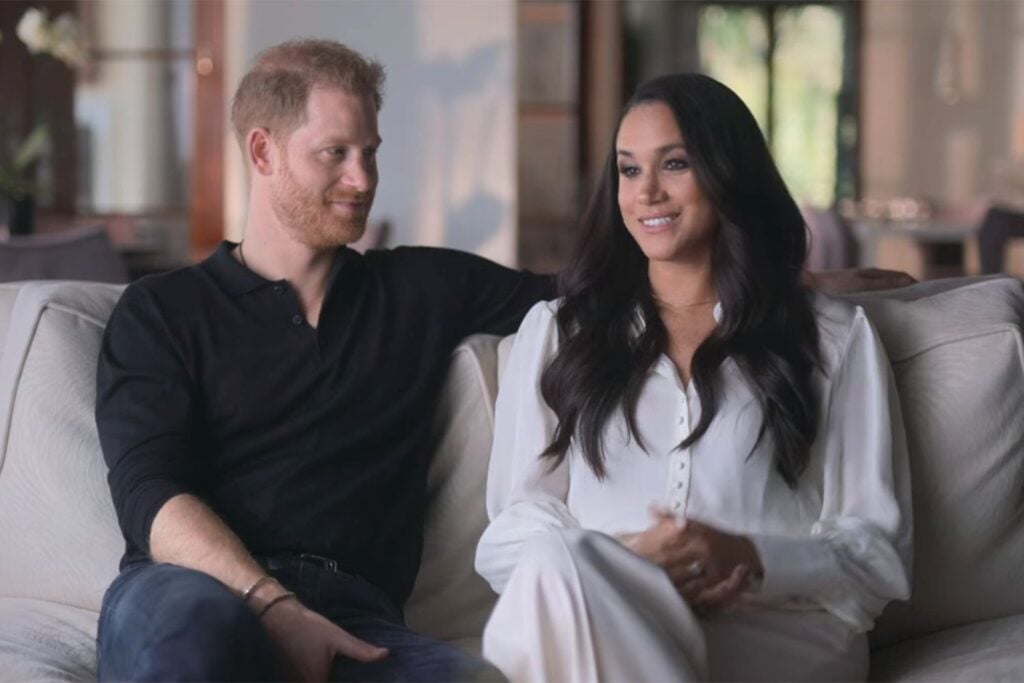 Anyway, Samantha is suing Meghan for $75,000, but her main goal in all of this was probably to force a high-profile legal battle, which she could later leverage for a book deal.
Now it looks as though she'll fail on both counts.
According to TMZ, Judge Charlene Edwards Honeywell said in court that she was "struggling" to see how Meghan's comments could possibly be construed as defamatory.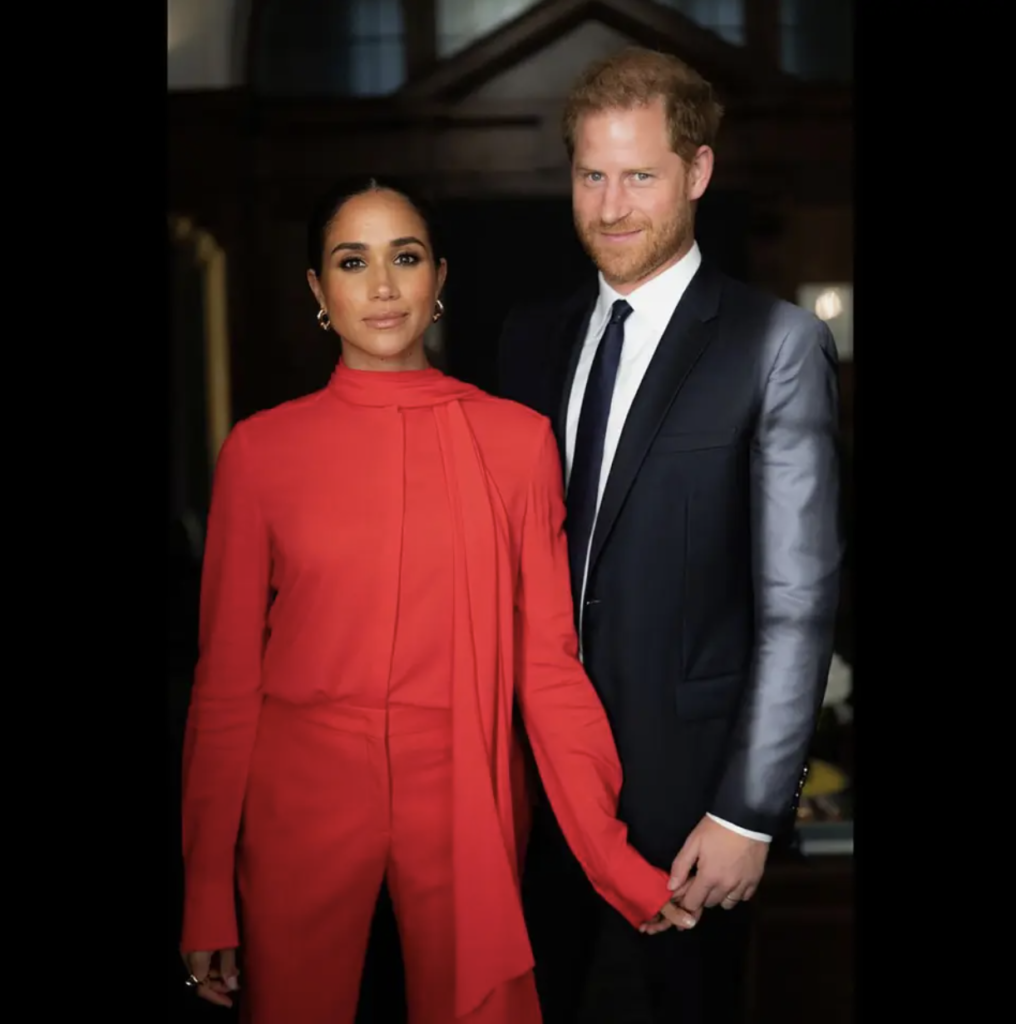 Judge Honeywell previously announced that Meghan and Prince Harry would be forced to sit for depositions, which was probably enough to give Samantha a shred of hope.
But the judge also wrote that the case is "ripe for dismissal," which is basically judge-speak "who the hell does this coattail-riding loser think she is?"
We'll have further updates on this developing story, but thankfully, it doesn't look like there will be much more to report on here.
Published at Thu, 16 Feb 2023 16:21:02 +0000