Meghan Markle Scores Major Legal Victory Over Shady Half-Sister!
While Meghan Markle's battles against the royal family tend to garner the most press coverage, the Duchess' never-ending war against her delusional half-sister is every bit as bonkers.
It's easy to see why the media prefers to focus on the battles that feature kings, dukes, and other fancy Brits as the villains.
But Meghan's American enemies are a more colorful, deranged bunch, and their efforts to bring her down are often the sort of schemes that Pinky and the Brain would devise if someone spiked their water bottle with meth.
Take, for example, Samantha Markle's current lawsuit against Meghan.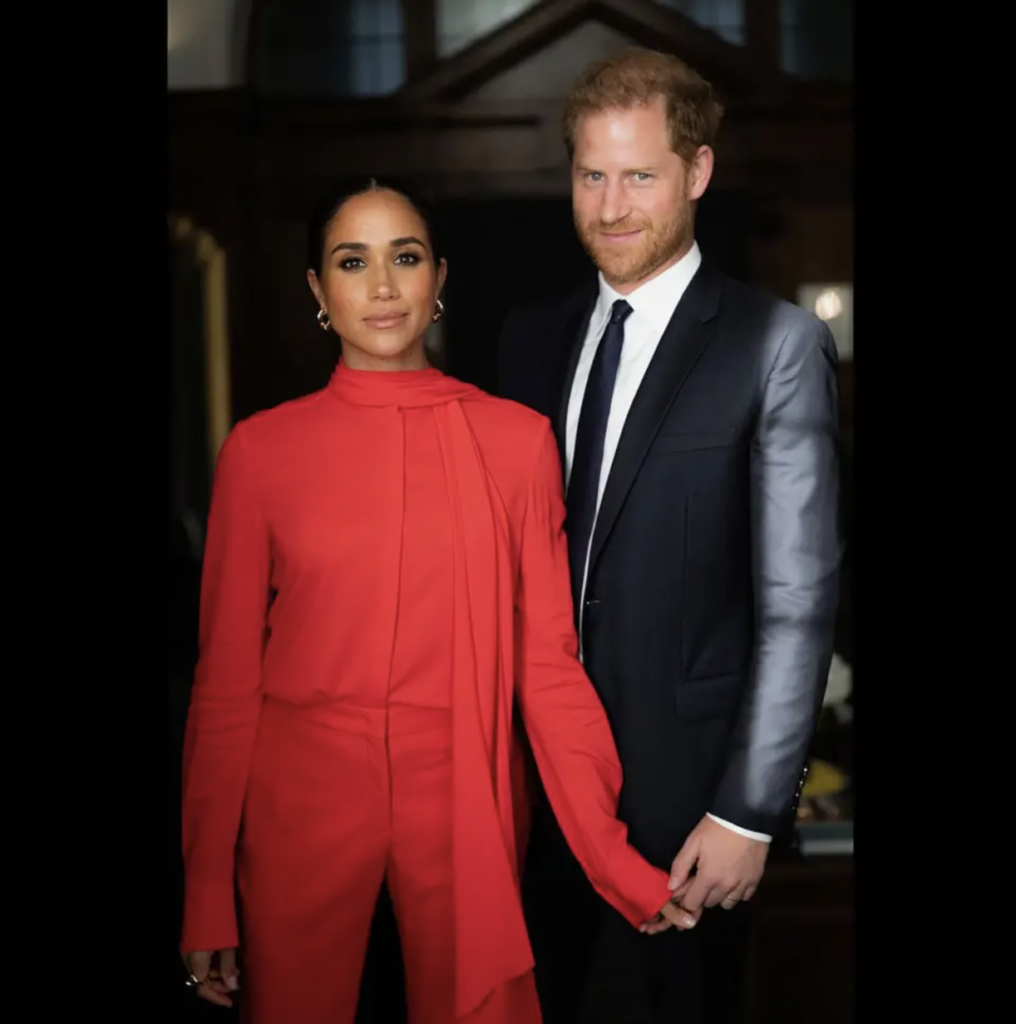 As part of Sam's ongoing effort to maintain her death grip on Meghan's coattails, the elder Markle is suing her sister for defamation, alleging that Meghan told damaging lies during her 2020 interview with Oprah Winfrey.
Basically, Meghan said she barely knows her half-sis, an assertion that's obviously damaging to Sam's career as the World's Foremost Meghan Expert.
Samantha will almost certainly lose (the judge already described her case as "ripe for dismissal"), but since her main goals here are remaining relevant and embarrassing Meghan, in a sense, she wins just by forcing this thing to go to trial.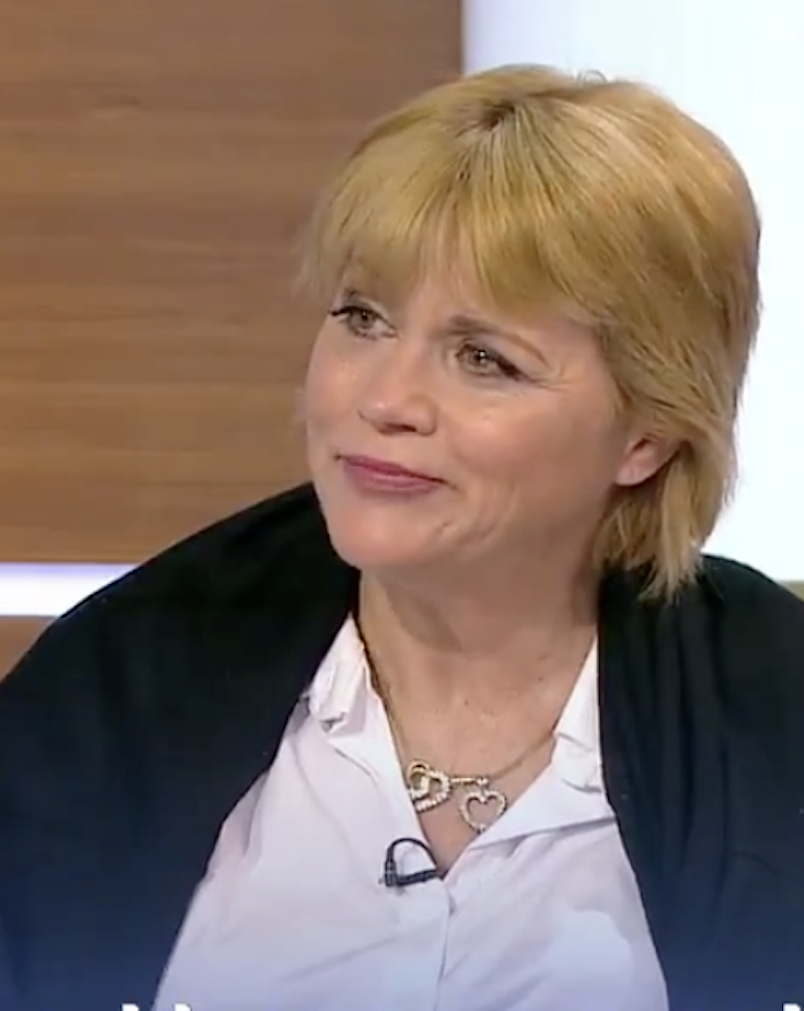 That's why the latest development in the case is being considered a win for Meg and her legal team.
Sam is desperate to move on to the "discovery" portion of the trial in the hope that Meghan will be forced to sit for a deposition.
(Said depo would almost certainly result in the sort of media circus Sam lives for.)
Meanwhile, lawyers for Meghan are trying to postpone for as long as possible in the hope that the case will get thrown out before any depositions are necessary.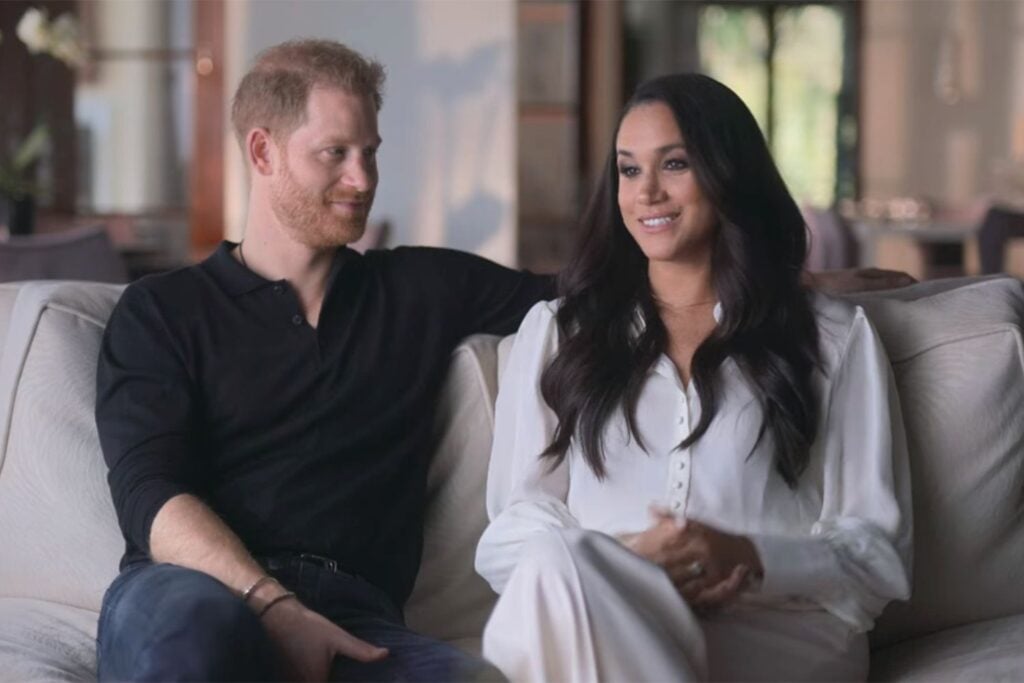 And according to a new report from Newsweek, the deadline for the next round of filings has been pushed back to July 3, which is fantastic news for Team Markle.
"The defendant [Meghan] states that '[m]ost of the proposed non-party deponents have nothing to do with the statements at issue in the [plaintiffs first amended complaint],'" reads an order by an order by Magistrate Judge Thomas G. Wilson read.
"Accordingly, since the defendant [Meghan] states that the plaintiff's motion is moot, it will be denied."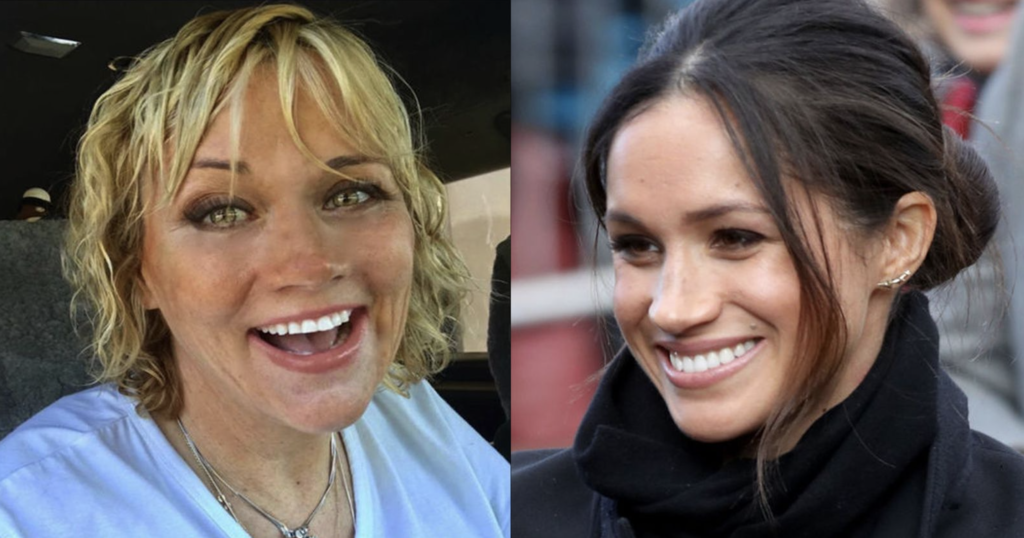 The postponement makes it more likely that Meghan's lawyers will have an answer on their motion to dismiss the case before having to give any depositions.
From the start, the defense has been arguing that deposing their client would create an unnecessary spectacle.
The attorneys previously stated in a court filing:
"A deposition of Mr. Markle at this juncture, along with other discovery, would be an unnecessary spectacle and waste of the parties' time, money, and resources."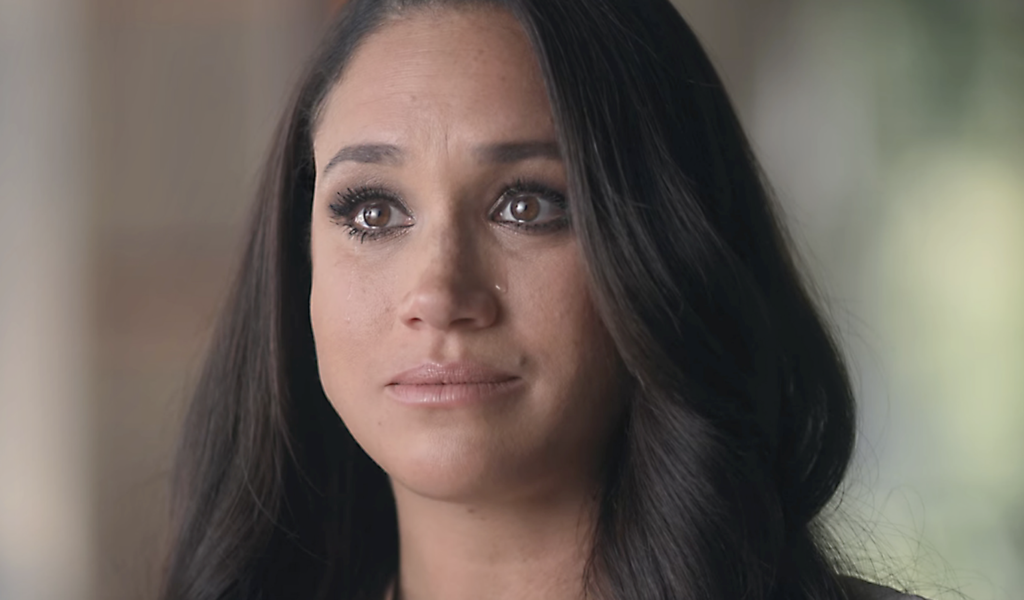 So by July 3rd, either the case will be thrown out of court, or Meghan will be bracing herself for another battle against her wicked half-sister.
Either way, it'll be a very eventful Independence Day in the perennial war between the Markles!
Published at Wed, 22 Mar 2023 19:55:23 +0000