Meghan Markle, Prince Harry Blasted as "Trainwrecks," Hollywood Failures In …
Earlier this month, we reported on the surprising news that Meghan Markle's podcast had been canceled by Spotify after just one season.
It was an embarrassing PR snafu for Meghan and husband Prince Harry — the latest in a long line of setbacks that started back in January with the publication of Harry's memoir.
The couple's popularity has been on the decline ever since, and one poll indicates that Harry and Meghan's approval ratings are at an all-time low.
(Yes, media outlets measure the Sussexes' approval ratings as though they were politicians and not the pseudo-figureheads-turned private citizens that they are.)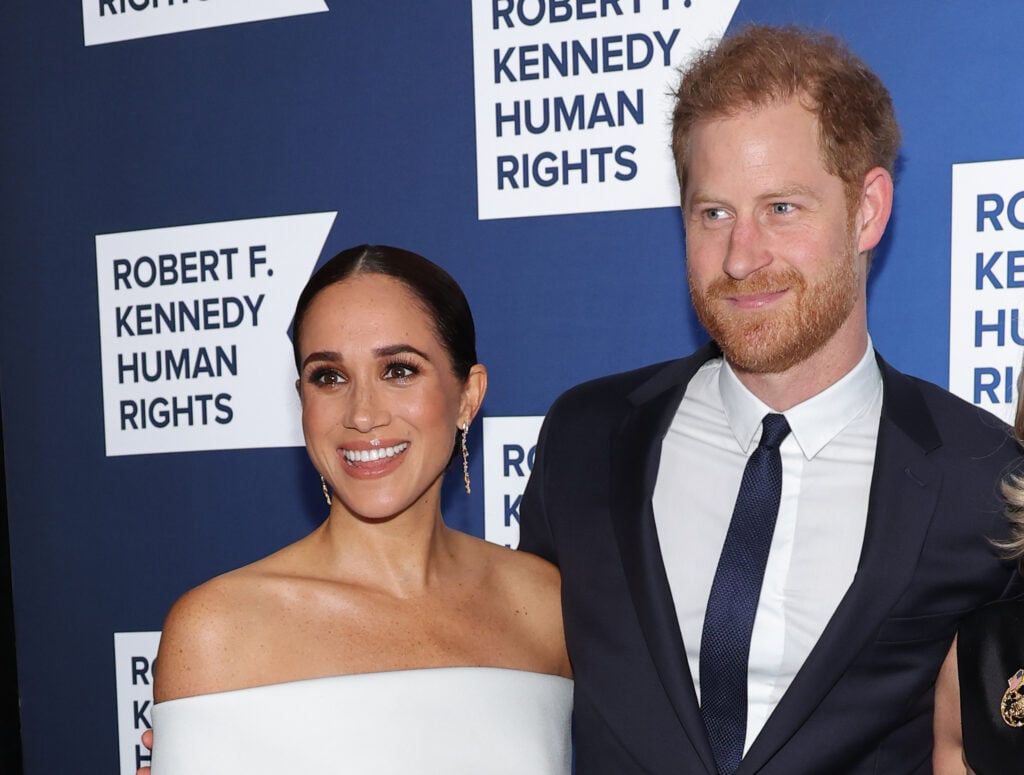 Not surprisingly, Harry and Meghan's harshest critics are having a field day with the couple's recent downturn.
Earlier this week, UK tabloid The Guardian published a piece in which the couple was roasted to a crisp over their "trainwreck podcast career."
"One podcast idea seriously mooted by Harry was to make an entire series about childhood trauma," wrote columnist Stuart Heritage.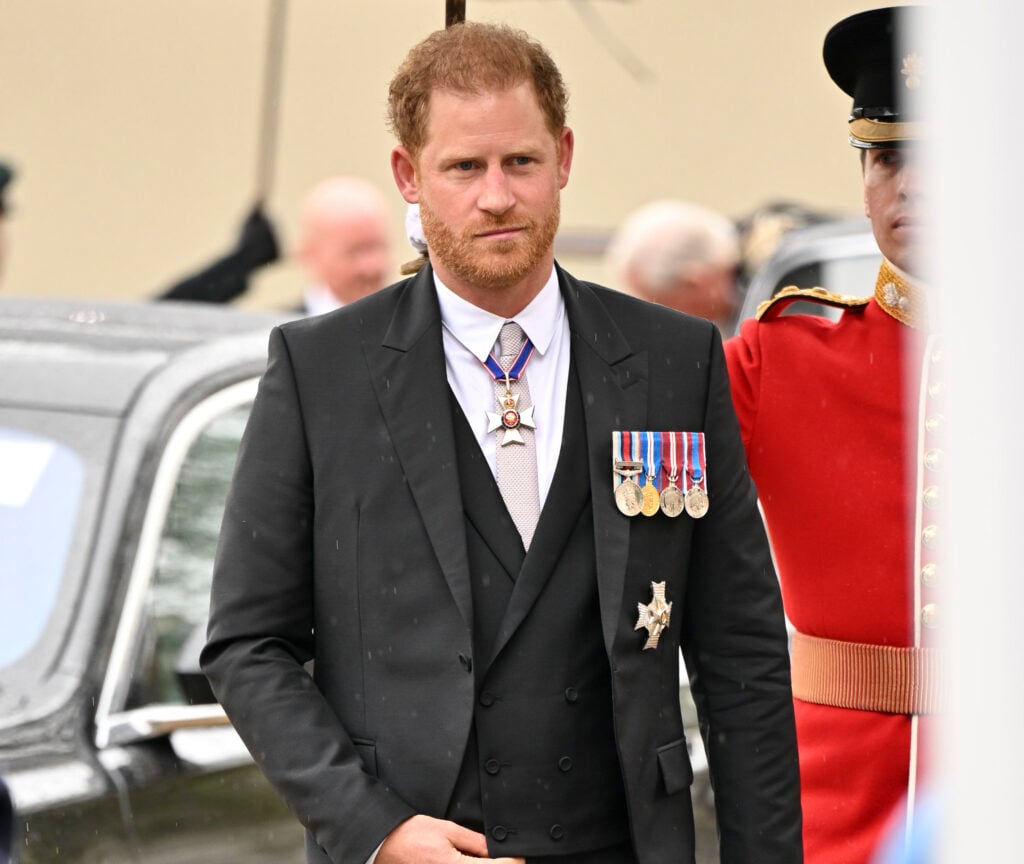 "Not just his own trauma, because he has obviously got enough mileage out of that elsewhere, but the trauma of a group best described as 'world baddies.'"
Heritage went on to quote a Bloomberg piece in which the following claim was made:
"Harry would interview a procession of controversial guests, such as Vladimir Putin, Mark Zuckerberg and Donald Trump, about their early formative years and how those experiences resulted in the adults they are today."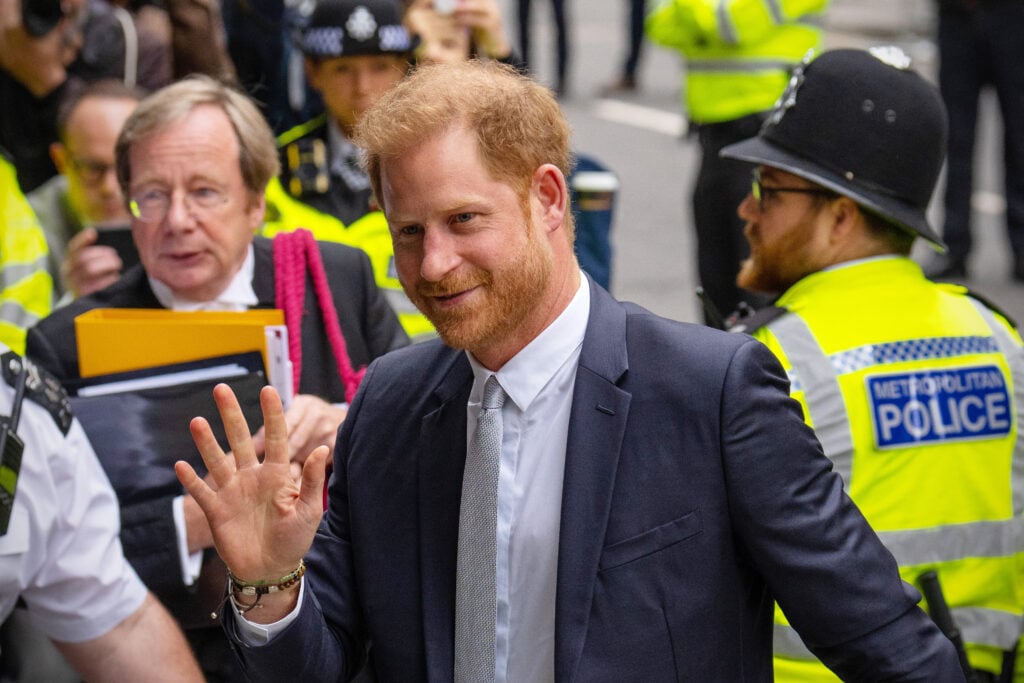 "This is the best idea in all of history – convincing a fleet of powerful and dangerous men to abandon every instinct that brought them to power in the first place, so that they can discuss how sad they are about never being hugged by their fathers," Heritage quipped.
"Sadly, perhaps because Vladimir Putin has been too busy threatening the world with nuclear annihilation to discuss how badly he got bullied at school, the project came to naught."
And Heritage isn't the only one who's been heaping criticism on the Sussexes in recent weeks.
Sports journalist and Spotify exec Bill Simmons slammed Harry and Meghan as "f–king grifters" on the latest episode of his own podcast.
"I have got to get drunk one night and tell the story of the Zoom I had with Harry to try and help him with a podcast idea. It's one of my best stories … Fuck them. The grifters," Simmons fumed.
Shortly thereafter, Meghan was slammed by a talent agency exec who alleged that she lacked the necessary skills to make it in media.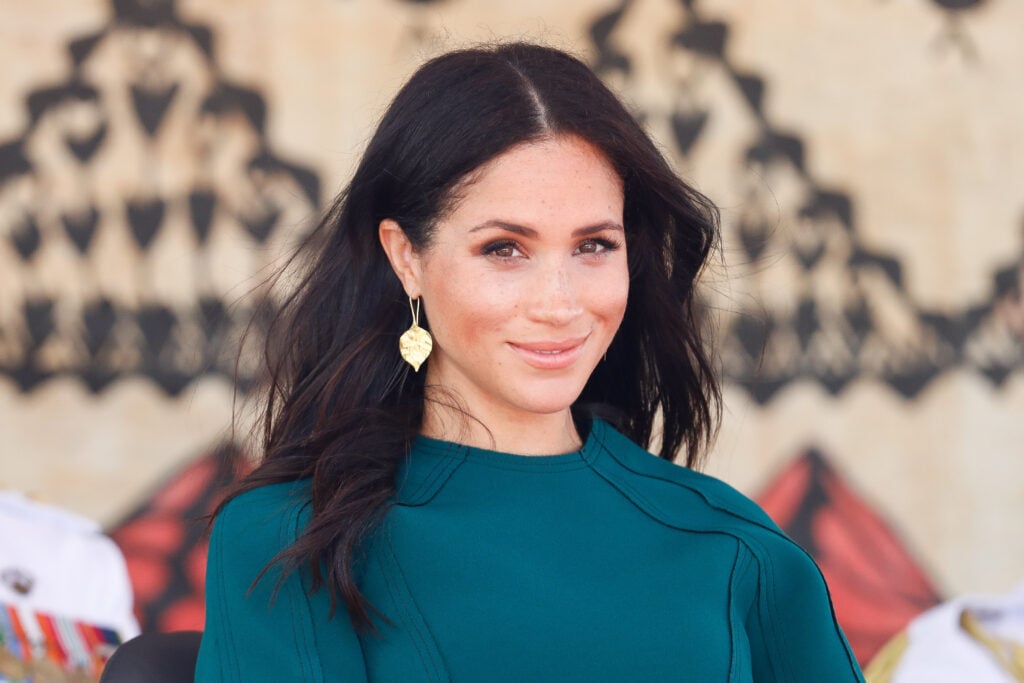 "Turns out Meghan Markle was not a great audio talent, or necessarily any kind of talent. And, you know, just because you're famous doesn't make you great at something," United Talent Agency CEO Jeremy Zimmer ranted.
Needless to say, it's been a tough couple of weeks for the Duke and Duchess of Sussex.
The Sussexes can still turn things around, but they'll want to plan their next move very carefully.
Published at Thu, 29 Jun 2023 22:09:04 +0000