Maci Bookout Offers Support to Ryan Edwards After Learning He Was Placed on Suicide Watch …
If you're a longtime Teen Mom fan then you're likely aware that Ryan Edwards is a deeply troubled man.
Currently, Edwards is in court-ordered rehab, having been furloughed from his current prison sentence by a generous judge who's offered Ryan one last chance to get clean.
Edwards was serving a one-year sentence for stalking and harassing his estranged wife, Mackenzie Standifer.
He's awaiting trial on a host of other charges, and he could end up behind bars for a very long time.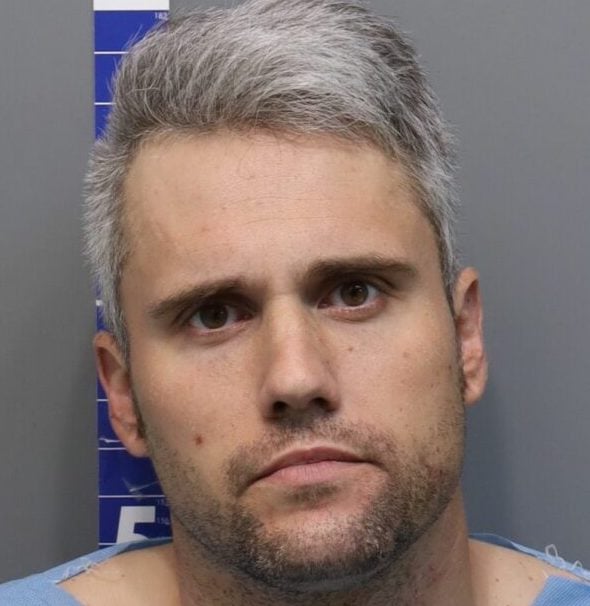 But while Mackenzie has understandably distanced herself from Ryan, it seems that Edwards is receiving support from the mother of his eldest child.
Yes, on this week's episode of Teen Mom: The Next Chapter, fans were shocked to see Maci Bookout offering some kind words to a down-and-out Ryan.
The episode was filmed before his latest brush with the law, but based on the fact that Maci showed up in court for one of Ryan's recent hearings, it's safe to assume that she's still on his side.
"I never imagined we'd be in a place where this would be happening, but time and therapy — it does wonders," Maci told Ryan during their scene together.
"When you got arrested this last time, they said, 'He has been on suicide watch.' Then I was really worried," she continued.
"You need to talk to somebody about that."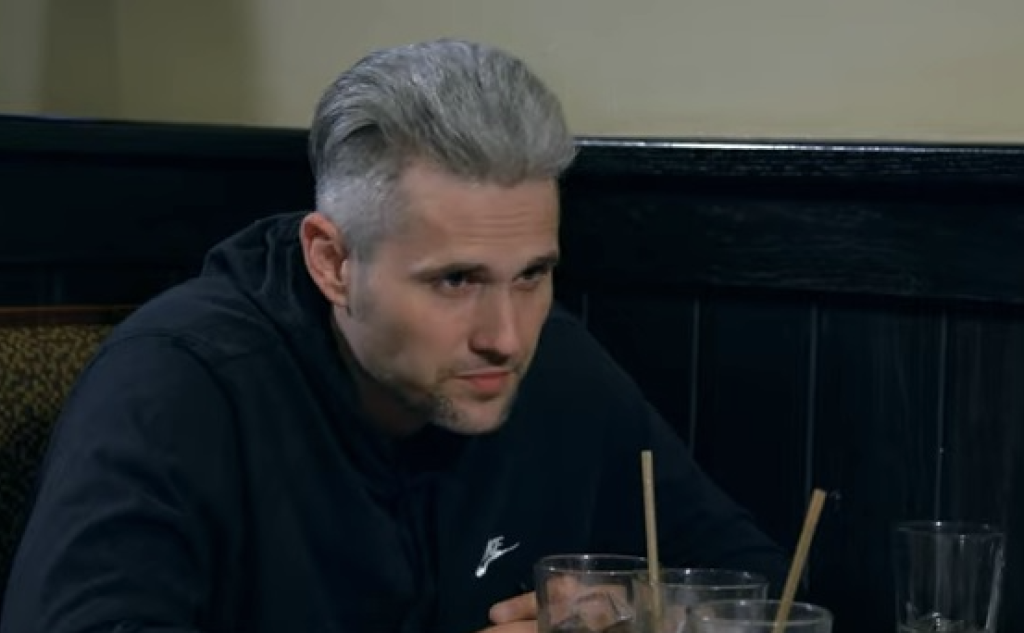 "What do you tell somebody?" Ryan asked.
"That you're struggling," Maci replied.
"It would be devastating to a lot of people if you weren't here. I'd rather you be a pain in my ass, and be here, then not," she quipped, as Ryan laughed but wiped away tears," she continued, adding:
"So next time, just call me."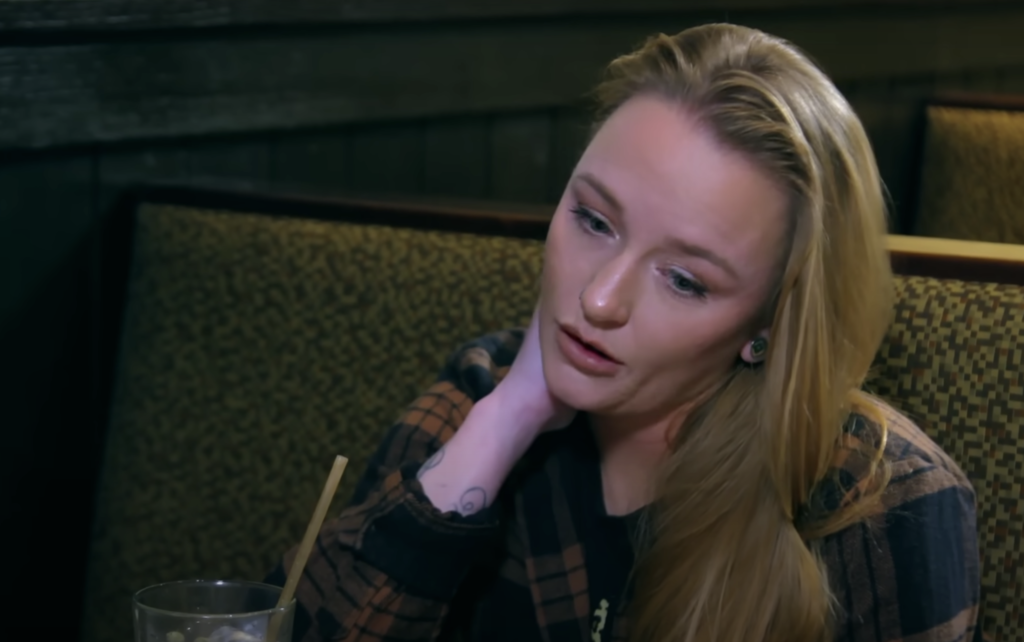 The scene came on the heels of a surprising interview, in which Maci revealed that Ryan has become closer to son Bentley in the months since his latest trouble with the law.
"I think as crazy as it is, because he is in jail right now, he shows up and communicates with Bentley, I think, more consistently now than he ever has, which is mind-blowing," she told Us Weekly.
"Although Ryan made really bad decisions and is paying the consequences for them, I'm glad to see that that hasn't stopped him from showing up or, like, calling and communicating because in the past that would've halted everything," Maci continued.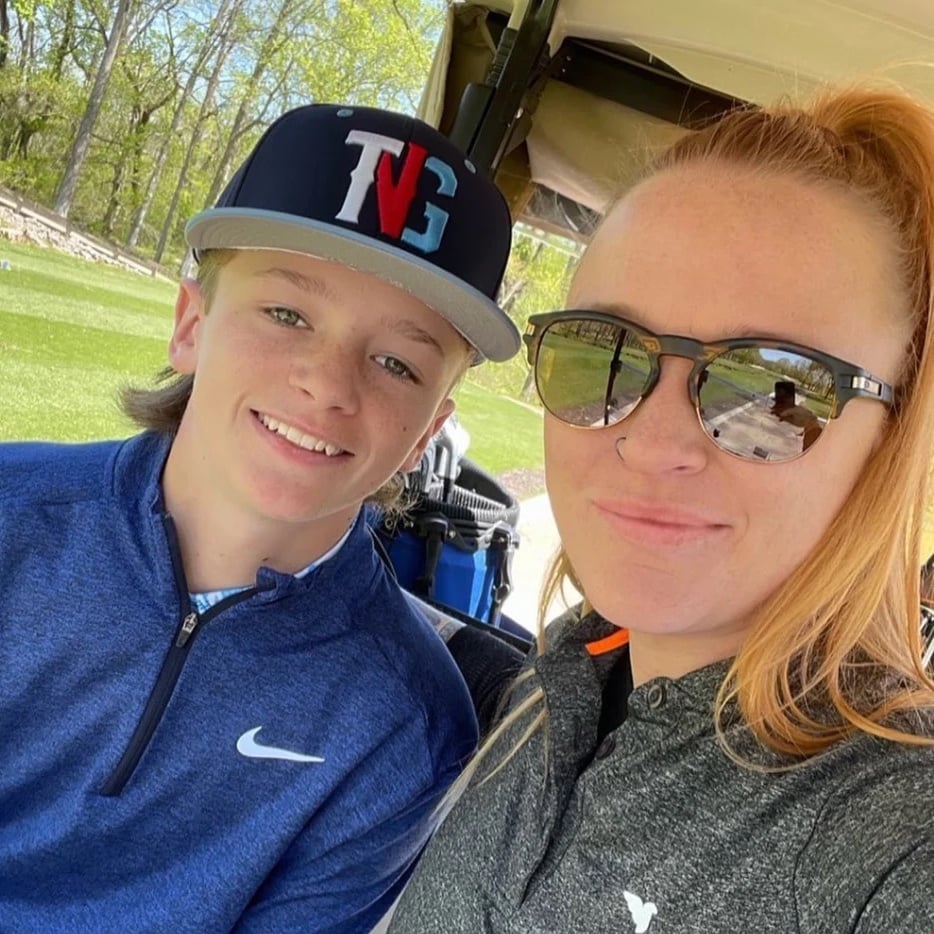 Ryan was fired from Teen Mom at Maci's behest back in 2021, but he made a surprising return to the franchise (seemingly with Maci's consent) following the launch of Next Chapter.
Obviously, Ryan's legal troubles interfered with his filming schedule, but he could be looking at a much lighter sentence if he actually sticks with rehab this time.
Edwards is due back in court on August 12.
We'll have further updates on this developing story as new information becomes available.
Published at Thu, 20 Jul 2023 13:47:43 +0000