Amazon is bringing its palm-based payments to all Whole Foods Market stores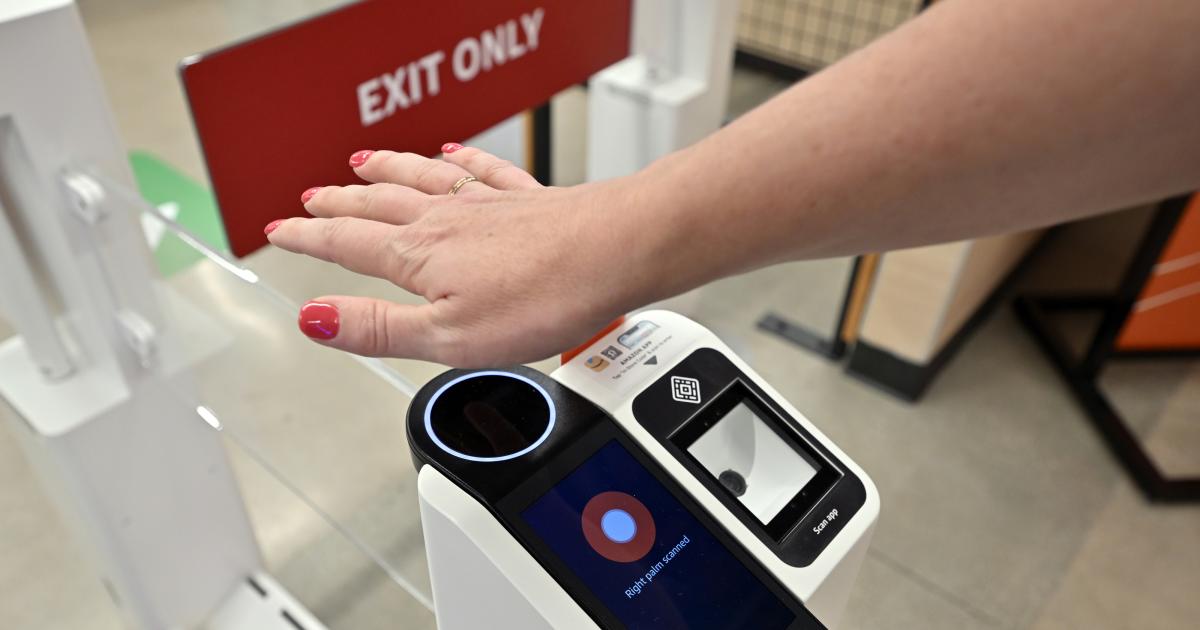 You won't have much trouble paying with your palm at the grocery store in the near future. Amazon now says it's bringing its One palm recognition technology to all Whole Foods Market stores in the US by the end of the year. As before, you can hover your palm over a reader to pay for your shopping or make use of your Prime perks. You won't have to pull out your phone or wallet if you've already signed up online.
Amazon One is already available in 200-plus stores in states like California, New York and Texas. The expansion will bring it to over 500 shops. The tech is also available in some third-party locations. You can buy beer at the Colorado Rockies' stadium, or get breakfast at a Panera cafe.
The palm recognition system is billed as an advantage over tap-to-pay and other contactless systems that still require some kind of physical item, including Amazon's computer vision-based Just Walk Out tech.It's also potentially helpful for businesses. It makes sure that alcohol buyers are of legal age, and the deeper nature of the scans (which look at both the palm and veins) create a distinctive vector "signature" that supposedly can't be copied.
The approach has its critics, however. Activists have called on music venues and other locations to drop Amazon One over privacy and human rights concerns. While Amazon touts secure cloud storage for palm signatures as well as anti-tampering protections, opponents are concerned governments could use the data to track protesters and marginalized people. Objectors are also worried hackers could still take and abuse data.
The company is already facing legal trouble over its practices. A proposed class-action lawsuit alleges Amazon broke New York City law by failing to clearly notify Go store shoppers that it was collecting biometric data, including palms. Amazon maintains that One users are explicitly consenting to data collection, but it's not clear that's enough to honor the legislation.
Published at Thu, 20 Jul 2023 13:24:13 +0000