Jinger Duggar: I Was Terrified to Go On a Date With My Future Husband!
We've learned an awful lot about Jinger Duggar in recent weeks.
Jinger's long-awaited memoir finally hit bookstores yesterday, and even if you haven't read it, you're probably aware of some of the revelations and allegations that the mother of two made in her literary debut.
We learned that Jinger was raised in a cult-like atmosphere, and she credits her present-day happiness to her escape from the ultra-conservative religious traditions with which she was raised.
Jinger says her brother-in-law Ben Seewald was her primary spiritual mentor in adulthood, but notes that she never would have endeavored to find a more sustainable path were it not for the support she received from her husband, Jeremy Vuolo.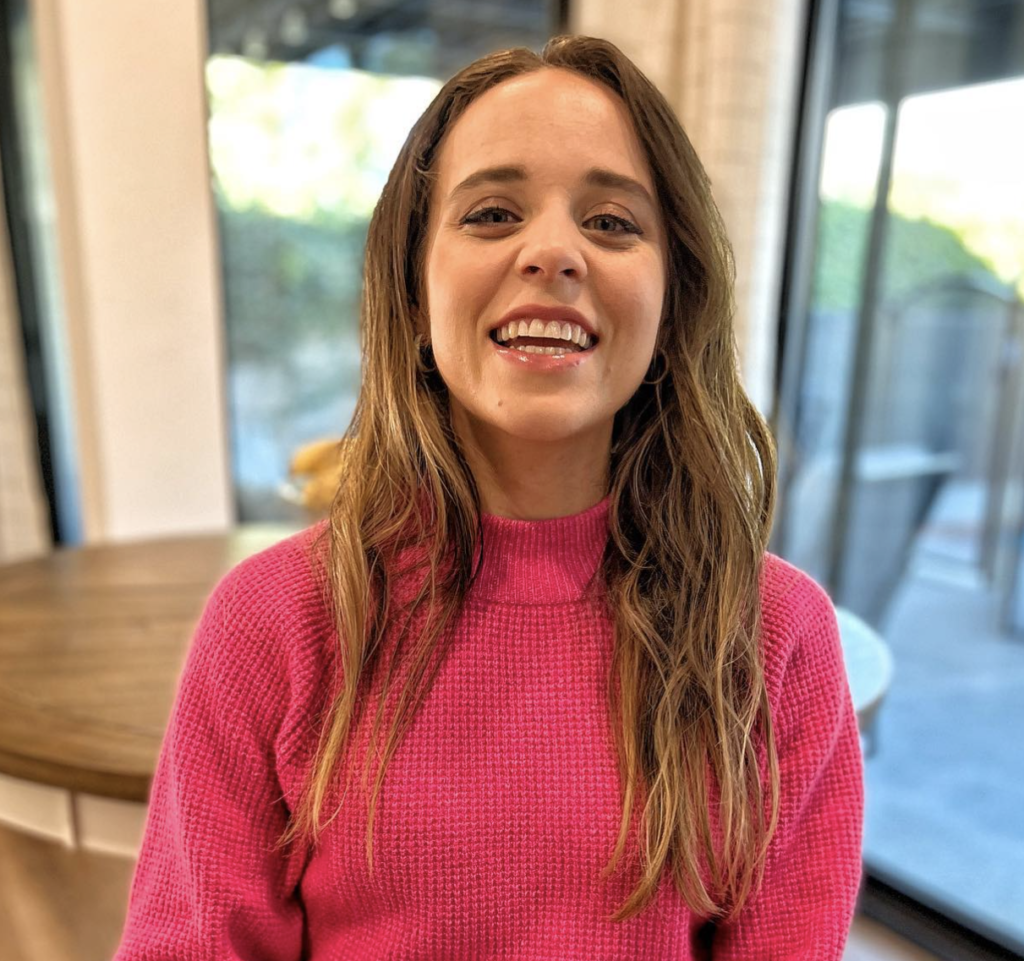 Jeremy is an evangelical minister who's currently doing graduate work at a Los Angeles divinity school.
But by Duggar standards, he's a far-left hippie.
And apparently, Vuolo's modern upbringing and "progressive" views gave Jinger serious reservations about the prospect of dating him.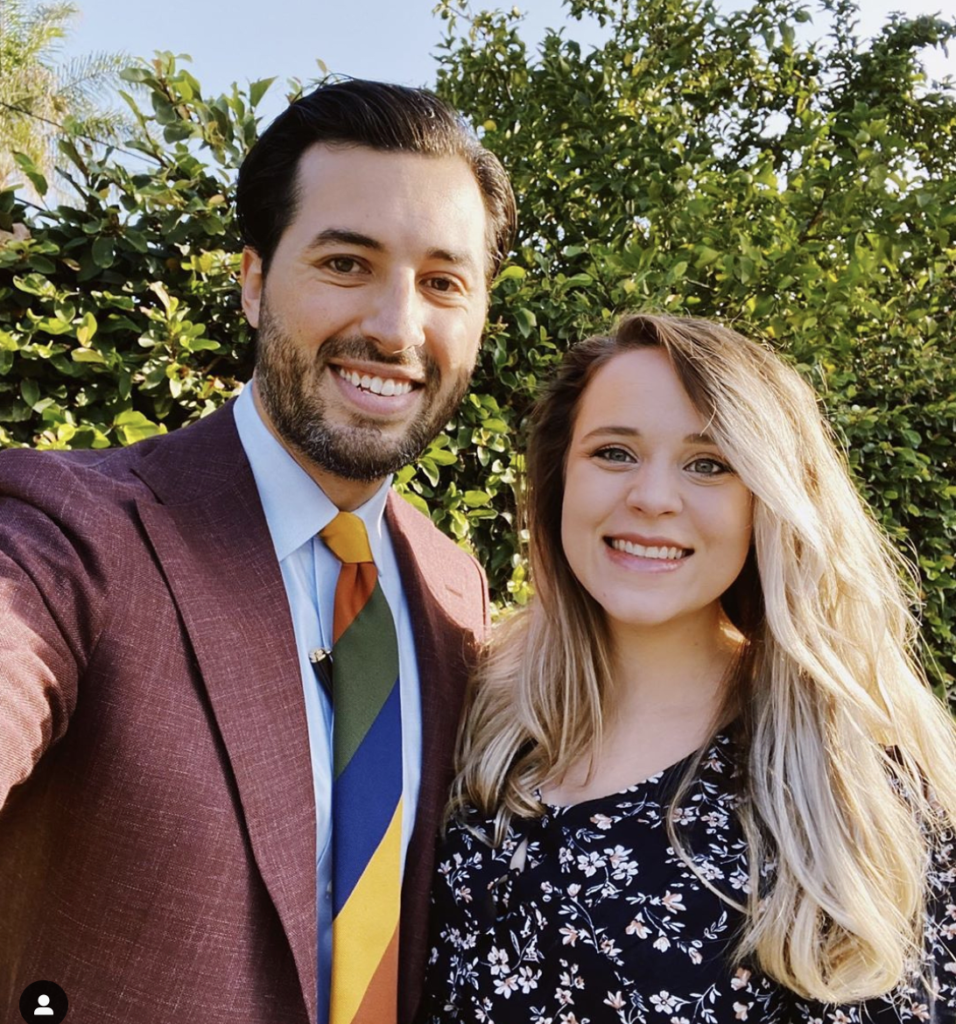 "Jer came on the scene, and I think my hesitation was mainly because of him being outside of my world," Jinger told Us Weekly in a recent interview.
"And that can be a fearful thing when you're in that culture."
Fortunately, Jinger overcame her fears and decided to give Jeremy a chance — and she was instantly glad that she did.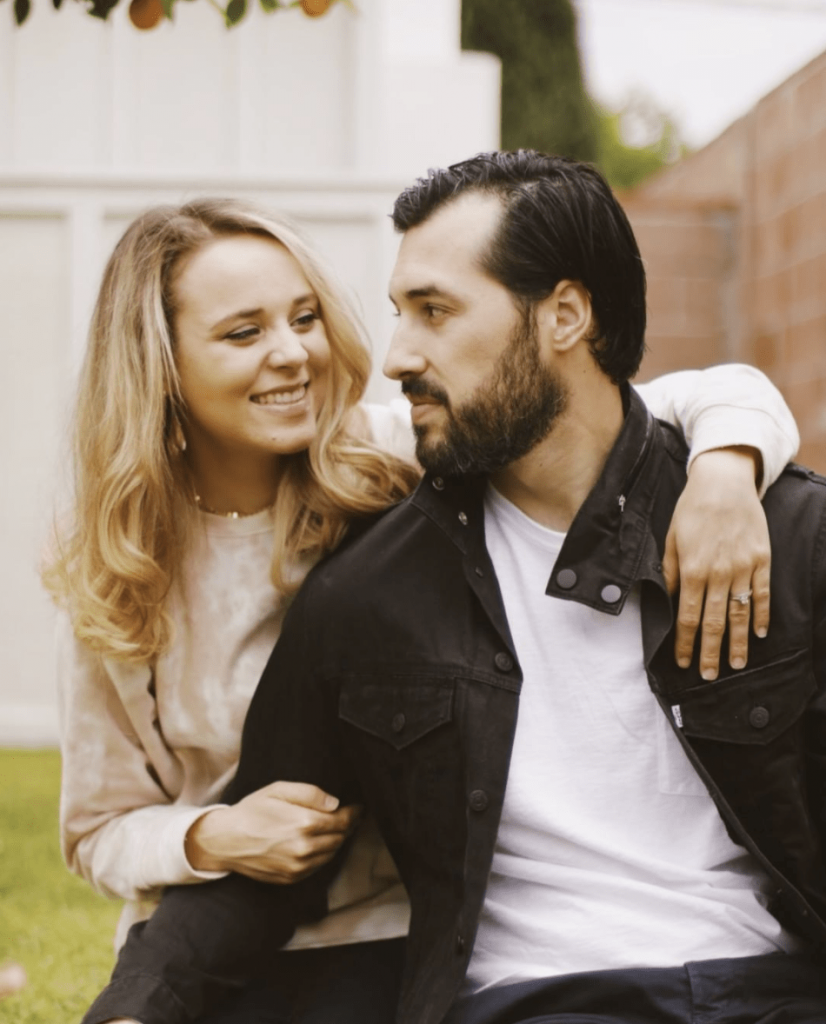 "I had such confidence, though," Jinger recalled.
"I remember coming back [from a date] and telling my mom, 'I feel so safe with him. Like he is everything that I've ever wanted.'"
But wasn't all smooth sailing from there.
Jeremy might have won Jinger over on their first date, but he still had to convince her father that he's a suitable mate — and that was no easy feat.
In fact, Jeremy recalls that that Jim Bob forced to him to fill out a lengthy questionnaire that was not unlike a job application.
"It was intense, but I was actually pretty eager to fill it out and say, 'OK, look, this is a good opportunity for them to get to know me,'" Jeremy told Us Weekly in 2021.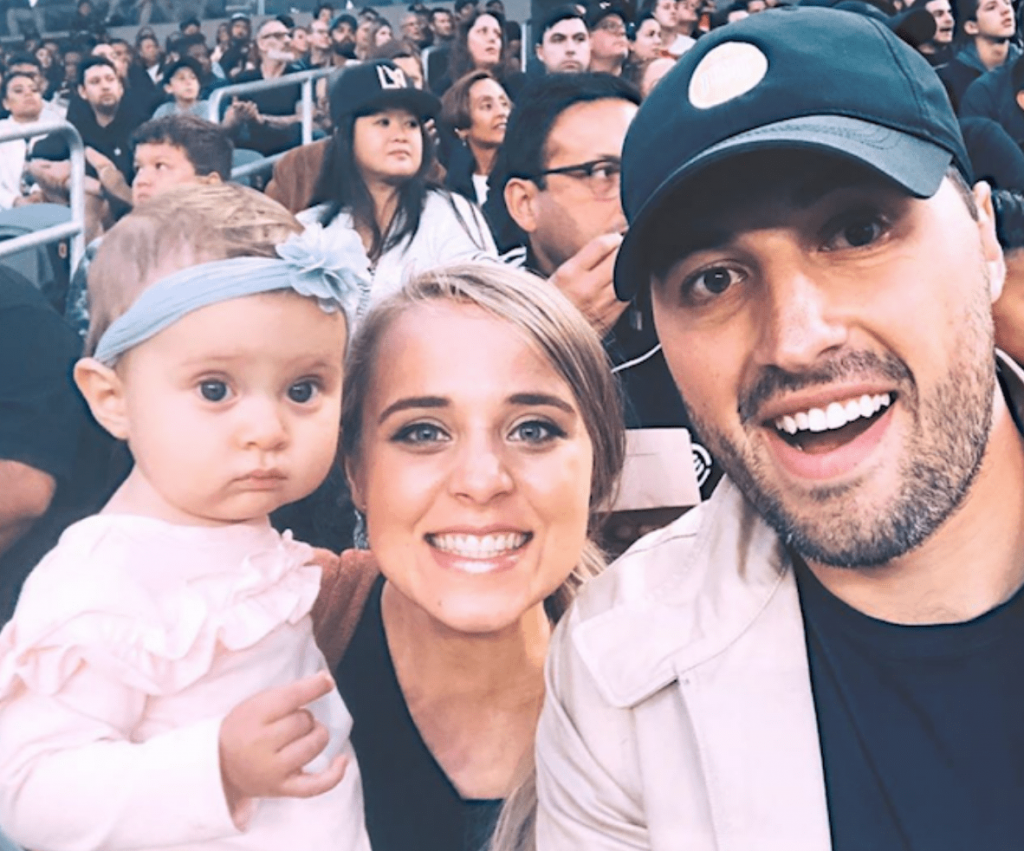 "It's tough for Mr. Duggar, man. He's got all these girls [and] all these guys hanging around. I think if I had all those girls, I'd probably come up with a document too."
We understand that Jeremy was probably just being diplomatic there.
But if life is "tough" for "Mr. Duggar," that's only because Mr. Duggar has made it tough.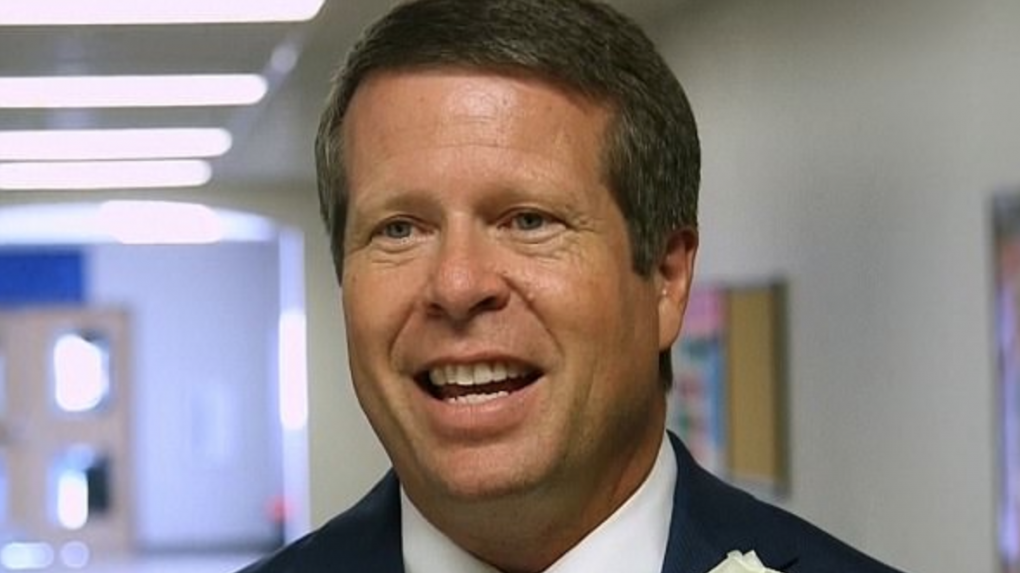 Jim Bob has money and connections up the wazoo, but half his kids are monsters, and the other half hate him for turning their siblings into monsters.
Jim Bob's life might suck these days, but he has no one to blame but Jim Bob.
Meanwhile, Jinger is happier than ever — and it's all because Jeremy helped her to escape from her toxic parents!
Published at Wed, 01 Feb 2023 18:17:50 +0000