Is Little People, Big World Over? Fans Beg Amy Roloff for Good News
So far this year, reports have said that the future of Little People, Big World is "shaky" and uncertain.
The Roloff family has grown over the years. Yet the cast for the show about their family has shriveled into almost nothing.
Amy teased a seasonally appropriate Q&A session with fans.
And there's just one question on everyone's minds: is Little People, Big World over?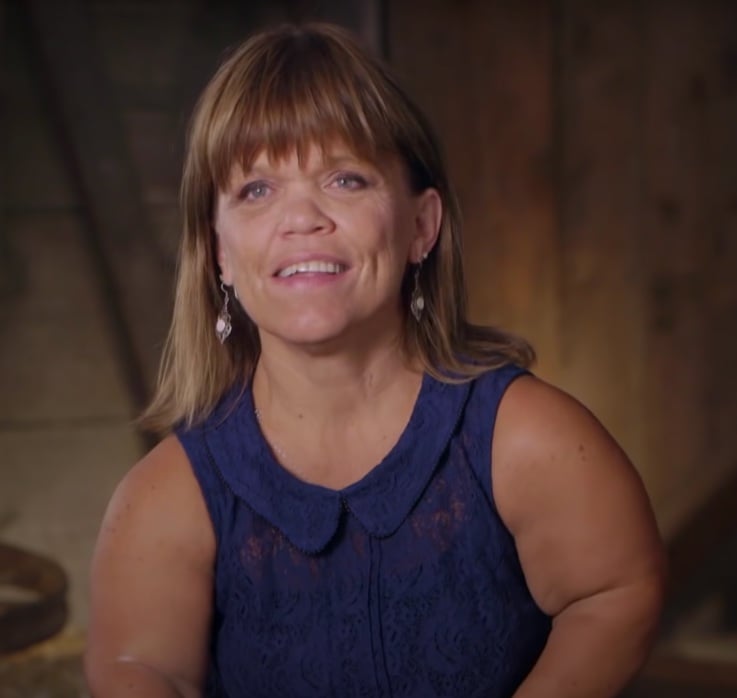 Ahead of Valentine's Day, Amy Roloff teased going Live on Instagram with co-host Liza Dixon.
The plan of course was for the pair to reveal "our plans for the year."
Amy offered to "answer as many fan questions as possible" during the Live, inviting followers to send in questions "in the comments."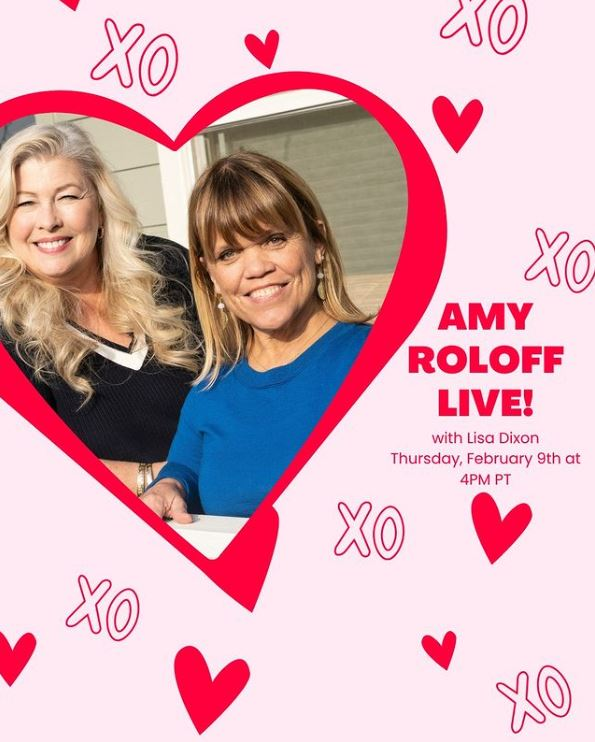 Obviously, Amy received a flurry of responses.
"I've followed your family all the way through every episode from day one," one wrote. "Do you think there could possibly be a show just about you and hubby without Zac and Tori?"
Another commenter asked: "Hope to hear the good news! I hope the show will continue."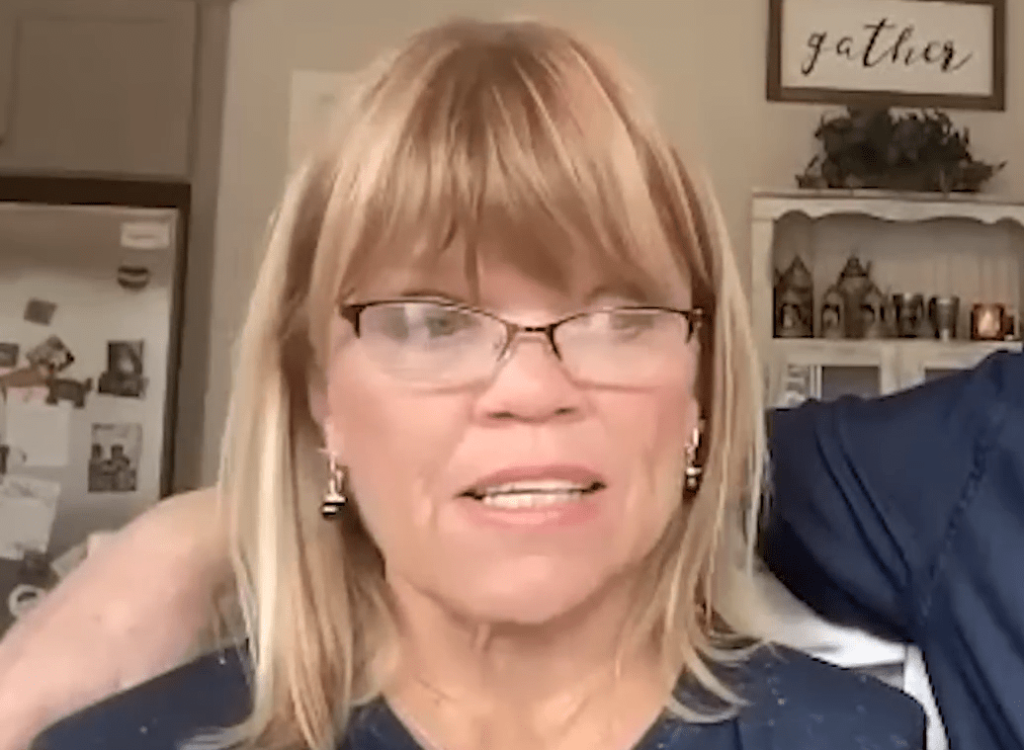 "Seriously, is the show canceled? I love this show!" another asked. At this point, it's clear that LPBW's future was on everyone's minds.
"I really like the show and your family. I hope to see more," expressed a fourth commenter.
Yet another wrote, bordering on fatalistically, that "I see things that could still make it go on! Hope it's not the end!"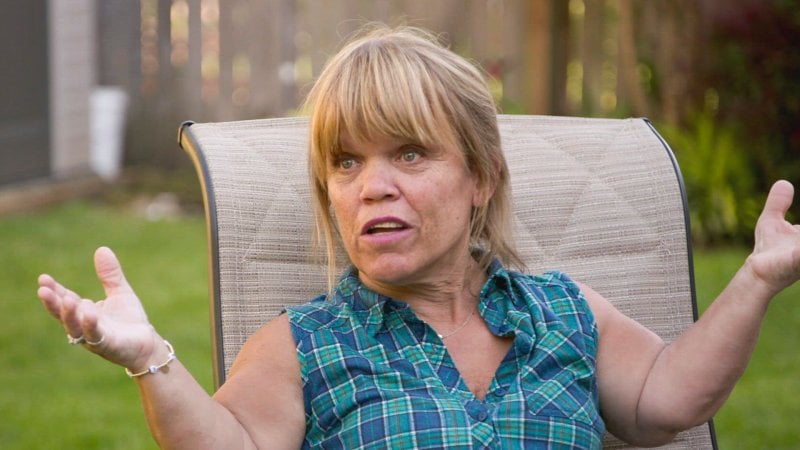 It is very unlikely that Amy will be at liberty to say much of anything about these particular questions, however.
One, reality stars don't always know the fate of their own shows that long before the public does.
Two, even if Amy does know, she is certainly under NDA and not permitted to share — even if it's good news. If she hints at anything, we'll all pounce on it, but that will likely be it.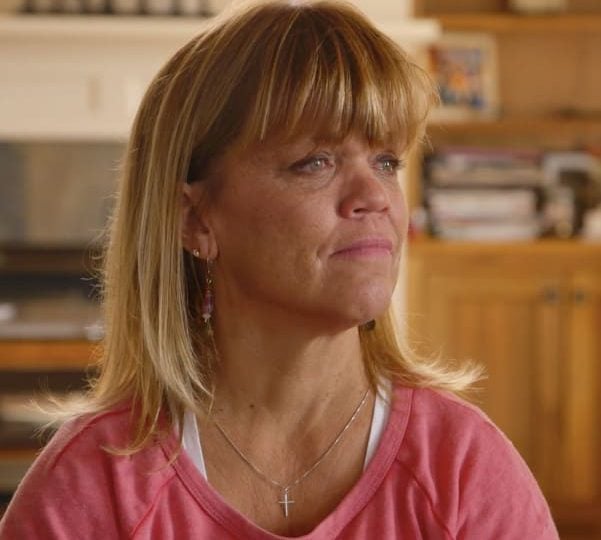 Little People, Big World began on March 4, 2006.
Only a handful of shows last more than four seasons. Twenty-four seasons is nothing short of extraordinary.
And there are, simply put, a few reasons that people wonder if the show has run its course.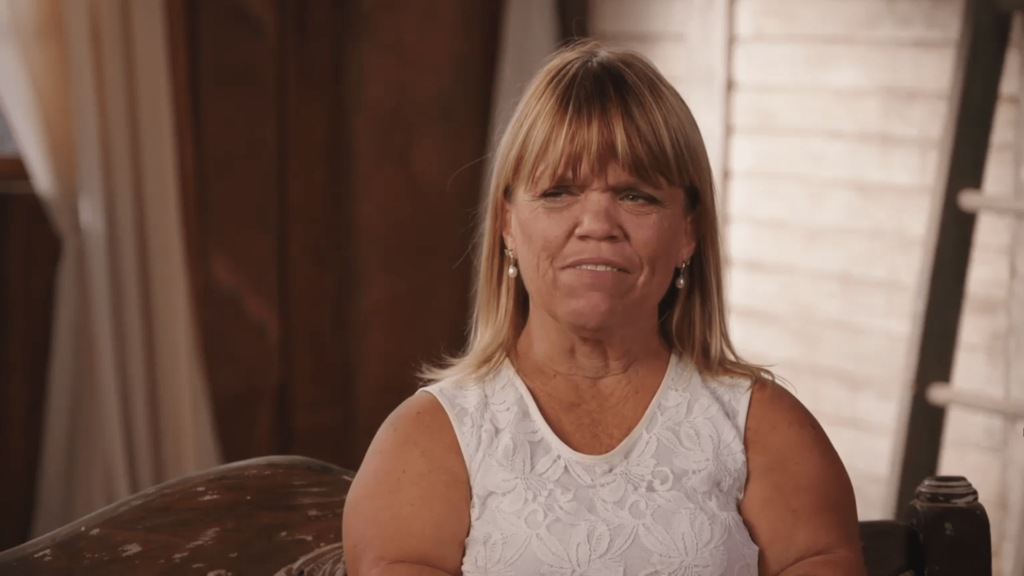 One major factor is that the show has been shedding cast members for many years.
Molly Roloff has not appeared on Little People, Big World for so long that many people seem to forget that she was ever on it.
She loves her family, but she has her own life to live. It's just that cameras aren't there to capture her life for TLC's benefit.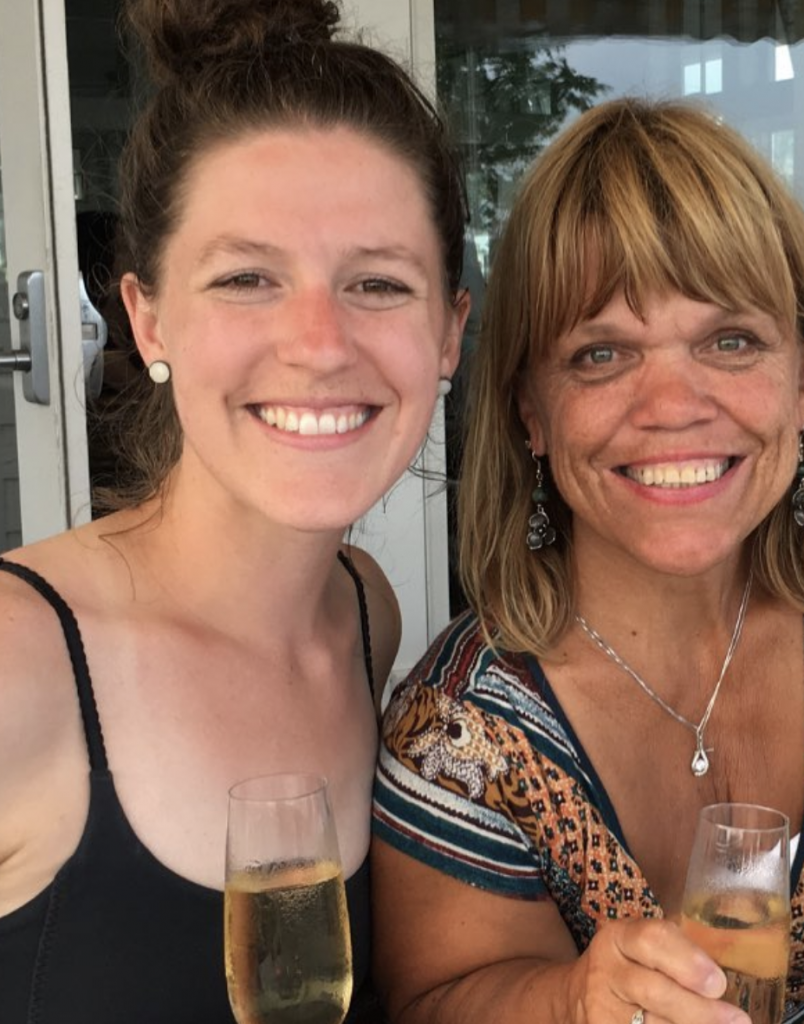 Jacob Roloff did not want to be part of the show, but as a minor, he had no choice. His parents forced him to film again his will for years.
When he turned 18, he walked away from Little People, Big World and away from Roloff Farms. Jacob's story is a great reminder that the reality TV industry needs more oversight and regulation to protect children.
Jacob and his wife, Izzy, are part of the family — after they slowly reconnected. But he is not part of LPBW and never will be again.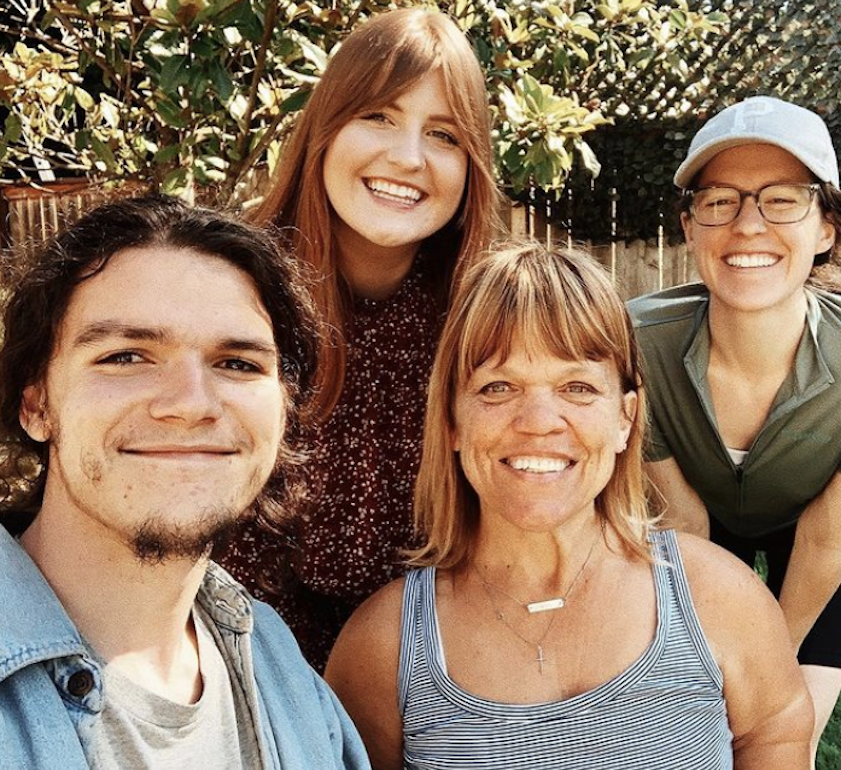 You know who loves fame? Audrey and Jeremy Roloff. They seem to gobble up public attention wherever they can.
Like Jacob, they're interested in selling things like books. Unlike Jacob, they don't seem interested in using their platform for good.
Several years ago, they stepped away from Little People, Big World, taking their kids with them.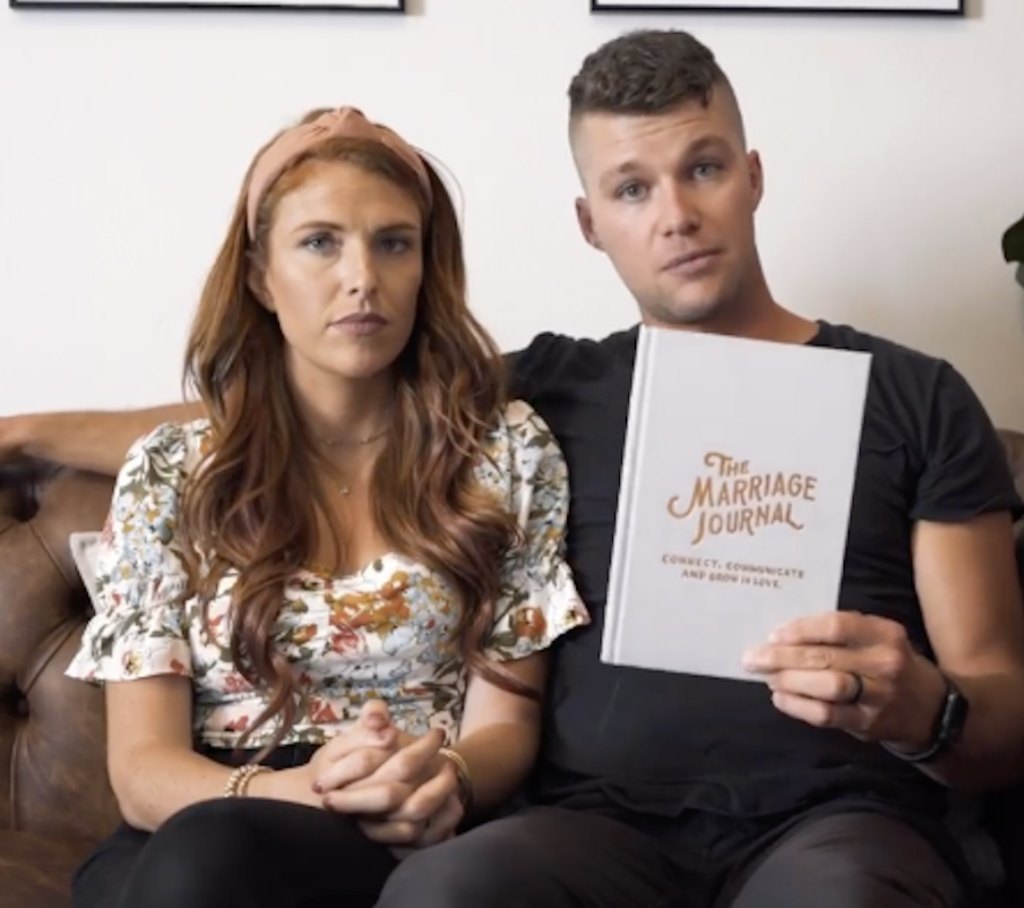 So, who is left? Amy and her husband, Chris. Matt and Caryn. And then Zach and Tori and their children.
Zach has three siblings. Zero of them are his castmates.
Is that a sustainable model for a reality series? Maybe. But after 24 seasons, there is a chance that TLC is going to pull the plug. Only time will tell.
Published at Wed, 08 Feb 2023 18:47:27 +0000