Disney is bringing 'Star Wars: Return of the Jedi' back to theaters on April 28th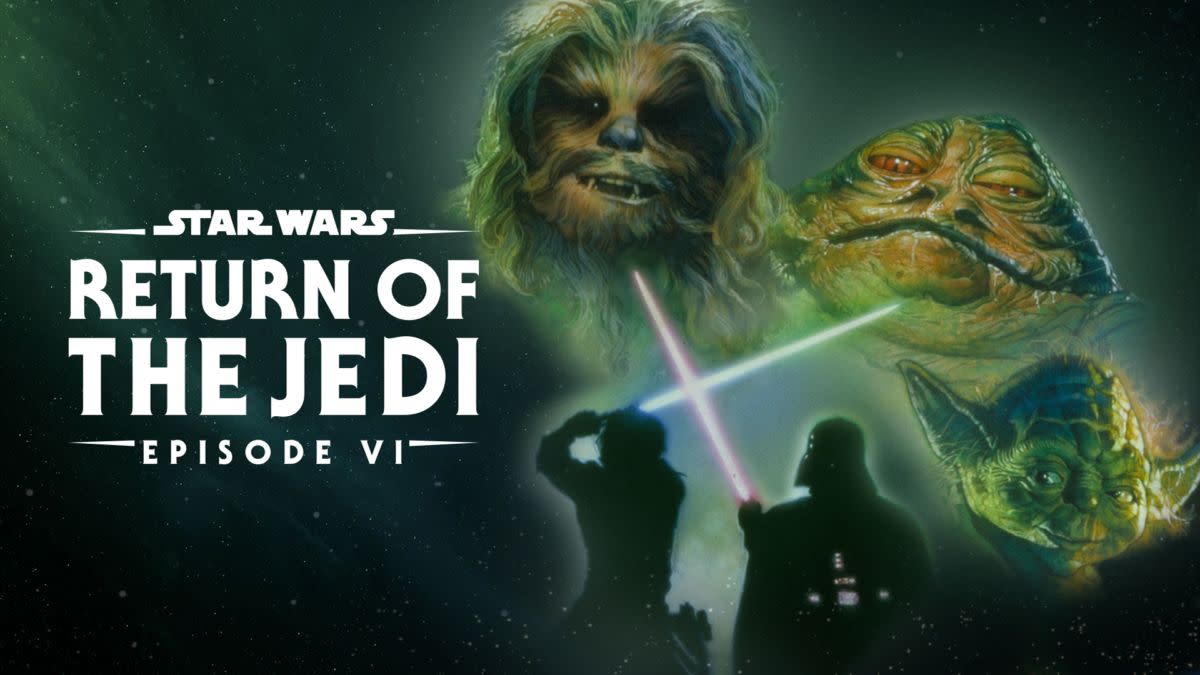 Star Wars: Episode VI – Return of the Jedi is heading back to theaters. At its Star Wars Celebrations event in London, Disney it would rerelease the classic film in cinemas in the US, UK and other parts of the world on April 28th. The theatrical rerun will give Star Wars fans the chance to celebrate the movie ahead of its 40th anniversary on May 25th.
Return of the Jedi won't be the first time Disney has brought an old Star Wars film to theaters. Last year saw the brief return of to the silver screen in anticipation of the debut of Andor on Disney+. In 2020, it was also possible to in theaters in between Covid-19 lockdowns. Looking to the future, fans can look forward to , one of which will feature the return of Daisy Ridley as Rey.
Separately, Disney announced on Saturday that a is in production. Creator Dave Filoni shared the news during a Star Wars Celebrations panel dedicated to The Clone War. "Tales of the Jedi was so fun the first time, I decided to do some more," he told event attendees. Filoni didn't say when the new season would debut, but between all the new coming to Disney+ over the next year-and-a-half, there won't be a dearth of Star Wars content anytime soon.
Published at Sat, 08 Apr 2023 20:41:08 +0000