Appeals court rejects the FTC's last-ditch attempt to stop Microsoft from buying Activision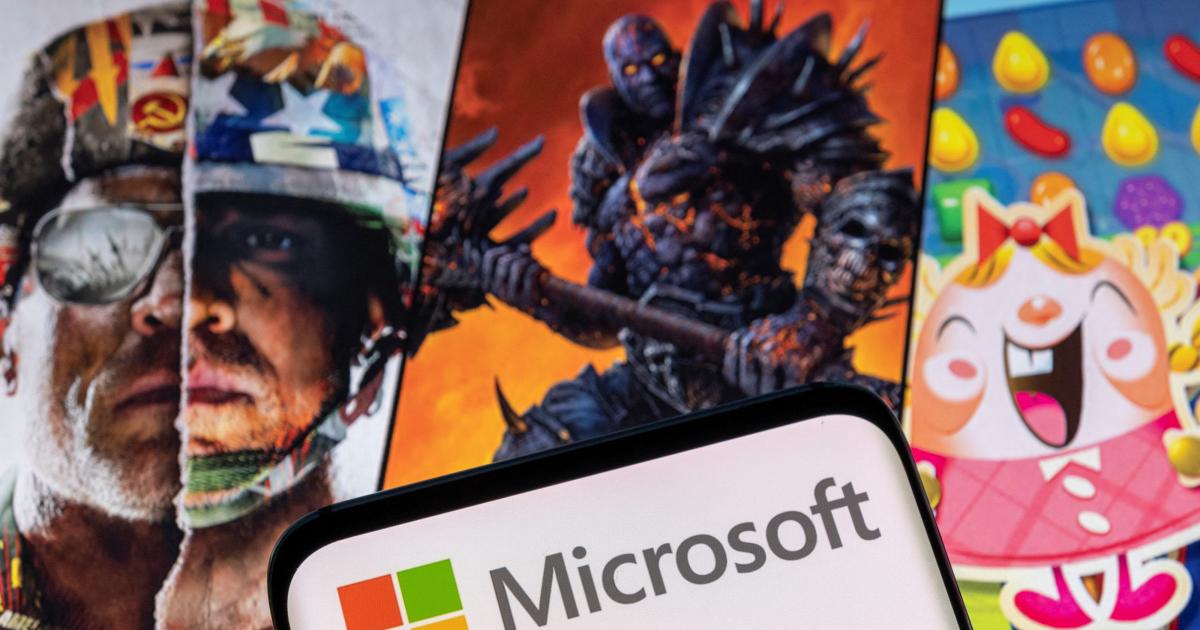 The Federal Trade Commission has been unsuccessful in its last-ditch effort to pump the brakes on Microsoft's $68.7 billion purchase of Activision Blizzard. The Ninth Circuit Court of Appeals declined to grant the agency an emergency stay of a ruling that allows the deal to proceed in the US.
A temporary restraining order was put in place last month to prevent Microsoft and Activision from closing the acquisition until Judge Jacqueline Scott Corley ruled on the FTC's request for a preliminary injunction. When Corley rejected the FTC's injunction request this week, she ruled that the agency had until 11:59PM PT on July 14th to obtain an emergency stay from the appeals court. With the Ninth Circuit Court of Appeals rejecting the FTC's appeal, Microsoft and Activision are now free to close the deal in the US as early as Saturday.
In her injunction ruling, Corley determined the FTC didn't prove its claims that the merger would harm consumers. The FTC said on Wednesday it would appeal Corley's decision. On Thursday, it asked the district court that ruled on the preliminary injunction in the first place to block the merger pending a decision from the appeals court. Hours later, Corley denied that motion.
Back in December, the FTC sued to block the deal on the grounds that it would harm competition. An administrative hearing is set for early August. The agency sought a preliminary injunction to prevent the companies from closing the merger until the antitrust trial takes place. However, the merger deadline is July 18th.
Microsoft and Activision Blizzard are evidently confident of closing the deal by their Tuesday deadline. Activision's stock will be delisted from the Nasdaq-100 index before the stock market opens on Monday, so the companies may finally seal the deal around that time.
Microsoft and Activision have yet to resolve issues with a UK regulator, which blocked the deal over cloud gaming concerns. Microsoft has appealed that decision, but the companies and the Competition and Markets Authority agreed to put their legal battle on hold. The Competition Appeal Tribunal (CAT), which hears appeals on CMA decisions, will decide on July 17th if that pause will take effect.
The CMA said Microsoft and Activision were welcome to restructure the deal but warned that move may trigger a fresh merger investigation. The regulator has extended its deadline for making a decision on the case until the end of August so it has more time to review a "detailed and complex submission" from Microsoft. However, the CMA said it aimed to bring things to a conclusion as soon as possible.
Published at Fri, 14 Jul 2023 23:31:37 +0000