Amy Duggar: I Must Protect My Son from the Rest of My Family!
Amy Duggar has made her feelings on her extended family VERY well known over the years.
And now?
As a result?
She says she must to go almost any length to keep her immediate family safe from their influence.
Earlier this month, Amazon premiered a documentary about the Duggars and the extremely conservative church whose values Jim Bob and Michelle Duggar imposed about their kids back in the day.
Amy is featured prominently in this documentary.
She says on camera that Jim Bob allowed his daughters to be abused, and later said he doesn't even care.
Speaking to ET Canada's Morgan Hoffman this week about the "Shiny Happy People: Duggar Family Secrets" special, Amy said her "trust" in Jim Bob has been understandably "broken" — and she has no idea if it can ever be repaired.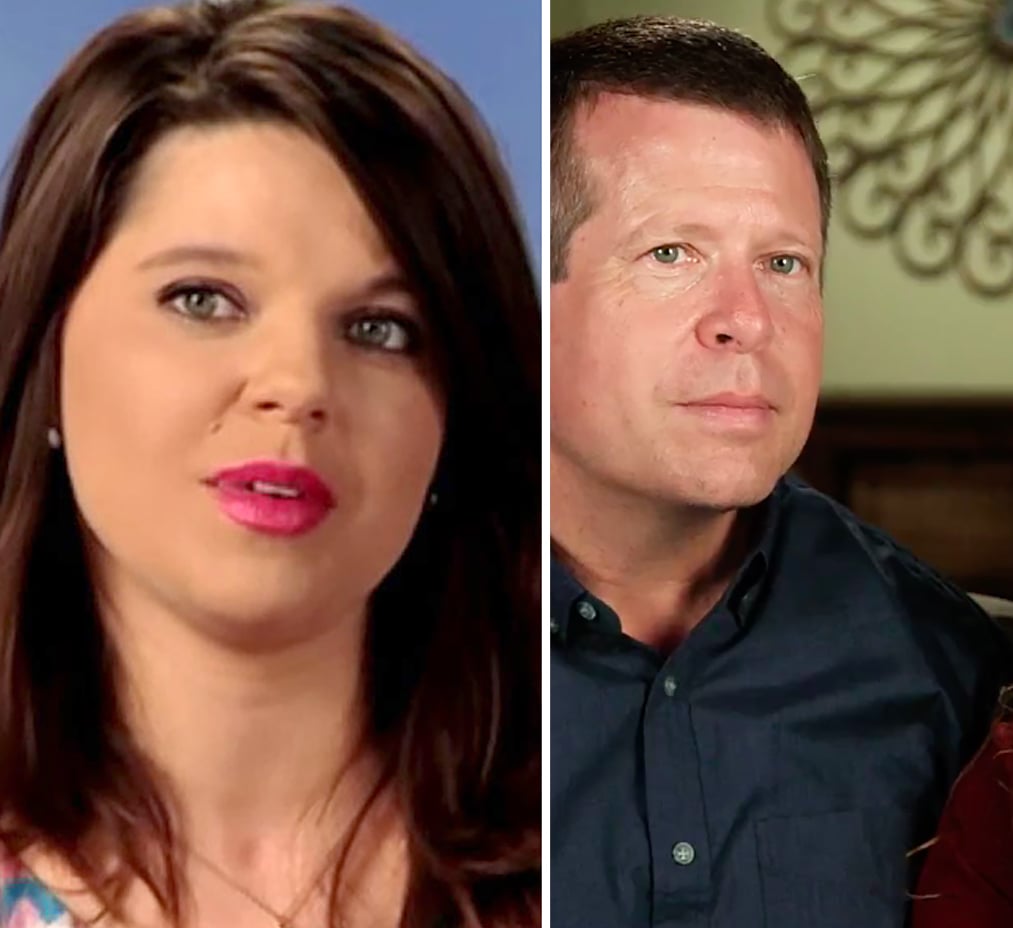 "If you're going to cover up abuse, then, you know, if you're not going to protect your kids or your children back in the day, I'm going to protect mine," Duggar told this outlet of her young son.
Amy, of course, is citing here Josh Duggar and how he convicted of child pornography charges in 2021, and also how he confessed six years earlier to inappropriately touching little girls when he was a teenager.
Speaking of her toddler, Amy added:
"I don't know if he's ever really going to get to know them, which I hate to say. But at the same time, I don't know who else is struggling in any kind of area that they're not getting help from because they don't believe in counseling.
Her relatives "don't believe in any type of outside counseling," Amy emphasized in this interview.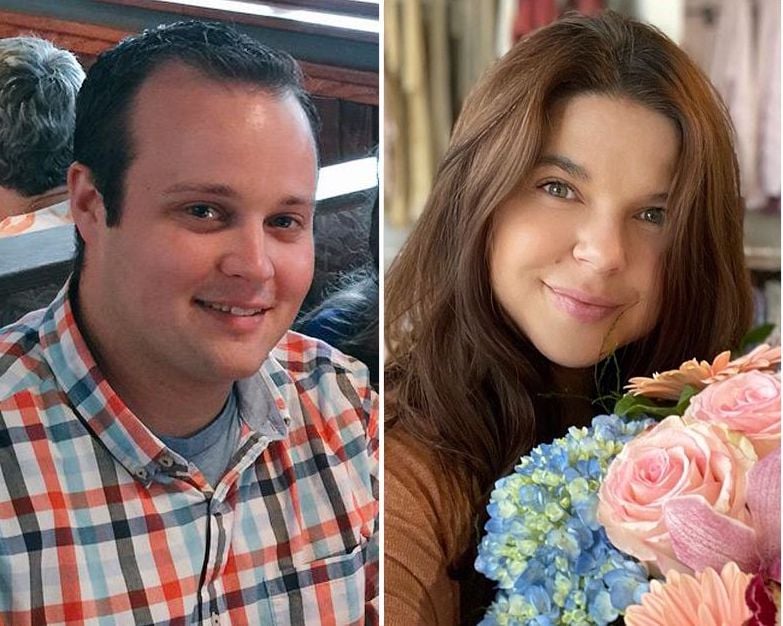 Because the other Duggars hide their feelings and never even try to face down their demons, Amy continued, their issues turn into something "evil and monstrous."
"And so for me, I have to protect my little boy from that," she went on.
Elsewhere, with Jill Duggar coming out with a memoir later this year?
Amy says she will likely do the same at some point.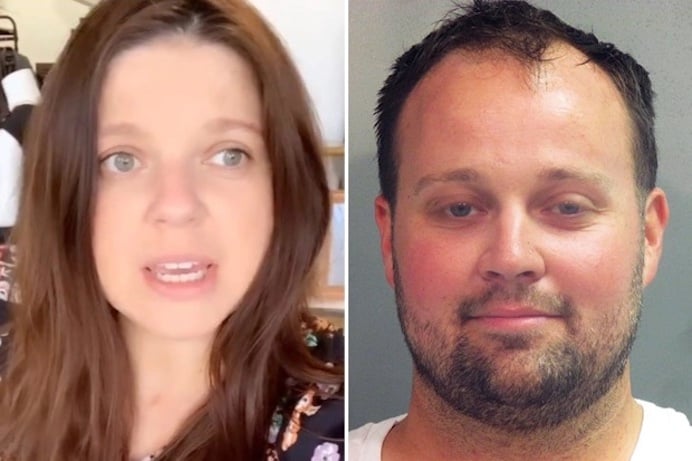 "I grew up with a very narcissistic dad… like I didn't feel like I measured up there," Amy concluded in this chat.
"If I do a book, which I'm praying about it still, but if I do a book, I just wanted to help, like the people that are like, where do I fit in?
"[There's] just a lot of people who can relate to that where they're just like, I don't fit in with my family. I'm being torn this way. I'm not perfect, you know, all these things.
"So, yeah, we'll see."
---
Published at Sat, 17 Jun 2023 11:16:13 +0000