Why Did Vanessa Guerra and Colt Johnson Quit 90 Day Fiance? It's Not Just the …
This week, Vanessa Guerra shared that she won't film 90 Day Fiance — or any of its innumerable spinoffs — ever again.
She said that it is unlikely that her husband, Colt Johnson, will.
We know that Colt suffered a horrible, leg-shattering accident late last year. And we now know a little more about it.
But what does that have to do with them quitting the show for good?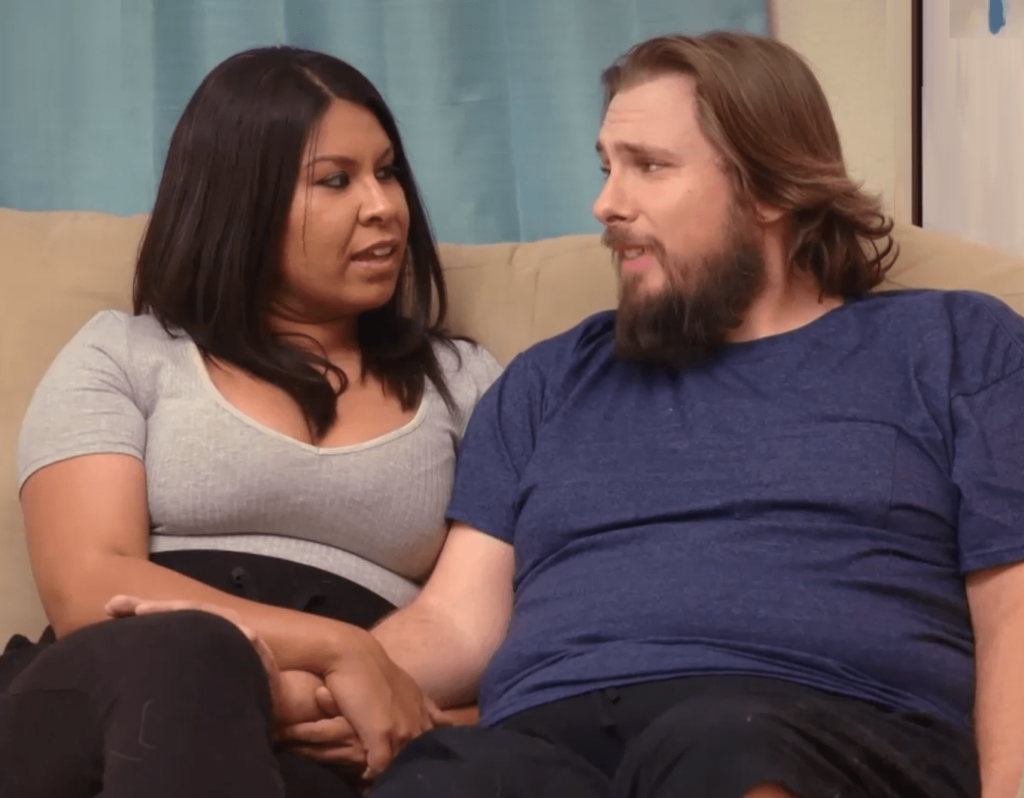 On Monday, February 13, Vanessa Guerra took to her Instagram Stories to hold a Q&A with her fans and followers.
As we reported, she informed the world that, in no uncertain terms, she is done with 90 Day Fiance and all of its offshoots.
"I refuse to film anymore," she declared. Vanessa then added that her husband, Colt, is "unlikely" to film again.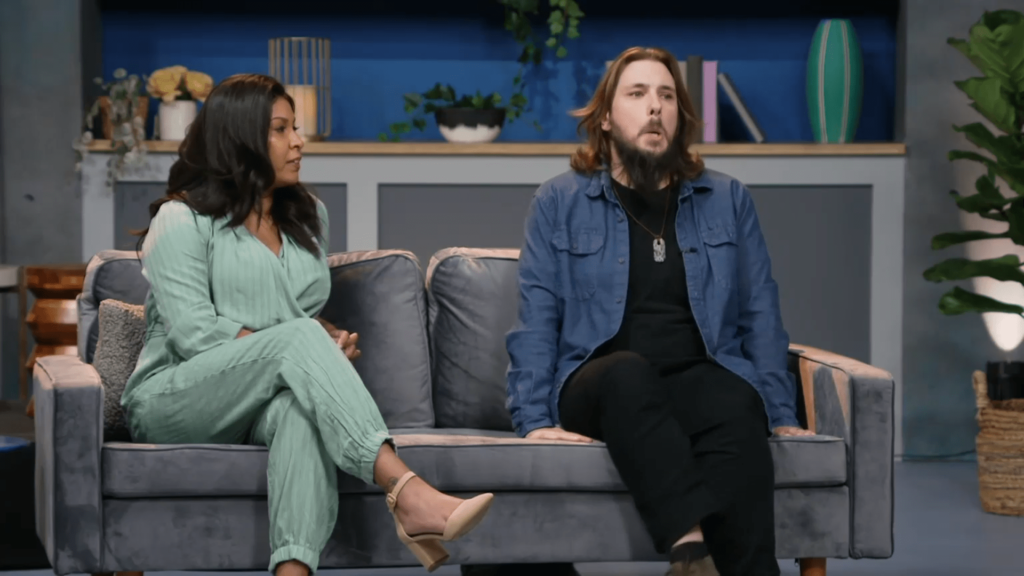 Vanessa did not actually spell out the reason for this departure.
Her tone seems to suggest that this is not simply a case of the franchise loosing interest, or wanting a break from filming.
Other topics that Vanessa addressed have fans wondering if this move is a direct result of Colt's accident from December 2022.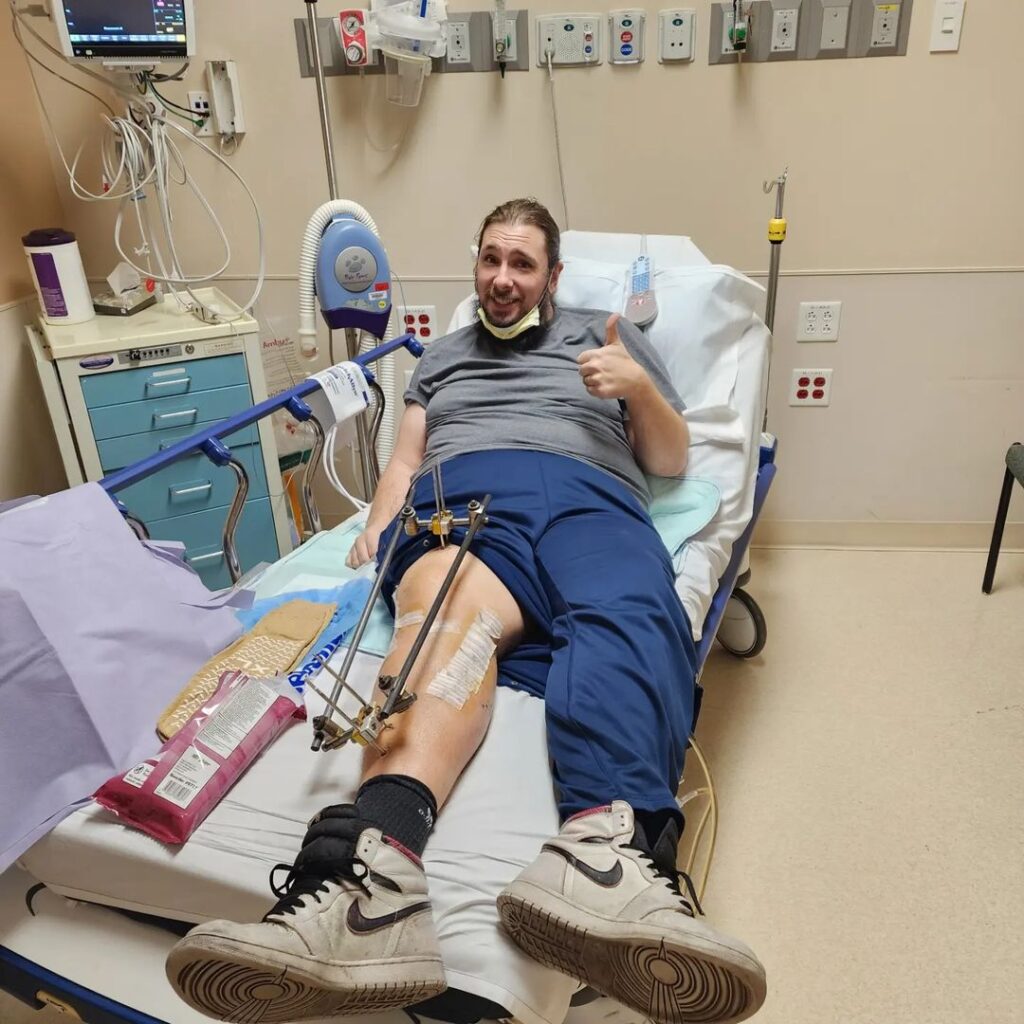 In early January, Vanessa shared the news of Colt's terrible injury.
A month had already passed, but Colt was still dealing with a lot — from vastly reduced mobility (making use of a wheelchair) to side effects from his pain meds (making use of a catheter).
When Vanessa first shared the news, she focused only on his condition. She had to handle moving them to a first-floor apartment and tending to his needs. It was a big deal.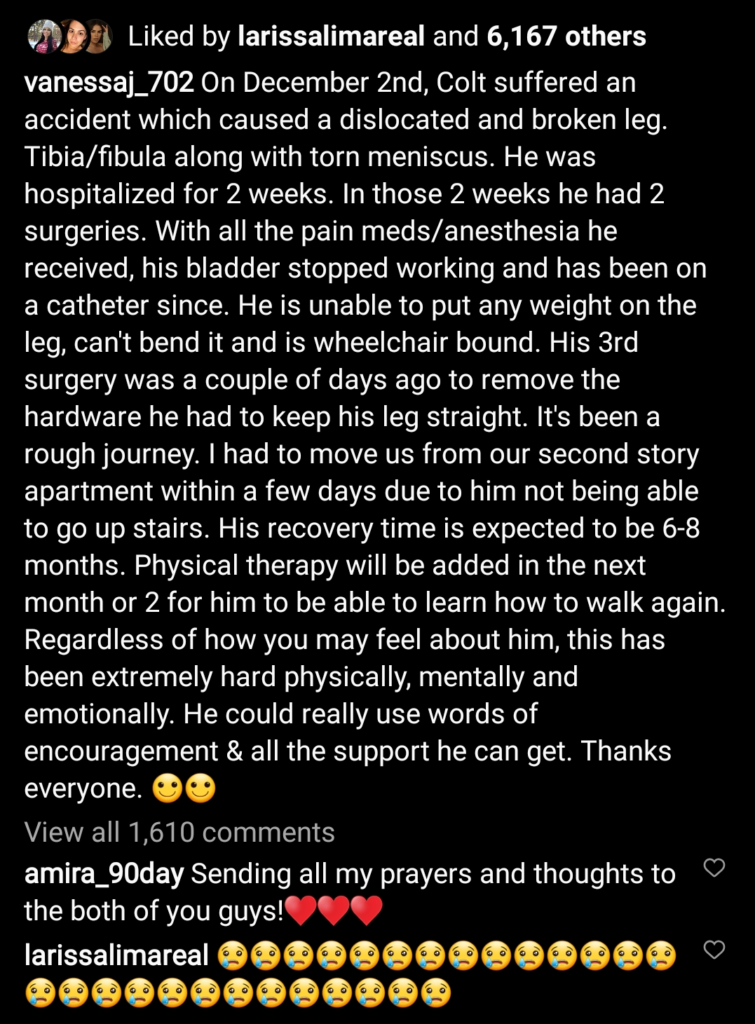 But, at the time, she did not reveal how Colt had sustained these debilitating injuries.
His shattered leg, some fans speculated, might have been the result of any numbers of catastrophic mishaps.
This week, Vanessa revealed the cause of that, as well.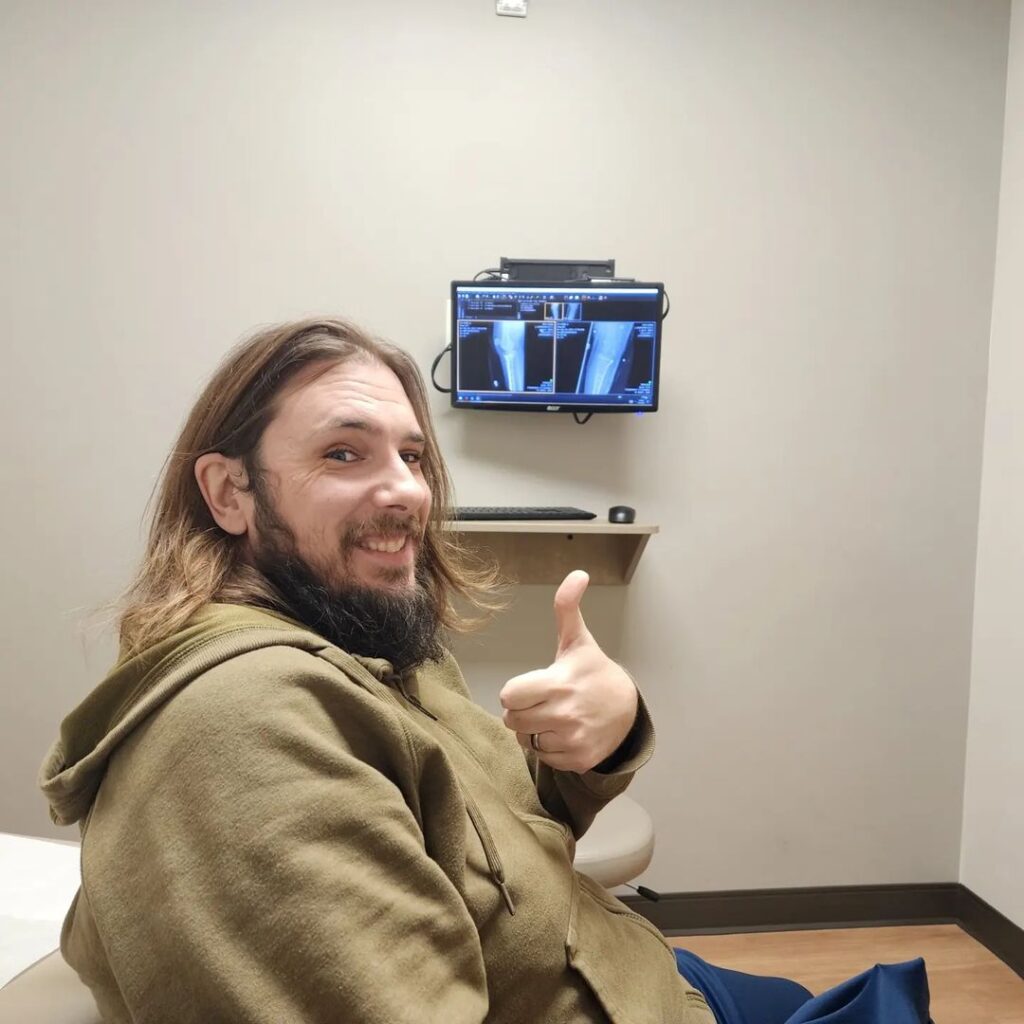 It turns out that Colt and Vanessa were filming for the reality TV franchise when he sustained the shattered leg.
"We were filming a scene on trampolines that went terribly wrong," she explained.
Vanessa did not specify. But Colt had to undergo three surgeries to repair the damage.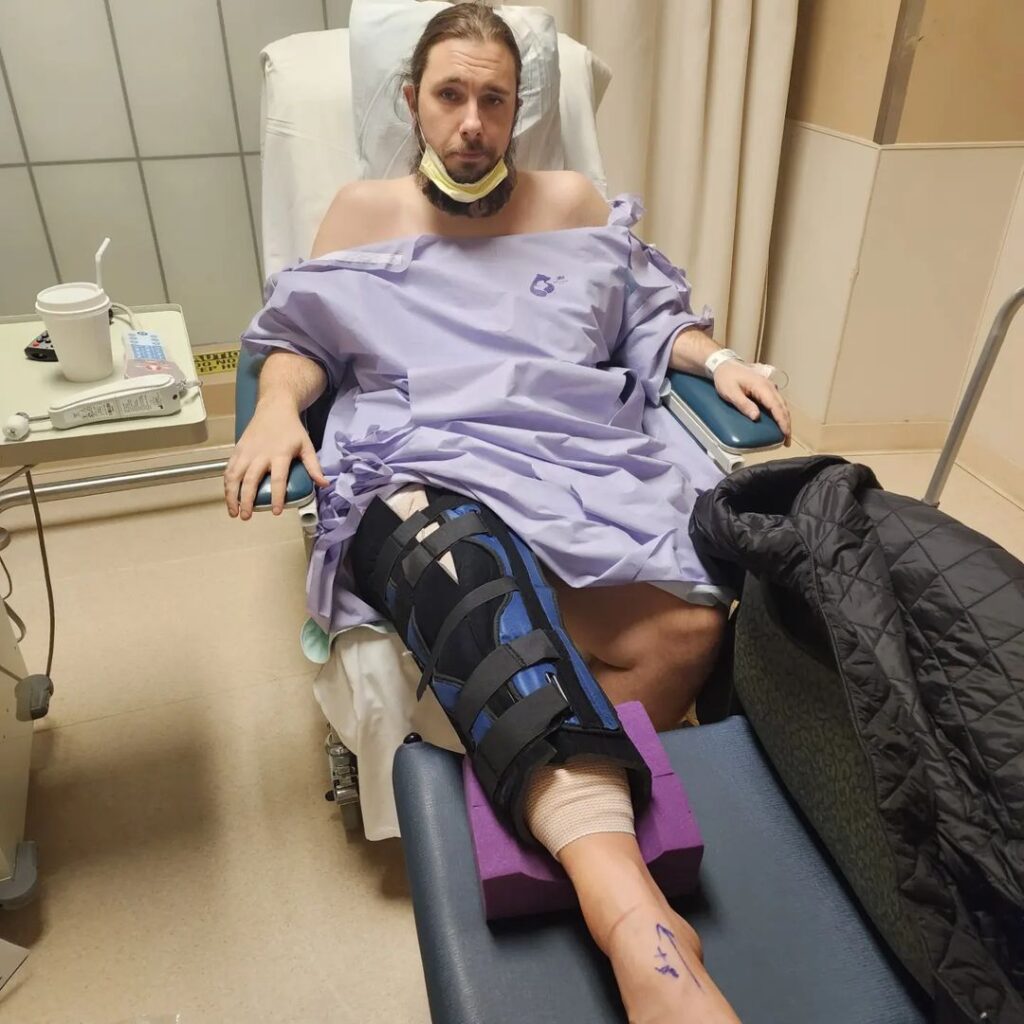 And Vanessa detailed last month that it will be "six to eight months" before Colt is likely to recover.
"Physical therapy will be added in the next month or two for him to be able to learn how to walk again," she shared.
This week, Vanessa updated fans on her husband's recovery. And she sounded really positive.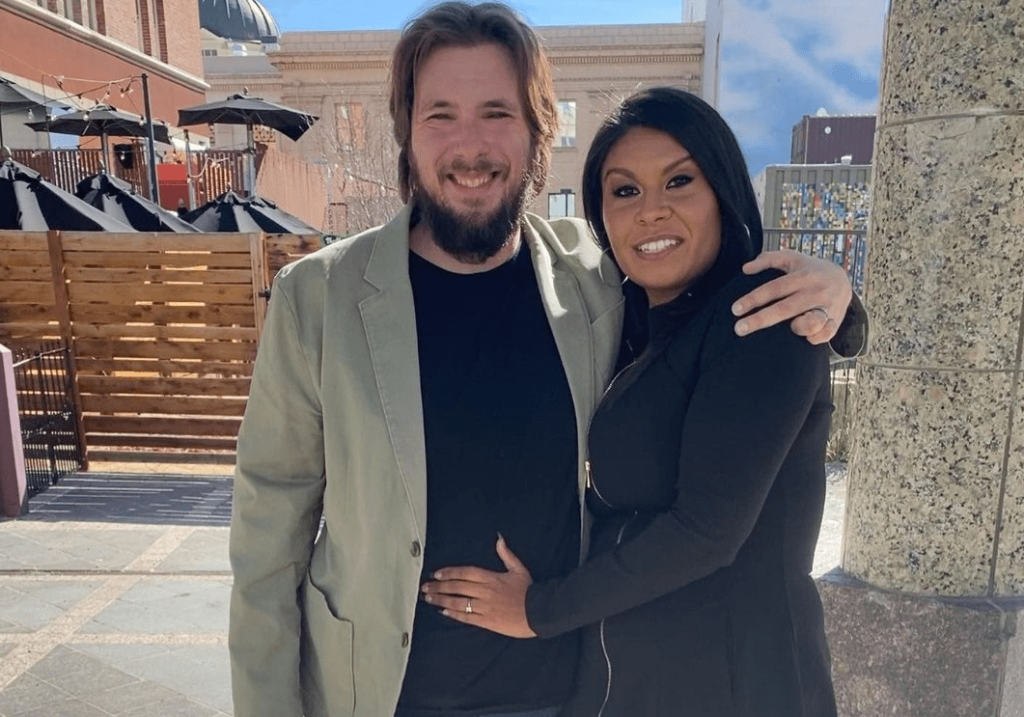 "It was overwhelming at first, but I've never seen him so determined to do something for himself before this," Vanessa commented.
She observed that: "He's actually more independent now than before he broke his leg."
Colt has notoriously depended upon others. Debbie, his mom, but also Vanessa, his wife. Sometimes, we find growth in surprising places.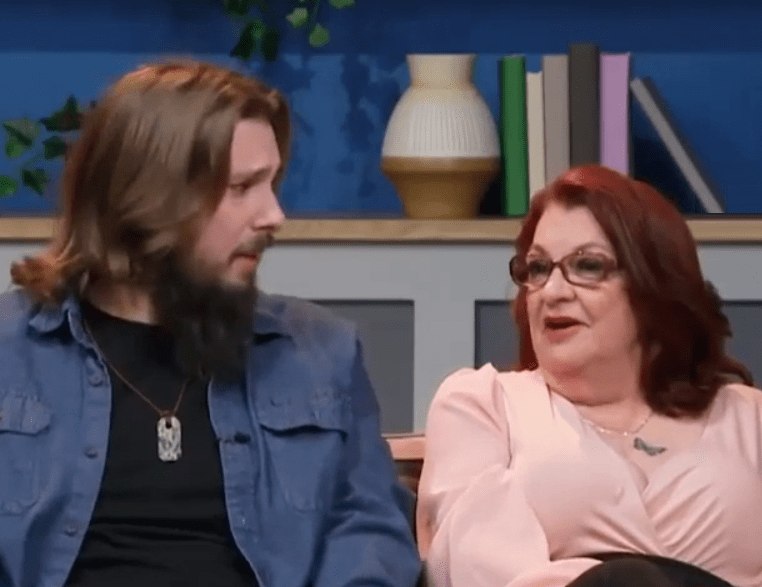 So Vanessa clearly had the opportunity to explain why she does not wish to film again. And why Colt will likely follow suit, too. But she chose not to.
Maybe she's not ready to talk just yet. Or perhaps Vanessa and Colt are still abiding by an NDA. If cameras were filming during the trampoline catastrophe, it's very plausible that the contract requires them to clam up.
It's weird to think of a terrible moment in someone's life being a "TV spoiler," but that's the nature of reality television. Perhaps, if this footage ever airs, we will understand why Colt and Vanessa are taking this step.
Published at Fri, 17 Feb 2023 14:56:22 +0000