US calls upon volunteer experts to help address generative AI risks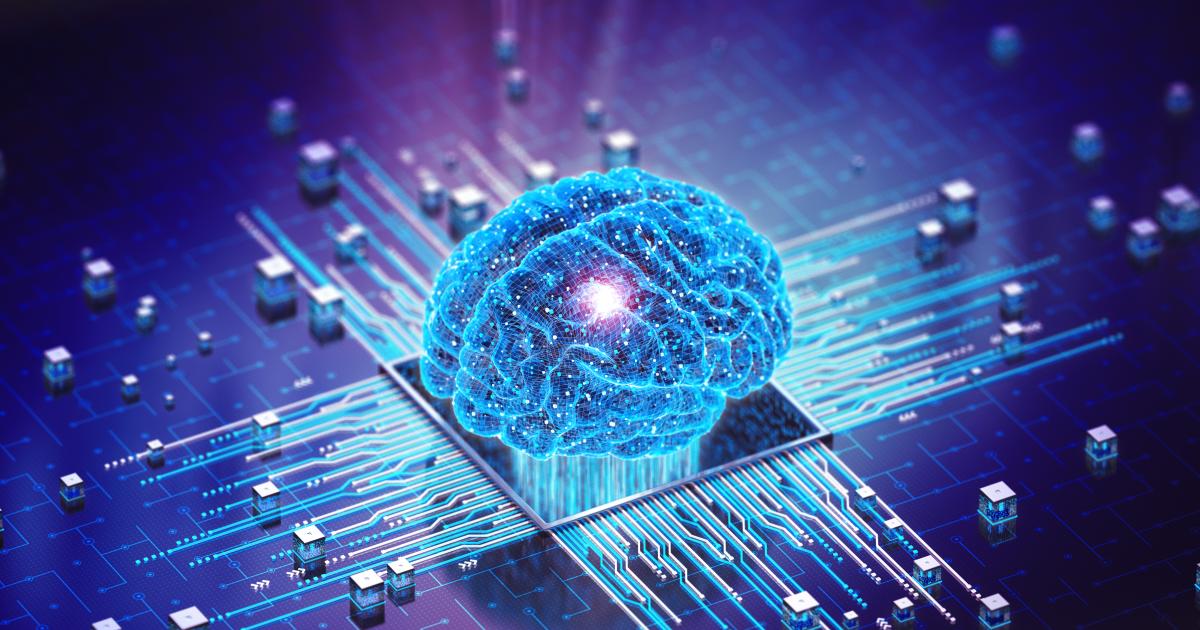 The US government is asking qualified members of the public for help in figuring out how to seize opportunities and overcome challenges associated with generative AI. Gina Raimondo, the US Secretary of Commerce, has announced that the National Institute of Standards and Technology (NIST) is launching a public working group for AI technologies that can generate content, including text, images, videos, music and code. The group will also help the agency develop key guidance that organizations can follow to address risks brought by generative AI tech.
According to the agency, the group will be composed of volunteers with technical expertise from the private and public sectors and will work together via a collaborative online workspace. To start with, the group will gather input on how the NIST AI Risk Management Framework — the framework the agency developed to "better manage risks to individuals, organizations and society associated with artificial intelligence" — may be used to support the development of generative AI tech. Then, the group is expected to support the agency's AI-related tests and evaluations. Its long-term goal, however, is to explore opportunities on how generative AI can be used to solve the most pressing issues of our time, such as problems related to health, climate change and the environment as a whole.
Raimondo said in a statement:
"President Biden has been clear that we must work to harness the enormous potential while managing the risks posed by AI to our economy, national security and society. The recently released NIST AI Risk Management Framework can help minimize the potential for harm from generative AI technologies. Building on the framework, this new public working group will help provide essential guidance for those organizations that are developing, deploying and using generative AI, and who have a responsibility to ensure its trustworthiness."
The government has been scrambling to keep up with the rapidly advancing pace of generative AI technology. In April, the National Telecommunications and Information Administration asked for public comments on possible regulations that would hold AI creators accountable. The White House also invited American workers to share how automated tools are being used in their workplaces. Then in June, Representatives Ted Lieu (D-CA) and Ken Buck (R-CO) introduced legislation that would establish a 20-person commission to study ways to "mitigate the risks and possible harms" of AI while also "protecting" America's position as a global technology power. The legislation came after Microsoft vice chair and president Brad Smith spoke at Washington, DC and called on the US federal government to establish a new agency that's focused on regulating AI.
Published at Fri, 23 Jun 2023 06:39:56 +0000