Twitch is raising prices for its ad-free Turbo service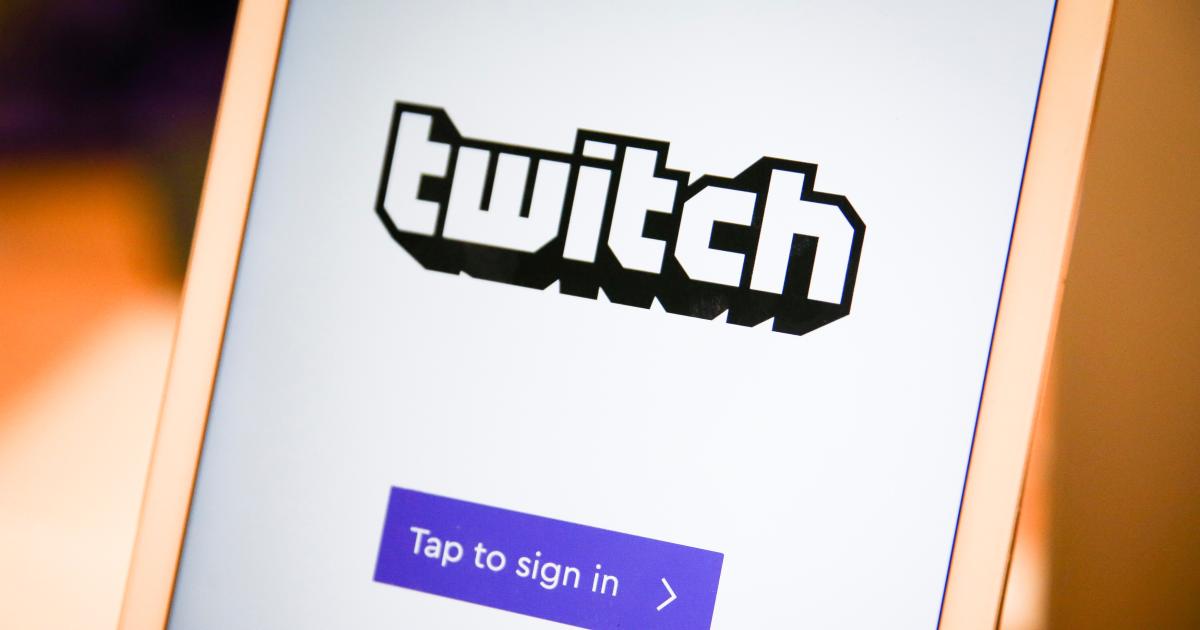 Get ready to pay a bit more to watch live-streamers without being constantly interrupted by ads. Twitch's ad-free Turbo subscription plan is raising its price, jumping from $9 to $12 per month in the US. Twitch has offered no feature changes or add-ons to accompany this price hike. The monthly cost for Turbo is increasing throughout the globe, your country's modified pricing.
Current Turbo subscribers were informed about the pricing changes via emails sent out Thursday, but there's some good news for long-time users. Some countries boast a new lower monthly price, though you'll have to cancel and resubscribe. Also, current users get a three-month grace period until being forced to opt-into the new price. New subscribers get no such grace period.
This substantial increase comes just after the Amazon-owned Twitch got a new CEO and laid off around 400 employees as part of throughout its parent company. Though no new features were announced alongside the price hike, Twitch did announce that updates are "on the way for Turbo to make it even better and more relevant." Look for more information "in the coming months."
The primary hook of Turbo is an ad-free experience across the entire Twitch platform, but it also offers some smaller perks, like more emojis, custom chat username colors and increased broadcast storage. The updated pricing model starts today.
Published at Thu, 25 May 2023 18:56:44 +0000