The next Call of Duty game is 'Modern Warfare III'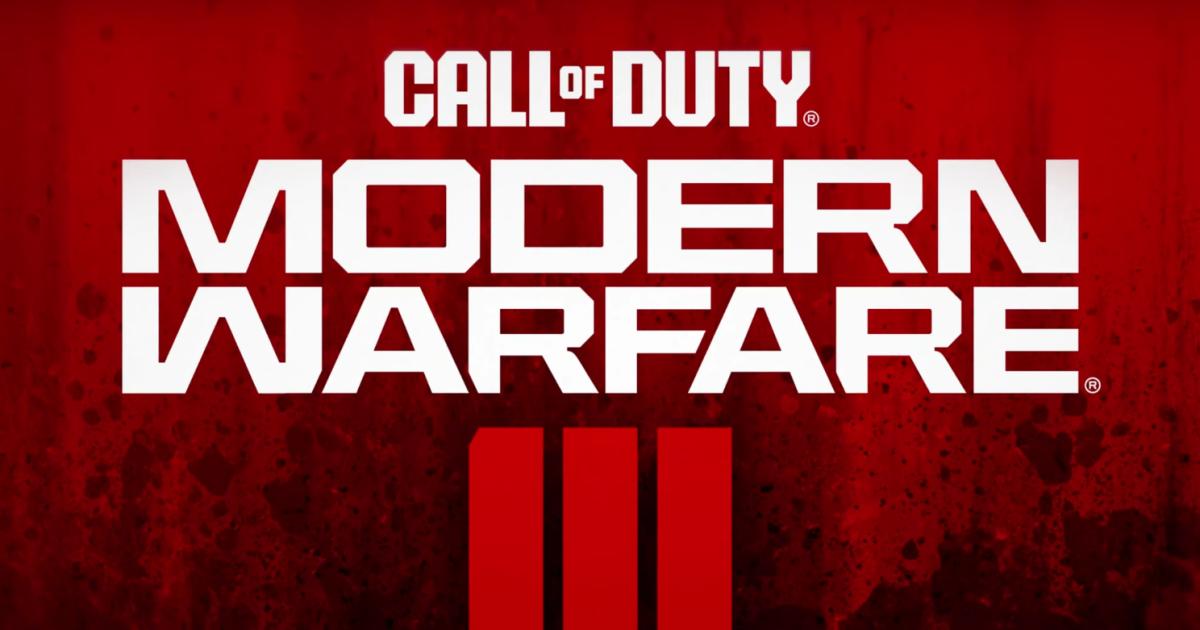 We're not too far away from the fall, which of course means there's a new game on the horizon. Activision has long-standing rumors that this year's entry is Call of Duty: Modern Warfare III from Sledgehammer Games. The publisher also revealed that the latest game in the rebooted series will hit PC and consoles (perhaps including Nintendo Switch) on November 10th.
There aren't many other confirmed details yet beyond a teaser video. However, Activision that, for the first time, players will be able to carry over items like operators, weapons and bundles from one year's Call of Duty game (in this case, ) to the next. That was a pretty strong indication that the next entry would be Modern Warfare III and not, say, a return to a World War II setting.
At one point, it seemed like there wouldn't be an entirely new Call of Duty game this year. suggested that Activision would slow things down a bit and instead deliver a significant expansion for Modern Warfare II while continuing to update Warzone and working on the next mainline game. Ultimately, the publisher decided to stick with its cadence of releasing a full-price Call of Duty game every year.
In February, reported that Modern Warfare III was set to include maps and modes from last year's game while still feeling like a standalone full-price title. We'll learn just how Activision is making the transition into Modern Warfare III as it reveals more details in the coming weeks and months.
Meanwhile, it's looking increasingly likely that Microsoft will close its of Activision Blizzard very soon. If so, that could result in Modern Warfare III becoming the first Call of Duty title to hit Xbox Game Pass on its release day.
Published at Mon, 07 Aug 2023 16:57:48 +0000