The Environmental Protection Agency proposes stricter vehicle emission rules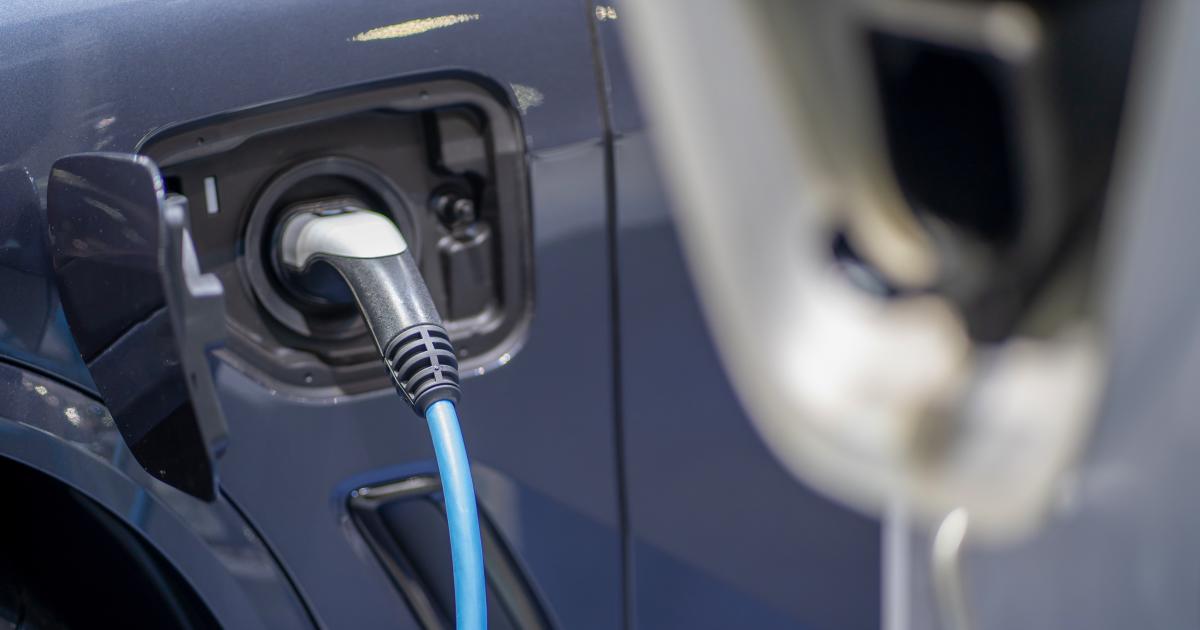 The Biden-Harris administration has proposed stricter pollution standards across the auto industry as part of their goal to increase EV production and slow climate change. The Environmental Protection Agency's (EPA) new guidelines would mean that, by 2032, 67 percent of new light-duty vehicles, such as sedans and light trucks, and 46 percent of new medium-duty vehicles sold will be EVs. The proposed changes could also lead to almost 10 billion tons of carbon dioxide emissions to be avoided through 2055 — about double the US's 2022 emissions.
Details on the proposed emissions standards aren't fully clear, but are set to include targets for EV sales and new rules that punish automakers who exceed CO2 standards within the next five to ten years. "Specifically, EPA is proposing stronger CO2 standards for MY 2027 HD vehicles that go beyond the current standards that apply under the HD Phase 2 Greenhouse Gas program," the agency said in a statement. "EPA is also is proposing an additional set of CO2 standards for HD vehicles that would begin to apply in MY 2028, with progressively lower standards each model year through 2032."
This year has already seen continued progress for EV manufacturing and sales. Tesla reported increased first quarter sales that were 36 percent higher than the same period in 2022, and four percent higher than the last quarter. Volkswagen pledged $193 billion dollars towards EV technology, including batteries and raw materials, over the next five years.
EV purchases are clearly heading in the direction the Biden administration hopes: EV sales accounted for 5.6 percent in 2022, compared to 1.8 percent in 2020. In California, EVs made up almost 19 percent of yearly new car sales. That upswing is set to continue in 2023 with 225,000 EVs sold in the first quarter — about seven percent of all new vehicles. The same period saw used EV purchases increase by almost a third, thanks potentially to their prices decreasing.
At the same time, cost is still a huge barrier for making EVs mainstream. Last year, President Biden signed the Inflation Reduction Act, providing EV buyers subsidies up to $7,500 for SUVs, trucks, and vans under $80,000 and cars under $55,000. Even used EV purchases could get up to $4,000. Recent updated guidance from the US Treasury Department, however, limited how many EVs would qualify for a subsidy.
Another issue is making sure people have somewhere to charge all these EVs while they're on the go. Currently, there are 130,000 public charging stations across the United States, with President Biden aiming to tackle demand by building another 500,000 by 2030. Part of this plan entails teaming with local officials to build them in widely accessible spaces, with regional governments needing to apply for funds by May 30th. If all goes well, no one would live farther than 50 miles from a charger.
Published at Wed, 12 Apr 2023 12:30:26 +0000