Taylor Swift Was "Blowing Off Steam" with Matty Healy: A Rebound Isn't …
On Monday, hundreds of thousands of Taylor Swift fans celebrated after her split with Matty Healy.
She never really confirmed her entanglement with the The 1975 singer. But she also wasn't exactly hiding it.
Though fans are rejoicing, others want to know why she would date someone so controversial — at best.
According to insiders, though, this was always casual. Taylor just needed to "let off steam" after how things ended with her ex.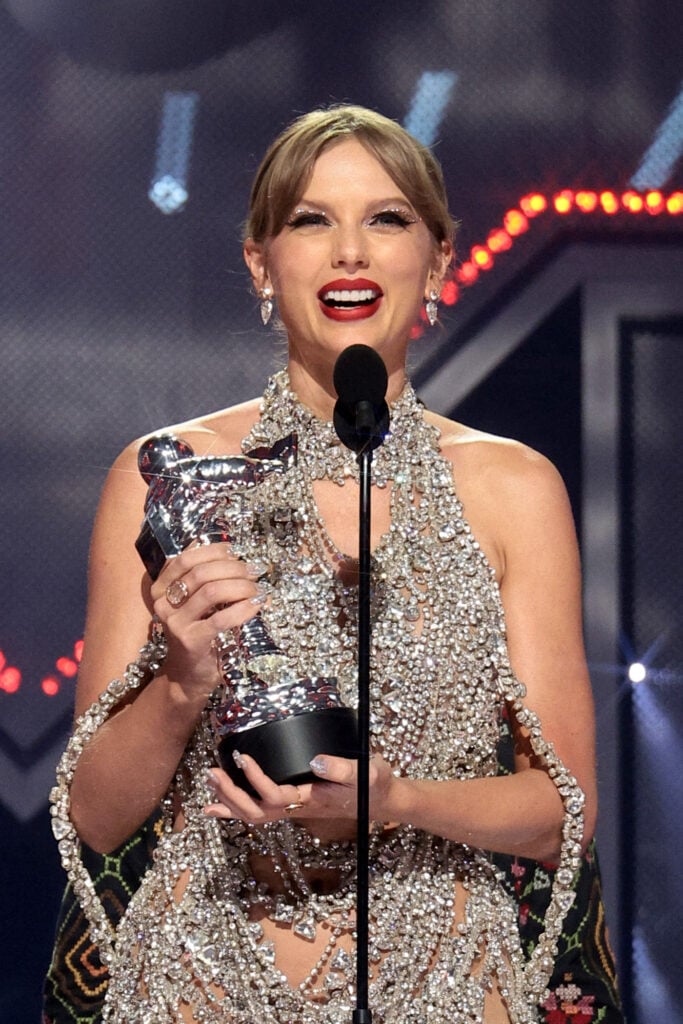 An inside source spoke to Page Six and, clearly, felt very frustrated about the public reaction to Taylor Swift's short-lived dirtbag summer.
"Everyone who really knows her has been saying all along that this was a fun, good time thing" the insider began.
The source continued by noting that this was always something "that would last as long as it lasted and would be no big deal once it was done."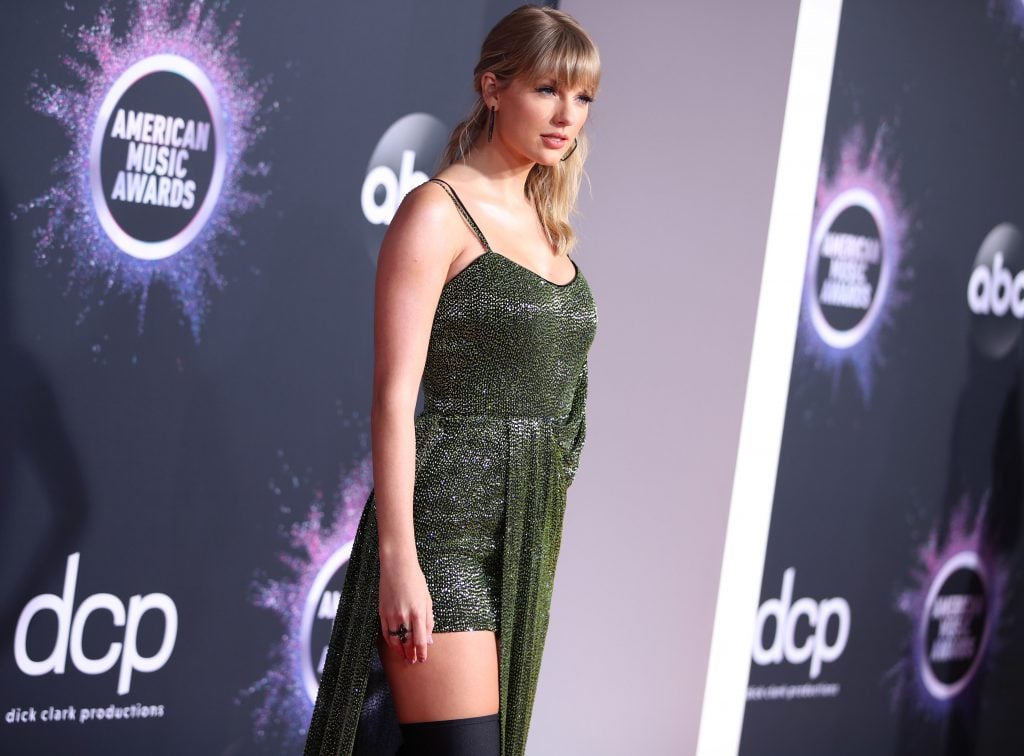 "It's all stupid," the insider spat, regarding the fan outcry and the related media circus that has followed Taylor for the past month.
"She will not be writing albums about this one," the source declared.
The insider characterized that "It was a summertime thing." Just for the record, summer does not begin for another two weeks.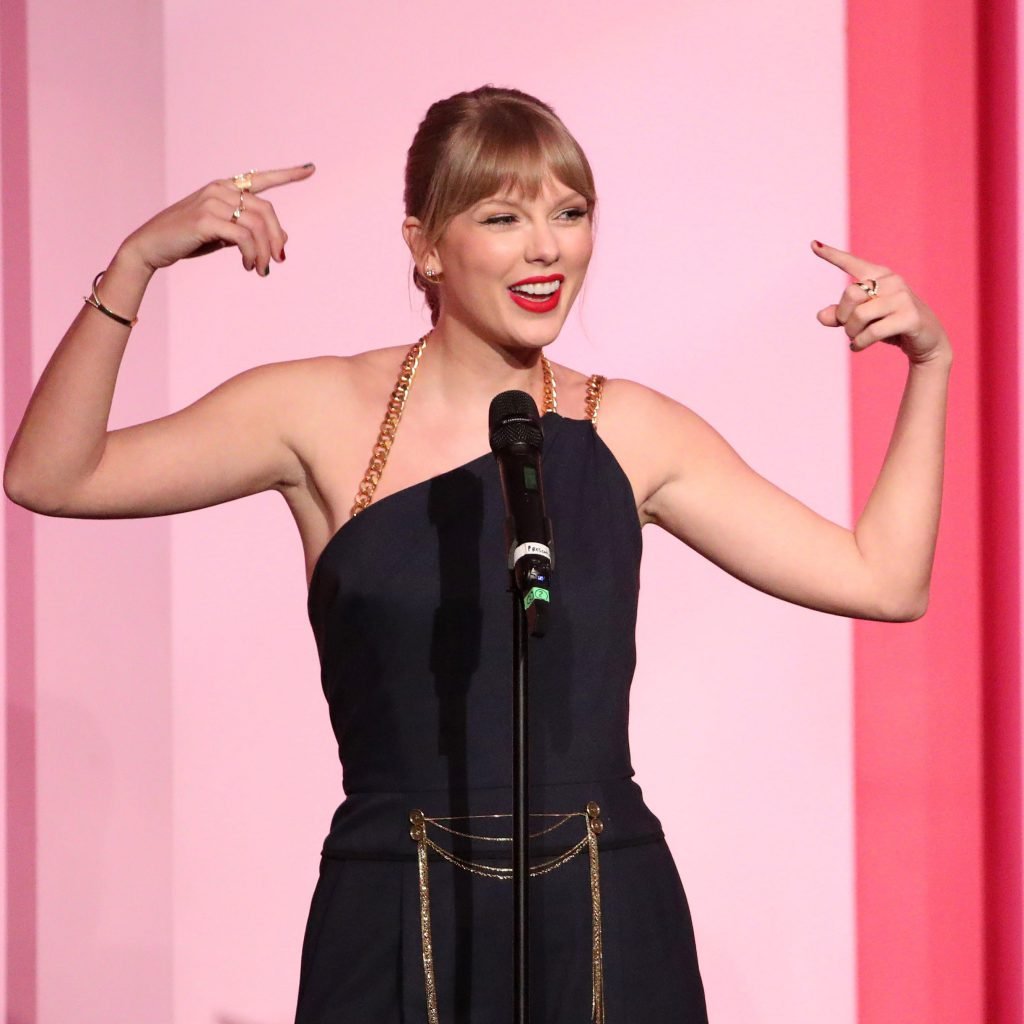 Clearly blowing off some steam, the source pointed out another short-lived entanglement that no one liked and few seem to remember.
"Does everyone have amnesia about Tom Hiddleston?" the insider asked. "Jesus Christ."
That last bit was an epithet, not the name of another of Taylor's exes.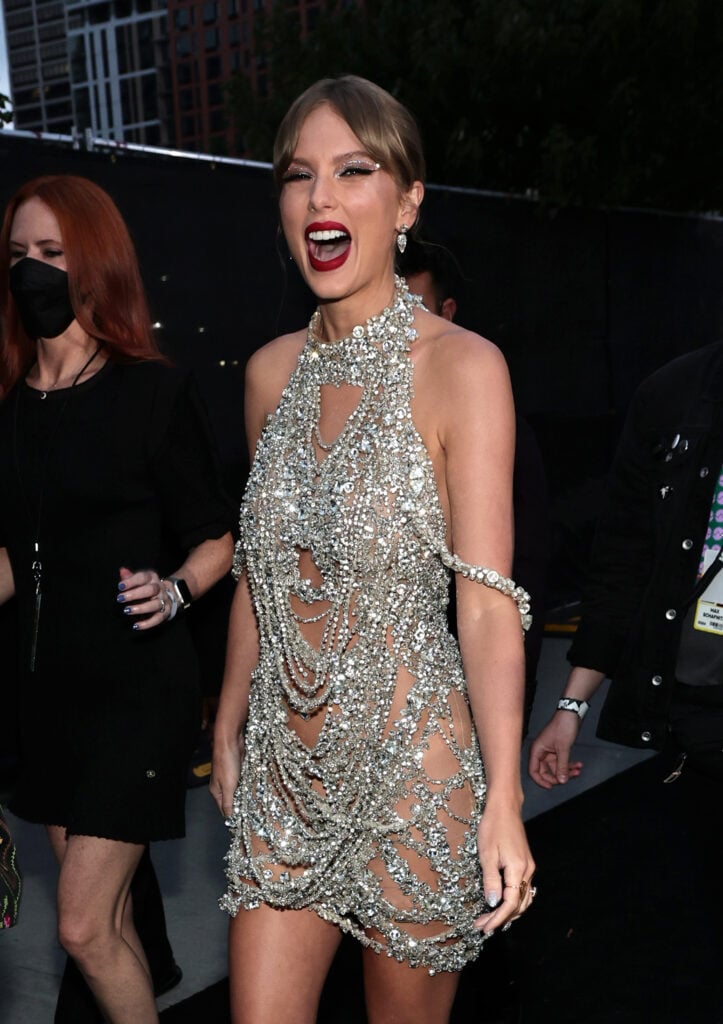 The source went on to lament that it seems like Taylor simply "can't have a good time with anyone."
At least, the insider continued, not "without the press marrying her off to them." A bit dramatic, but they're not wrong.
"Then when she moves on, they have to basically have her file for divorce," the source then characterized.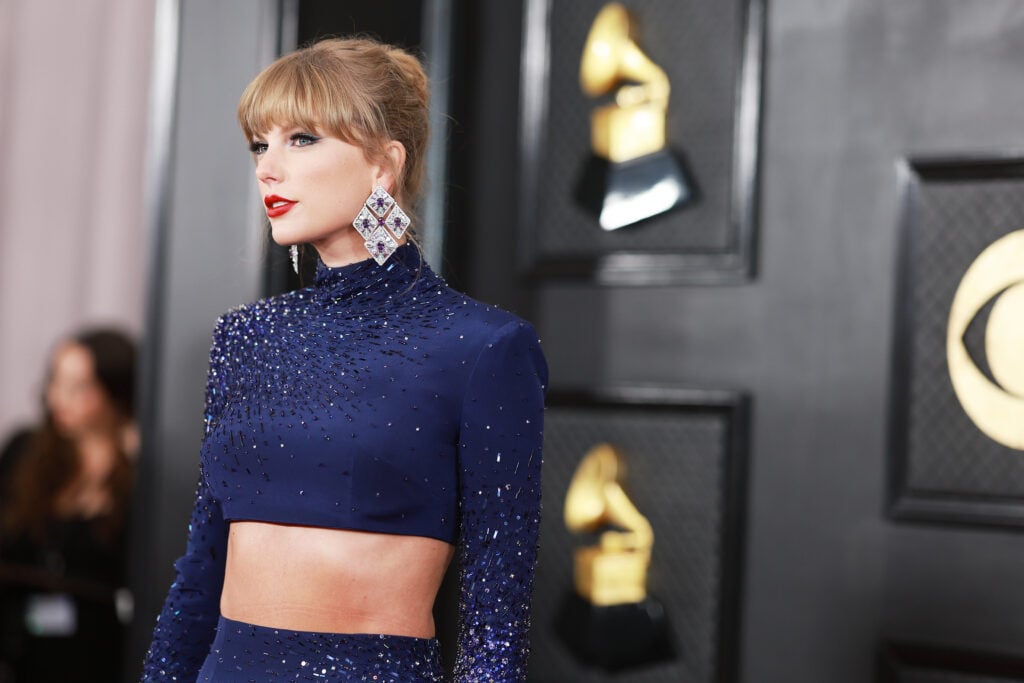 It's hard to say that the entertainment news media is entirely to blame here.
After all, both Taylor's music history and her fan base place a lot of stock in her relationships.
Meanwhile, the inside source added that all that Taylor wanted was fun after her "stifling" long-term relationship with Joe Alwyn.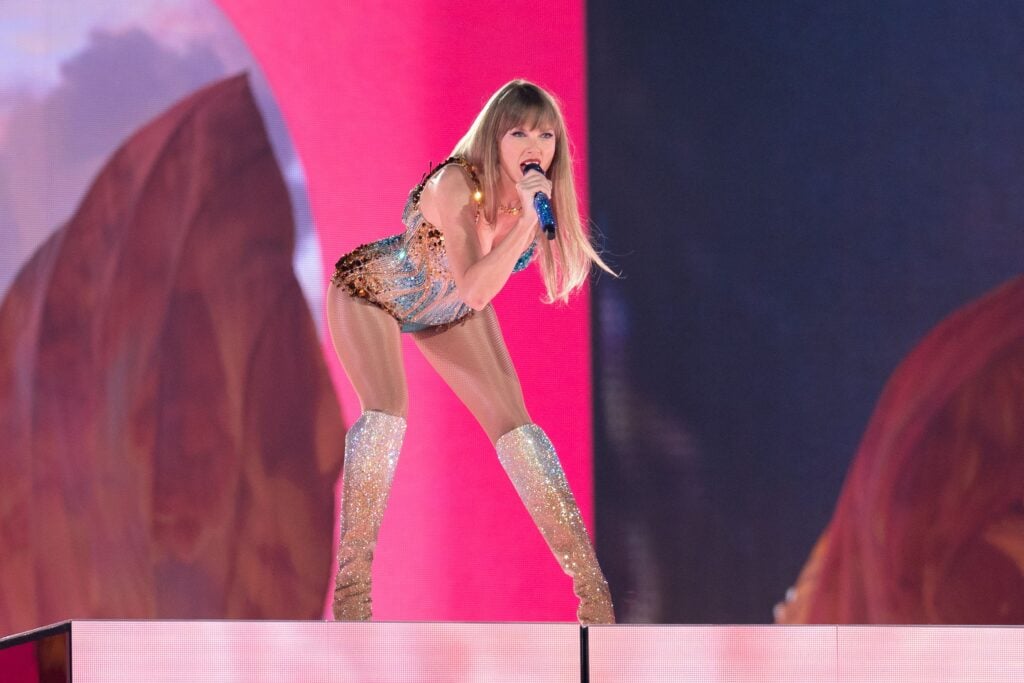 "She's allowed to let off some steam and sow her oats afterwards," the insider asserted.
The source added "without people claiming first that she's 'head over heels' and then that she's 'breaking up' with the guy."
Exasperated, the insider emphasized: "It's not a breakup. It's a natural evolution of a fun little thing whose moment is over."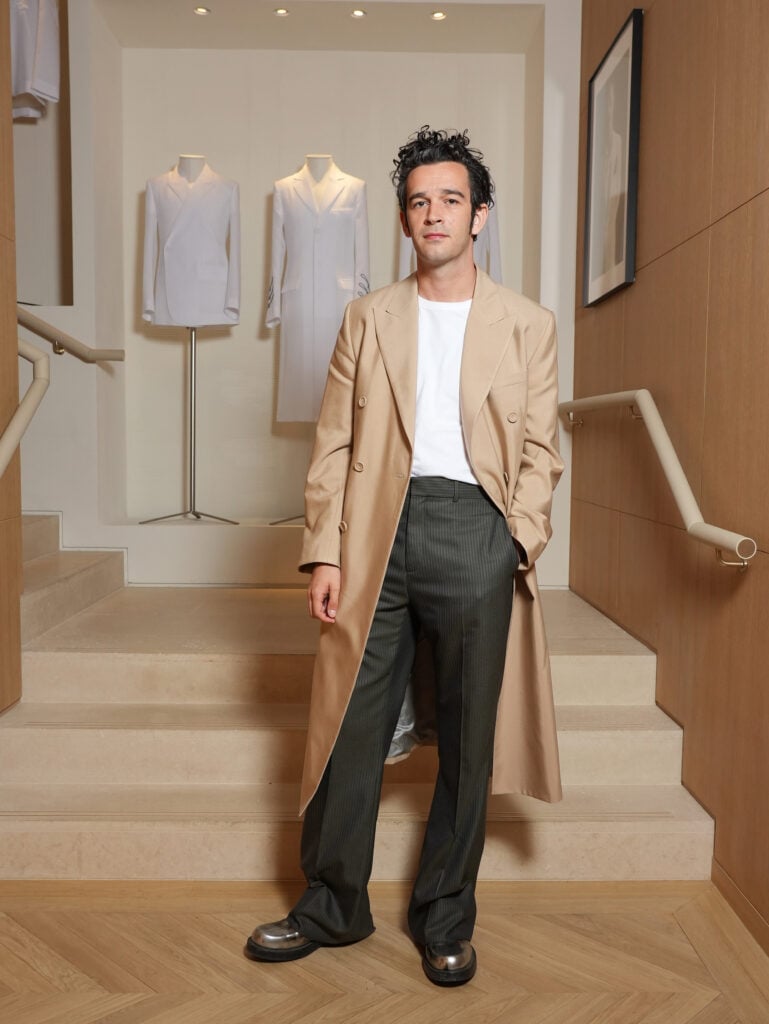 Meanwhile, Taylor Swift's fans and audience members had more on their minds than criticism in Taylor's taste in flings.
Concert-goers took to social media to describe how Taylor appeared to be on the verge of tears while performing in Chicago.
Others suggested that she should wait until she feels less "raw" to perform. She may need time to process … but someone already processed those ticket sales. Self-care will probably have to wait.
Published at Tue, 06 Jun 2023 23:26:27 +0000