Taylor Swift Drops Joe Alwyn Love Letter "Invisible String" from Tour Amidst …
It is no longer a secret that Taylor Swift and Joe Alwyn are over. Given that she is one of the most visible musicians on the planet, it is a surprise that this split remained under wraps for even a few days.
Six years was a good run. Reports about how they broke up have only reinforced the impression that their romance was great while it lasted.
Taylor has made a career out of expressing herself through music. At times, she reveals new things to fans through lyrics.
And right now, it's looking like she was using music to hint at this breakup, publicly, a full week before the news broke.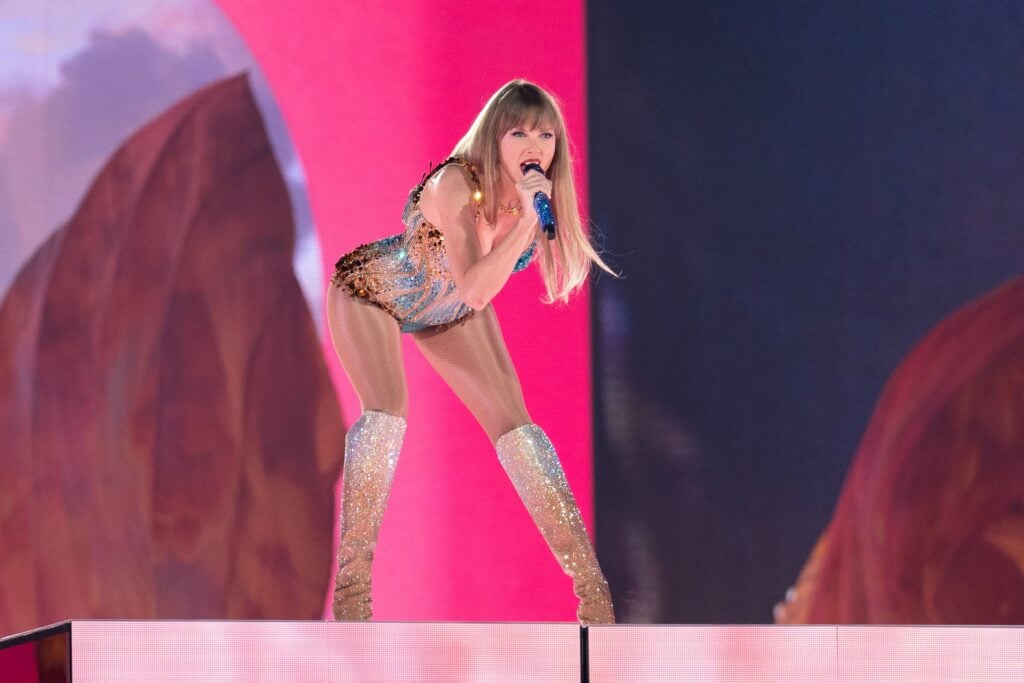 Many of Taylor Swift's songs are about specific people in her life. Obviously, a number of them are exes.
"Invisible String" is, famously, a love letter to Joe Alwyn. He was her boyfriend for more than half a decade.
Taylor is currently on tour. Even late last month, fans noticed that they weren't hearing that song when they expected to.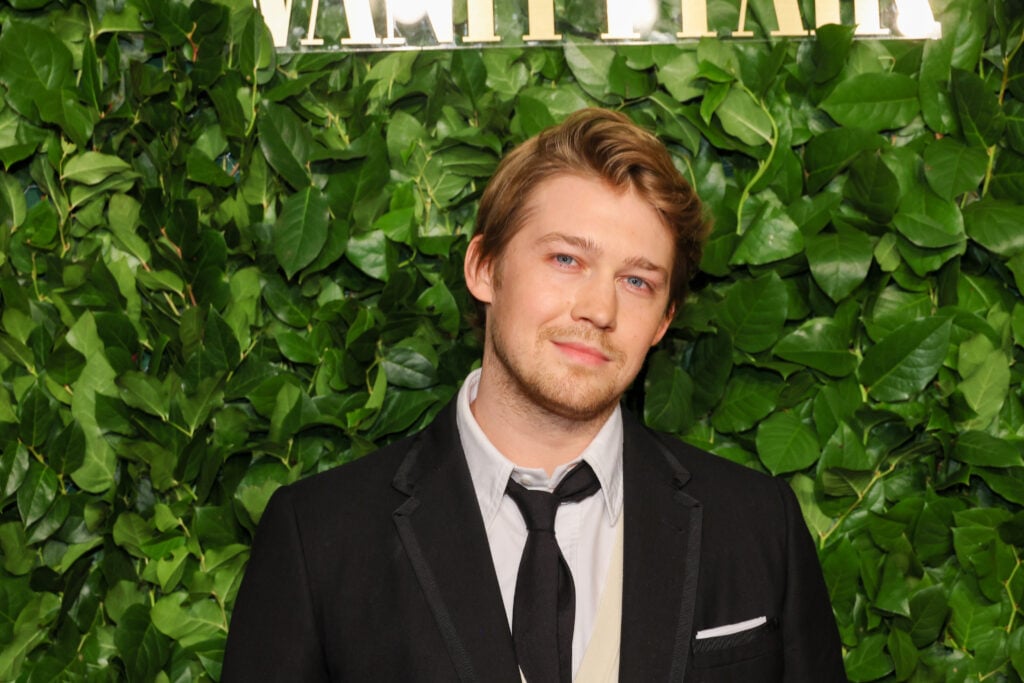 On March 31, Taylor did not perform "Invisible String" to the massive crowd at her Eras Tour show in Arlington, Texas.
Instead, she switched it out for "The 1."
Fans on social media are connecting the dots. Taylor was, in essence, dropping hints about her breakup.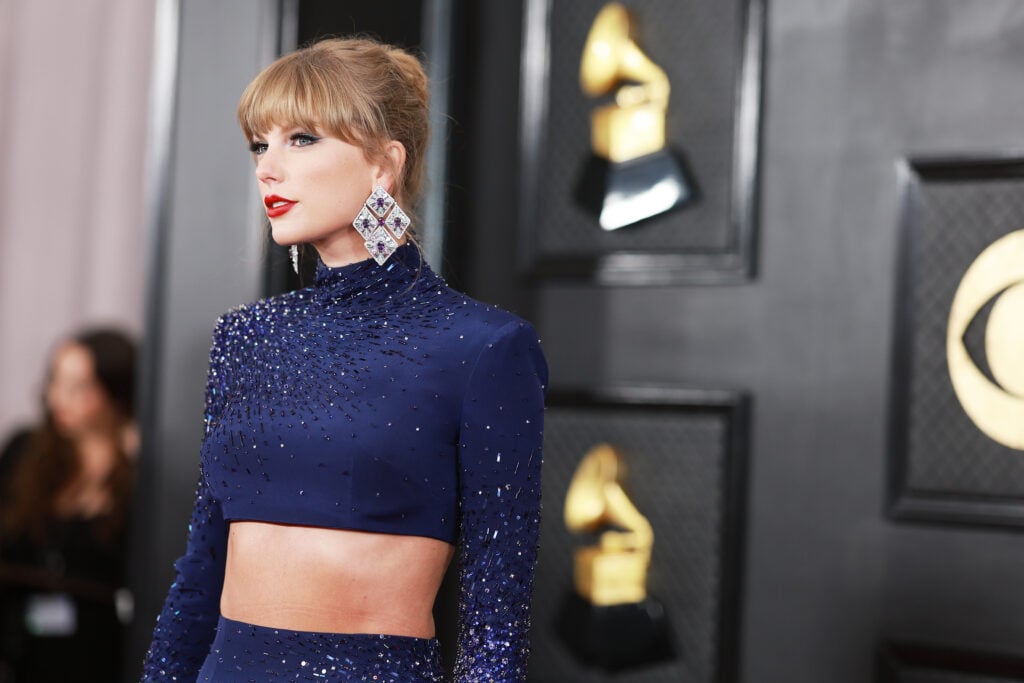 On Twitter, Tumblr, and TikTok, Taylor's fans have been pointing out that she pulled off this switcharoo right before the yes of the world.
"The 1" is not about a soulmate, but about how it "would have been fun" if someone had "been the one."
Replacing a love letter to Joe Alwyn with a wistful farewell song … for a hint, it's not that subtle.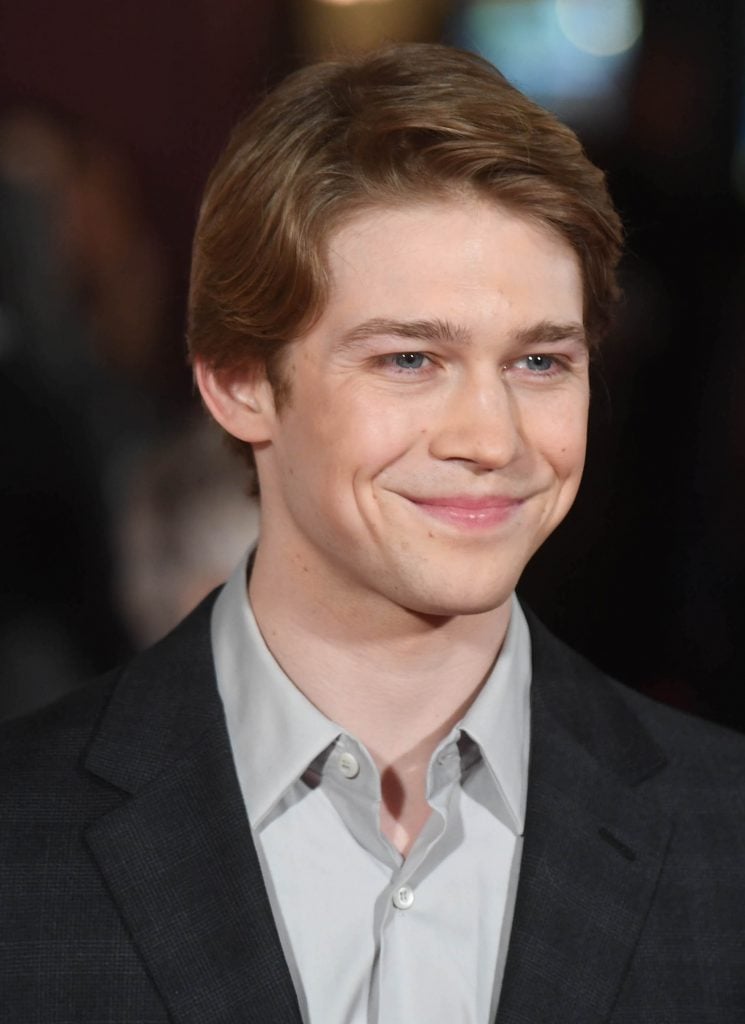 One TikToker cracked an Easter weekend joke: "This was not the Easter egg I was hoping for this weekend."
In certain media, particularly video games, an "easter egg" is a colloquial term for a little cameo, inside joke, or even a hint or clue that some people will find and others will not.
Solid pun. The kind that you can really only make one time of year. They saw their opportunity, and they ran with it.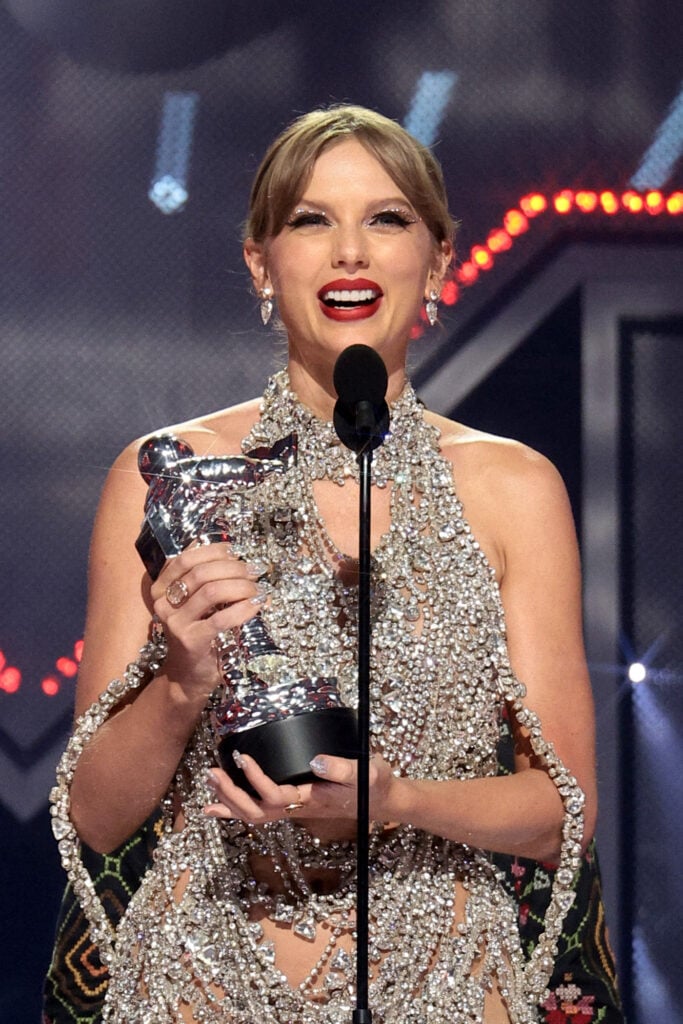 Despite numerous reports from extremely credible sources about the breakup, some Swifties were initially in denial.
Some folks do not delve into the world of entertainment news except for one or two faves. To them, they might not know the difference between TMZ and People and, say, less credible tabloids that we could name if we chose to.
To some of these fans, Taylor's change in her tour tracklist did more to show them that the relationship was over than any reports by Page Six did.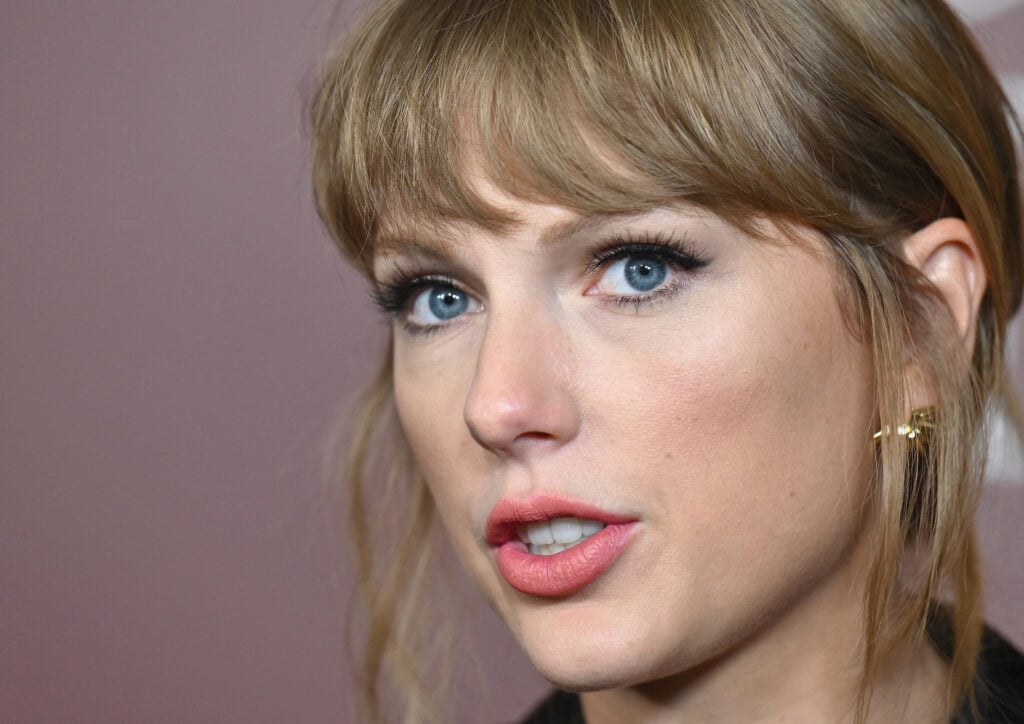 We learned over the weekend that Taylor and Joe split.
Reports have repeatedly emphasized that this was a low-drama (or even no-drama) breakup.
The split went down a few weeks ago. And it sounds like, as far as breakups go, there are no hard feelings.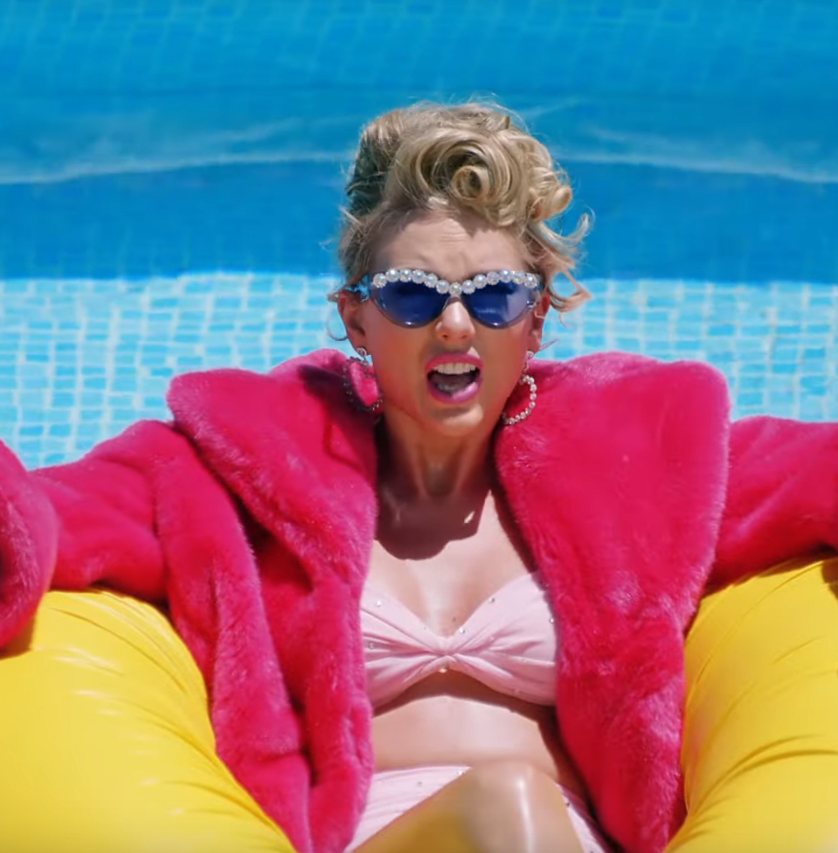 So, what happened?
Well, these are two busy, working adults who spent six years in a relationship.
Over time, they changed, they grew, and they grew apart. Some relationships naturally come to an end.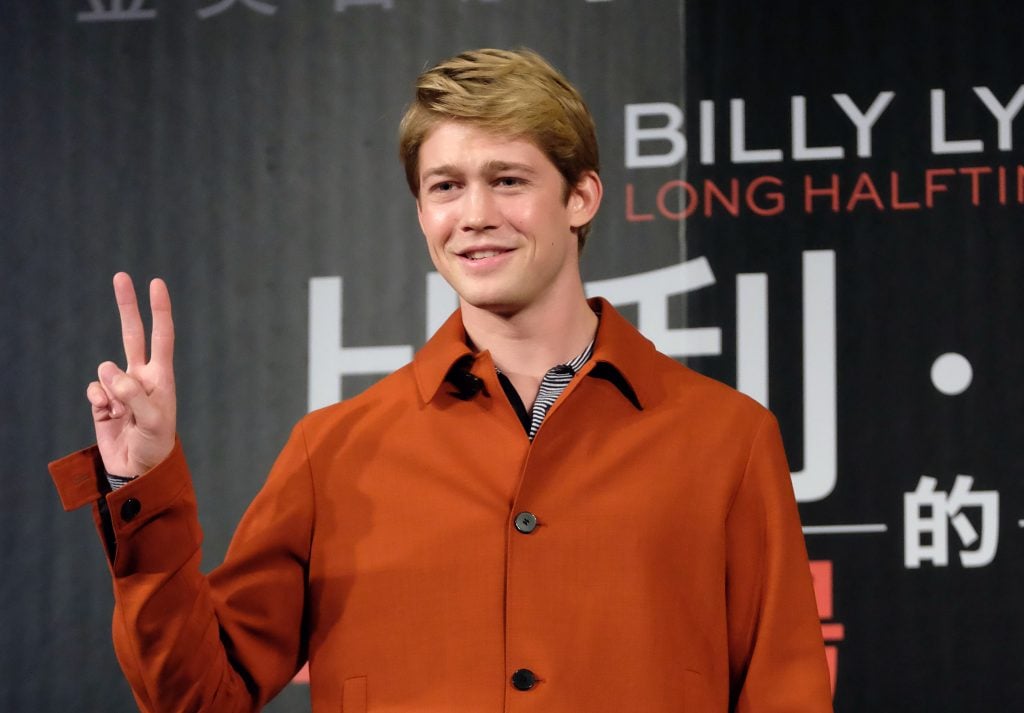 Taylor and Joe first met in 2016, at the Met Gala. Cara Delevigne introduced the two, and they hit things off in secret.
They only went public in 2017. Taylor was going through a public relations rough patch at the time, after Kim Kardashian exploited Taylor's existing over-exposure. They were together through thick and thin.
Perhaps we will know more about this breakup in the near future. But it also doesn't sound like there's that much to it. Our best bet for details will be the content of Taylor's future music.
Published at Mon, 10 Apr 2023 19:58:06 +0000