Tamra Judge Apologizes to Shannon Beador: Sorry I Told You to F–k a Duck!
Tamra Judge has some apologies to make.
On last week's episode of The Real Housewives of Orange County, she cursed out Shannon Beador.
She (drunkenly) accused her former friend of being an alcoholic. And she also told her to go "f–k a duck."
Tamra reached out to Shannon to apologize. But some hurts are easier to resolve than others.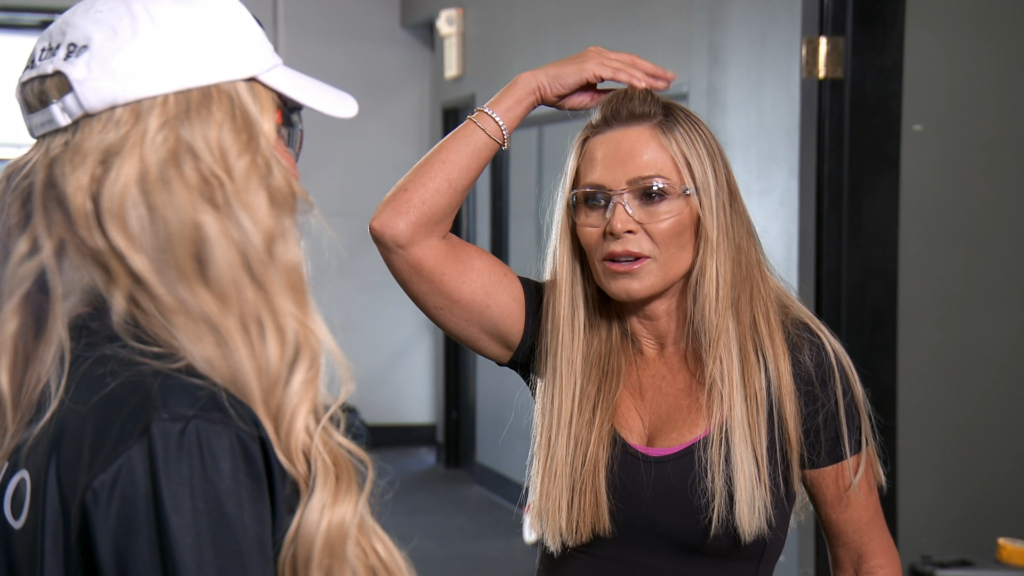 Remember, on last week's episode, Tamra Judge had been drinking. We also learned that she had not eaten all day. Never a good idea before one of these alcohol-centric get-togethers.
"F–k you and your f–king drinking, you alcoholic," Tamra yelled at her former bestie.
"You can say whatever you want, Shannon," Tamra barked at the time. "You're a f–king liar and you're a drunk."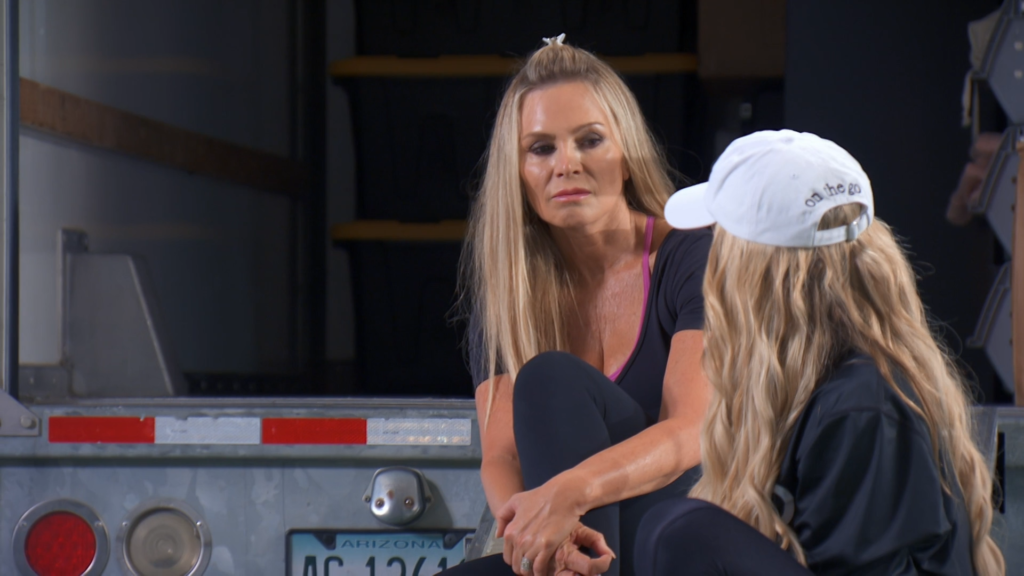 It fell to Jennifer Pedranti to bring Tamra up to speed on, well, everything that she had said on the boat ride.
Tamra knew already that she had been drunk. But she hadn't been fully aware of the damage that she'd done. (Except for that agonizing hangover, of course)
"Where did f–k a duck come from?" Tamra mused in horror as Jennifer recounted the tumultuous boat ride.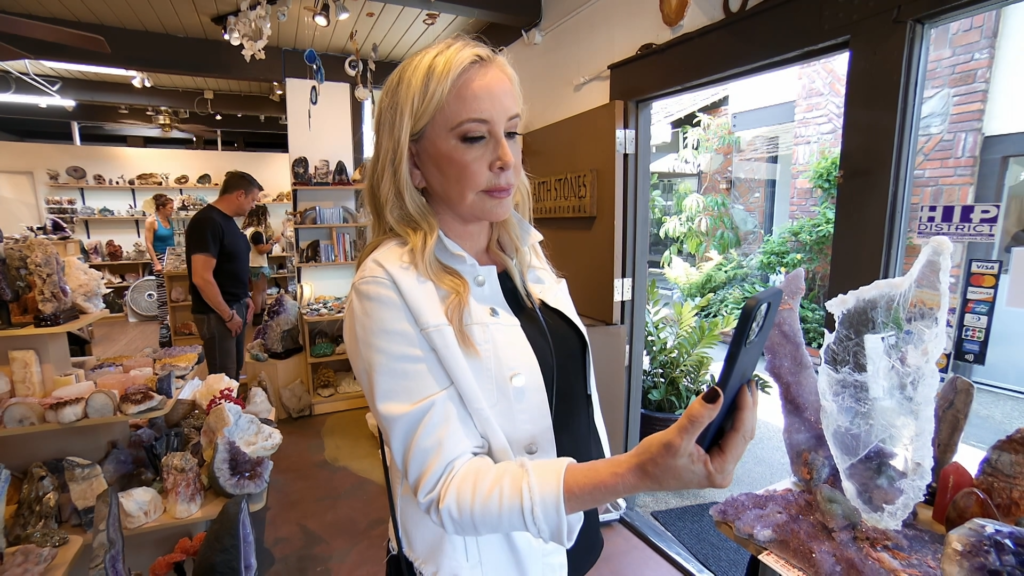 Jennifer's advice to Tamra was simple: she should "just extend an olive branch" to Shannon. And, of course, apologize.
That is exactly what Tamra did.
She reached out via a video call, while Shannon and her then-boyfriend, John Janssen, were out shopping for crystals.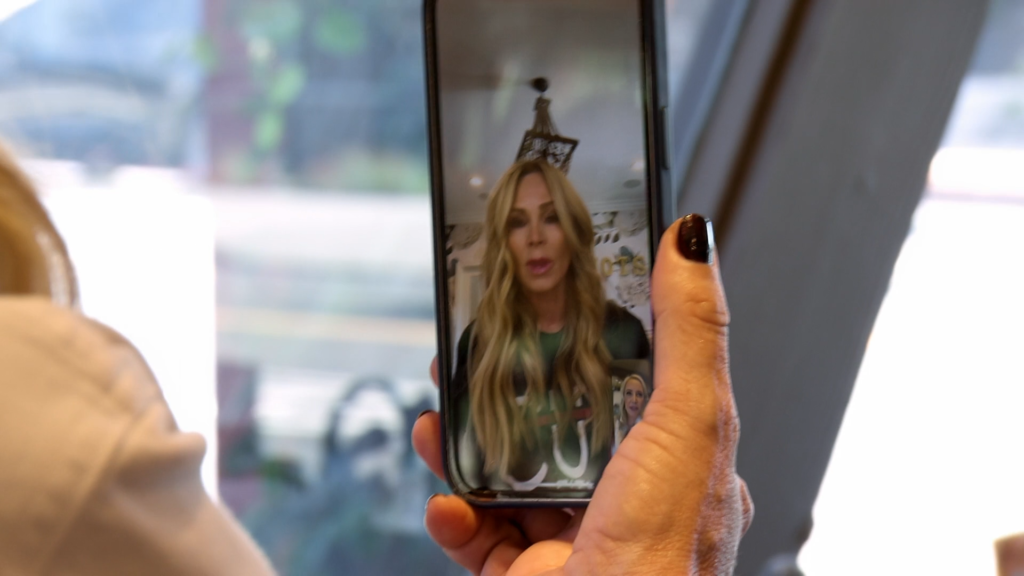 "I'm calling you to apologize from the deepest part of my heart," Tamra told her former friend.
"I'm so sorry about the other night, you know," she said. "I've been so emotional … going through a lot."
Tamra then emphasized: "I'm not making excuses for myself, but I just wanted to apologize. I don't want to do this anymore."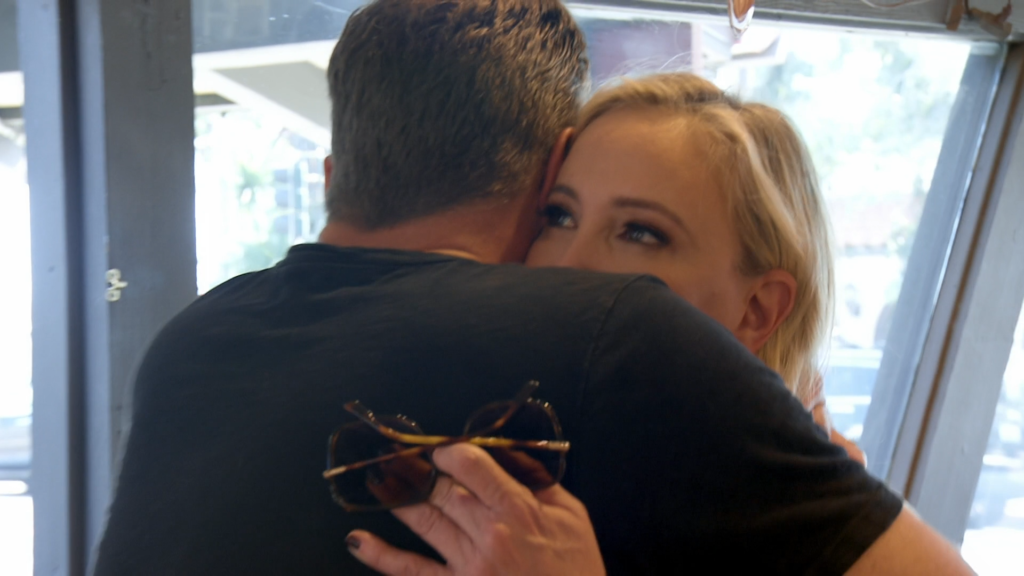 "I appreciate you apologizing," Shannon told her.
"I just hope that kind of stuff isn't said to me again," she expressed, "because it was just a lot for me to take in."
Shannon then told the confessional camera: "I'm just so conflicted right now."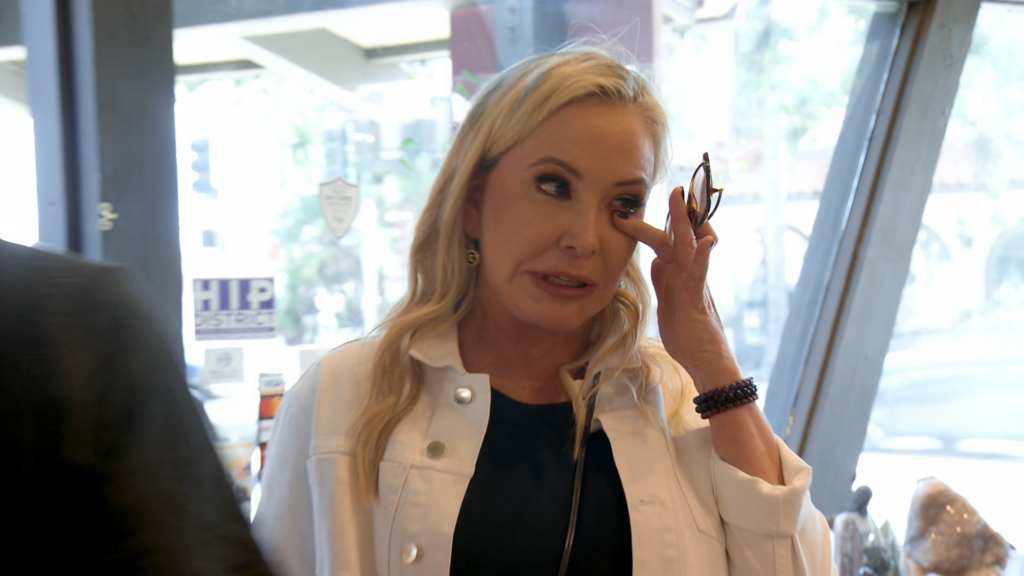 She went on to say that this is "because I feel like I'm almost back to where I was three years ago."
Shannon felt that they were back in a place "where we're not addressing my hurt and my experience that I had."
Then, she suggested: "Because I've talked to Tamra about her hurt and I've apologized for any hurt that I've caused her. Are we going to talk about mine?"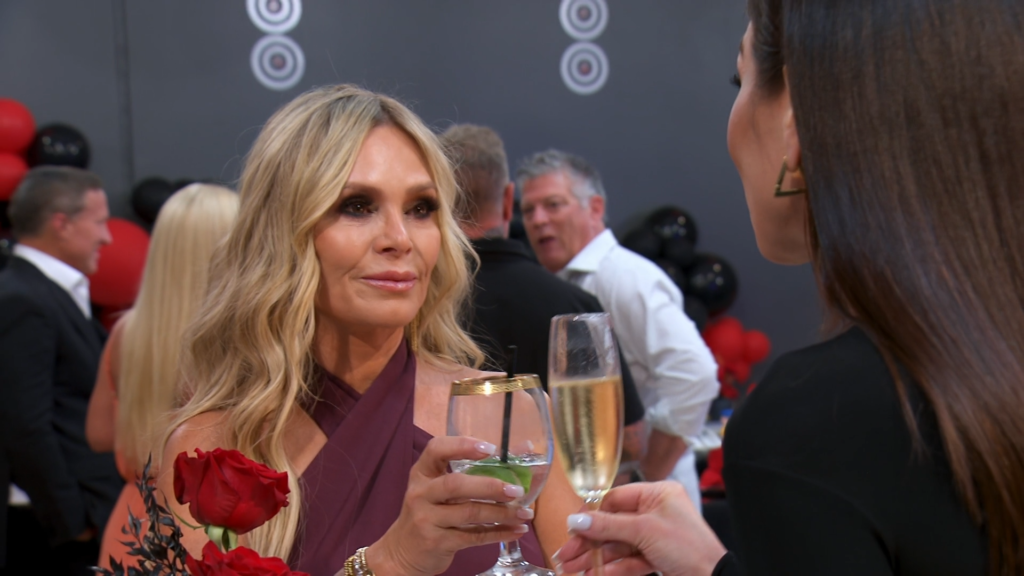 Tamra extended more than just an olive branch and an apology. She also gave Shannon an invitation.
She had to shut down Cut Fitness. So she threw a bash to bid the gym farewell.
Though Shannon seemed initially unsure, she resolved to attend Tamra's gathering.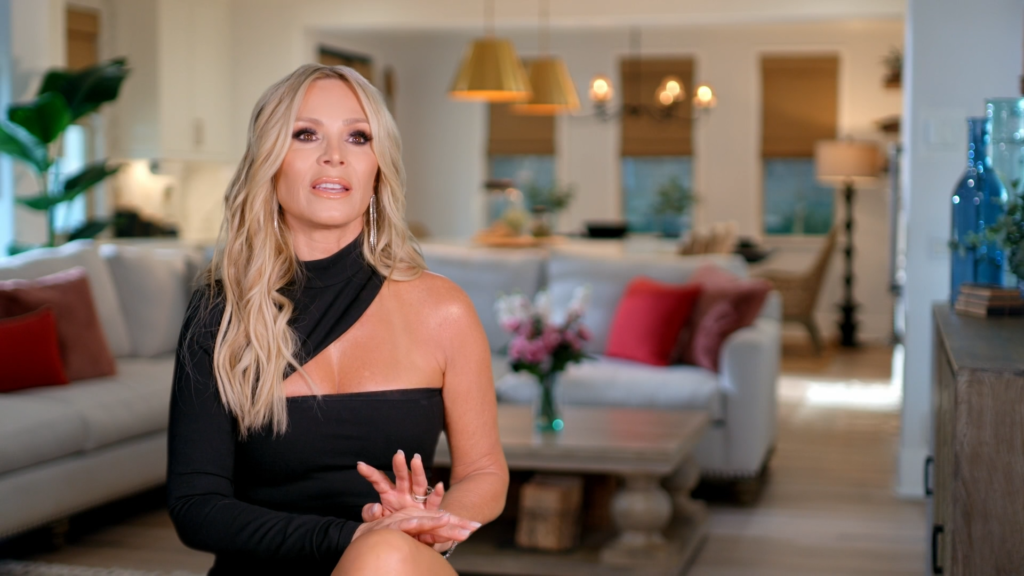 Tamra mixed and mingled with her guests.
Then, Shannon arrived, with then-boyfriend John Janssen on her arm.
She immediately made a beeline for Tamra. Better to get the awkwardness out of the way first, right?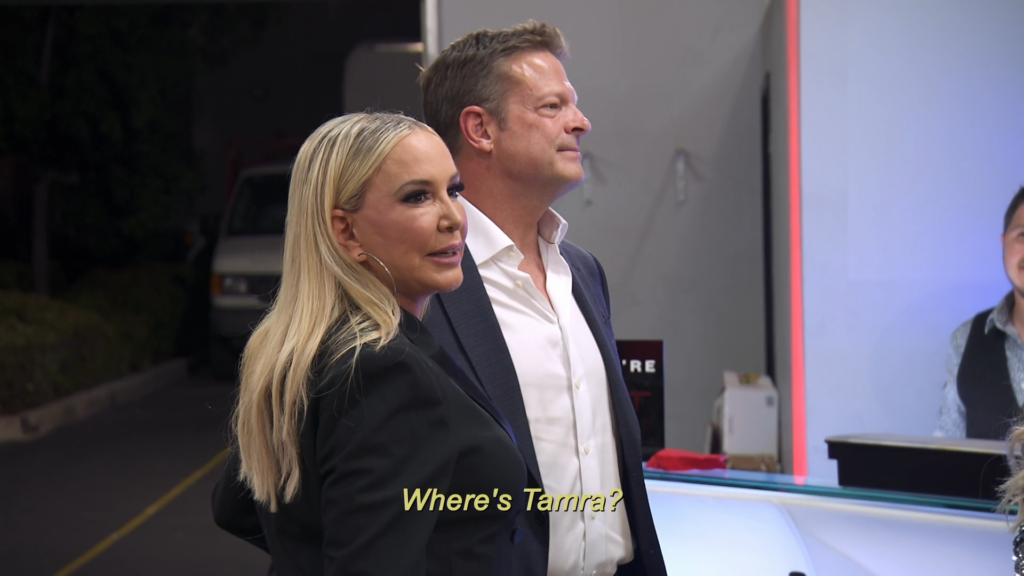 "I'm so sorry," Tamra told Shannon immediately.
The two women were hugging.
Tamra then delves into some explanations that might come across as excuses.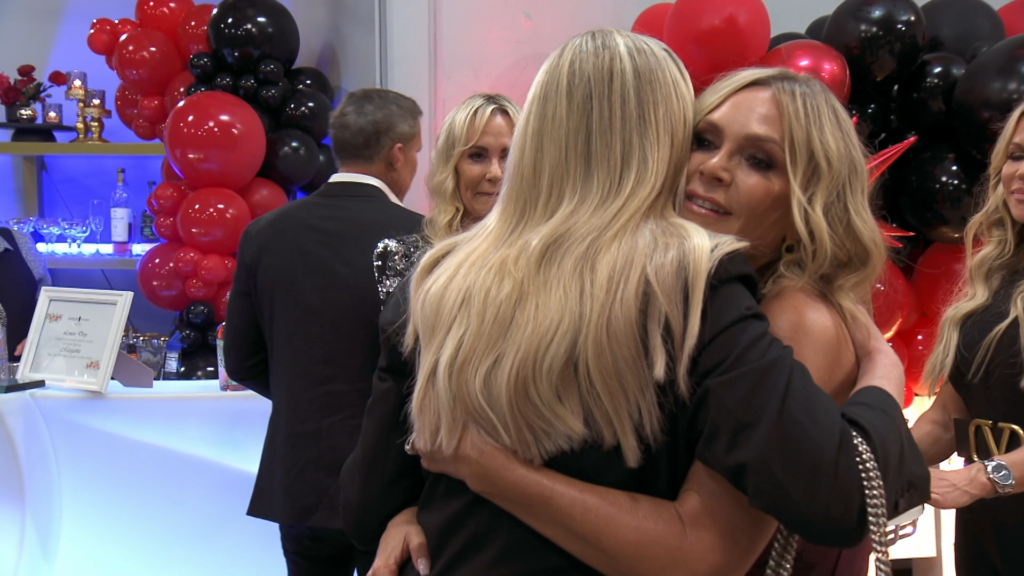 "I was beating myself up the next day," Tamra admitted.
"It was just a lot of emotions," she characterized. "And I was too drunk. I didn't eat and all this."
That sounds like an amateur move. That said, with the exception of Ultimate Girls Trip, Tamra has been out of this reality TV world for a little while.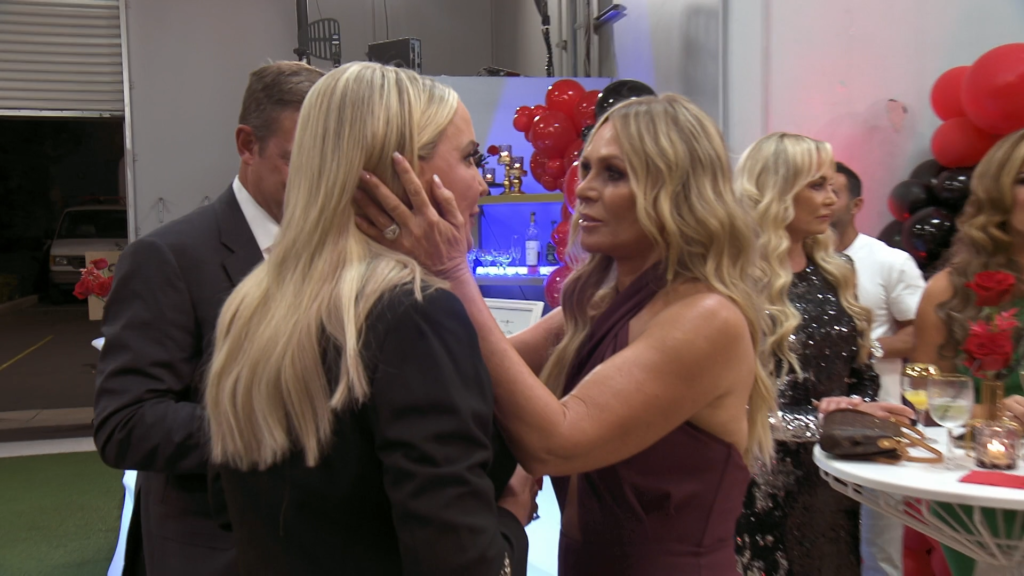 "I took it all out on you," Tamra fully admitted to Shannon.
"And," she emphasized, "I apologize."
Tamra acknowledged to her former friend: "You didn't deserve that."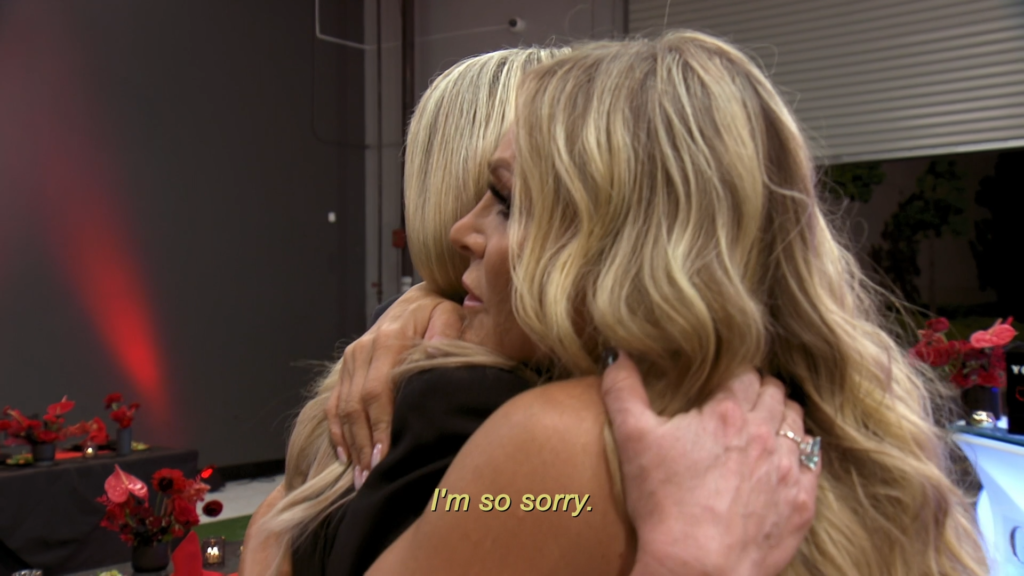 The two women embraced.
They even appeared to have tears in their eyes.
However, not everything goes away — even with an apology.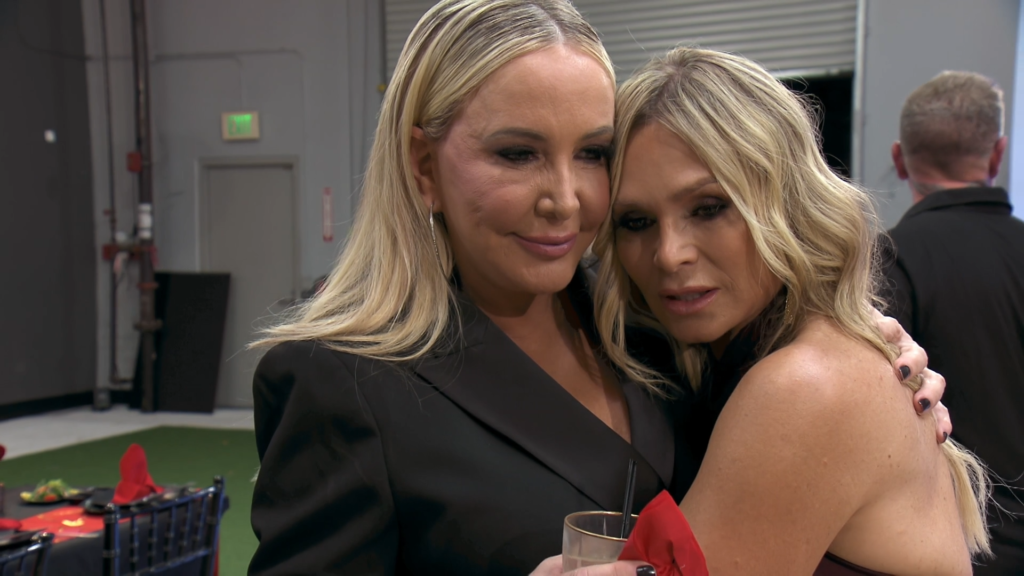 Shannon spoke to the confessional camera about this.
Sure, she appreciates Tamra's apology for the boat incident.
But … she feels that Tamra owes her a lot more apologies for other things. That could be a little less clear-cut than Shannon imagines, however.
Published at Fri, 23 Jun 2023 22:57:40 +0000