Tammy Slaton Responds: Will She Get Remarried?
At only 36 years old, Tammy Slaton is already a widow.
As you've likely heard about by now, the 1000-Lb Sisters star lost her husband, Caleb Willingham, just a few weeks ago.
His cause of death remains unknown at this time, but Willingham died at the young age of 40 after battling ballooning weight issues for years.
Caleb and Tammy had gotten married in November 2022 after meeting at a rehab facility in Ohio.
Slaton has recorded a number of TikTok videos in the wake of this tragedy, confusing fans at various points with what she's trying to get across in these videos.
This past Wednesday, though, Tammy was a bit more straightforward.
The TLC personality took to TikTok once again in order to share footage herself using a viral filter called "I will end 2023″ … which allegedly predicts what's to come in your near future.
When the filter stopped on "engaged," Tammy covered her mouth in shock.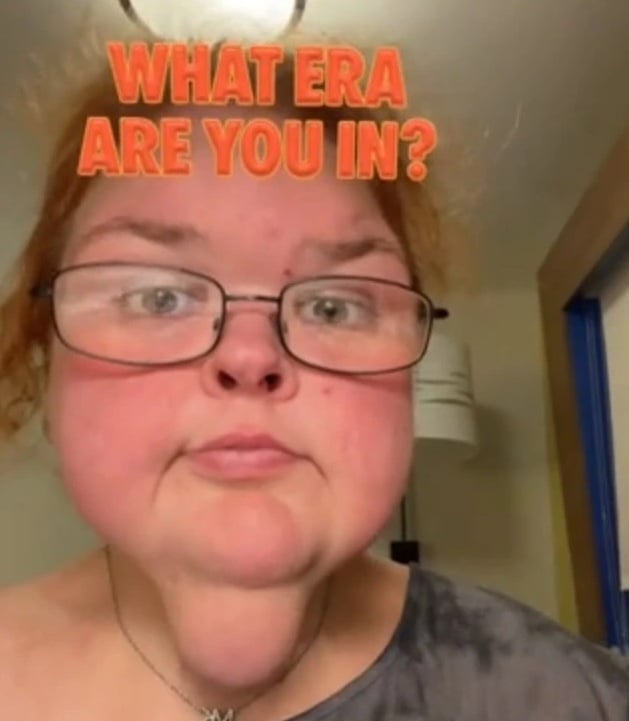 "Lol not happening," Slaton wrote as a caption to this clip.
This is quite understandable, of course.
Slaton only just lost her spouse and, despite the couple's estrangement at the time of Caleb's passing, Tammy made it clear several days ago that she remained extremely smitten with her spouse.
"Yeah, we were having problems, but I loved that man, and I still do," Tammy told viewers through tears in a previous TikTok video.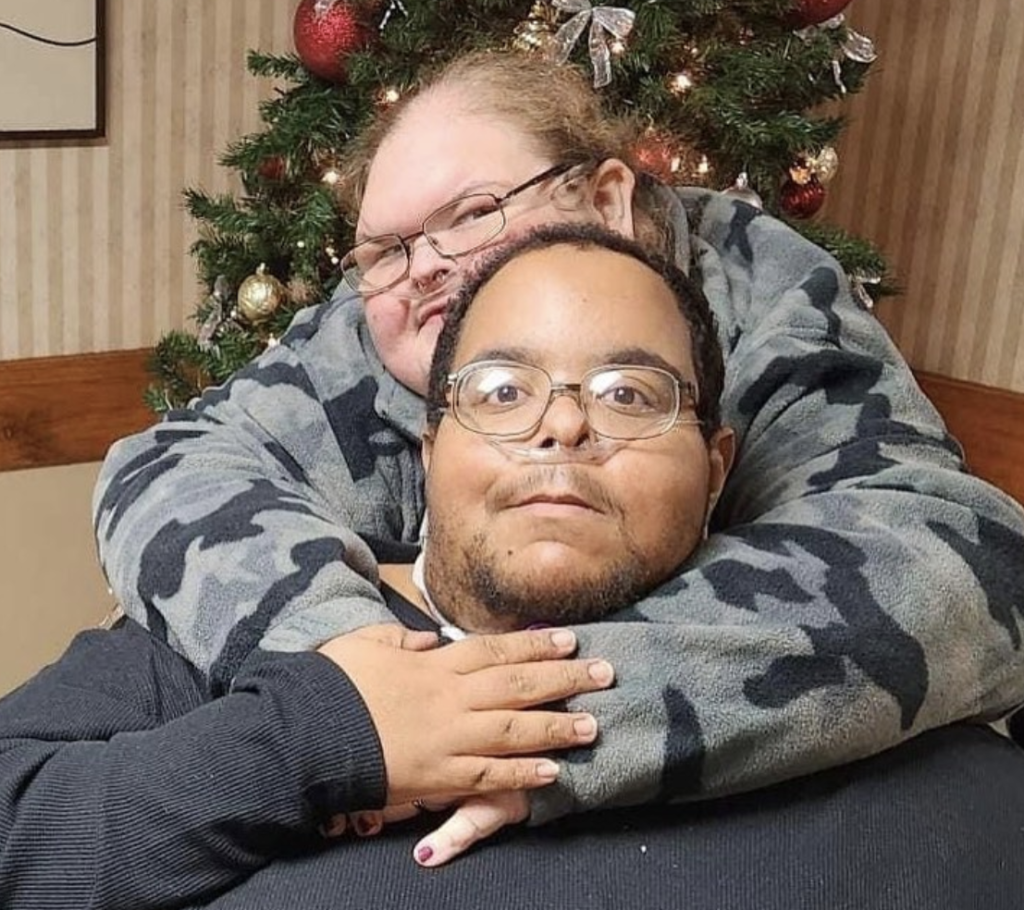 According to an insider who spoke to The Sun this spring, Willingham and Slaton were struggling because the latter left rehab awhile back… has lost a lot of weight… and is hard at work on improving her overall health and lifestyle.
The former, unfortunately, was not making anywhere close to the same sort of progress.
If anything, Caleb was reportedly going in the opposite direction, gaining weight and not making any time to go see his wife in Kentucky.
"I'm hurt, mad, confused and alone even with others around. Thank you for your love, prayer and support," Willingham wrote on Facebook after just five months of marriage.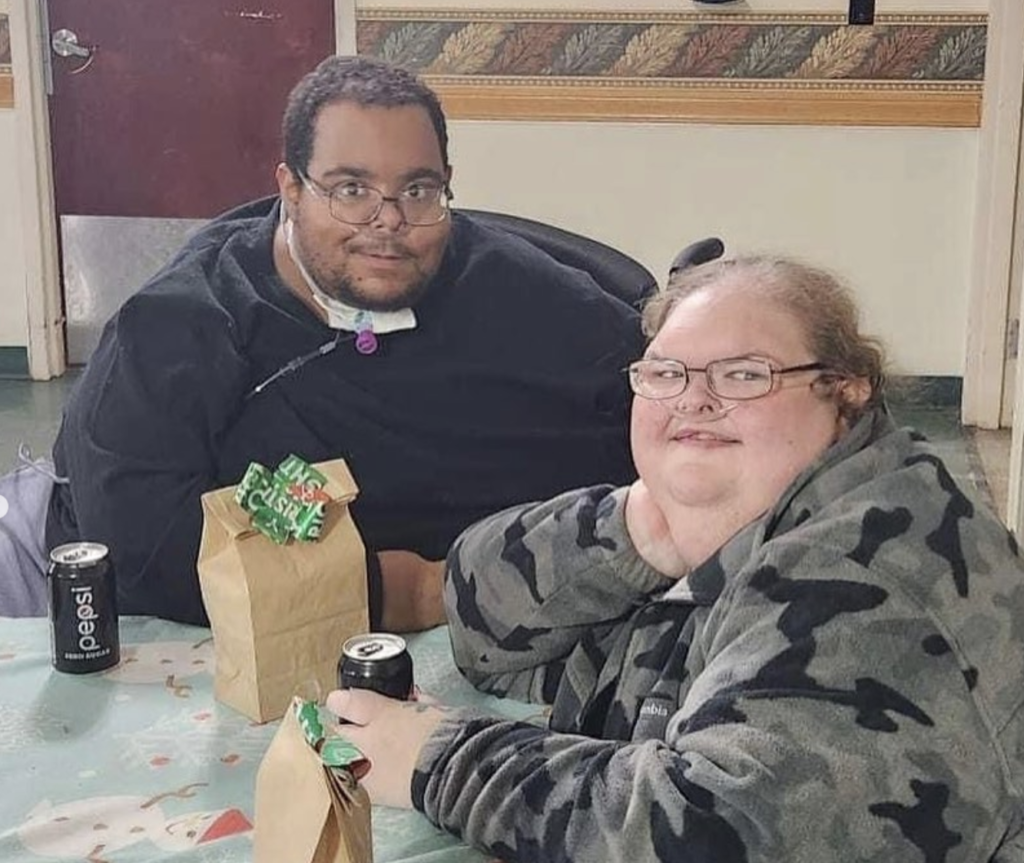 Shortly after news of Caleb's loss went public, Tammy said following to People Magazine:
"I am devastated to share the news of my husband's passing. He was my best friend and I loved him dearly.
"When I met Caleb he became my guardian angel and now he really is watching over me.
"Our families appreciate everyone's sympathy and ask that you respect our privacy at this time."
We continue to send our condolences to Tammy Slaton and anyone else who knew and loved Caleb Willingham. May he rest in peace.
Published at Fri, 21 Jul 2023 11:17:06 +0000