Sutton Stracke: Did She Just Reveal That Lisa Vanderpump Is Returning to The Real …
A few years ago, Lisa Vanderpump was way up there on the Bravo totem pole.
In fact, in terms of importance to the network, she might have been second only to Andy Cohen.
But the mighty have fallen in recent years, and these days, you could watch Bravo for a week straight and not catch a glimpse of everyone's favorite double entendre-loving restaurateur.
Lisa quit The Real Housewives of Beverly Hills under scandalous circumstances back in 2019.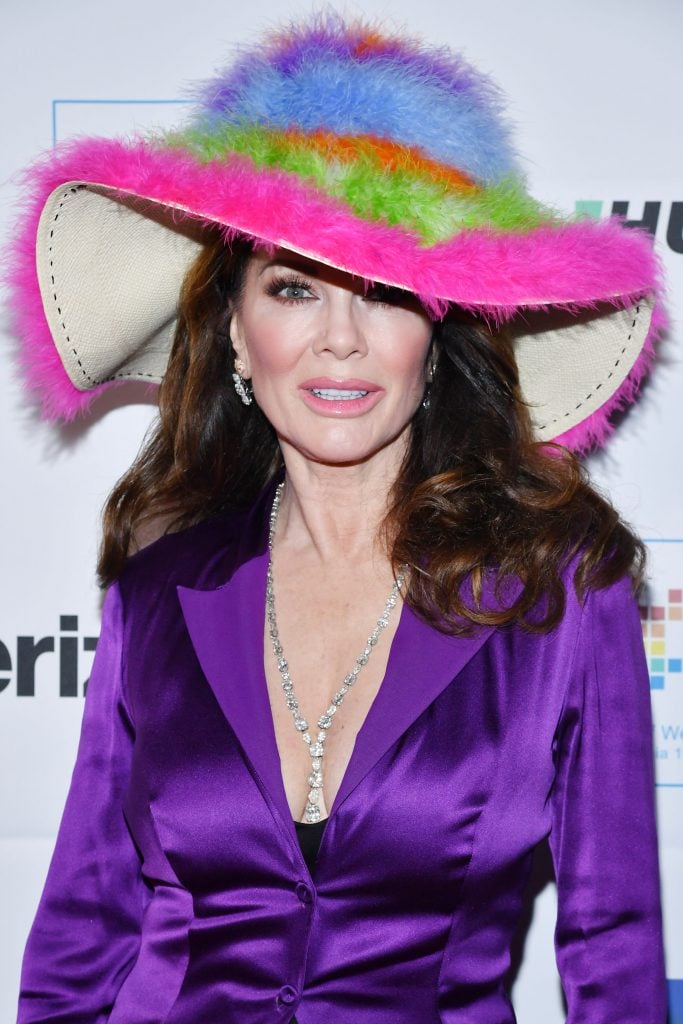 And while she still appears in new episodes of Vanderpump Rules (which is set to return on February 8), most viewers would agree that that show is a shell of its former self.
Despite the fact that she's no longer the undisputed Queen of Bravo, Lisa is still a very popular presence with a sizable fan base.
So there was much rejoicing over the weekend when Sutton Stracke seemingly hinted that Lisa will be returning to RHOBH!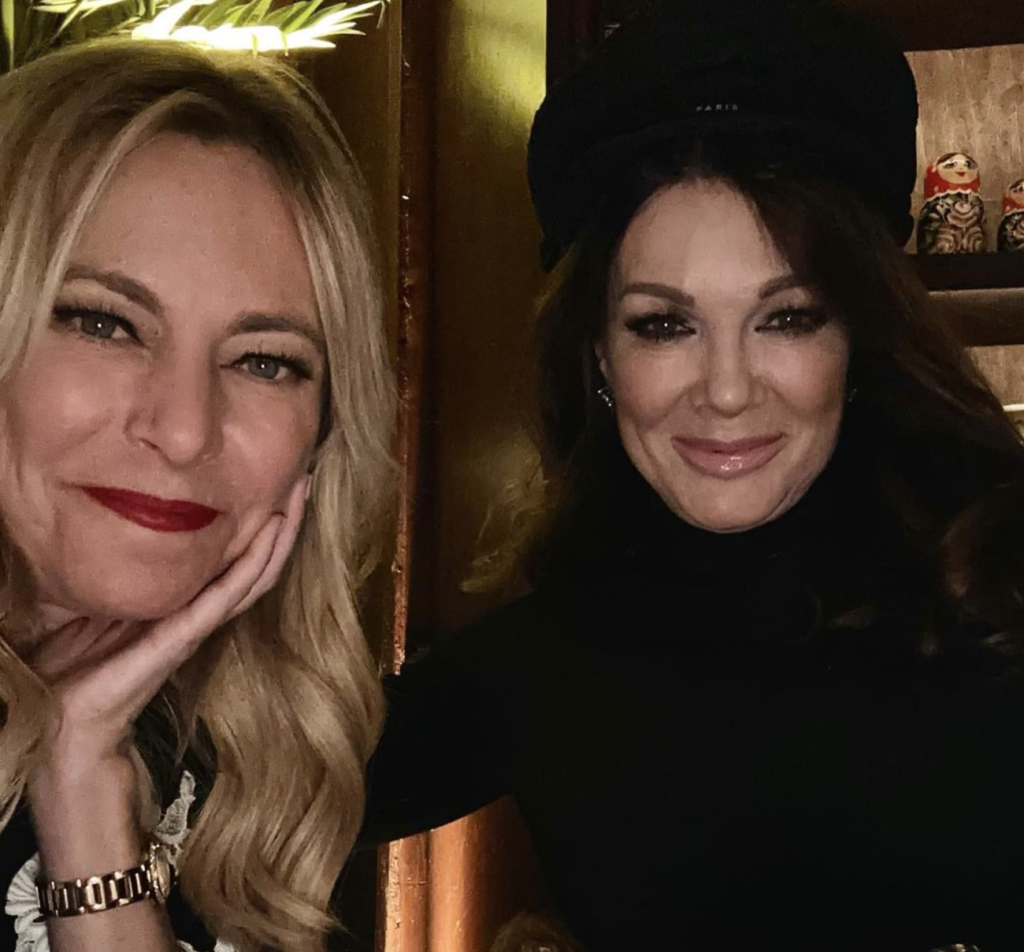 "#aboutlastnight in Paris," Sutton captioned the above photo, adding, "Had a blast!"
Now, on its own, the post is nothing remarkable.
But coming, as it does, amid rumors that Lisa is returning to the show following the departure of Lisa Rinna — well, it's not hard to see why fans think Sutton just spilled the tea!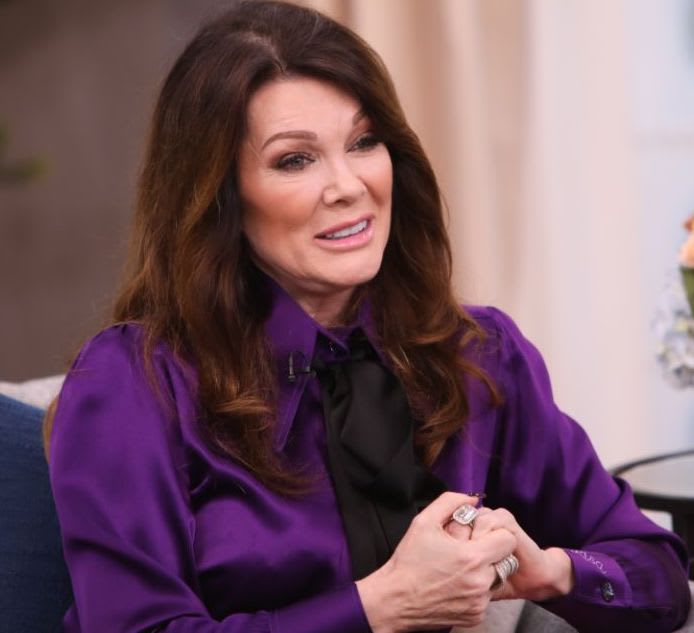 Since Sutton was rumored to be filming in Paris, and Lisa was with her, it's safe to assume that Vanderpump will at least be returning in a "friend of the Housewives" capacity.
And that's a bit surprising, considering that when she left the show was on very bad terms not only with Lisa Rinna, but with Kyle Richards, as well.
Kyle and Lisa used to be besties, but Kyle has accused Lisa of dashing and leaving her with the bill following a meal at an expensive restaurant.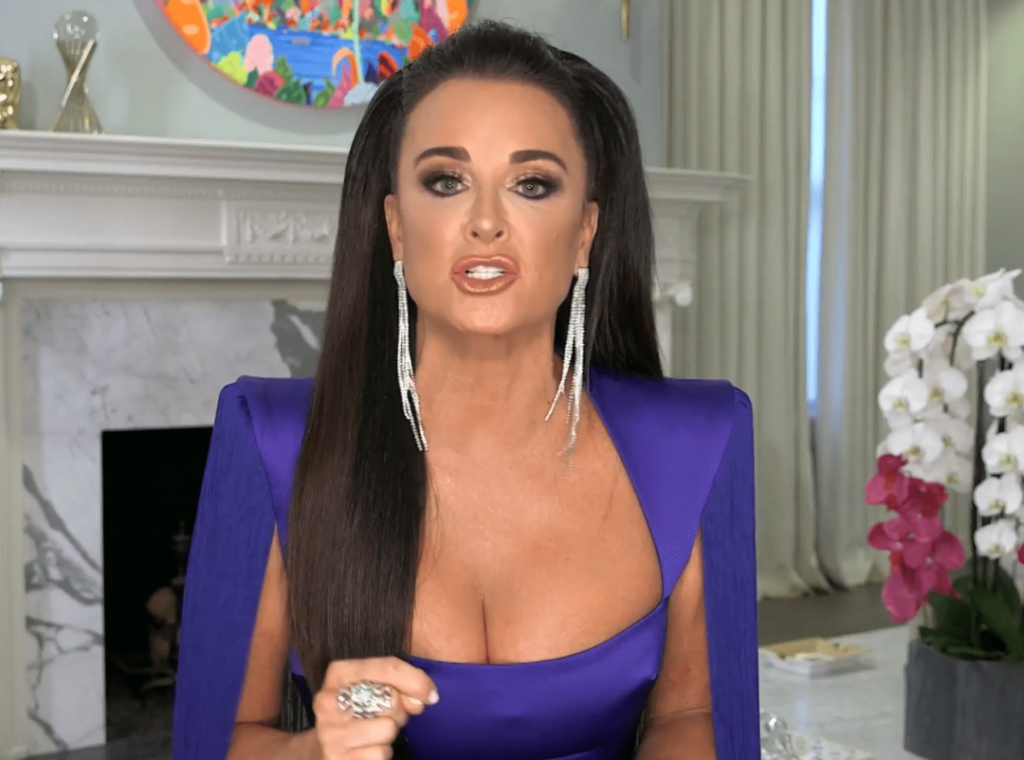 Lisa later clarified that the bill was not meant for Kyle, but for the producer of Lisa's E! series Overserved with Lisa Vanderpump, with whom the friends had been dining.
"I said, 'One, it was nothing to do with her. It was to do with him, who I have known for 10 or 12 years,'" she explained to E! News.
"And I said, 'Two, I think he paid it.' They said, 'No he didn't.'"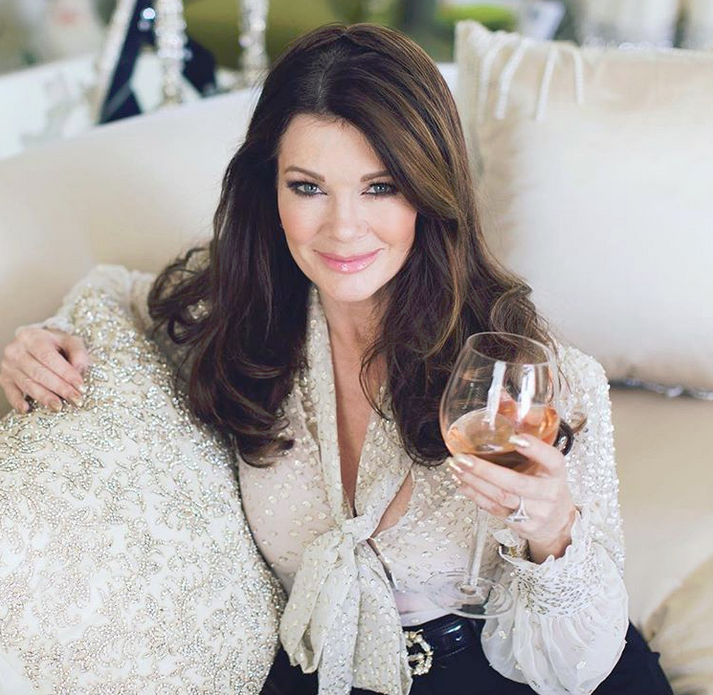 Well, hopefully these two will get a chance to settle their differences on the upcoming season of RHOBH.
If the dine-and-dash incident gets mentioned don't be surprised if someone winds up with a drink thrown in their face!
Published at Tue, 24 Jan 2023 16:39:16 +0000