'Suicide Squad: Kill The Justice League' reportedly delayed yet again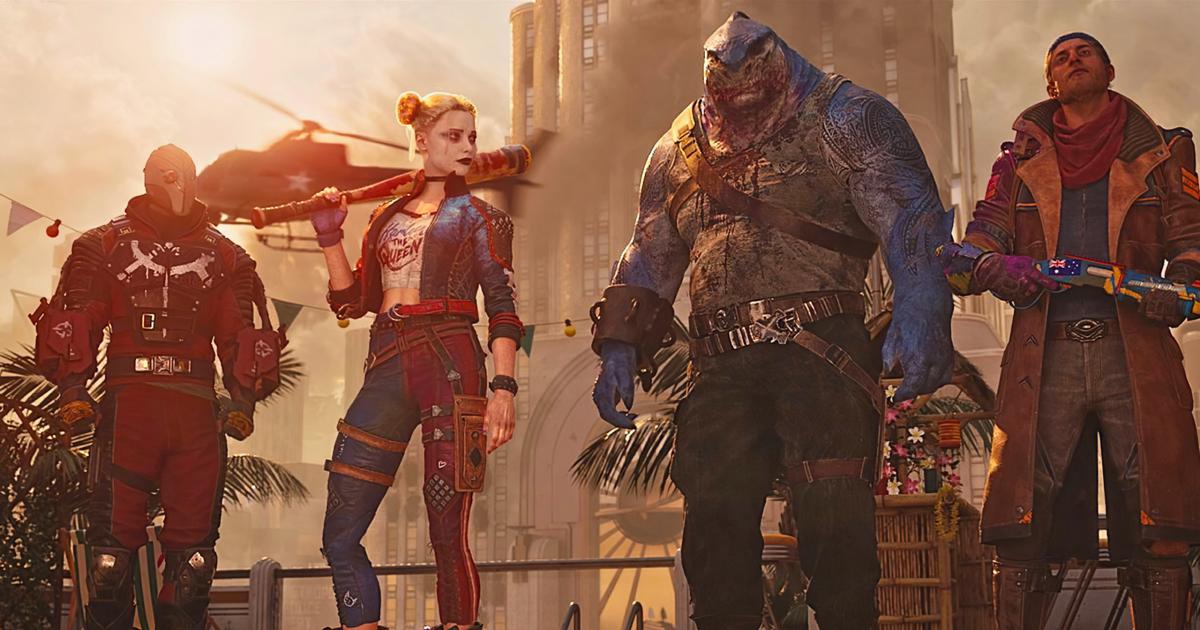 Warner Bros. has reportedly delayed Suicide Squad: Kill The Justice League yet again. Rocksteady's long-awaited spinoff / sequel to the Batman: Arkham series was most recently slated to launch on May 26th; it's now coming "later this year."
It was allegedly delayed "to fix bugs and improve aspects of the game that were lagging behind," although Bloomberg's source adds that the changes "won't overhaul many of the core gameplay that had led to the backlash" it received at a February PlayStation event. Fans' criticisms were directed mainly toward the game's online requirement and purchasable cosmetic items.
The multiplayer shooter stars a group of villains tasked with stopping an out-of-control Justice League, which has fallen under the spell of the supervillain Brainiac. You can switch in the middle of the action between the four playable characters: Harley Quinn, Deadshot, Captain Boomerang and King Shark. Unlike Warner Bros.'s most recent superhero game, the lackluster Gotham Knights, the upcoming title is set in the same universe as the Batman: Arkham series, the last standard installment of which launched nearly eight years ago.
The game will mark one of the last appearances of Kevin Conroy, the celebrated voice actor who died last year at 66. He will reprise his role of Batman, who appears (but not as a playable character) in Suicide Squad: Kill the Justice League. In addition to voicing the Dark Knight in Batman: The Animated Series, he returned to the part in Rocksteady's Arkham Asylum, Arkham City and Arkham Knight. (Roger Craig Smith voiced Batman in Arkham Origins and Arkham Origins: Blackgate, which different developers handled under the Warner Bros. Interactive masthead.)
When it finally arrives, Suicide Squad: Kill the Justice League will be available for PS5, Xbox Series X / S and PC.
Published at Thu, 09 Mar 2023 20:23:26 +0000