Stephen 'tWitch' Boss Autopsy: No Drugs, No Alcohol, Only Tragedy
A set of details surrounding the tragic passing of Stephen "tWitch" Boss's has been made public.
In an autopsy report obtained by People Magazine, officials have determined that the So You Think You Can Dance alum did NOT have illicit substances of any kind in his system when he died in December.
The document concludes that Boss died by suicide, which was previously revealed in a coroner's report obtained by various celebrity gossip outlets.
Perhaps best known for his years spent as the house DJ on The Ellen Degeneres Show, Boss was just 40 years old at the time.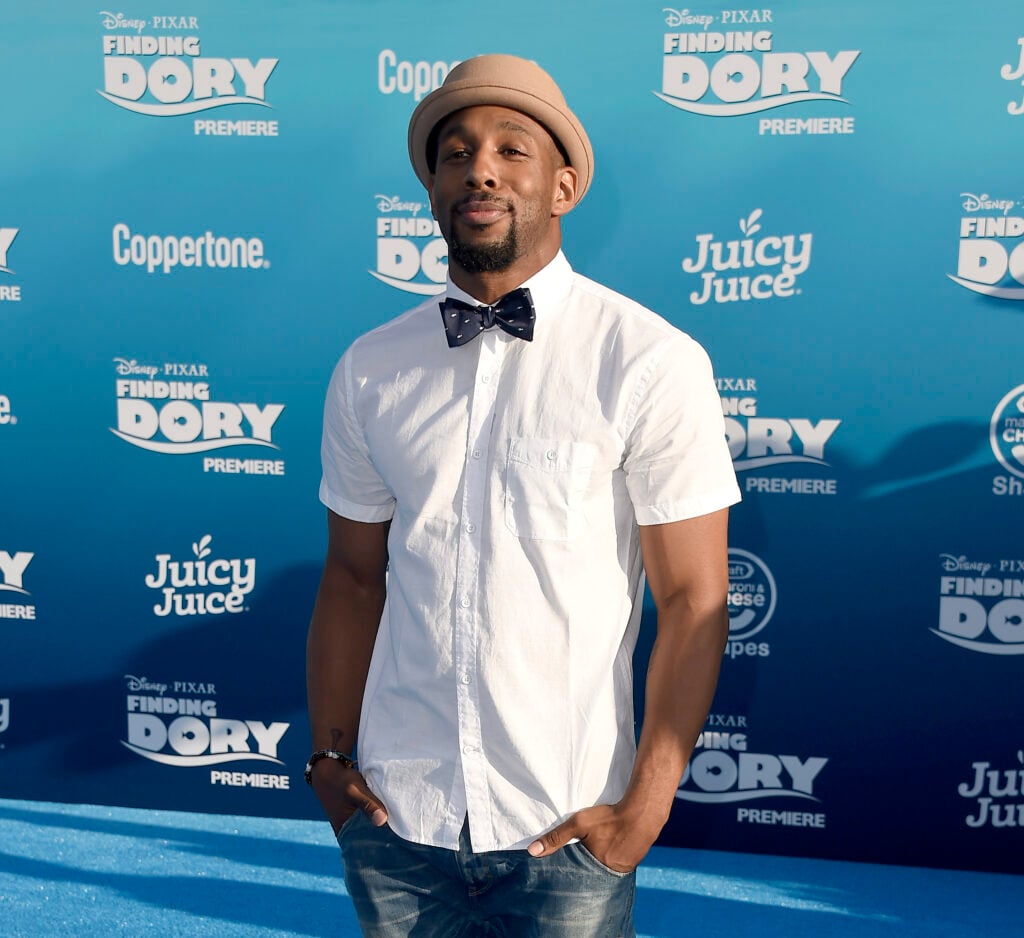 The LA County medical examiners previously stated that Boss died of a self-inflicted gunshot wound.
According to a detailed TMZ report in December, Allison Holker called the authorities after her husband went missing.
Shortly after Holker made contact with police, a 911 call was made that indicated Boss' body had been found in a motel less than an hour from his home.
"I'm heartbroken. tWitch was pure love and light. He was my family, and I loved him with all my heart," Ellen Degeneres tweeted after she learned of the awful news.
"I will miss him. Please send your love and support to Allison and his beautiful children – Weslie, Maddox, and Zaia."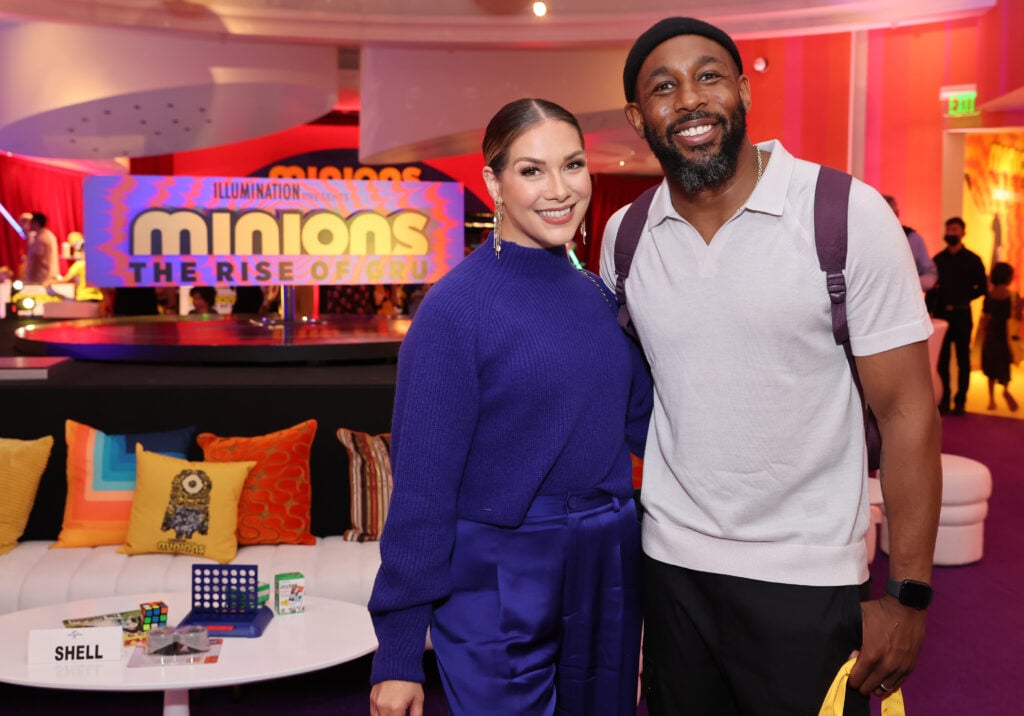 Holker also issued the following statement in the aftermath of her spouse's death.
"Stephen lit up every room he stepped into. He valued family, friends and community above all else and leading with love and light was everything to him," the 35-year old said at the time.
"He was the backbone of our family, the best husband and father, and an inspiration to his fans."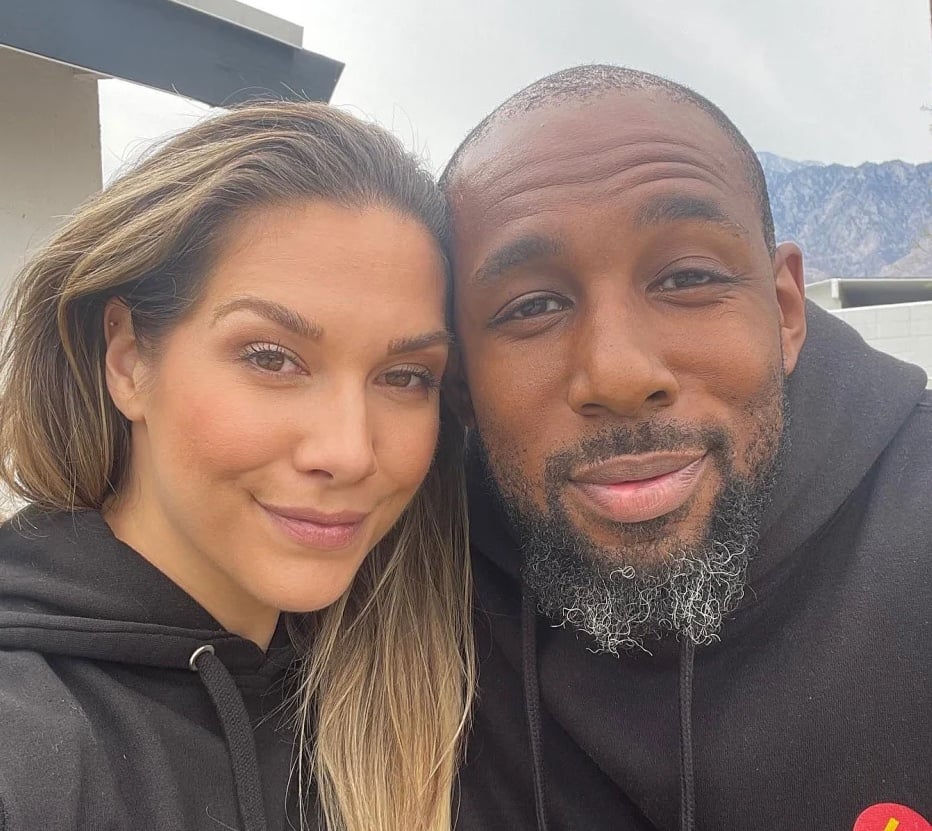 Boss eventually was named co-executive producer and frequent guest host of The Ellen DeGeneres Show before the talk show wrapped up in 2022.
Some of his other TV and movie appearances included Magic Mike XXL, Modern Family and Disney's Fairy Tale Weddings, which he hosted with Holker.
He is survived by his wife as well as children Zaia, 3, Maddox, 6, and Weslie, 14.
About two months ago, Stephen's widow reached out to fans and thanked them for their many shows of support.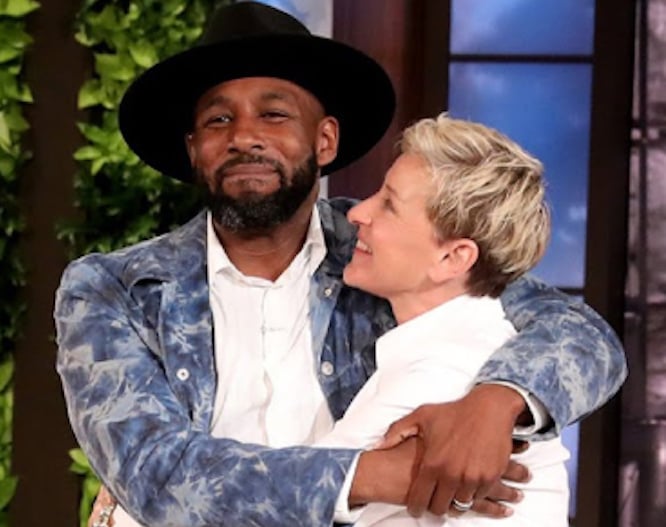 "I just want to say thank you for all love and support you guys have sent to me and my family at this time," the dancer said in a video she posted Instagram.
"It has been very challenging and emotional, but you guys have brought so much hope and inspiration to us by sharing stories and memories and moments and different ways that Stephen impacted your life," continued Holker.
"It's brought us so much hope and inspiration."
Holker — who married Boss in 2013 — went on:
"He was someone that was just beautiful, and he lived his life from love and he made you feel a certain way.
"My family and I have always said that we wanted to make sure that our purpose was lived out by bringing joy to people, joy to people's homes, from dance or love — and that's not going to change for us.
"It's going to feel a little bit different, but we know that that's our purpose, and we'll still do that to this day."
Published at Wed, 24 May 2023 22:54:20 +0000