Startup will test self-flying aircraft in remote regions of Canada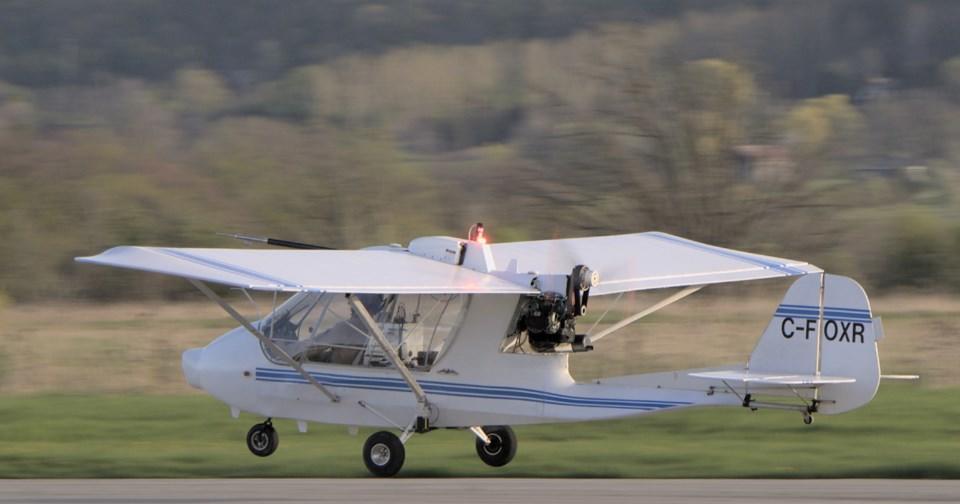 A Canadian air cargo startup called Ribbit is planning to test pilotless flights for deliveries in remote areas of the country, Northern Ontario Business has reported. The company signed a $1.3 million contract with Transport Canada and Innovative Solutions Canada to start autonomous test flights "over the next 12 months," the company said.
"Many rural and remote areas are served by larger airplanes that fly infrequently," CEO Carl Pigeon said in a press release earlier this month. "Ribbit takes a smaller aircraft and uses autonomy to drastically change the unit economics of that plane. This lets us offer reliable next-day or two-day service and improve supply chains."
The company is starting small with two-passenger recreational-style aircraft. It plans to remove the seats to open up room for cargo, then make the aircraft fully autonomous using remote control software and hardware. The idea began as a project from University of Waterloo students, including co-founders Jeremy Wang and Carl Pigeon. Ribbit said its aircraft would use remote pilots to monitor progress, communicate with air traffic controllers and generally provide a backup.
The company has already signed contracts with retailers and wholesalers, including locally owned businesses that serve the province. The aim is to fill a demand for timely delivery of food, medical items and more. "The goal is really to try and improve that transportation link so that we can get food and other perishables, time-sensitive items, medical supplies, etcetera, into these communities at a lower price to the end consumer more reliably, and more frequently," Wang told Northern Ontario Business.
There are a number of competitors in this space already, most notably Xwing, which has already performed autonomous gate-to-gate commercial cargo flights. That company is using much larger aircraft, namely converted Cessna Grand Caravan 208B utility planes fitted with Xwing's Autoflight software. Another competitor in the space is Reliable Robotics (founded by former SpaceX and Tesla engineers), which has also run successful remotely piloted cargo tests.
Ribbit is smaller than those players, but it knows its customers and the region well. "Be it air cargo, asset monitoring, or maritime patrol, we have identified several applications for the technology," Wang said. "Customers appreciate our ability to understand their operations deeply—then reimagine them with autonomy."
Published at Tue, 18 Jul 2023 13:15:42 +0000