Southern Charm: Taylor Ann Green's Brother Dies at 36
Tragedy has struck the world of reality television.
In a statement to People Magazine, Southern Charm cast member Taylor Ann Green has confirmed that her brother, Worth Green, passed away on June 8.
He was mere days shy of turning 36 years old.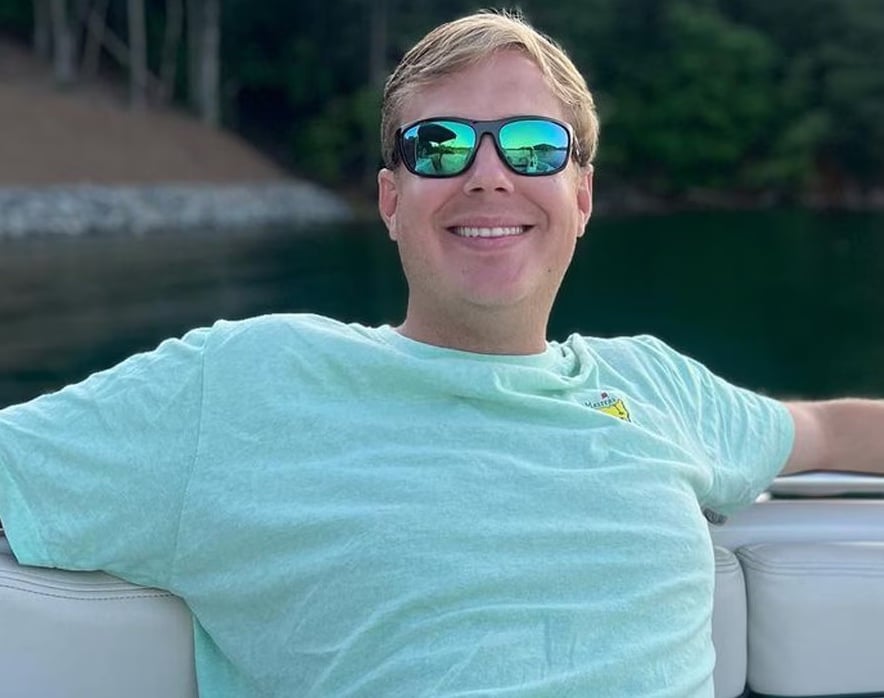 "Worth left this world on top of the world — he had a beautiful passion for life and cared deeply for those around him," Taylor and her family said in this message.
"We are going to miss his jovial personality and all of the love and laughter that he brought his family, girlfriend and countless friends.
"Heartbroken is an understatement, but we are finding so much peace knowing he is in the arms of our Heavenly Father.
"We kindly ask for privacy at this time."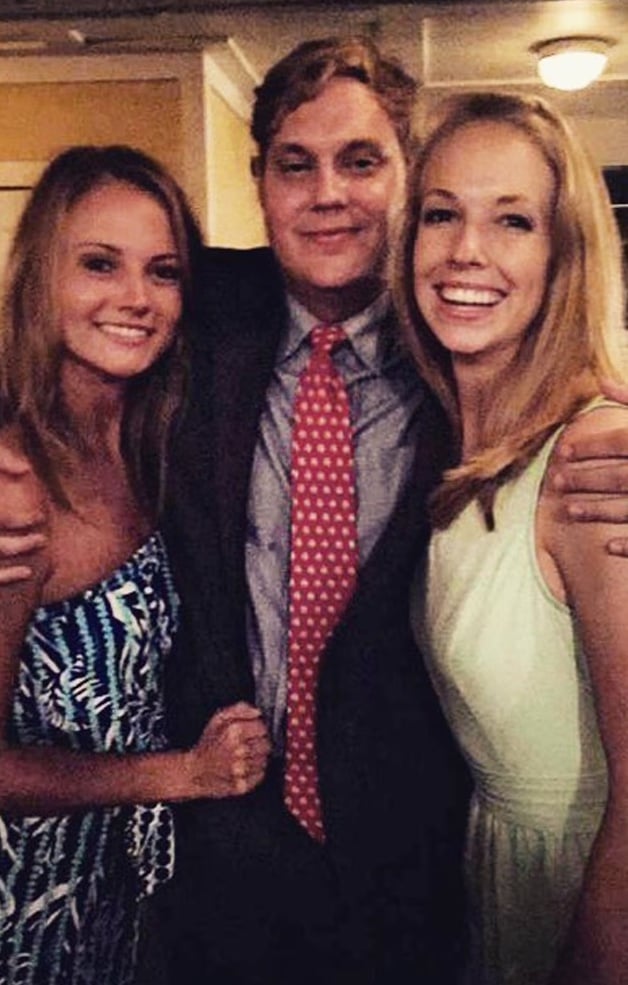 Worth and Taylor Ann's sister, Catie King, initially shared the news via an Instagram tribute.
"You are the best big brother I could have ever asked for. This family will never be the same. I love you to the moon and back," they wrote alongside the very first photo we posted above.
Taylor Ann's ex-boyfriend and fellow Southern Charm star Shep Rose then commented on King's post, calling Worth "absolutely one of a kind" and adding:
"A pleasure to know and to laugh with."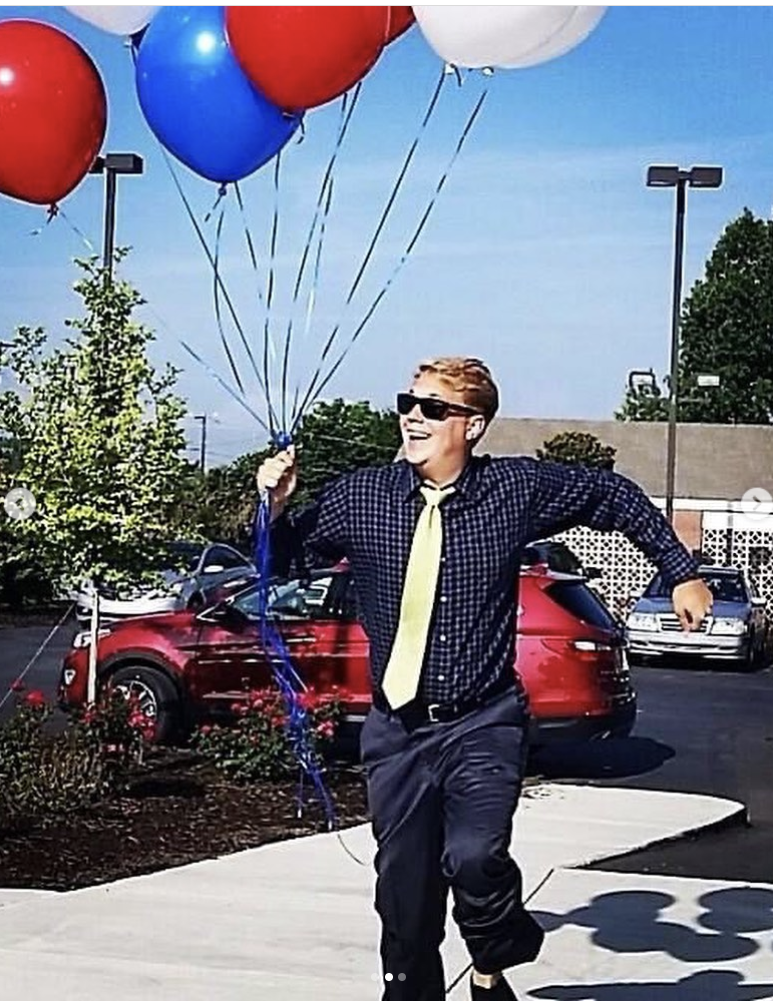 No cause of death has been revealed at this time.
"He was a beautiful example of how to live life as fully as possible," an online obituary for the North Carolina native read.
"His personality was vibrant, outgoing, and loving. Worth never knew a stranger."
This same obituary went on:
"Worth loved his family dearly. Any excuse to be with them, he truly loved with his whole heart.
"He was a vivacious and loving son and grandson, and the best big brother to his sisters, always being there as a protector and a cheerleader."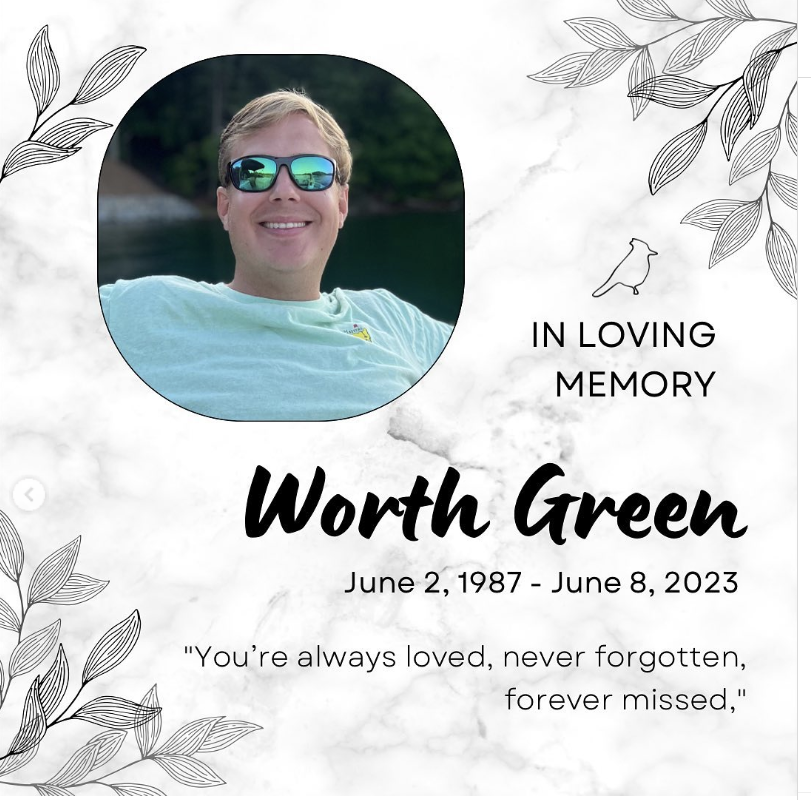 A funeral will be held on Saturday for Worth, who had recently started a men's group in his North Carolina community to "reflect on life and challenge each other's faith in Christ."
He also began a relationship with a woman named Caroline in the recent past, the obituary revealed.
"Most recently he met the woman he adored and treasured. Caroline brought so much joy to his life," the tribute said.
"He loved her enough to bring her home to his family and was beginning to plan a future with her by his side. Friends too numerous to name will miss the exuberant love for life that Worth brought to them."
We send our condolences to the friends, family members and loved ones of Worth Green.
May he rest in peace.
t
Published at Wed, 14 Jun 2023 20:42:04 +0000