Slack rolls out its 'canvas' for sharing content with your team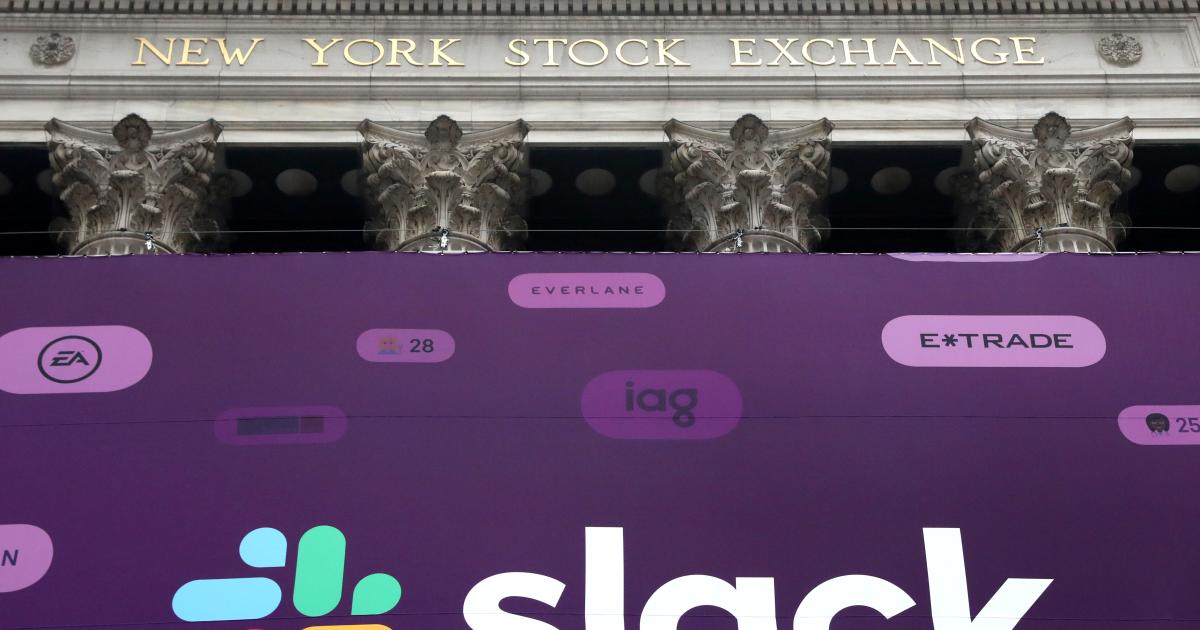 It took several months, but Slack's "canvas" collaboration feature is finally rolling out across its apps. Effectively, it's a way to organize and access all the resources that would normally be scattered across a chat channel. You can store apps, files, links, people, raw text and even in-app functions like service requests. It can help you track must-do items, share handy tools or even serve as an FAQ for newcomers.
You can bring canvases into huddle audio and video chats to discuss them with colleagues. Much like a cloud document app, you can add comments, see the change history and limit sharing to specific people. This isn't a full-fledged creative tool like Google Docs, as Slack tells The Verge, but it can help you coordinate more quickly than you would through separate apps.
This is, to some extent, an improvement on the bookmarks and pins that Slack currently offers to help you find vital documents and notes. Those features will remain for now, but it won't be surprising if canvases become the dominant (if not exclusive) way to share resources in a given channel.
Canvases promise to be more convenient, but they might also give Slack a competitive edge. The more likely you are to stay in Slack while sharing documents and performing tasks, the less temptation there is to use competing apps. This might be the decisive factor if you're weighing the merits of Slack versus rivals like Microsoft Teams.
Published at Tue, 25 Apr 2023 13:30:33 +0000