Selena Gomez Cleans House, No Longer Following Zayn Malik, Gigi Hadid, More
Even though Selena Gomez is busy enjoying her successful career, some people cannot resist dragging her into headlines.
She was an innocent bystander in some mean girl drama this spring. Then, just weeks ago, people were pretty sure that she was hooking up with Zayn Malik.
Now, the chatter isn't about who's in Selena's orbit — as friend or foe. It's about who isn't.
Did Selena just unfollow a series of extremely famous people, including Dua Lipa and Zayn?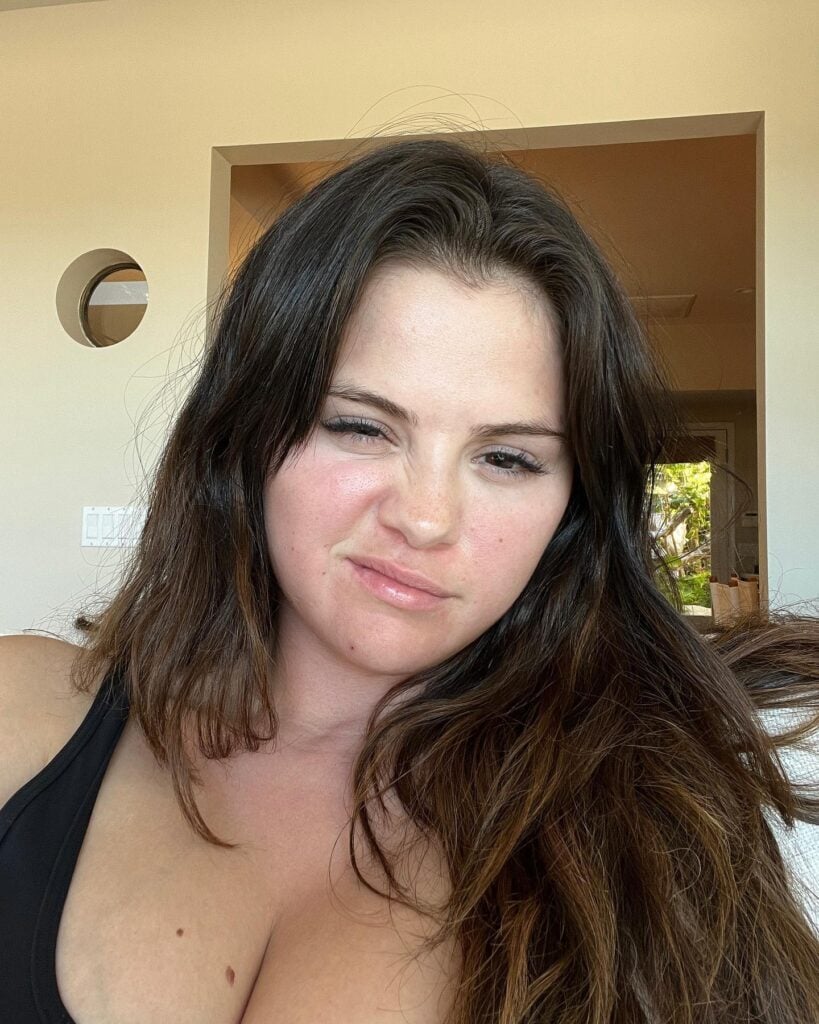 Okay, so here is what we know. When last we (or anyone) checked, Selena Gomez unfollowed a slew of famous people.
Who made the list? Dua Lipa, Zayn Malik, Gigi Hadid, and Bella Hadid.
Now, maybe she didn't do these all at once. It's possible that someone on the list was never on her following list to begin with, and no one noticed. Maybe.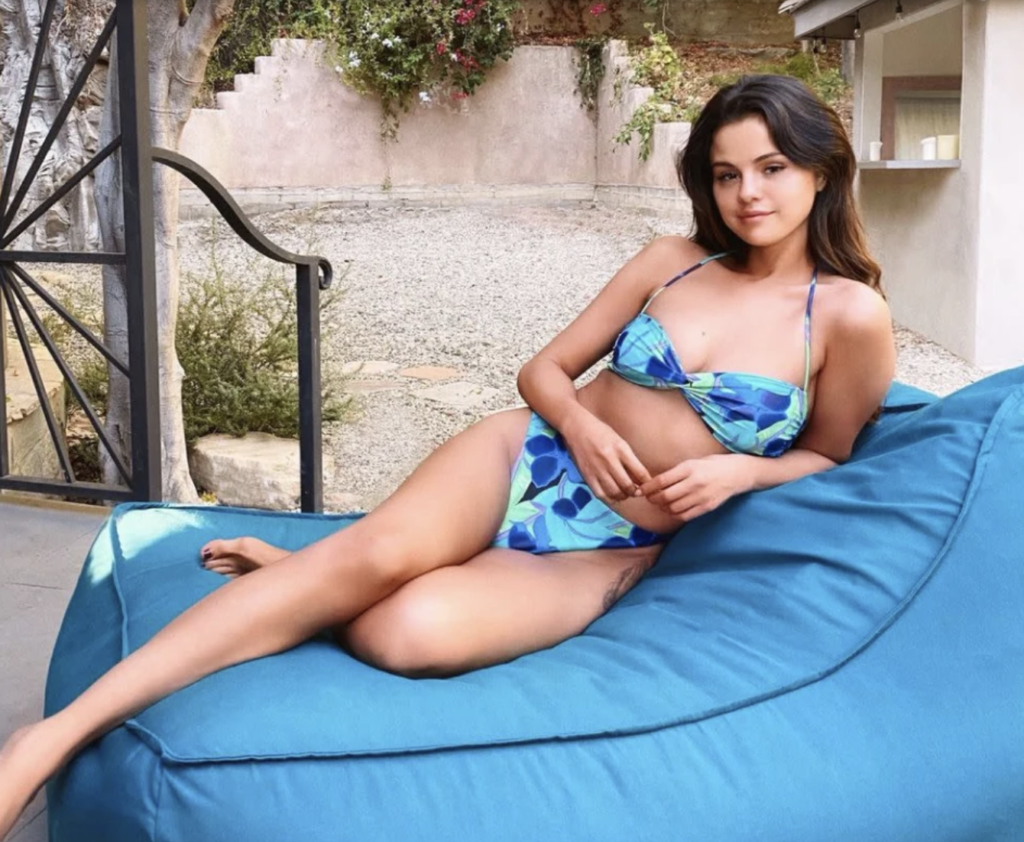 All that we know is that Selena is not, at present, following them.
It's possible that she wasn't following all of them in the past. But she was certainly following some.
Maybe she unfollowed them here and there, and people only noticed now. (Unlikely) Perhaps she unfollowed them all at once. Or maybe, one or more of them soft-blocked her … effectively forcing her to unfollow them.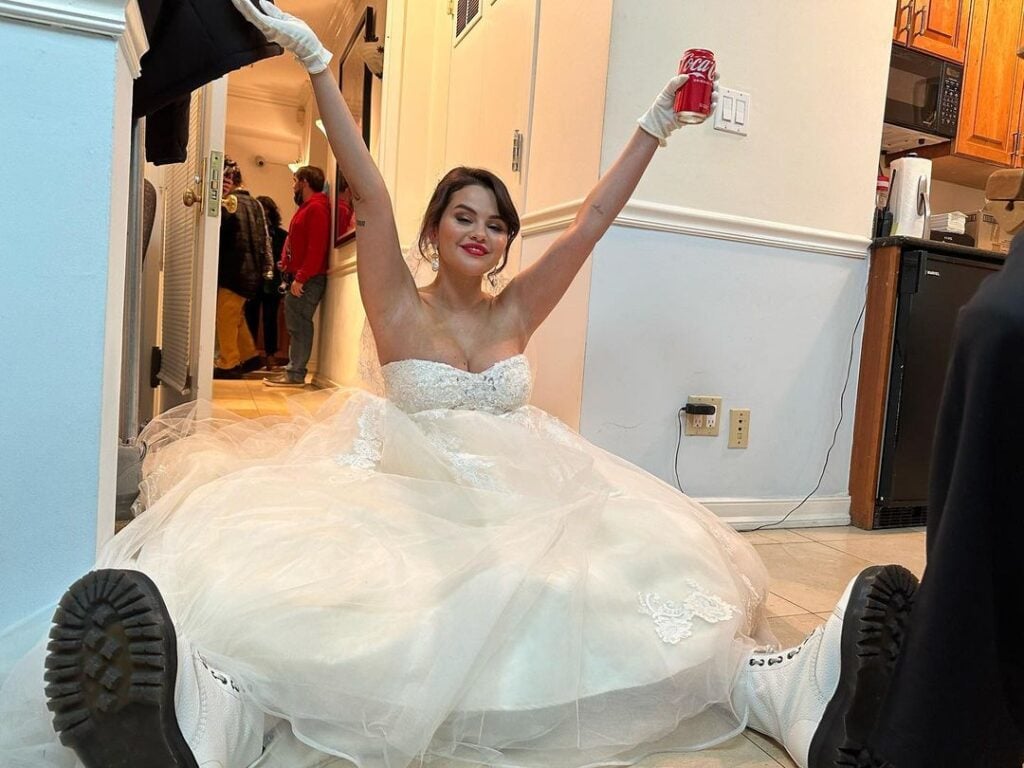 So, what does any part of this mean?
Last month, rumor had it that Selena was seeing Zayn Malik. There was even an alleged sighting of the two kissing at dinner.
While it was a relief when those rumors faded (many fans felt that Zayn, though hot, was bad news), unfollowing seems like a drastic move after a brief and unconfirmed fling (if that).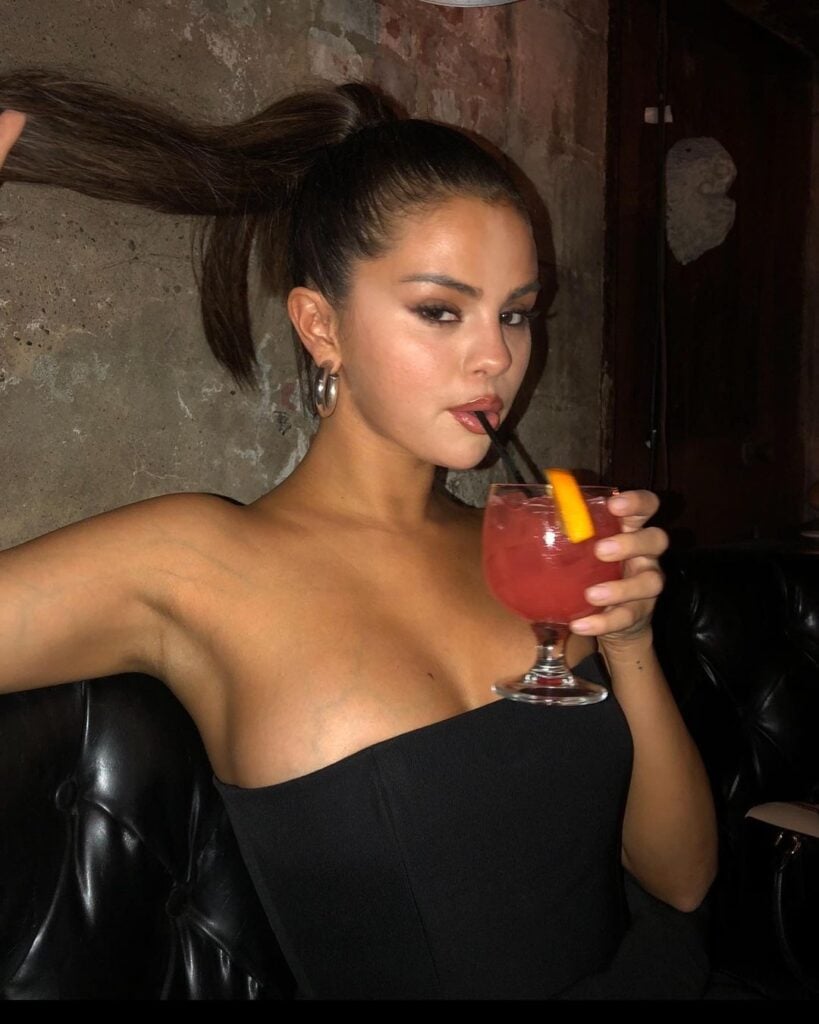 Just to be clear, this apparent unfollowing was not the first sign that she and Zayn weren't together.
Selena has made it very clear that she is "single."
But the unfollow (or whatever happened there) seems like it was more than just parting ways as friends. Especially when Selena is once and forever the Queen of Instagram.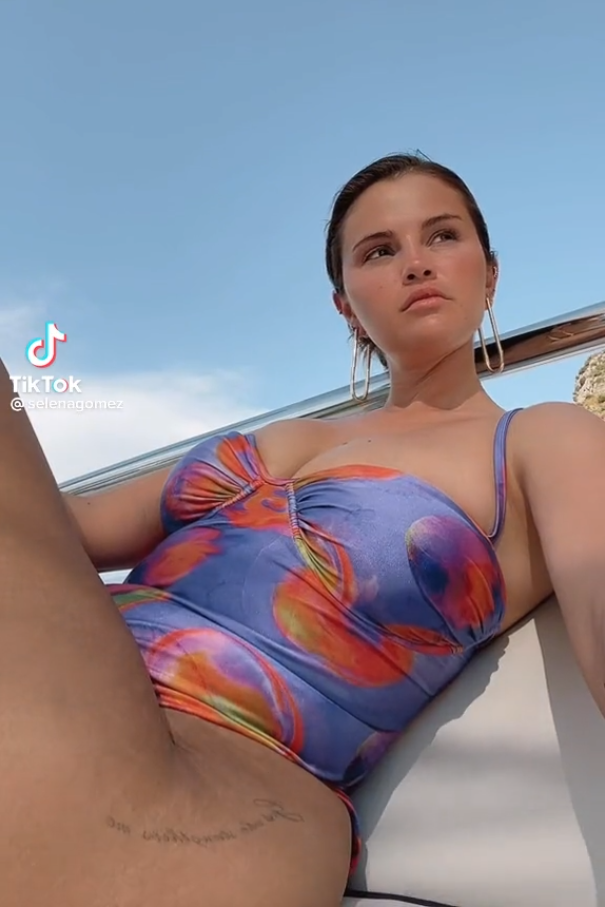 Selena and that Hadid sisters have also been friendly in the past.
Of course, we cannot ignore that Gigi Hadid is Zayn Malik's baby mama. They have little Khai together.
Did Selena "break girl code" by locking lips with Zayn? Did something else happen? Gosh, we just don't know.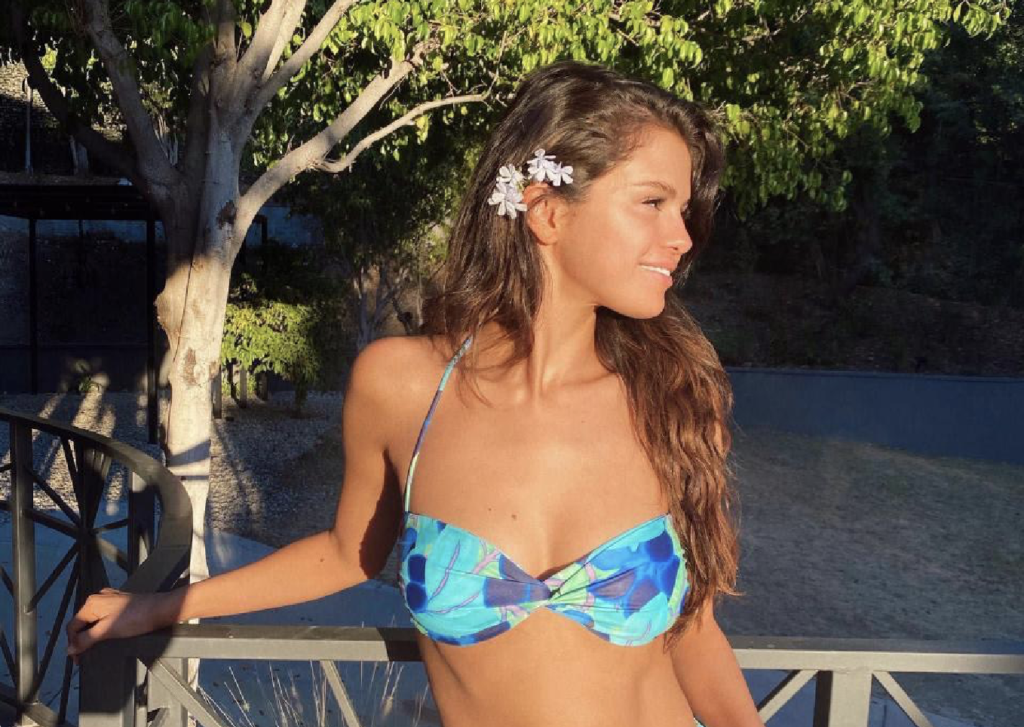 Just last year, Selena and Dua Lipa both sounded 100% down to clown in terms of collaborating.
So … why aren't they following each other? Nobody's the baby daddy or sibling of anyone (um, to our knowledge). Which makes her seem kind of random.
Sometimes, people in the entertainment draw lines of loyalty. They don't always become public knowledge. Or make sense.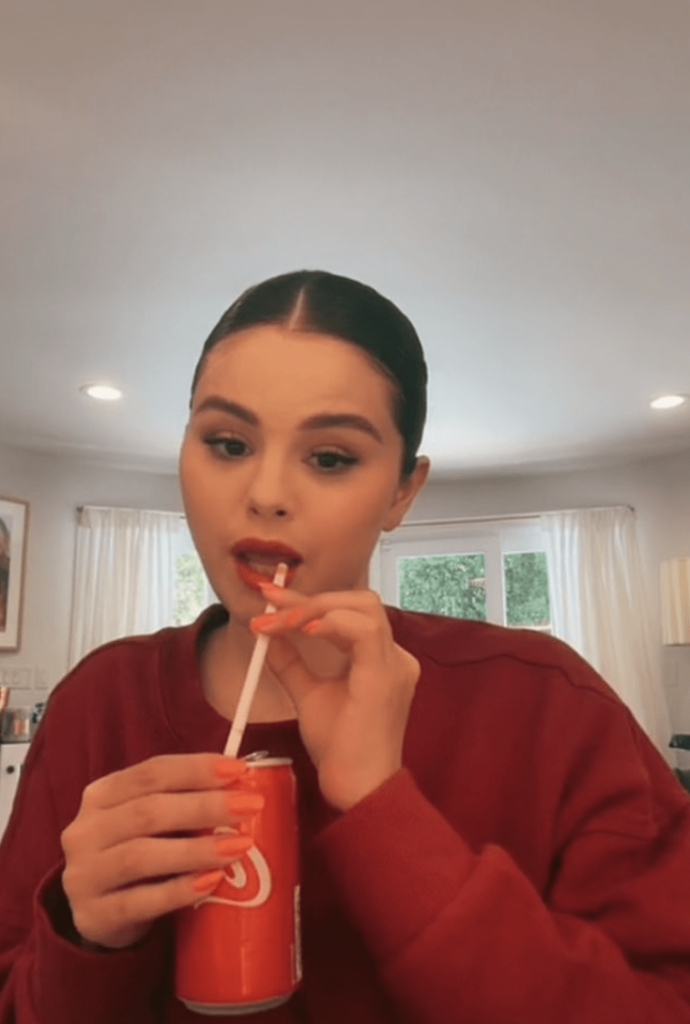 Regardless, Selena does not enjoy drama.
We're sure that she was just cleaning house.
She deserves peace of mind.
Published at Mon, 26 Jun 2023 21:53:14 +0000