Rivian recalls more than 12,700 EVs over airbag deployment flaw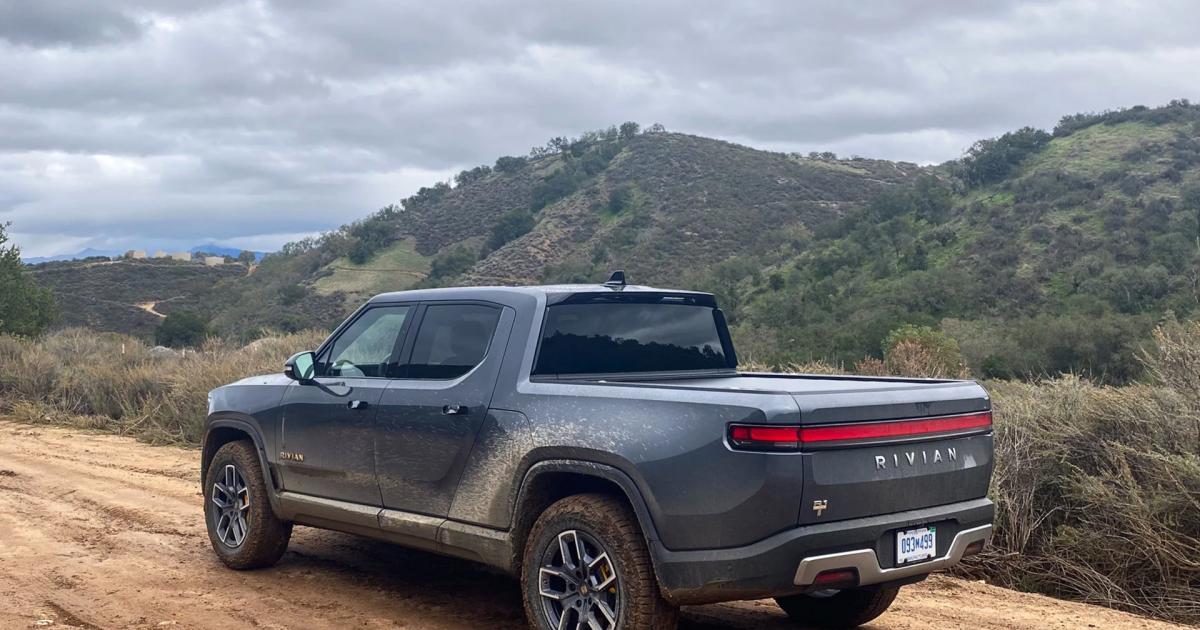 Rivian's new battery option is coming alongside some less-than-pleasant news. The EV brand is recalling 12,716 R1T pickups and R1S SUVs from the 2022 model year over an airbag deployment problem. A supplier's flawed seatbelt sensors can prevent the front passenger airbag from deploying properly. The car won't necessarily notify occupants, ether.
The firm tells Engadget safety is its "top priority," and that the free repair shouldn't take more than 30 minutes. In its report with the National Highway Traffic Safety Administration (NHTSA), Rivian says it isn't aware of any injuries stemming from the issue. The company estimates that one percent of vehicles covered in the recall may be affected, and that it stopped building R1T and R1S models with the "suspect" sensor on September 15th of last year.
The recall is tiny compared to those at rivals like Tesla, which (among other issues) had to update more than 1 million cars due to pinching windows. However, Rivian only produced 24,337 cars in all of 2022. Roughly half of its yearly output is subject to this notice, in other words. As Electrek observes, this also comes months after a 13,000-unit recall over a potential steering control fault, and nearly a year after another airbag sensor glitch prompted a 502-car recall.
This isn't likely to significantly hurt Rivian's finances. However, the timing isn't ideal. Rivian just announced its second round of layoffs, and has already taken other steps to shave costs as it deals with a tough economy. The fledgling automaker still needs to ramp up demand as it seeks profitability, and recalls like this don't help its cause.
All products recommended by Engadget are selected by our editorial team, independent of our parent company. Some of our stories include affiliate links. If you buy something through one of these links, we may earn an affiliate commission. All prices are correct at the time of publishing.
Published at Wed, 01 Mar 2023 20:15:18 +0000