Simon and Ian enjoy the fab conditions
Tuesday 17th January.
A fab winter day in the Cairngorms. Simon & Ian out with Tarmachan Mountaineering for 2 days of essential winter sskills.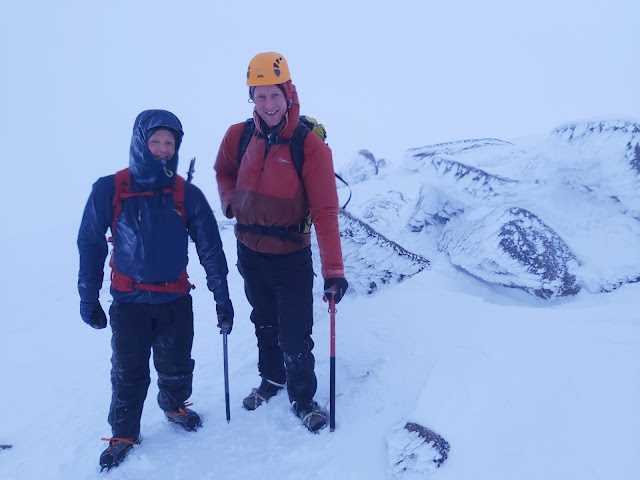 With the winds 'not too bad' we opted for a journey day, putting into action boot, axe and crampon techniques as we headed round our route and up onto the Cairngorm plateau.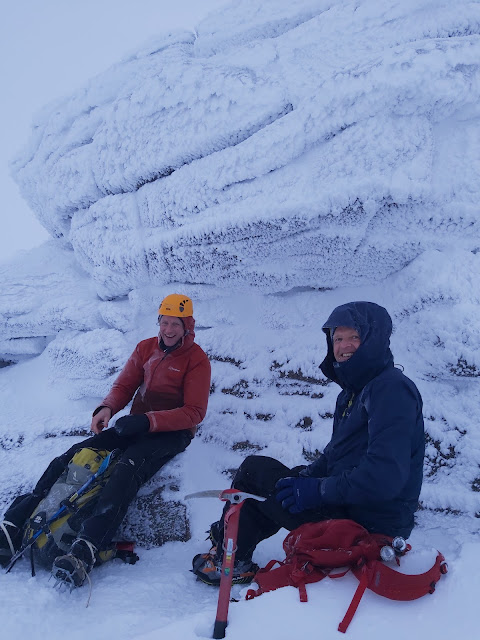 Some fabulous rime ice around, my favourite snow form. This is created by the wind and super cooled droplets of wawater.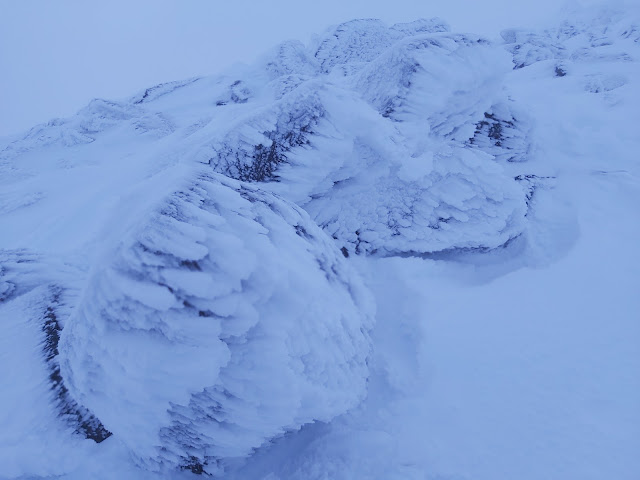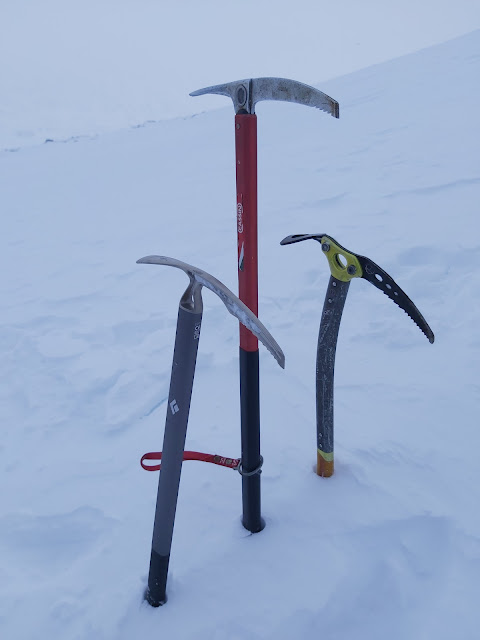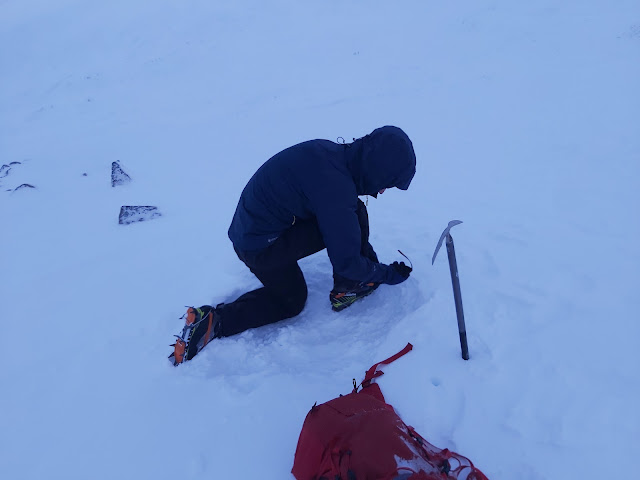 What we lacked in views today was more than made up by the wonderful snow conditions and atmospheric surroundings. Poor visibility and at times white out on the tops. A tad chilly with summit temperatures again into 'minus a lot centigrade. A 4 big layers day.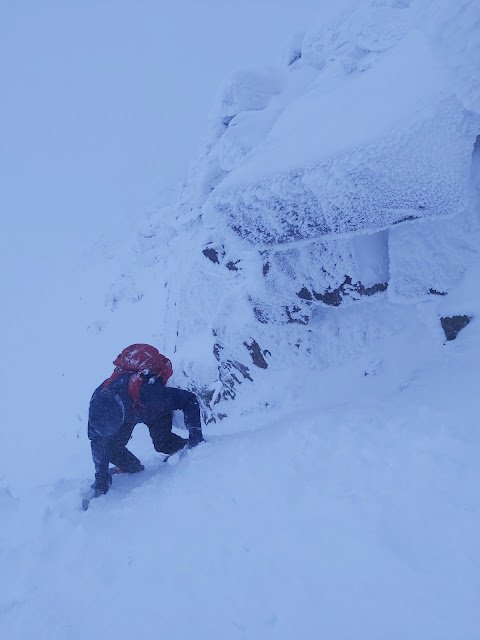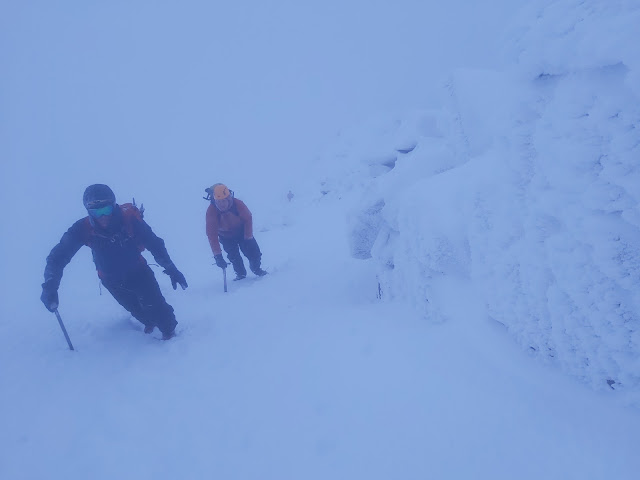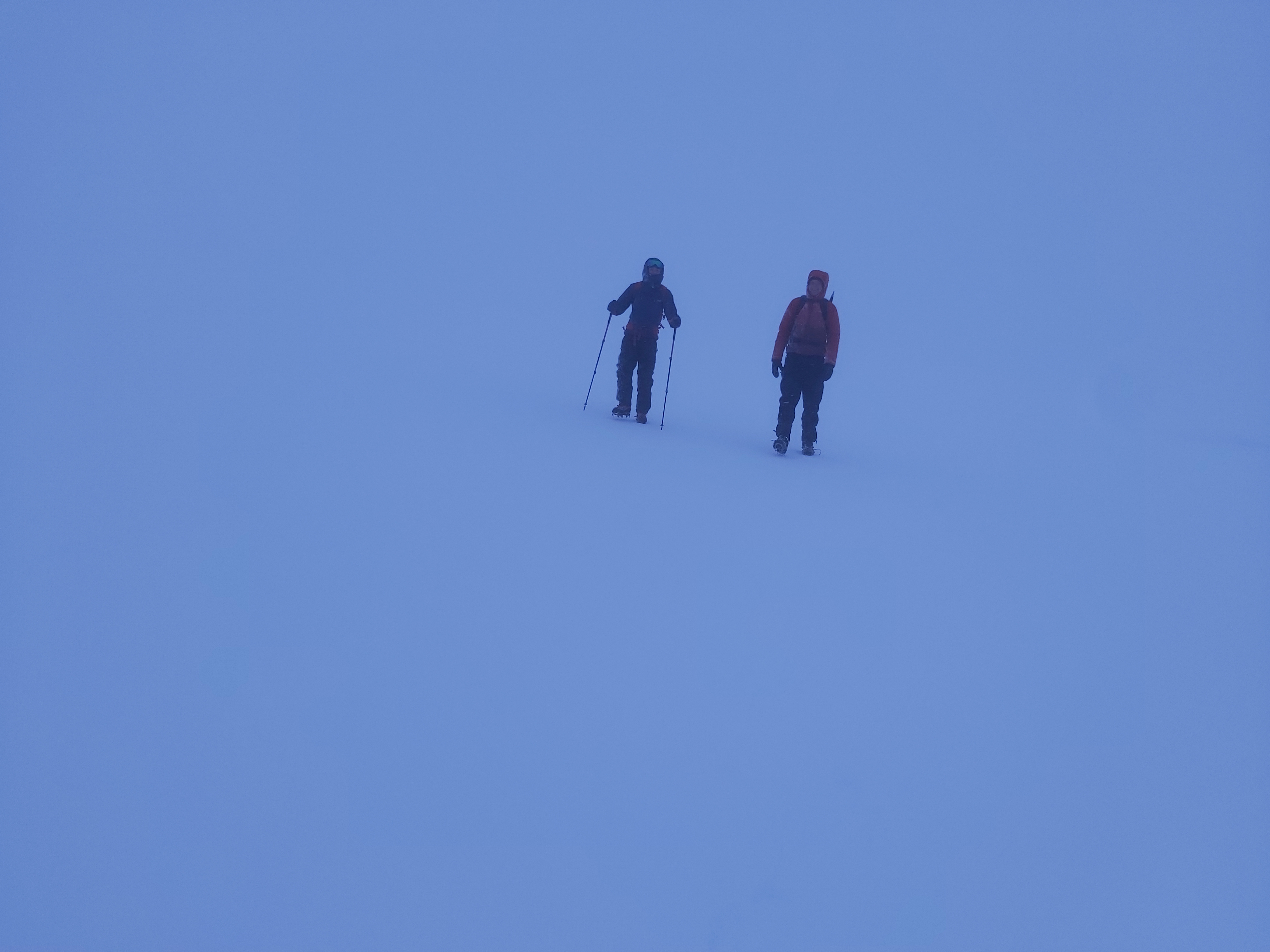 A top day and the guys loving it.
Published at Tue, 17 Jan 2023 20:01:00 +0000