Raquel Leviss to Ariana Madix: Hey, I'm Having Sex With Your Boyfriend! Can You …
These days, the whole world knows that Raquel Leviss and Tom Sandoval carried on an illicit affair behind Ariana Madix's back.
And based on what we've seen in recent episodes of Vanderpump Rules, it sort of boggles the mind that these two were able to keep it a secret for like seven months.
Last night's installment was supposed to be the season finale, but producers wisely decided to resume filming and slap together another episode after news of the Raquel and Tom affair went public.
So we have yet to see the moment when Ariana learns the truth, but we're guessing the crew members who shot this season weren't exactly shocked when Sandoval and Leviss finally got exposed.
On Wednesday night we saw Tom and Ariana hit one hell of a rough patch as Sandoval griped to Schwartz about the state of his relationship before complaining to Madix that he no longer feels "connected" to her.
"There's been a lot of things that have been bothering me and stacking up and swept under the rug. My very presence annoys you," Tom complained to his soon-to-be ex.
"You snap at me and you f—ing belittle me in front of people. That really f—ing hurts my feelings," he alleged.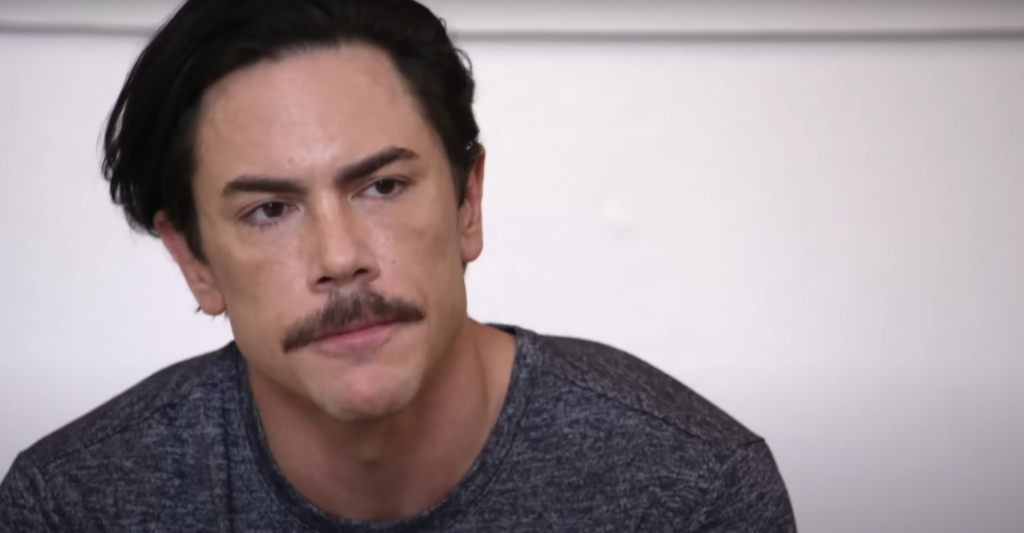 From there, Tom blamed Ariana for the lack of sex in their relationship, and she aptly pointed out that it takes two to tango — or not tango, as the case my be.
"Maybe you need to spend time with me because I cannot have sex with somebody who feels like a stranger," she said.
The episode concluded with a scene that's downright appalling in retrospect:
We see Raquel counseling Ariana on her relationship and plying Madix for intimate details about her sex life.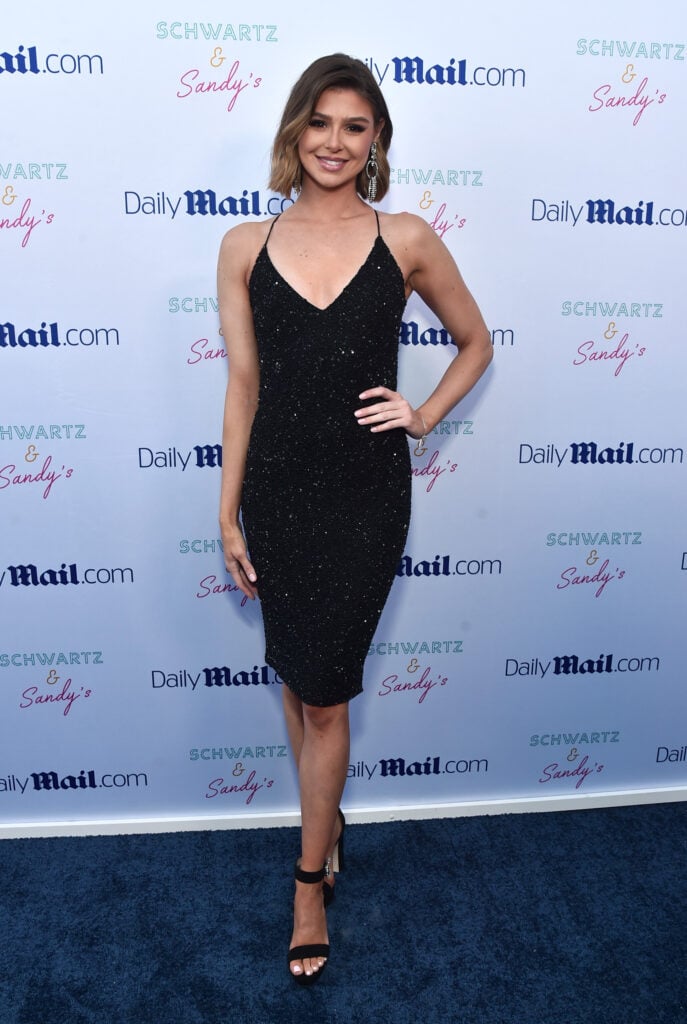 "He feels like he's not being heard, which is why he's always the loudest person in the room," Ariana confided to her friend, prompting Raquel to ask about the couple's sexual "dry spells"
"You come home after working all night and you're like, what? You think you're going to whip your d— out and I'm gonna say, 'Let's f—k?' That's never going to happen. We have to spend time together," Ariana said.
Raquel pressed on and asked whether Ariana still felt "sexually attracted" to Tom.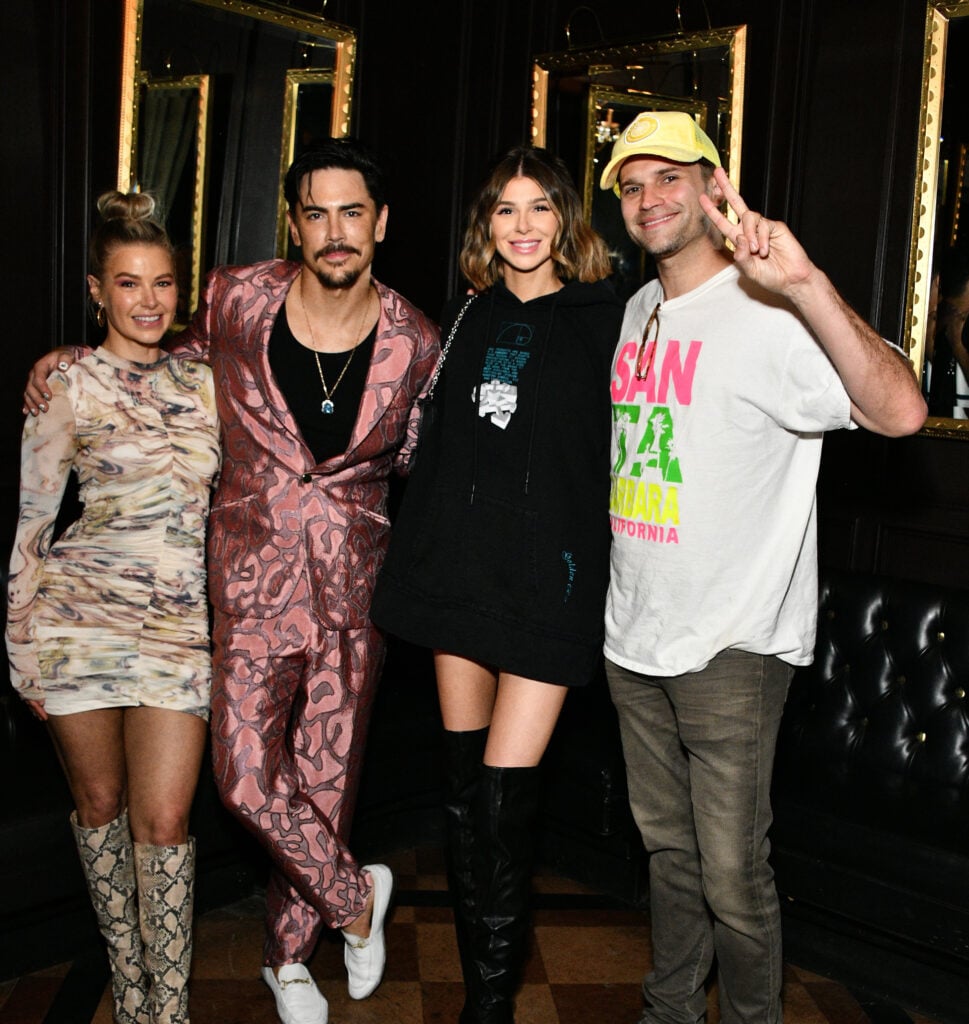 "Oh my god, I think he's so f—ing hot," Madix replied, before opening up about her insecurities about her own body.
"But then I'm like, 'I'm not hot.' You don't look at my body and go, 'Yeah, that's what I want. I want cellulite, fat thighs and a big ass and Bingo arms,'" she said.
"I think we're a lot prettier than we think we are," Raquel countered.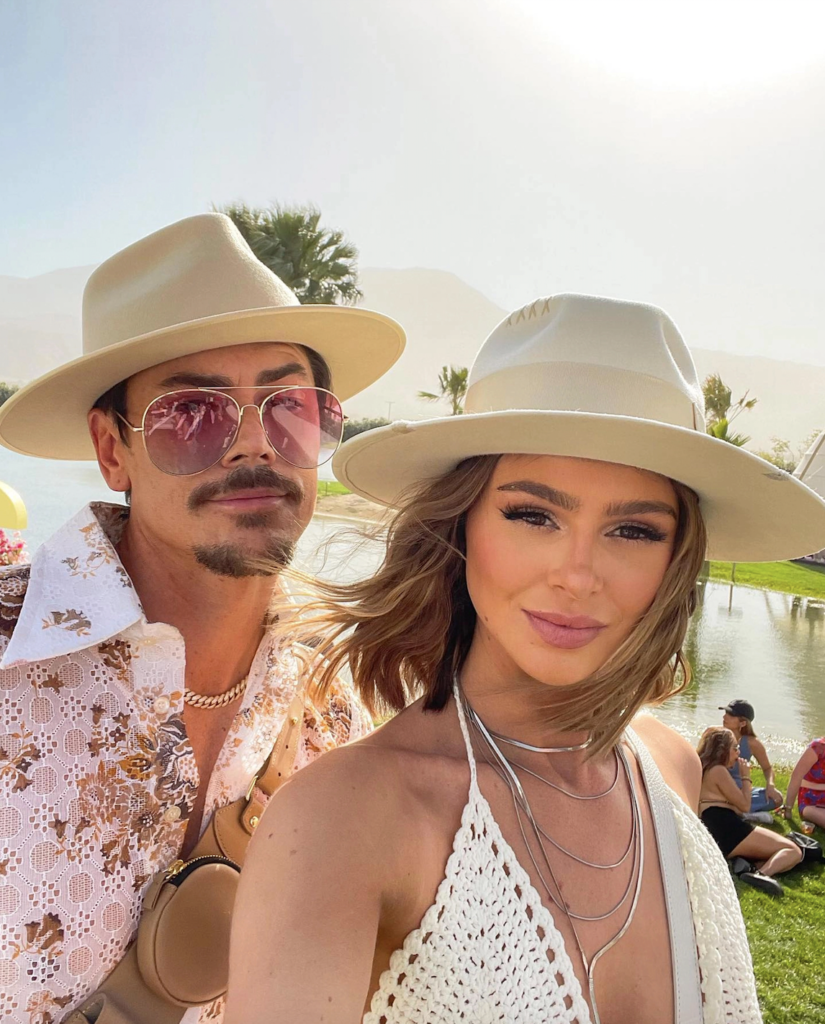 "We're our own worst critics and I think that translates into our sexual lives. Now that I'm single I think sex is a very, very important part of a healthy relationship."
Leviss ended the conversation by assuring Ariana that she and Tom will be just fine.
It was a perfectly innocuous, even wholesome conversation — until you remember that Raquel was already f–king Tom at that point!
We suppose you could write scenes like this for a scripted show — but no one would believe them!
Published at Thu, 11 May 2023 22:50:41 +0000