Raquel Leviss Apologizes to Ariana Madix as Tom Sandoval Threatens to Quit Vanderpump …
When Stassi Schroeder, Kristen Doute, and Jax Taylor were fired from Vanderpump Rules back in 2020, there were concerns that the show's most dramatic days were over.
Last week, however, Tom Sandoval and Raquel Leviss looked at the show's former lead troublemakers and said, "Hold my Pumptini."
As you've no doubt heard by now, Sandoval and Leviss were caught having an affair behind the back of Tom's longtime girlfriend Ariana Madix.
These two have reportedly been hooking up since September, but Ariana just found out about the affair last week, when she discovered explicit texts that Raquel had sent to Tom.
A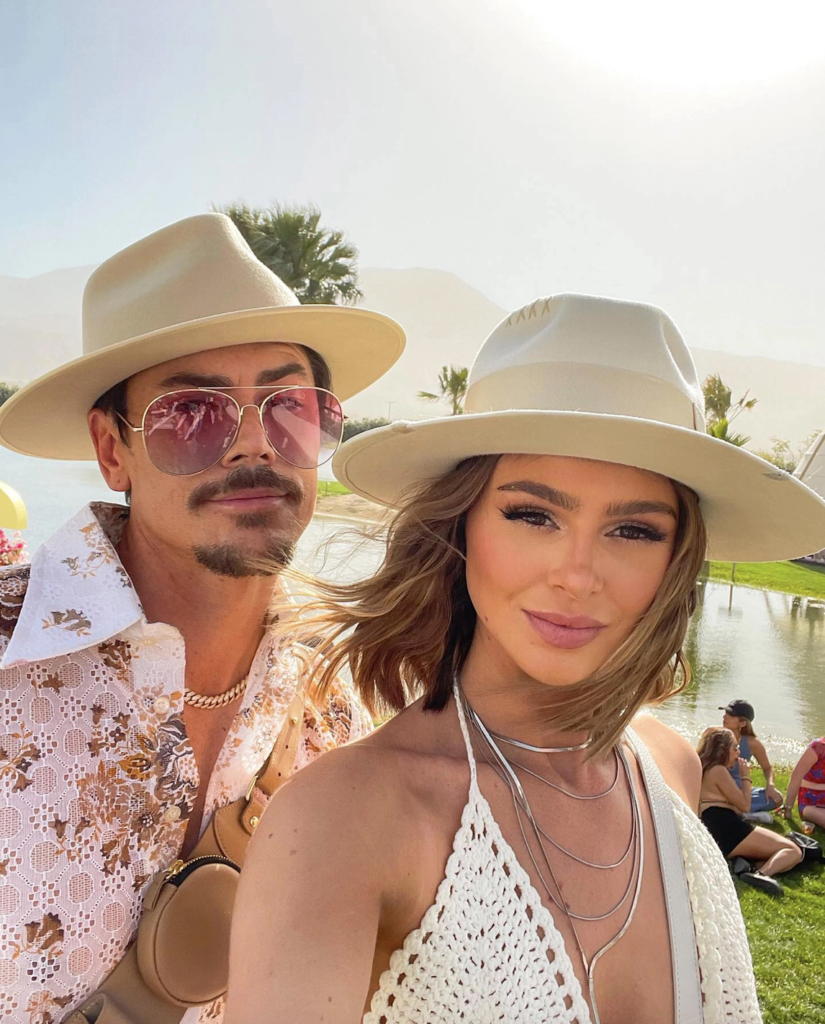 These days, Tom and Raquel are weathering a PR storm that threatens their careers and reputations.
They're both doing their best to convince the public that they're not such bad people, but the results, predictably, have not been great.
Tom finally issued an apology to Ariana on Tuesday (amazingly, his first statement on the scandal only expressed remorse to his friend and business partner Tom Schwartz), and now, Raquel has followed suit.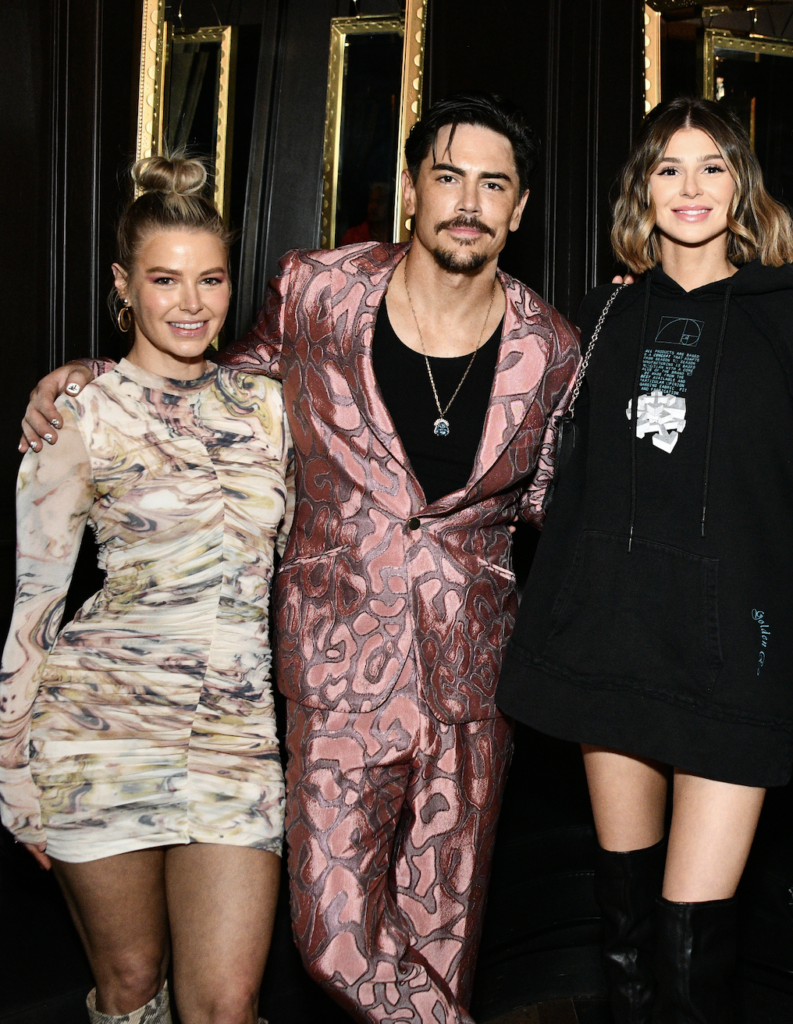 "I want to apologize for my actions and my choices foremost to Ariana, and to my friends and the fans so invested in our relationships," Leviss wrote in a statement that was almost identical to Sandoval's.
"There is no excuse, I am not a victim and I must own my actions and I deeply regret hurting Ariana."
Raquel went on to allude to the incident in which she was allegedly assaulted by Scheana Shay after news of the affair went public.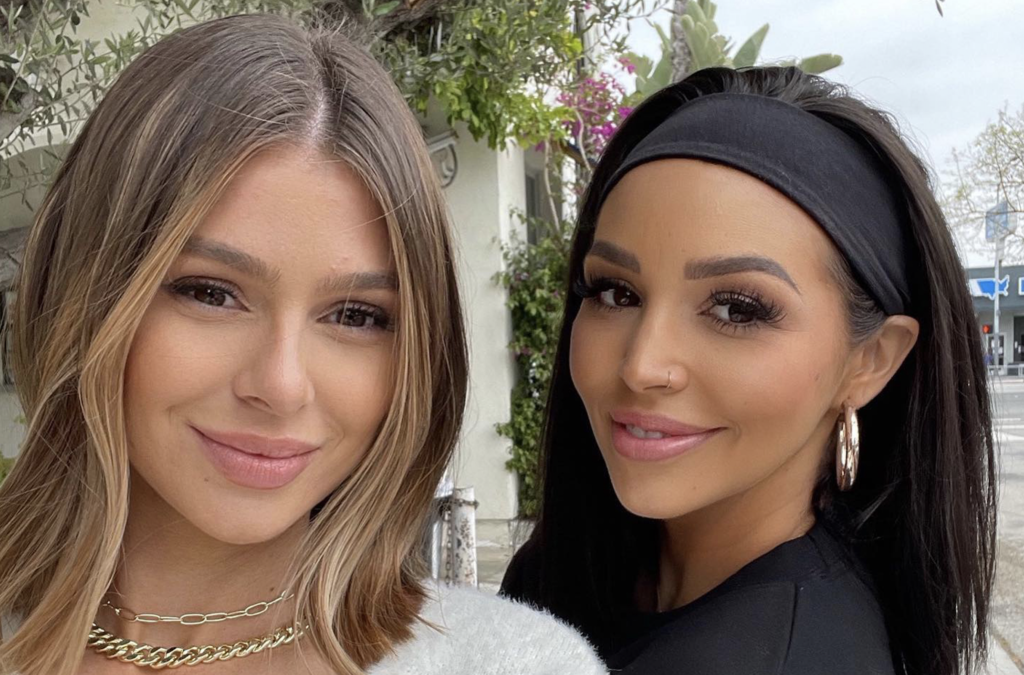 "Although I chose to be on a reality show accepting the good and bad that comes with it, beyond my own actions I have been physically assaulted, lost friendships, received death threats and hate emails in addition to having had my privacy violated," she wrote.
From there, Leviss explained that she has sought counseling in order to better understand her "patterns of codependency and addiction to being and feeling loved."
"I have begun counseling to end my unhealthy behavioral cycle, learn to set stronger emotional boundaries and learn to protect my mental health. I don't expect sympathy, understanding or forgiveness," Raquel wrote.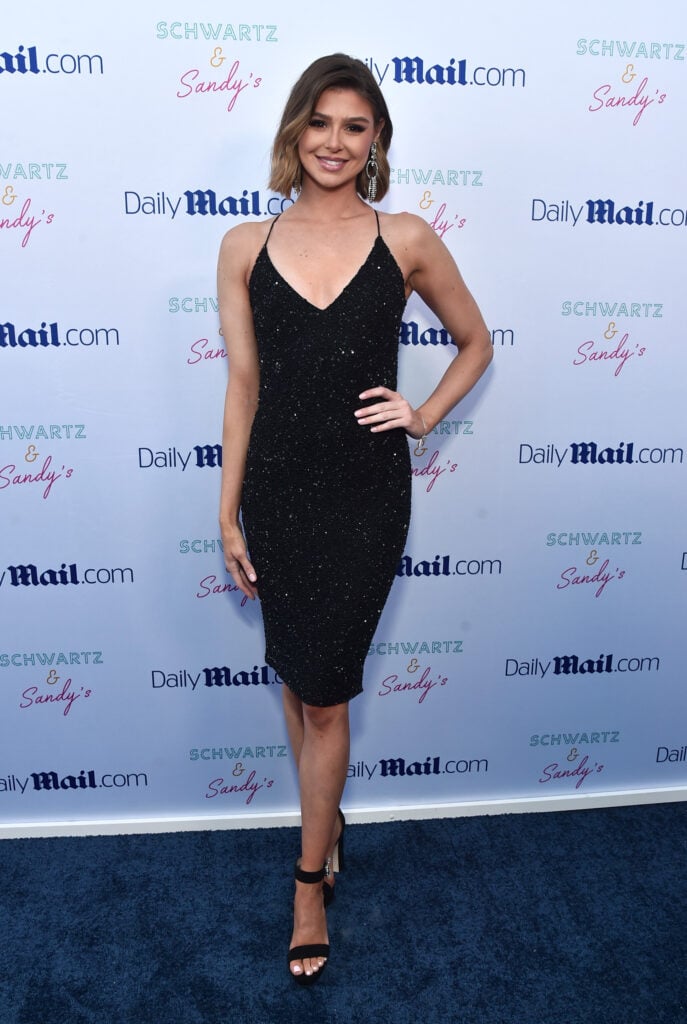 "Right now I must focus on my own health and well-being and as I strive to be a better person moving forward, I will prioritize my mental health and learn from my mistakes."
Meanwhile, it looks as though Sandoval is not handling the blowback very well at all.
Insiders (including Mr. Jax Taylor himself) have claimed that Tom is refusing to film for fear that producers will depict him in a negative light (which, to be fair, they almost certainly will).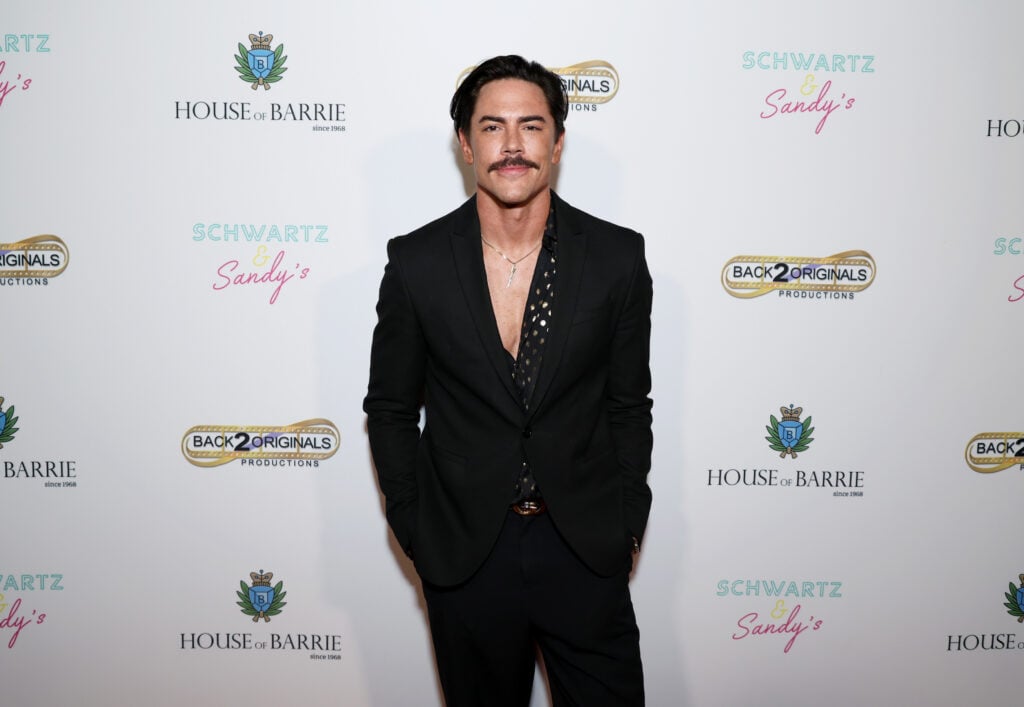 The trouble reportedly arose when Tom filmed a scene with Raquel and then requested that it be reshot.
"Tom wasn't happy with how the scene went with Raquel and felt like it was going to paint him in a negative light. He told producers he'd like to re-film the scene, but producers weren't having it," a production insider tells Entertainment Tonight.
"Tom told production that he would no longer shoot Vanderpump Rules if they don't listen to him."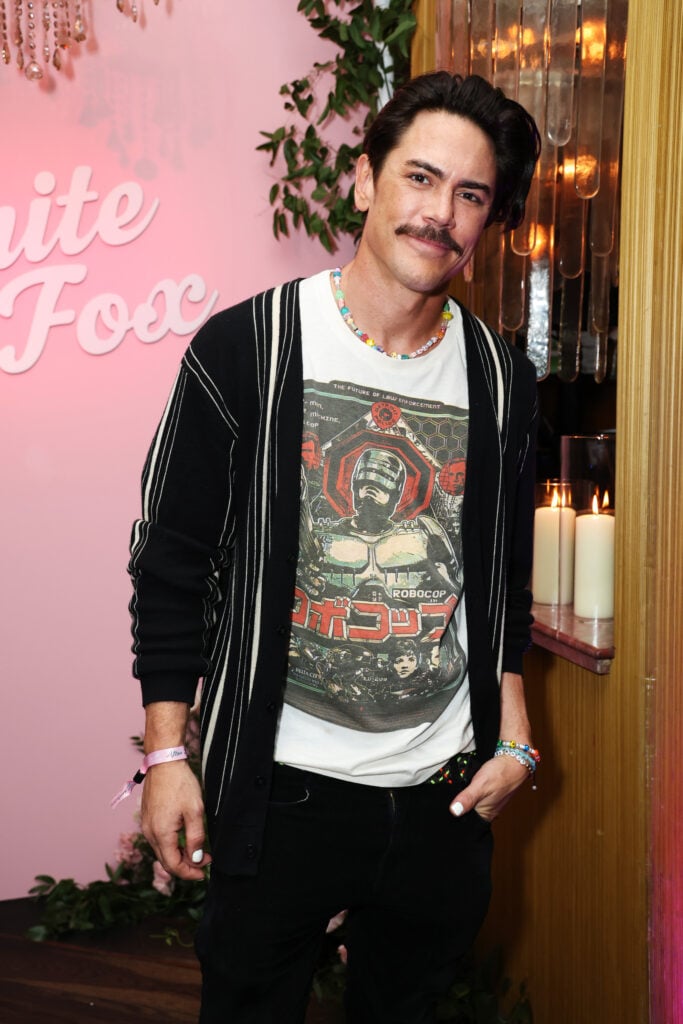 Yes, Tom has spent the past decade building a reputation as a "nice guy," and now it's all out the window.
But it's hard to feel bad for the guy.
After all, to be regarded as a nice guy, you have to actually do nice things, and clearly, Tom can't be bothered.
Published at Wed, 08 Mar 2023 19:14:20 +0000