Prince Harry's Lack of Popularity Will Doom Current Court Cases, Future Career …
Prince Harry is not as popular as he once was.
There was a time when the Duke of Sussex was viewed as the down-to-earth counterpart to his stuffier brother.
The public consensus was that William was Charles' son, and Harry took after his mother in all the best ways.
Harry was a man of the people, and while he would never be king, his natural charisma and ability to relate to the common folk would surely take him far.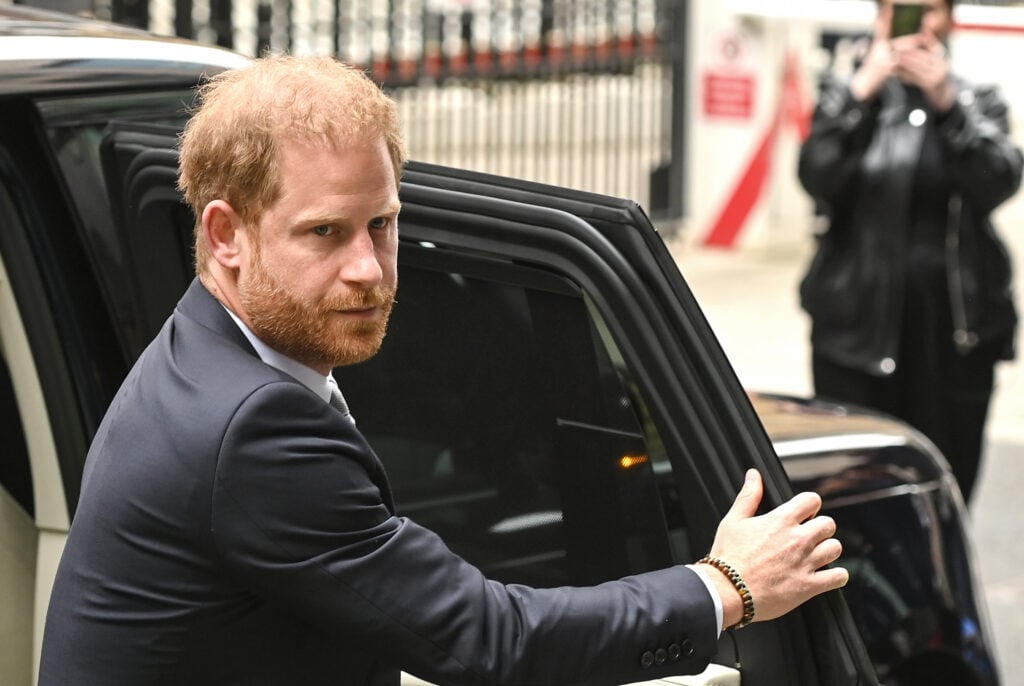 These days, however, Harry's future isn't looking so bright, as poll after poll indicates that those common folk no longer see him as one of their own.
Earlier this month, we reported that Harry's approval rating in the US had declined dramatically over a very short period of time.
A recent poll conducted by Newsweek shows that Harry and wife Meghan Markle are both far less popular now than they were when the year started.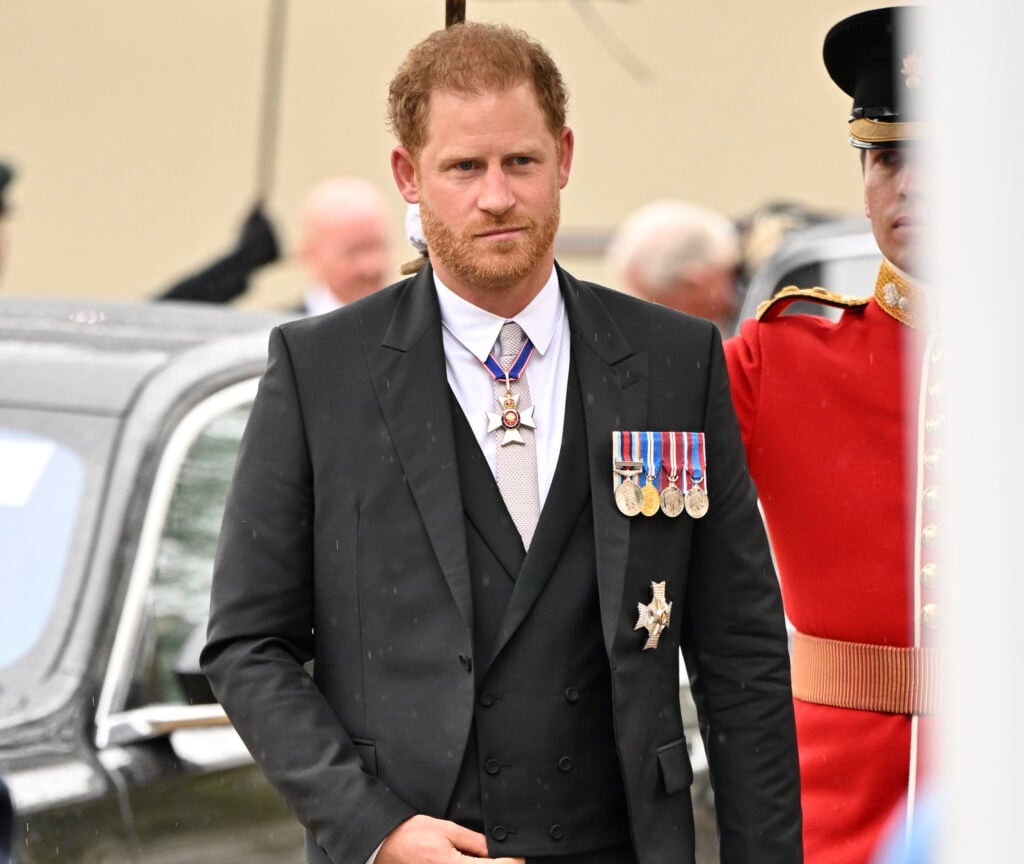 It's impossible to pinpoint a single cause of this precipitous decline, but the drop-off appears to be largely a result of negative reaction to Harry's memoir, as well as widespread skepticism regarding Harry and Meghan's paparazzi car chase claims.
Now, a new poll from Newsweek indicates that Harry and Meghan have suffered a similar decline in the UK.
According to the latest data, Harry is disliked by 63 percent of Brits and liked by 29 percent, leaving him with a net approval rating of minus 34.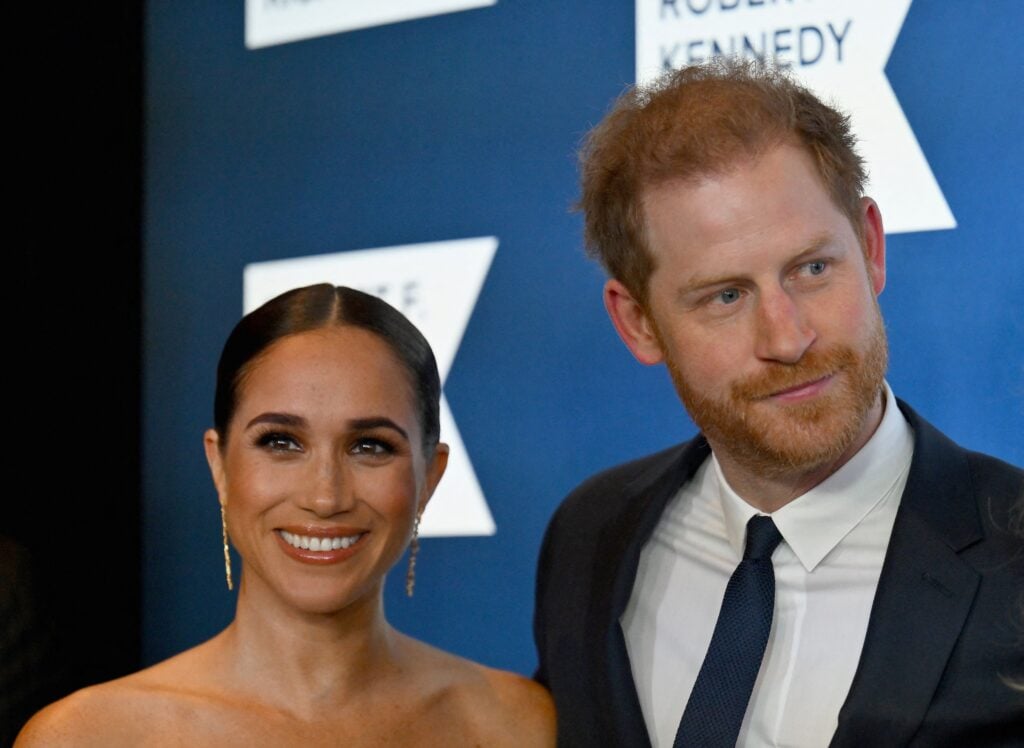 Meghan fared even worse, with just 24 percent saying that had a positive impression of the Duchess, and 65 percent disliking her, leaving her with net approval rating of minus 41.
These days, Harry is waging a one-man war against the UK tabloid press, an entity which is probably partially responsible for his recent decline in popularity.
Harry is suing the Daily Mirror, accusing the newspaper of illegal invasions of privacy.
The Duke is less interested in money than he is in bringing about change in the way the UK media covers public figures — but insiders say Harry is the wrong man to fight this particular battle.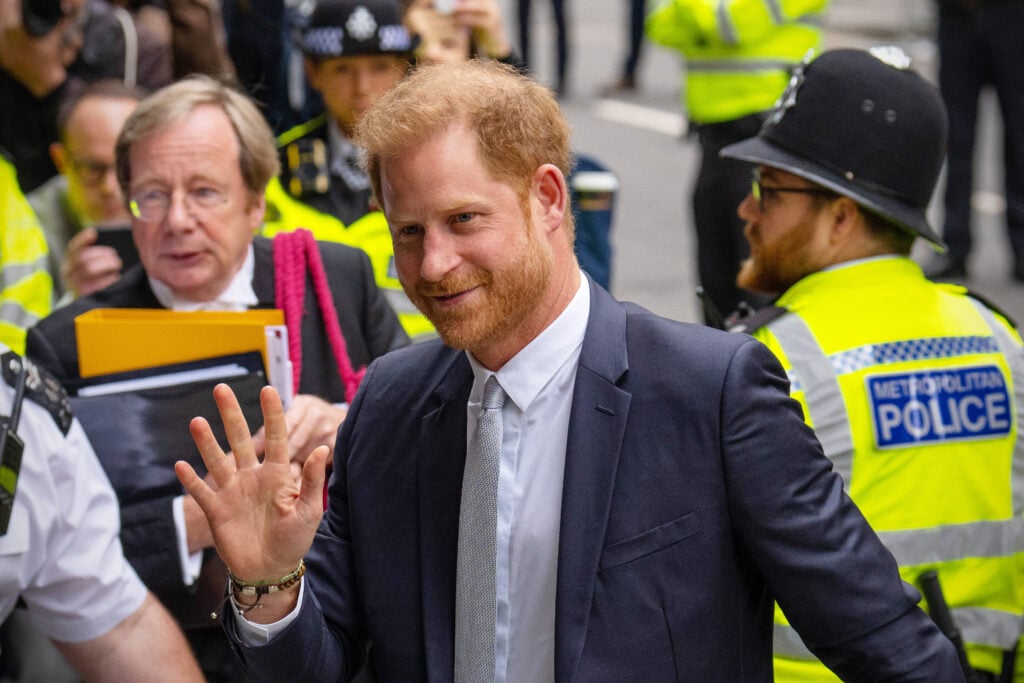 "If there is a massive nuclear backlash against the U.K. press from the British public then that will have an effect and U.K. politicians will feel like they have to get involved," London-based publicist Edward Coram James tells Newsweek.
"The problem is Harry and Meghan, or specifically Harry, is not the person to achieve change in the media landscape. The reason for that is quite simple, he is deeply, deeply unpopular in the U.K."
Coram says Harry is morally in the right — but the average Brit is likely to side with the Mirror just because of Harry's reputation.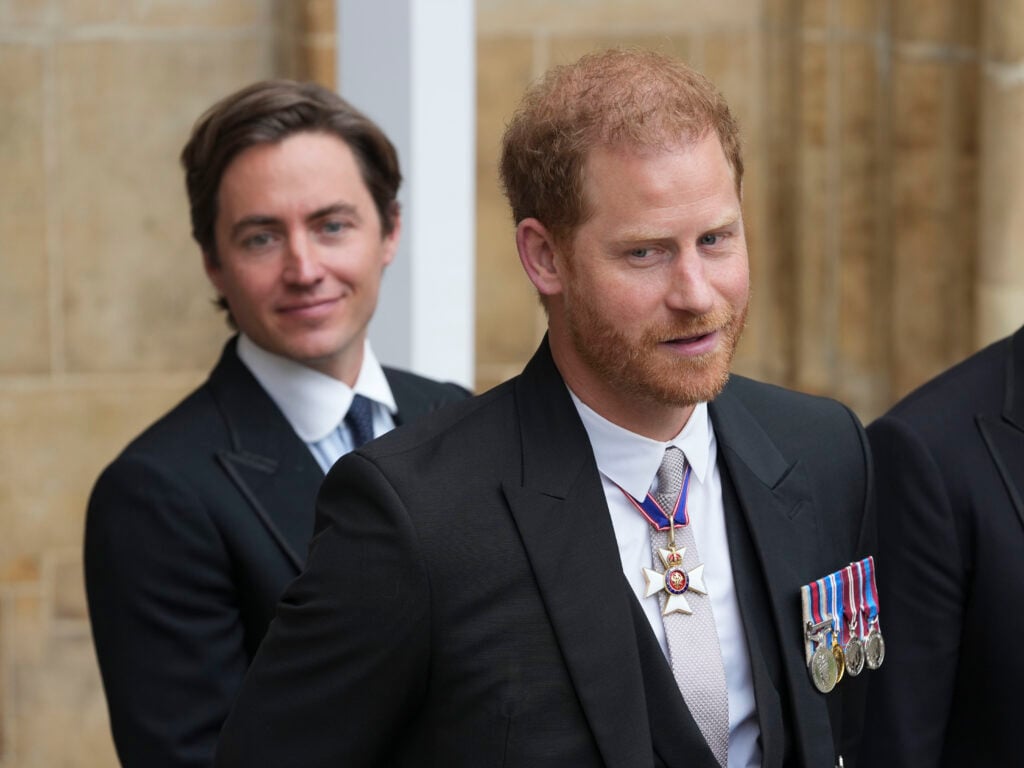 "In order to effect change on that scale and against that level of opponent you need to carry the British public with you and he's lost them," the PR claims.
"If anything his actions are more likely to curry a bit of sympathy with the U.K. press. The reality is there's a significant amount of people in the U.K. who will see Harry doing something and take the other side."
Yes, Harry is so widely disliked in his home country that he may soon find himself losing out to such widely reviled foes as the UK tabloid media.
Hopefully, he and Meghan will soon be able to turn this trend around.
Published at Thu, 15 Jun 2023 22:04:11 +0000