Prince Harry Was on the Outs With His Family BEFORE Meghan Markle Came Along [Report]
In discussions about Prince Harry's decision to step down as a working royal and relocate to America, the usual conclusion is that it was Harry's wife, Meghan Markle, who prompted that course of action.
But what if that wasn't the case?
What if Harry had already made up his mind to ditch the palace life before he became enamored with an American actress?
Well, according to some close observers of the situation, that's exactly what happened.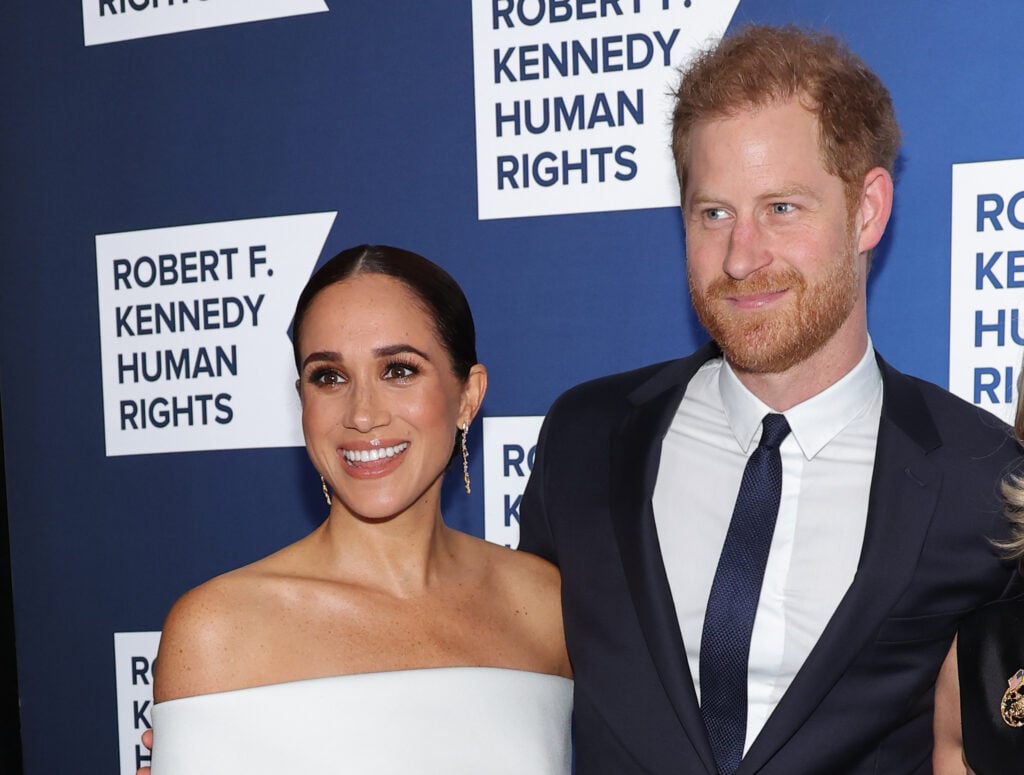 "Harry most likely would have left the royal family regardless of Meghan," royal expert Hillary Fordwich told Fox News this week.
Fordwich noted that Harry had openly discussed the possibility of relocating to Africa in the years before he met Meghan.
"It has often been alleged that Harry felt the pressures of being a member of the royal family," said royal commentator Ian Pelham Turner, echoing Fordwich's remarks.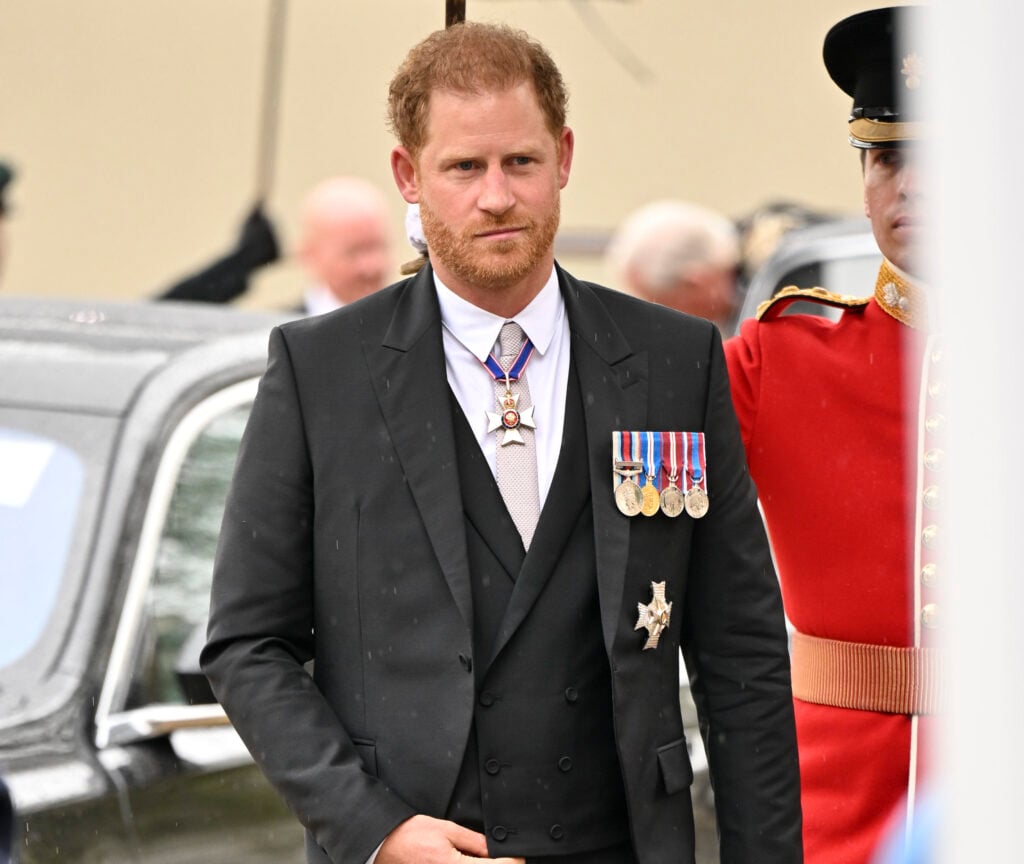 "[He suspected that] trying to find his partner in life would be very difficult. … I believe Meghan understood the pressures of prestige celebrity status."
Turner also believes that when they first got married, Harry and Meghan thought they would enjoy far greater flexibility.
And when they learned that wouldn't be the case, they changed course.
"[I also believe] the pair thought they could weather any storms and carve out their niche role whilst seeking a compromise between living in U.K. and America," he said.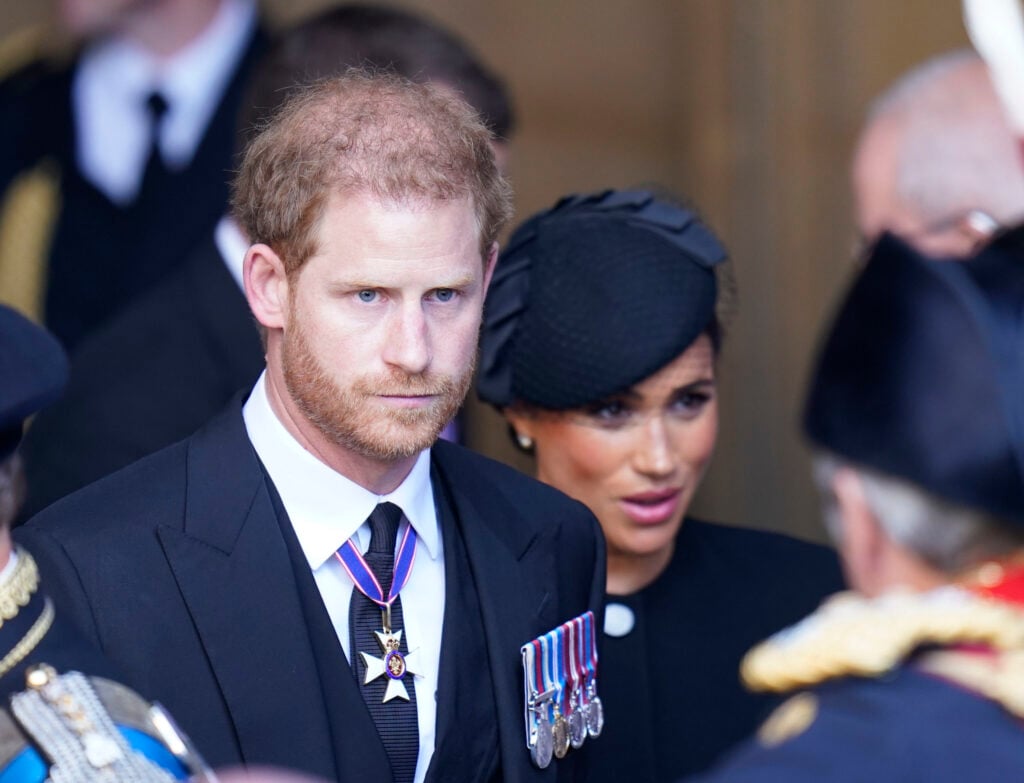 "This was not to be, and in the process of trying to develop their unique style, there was no compromise in the strict royal regime," he added.
We may never know exactly when Harry decided to step down, but the latest speculation about his timeline has led to a renewed interest in the Duke's 2017 interview with journalist Angela Levin, in which he complained about the restrictions of life behind palace walls.
"He said to me that he was the happiest in the army because he was just Capt. Wales," Levin said this week.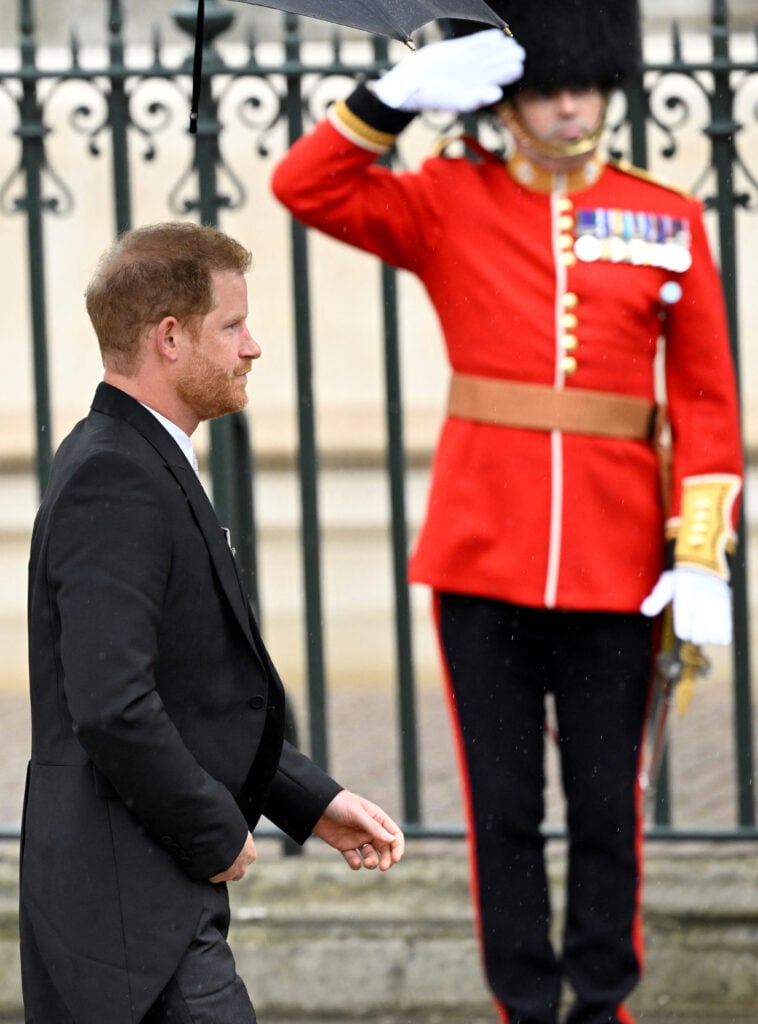 "He wasn't Prince Harry. He loved being out in Afghanistan. He was brought back because someone leaked that he was there, and it became too dangerous for him and the soldiers."
Levin has often been highly critical of Meghan, but she shares the belief that the Duchess was not the sole motivating force behind Harry's decision to retire from the life of a working royal.
According to Pelham Turner, both of the Sussexes felt confined by royal life, and in each other, they found the strength to break out on their own.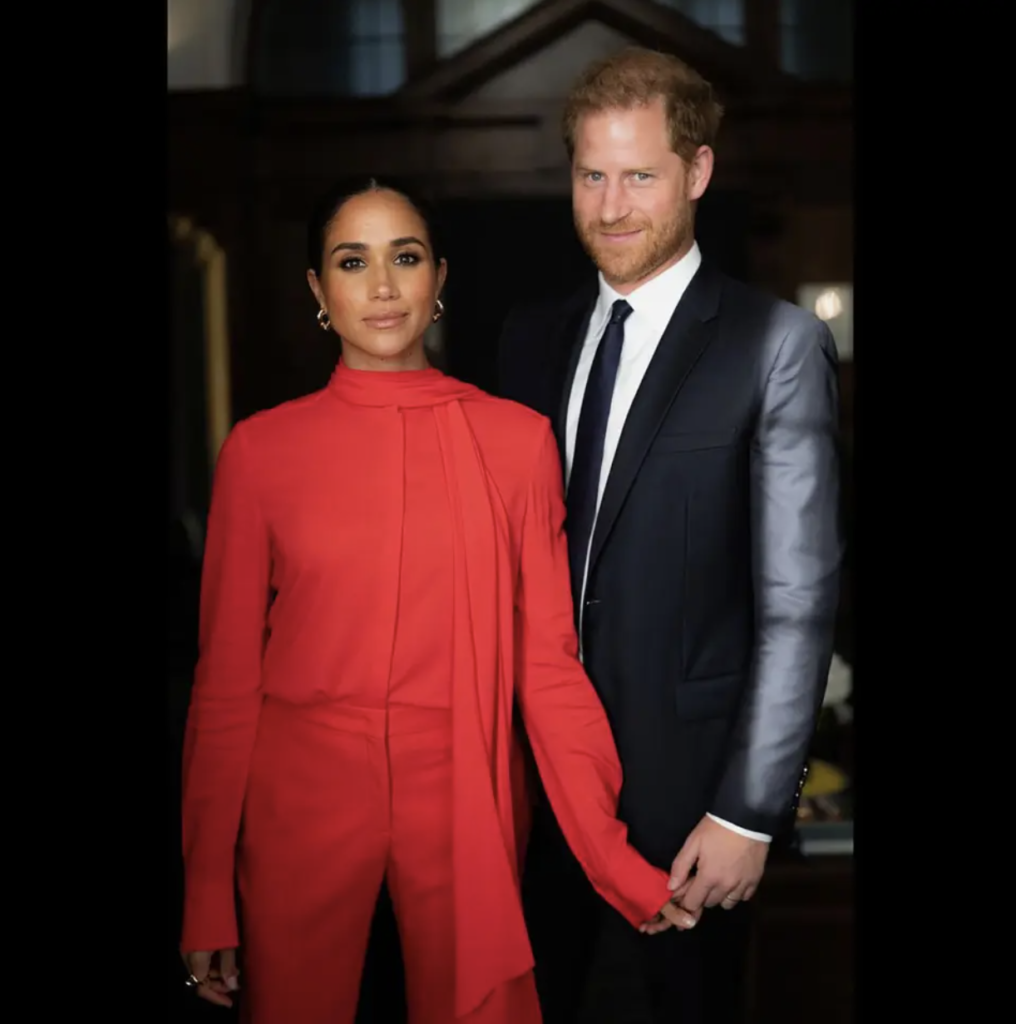 "Ultimately, both are very strong-willed characters who felt the only answer was to escape the royal straitjacket," said Pelham Turner.
"Being the 'spare' meant to strike on into new pastures where they both felt confident to have a simpler and family-friendly lifestyle," he continued.
"Meghan is a strong character who would have given moral support with the decision to move to America. That, in my estimation, gave Harry the determination to move with the times."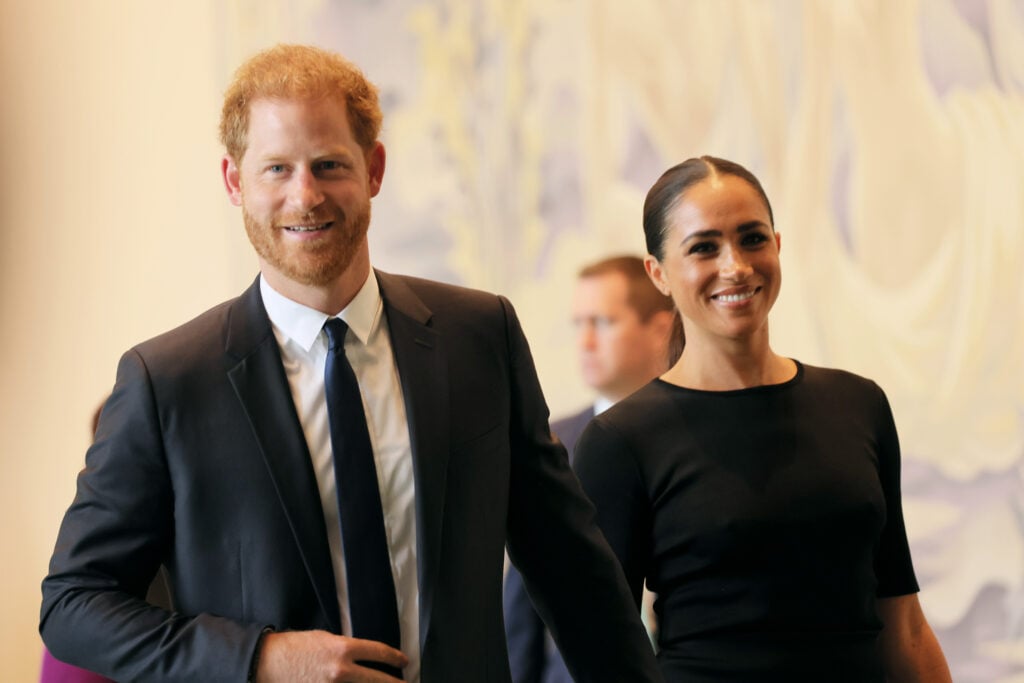 The evidence suggests more and more that even if he had married someone else or remained single, Harry still would have stepped away from royal life.
Sadly, the British tabloid press will almost certainly continue to blame Meghan for the current strife within the Windsor clan.
T
Published at Wed, 31 May 2023 20:47:38 +0000