Prince Harry & King Charles Have Arranged a Truce Ahead of the Coronation [Report]
We're just days away from the coronation of King Charles III, and after months of uncertainty, it seems that the guest list is finally in place.
As we previously reported, Prince Harry will be attending the coronation, but his wife, Meghan Markle, will not.
It sounds like that compromise will benefit everyone involved, as Harry and Meghan are not exactly beloved by the rest of the royals these day.
However, the Duke of Sussex is aware that his absence would create a firestorm of controversy, so he's taking one for the team.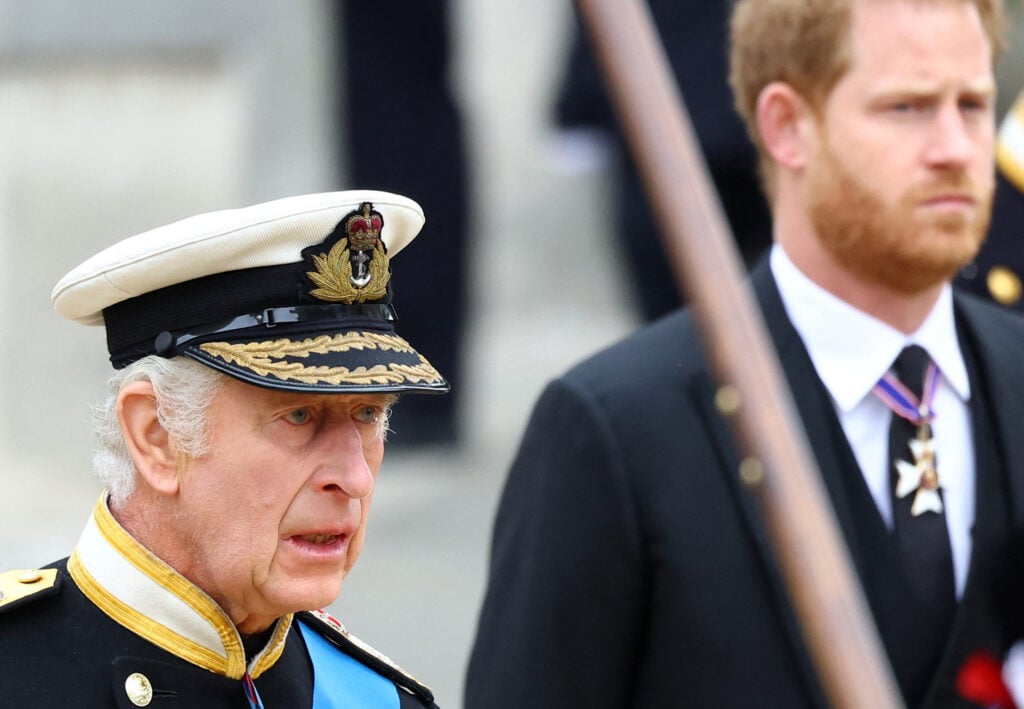 But that doesn't mean it'll be all hugs and smiles for Harry's homecoming this weekend.
In fact, insiders say Harry and Charles might not even speak to one another.
So just how much tension should we expect between father and son on the king's big day?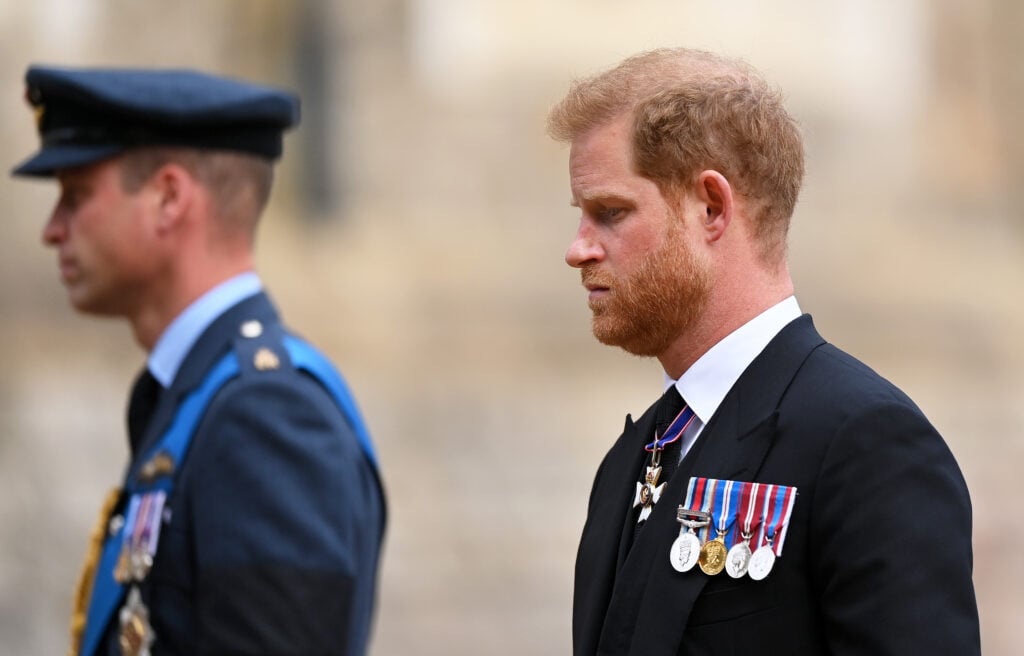 Well, if you were hoping that father and son would be staring daggers at one another throughout the ceremony, we're afraid we have some bad news.
According to royal journalist and longtime Sussex ally Omid Scobie, father and son have been in touch recently, and they've both agreed to bury the hatchet — at least temporarily.
"Harry's had several conversations with his father over the months since the release of the book, largely about the coronation itself and, of course, matters to do with Frogmore Cottage, which the couple will no longer have the keys for any week now," Scobie told Entertainment Tonight this week.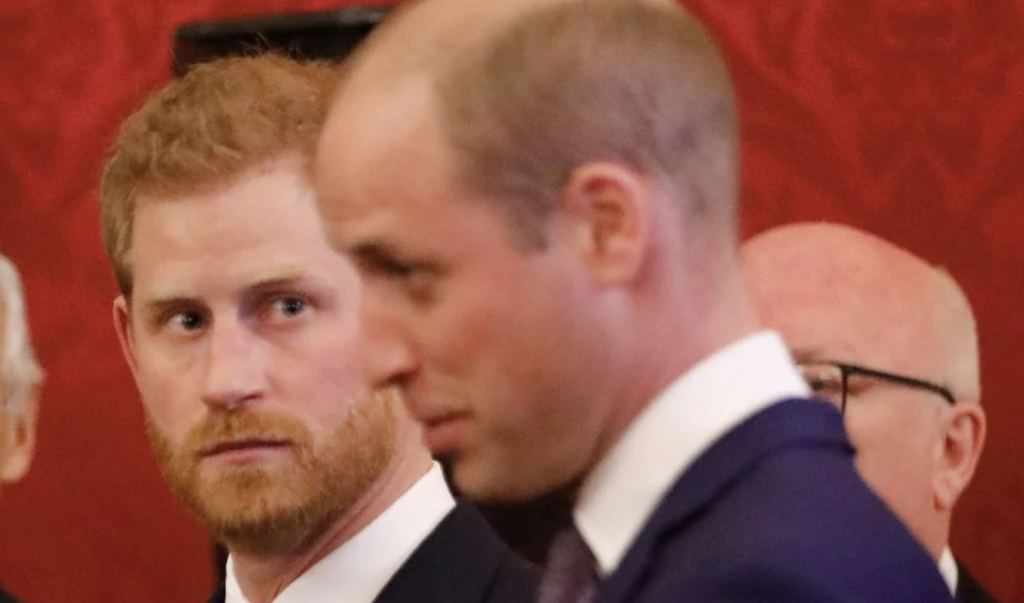 Yes, Harry and Meghan were recently evicted from their UK home base of Frogmore Cottage, allegedly as a result of the royals' furor over Harry's memoir.
But it seems that Charles — in a display of wisdom befitting a king — is willing to let bygones be bygones.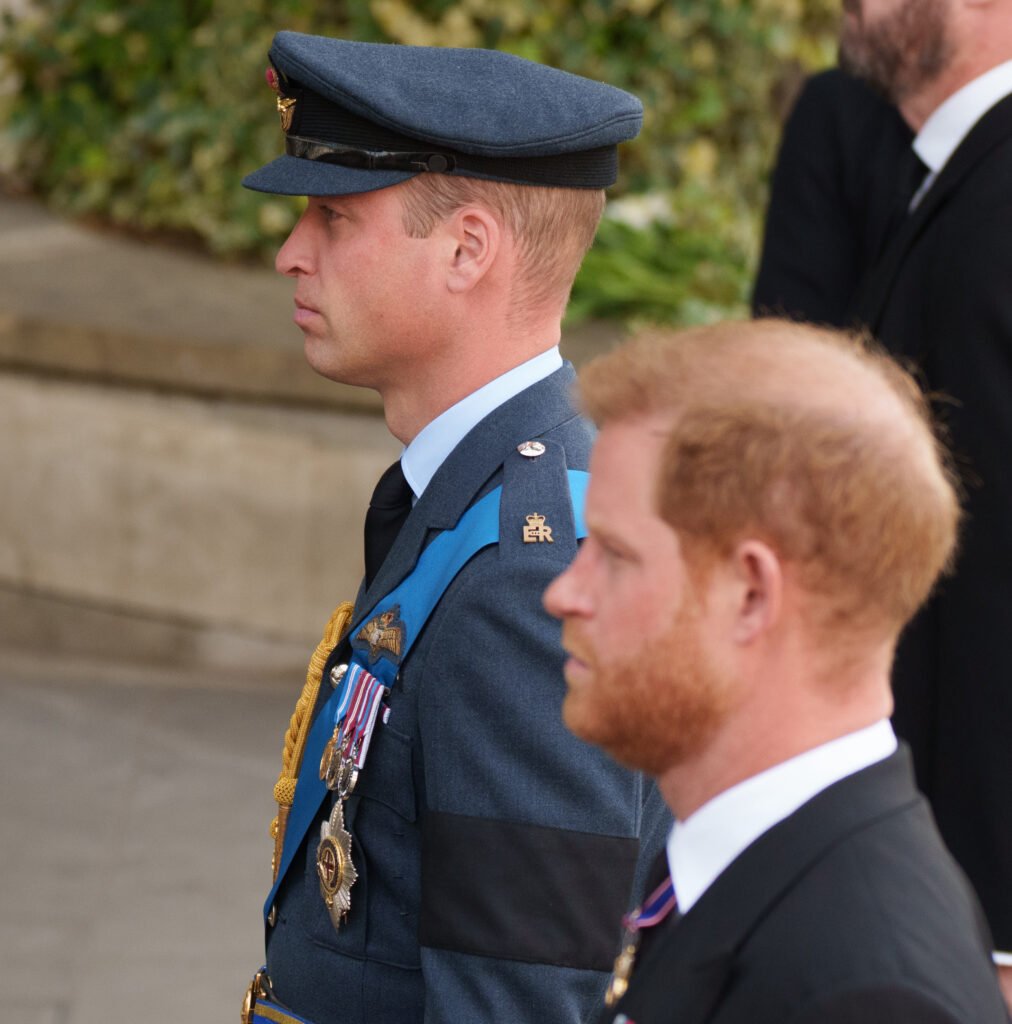 However, it looks as though the next heir to the throne, Prince William, is not in such a forgiving mood.
"It's been stone-cold silence between the two brothers and that's continued since the queen's funeral through the release of the Netflix series, the book, and, of course, now this trip to London, and I don't think things will change," Scobie continued.
As we previously reported, Harry will not participate in the coronation, but William will be heavily involved.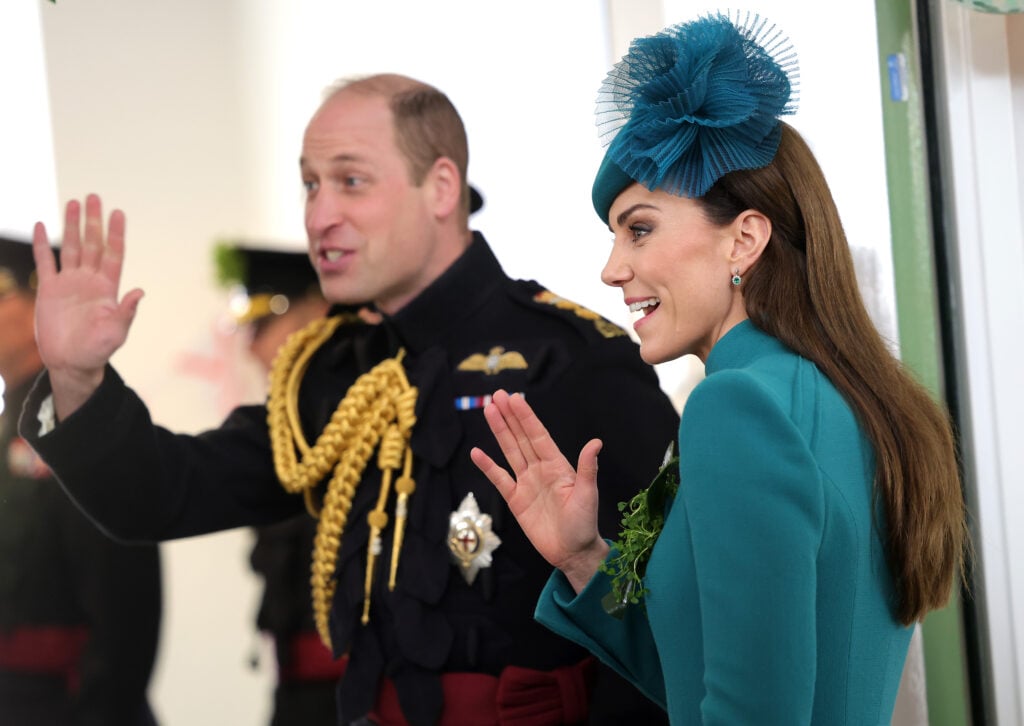 "I, William, Prince of Wales, pledge my loyalty to you and faith and truth I will bear unto you, as your liege man of life and limb. So help me God," William will reportedly say to his father in front of the entire world.
Needless to say, Harry is probably dreading the coronation.
But at least he doesn't have to stand up and use words like "liege" in front of an audience of millions.
Published at Wed, 03 May 2023 20:34:27 +0000