Prince Harry Is Planning to SKIP the Coronation In Order to Steal Spotlight From Charles, …
On Saturday, the long-awaited coronation of King Charles III will take place at London's Westminster Abbey.
It's the sort of event that attracts a lot of attention, but it's unlikely to be a very lively affair.
In fact, this thing will be boring by design, and if anything unexpected happens, the whole shebang will likely be regarded as a disaster.
Which is why there's great concern over the possibility that perpetual wild cards Harry and Meghan will steal the show with some sort of last-minute stunt.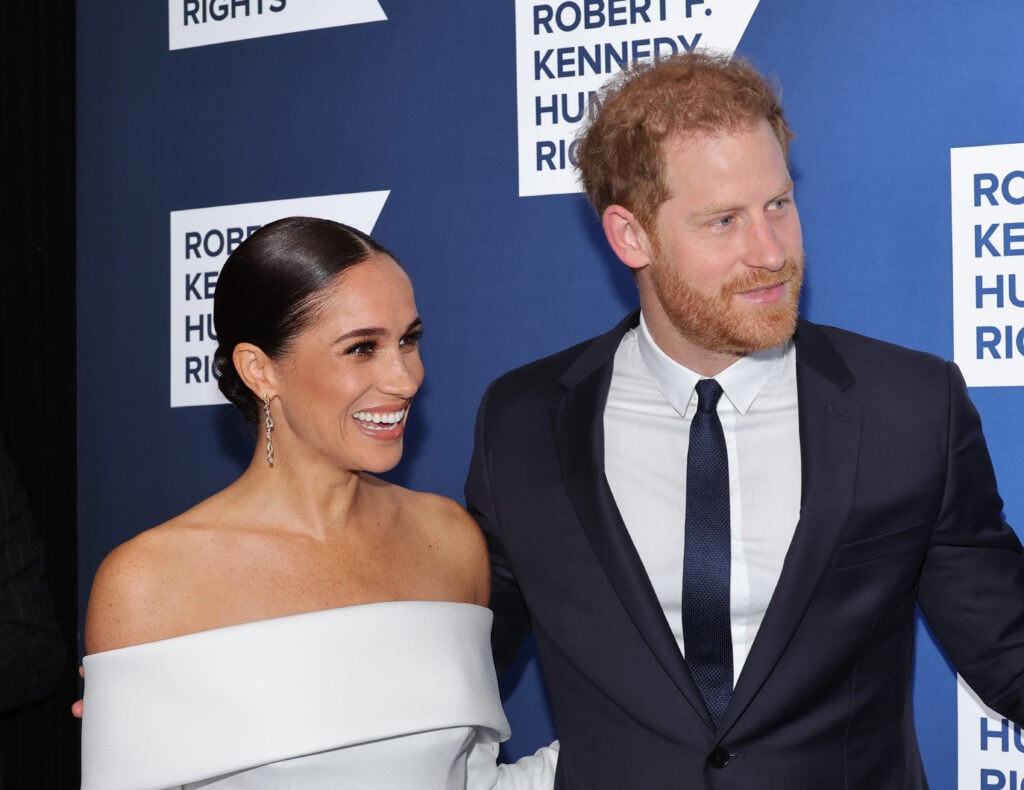 To be clear, Meghan and Harry are not erratic or temperamental people … by most standards.
But by the standards of the royals — who think smiling in public is grossly unprofessional — these two are full-blown rebels.
And that might explain why coronation organizers are fearful that the Sussexes will upstage Charles with some sort shenanigans.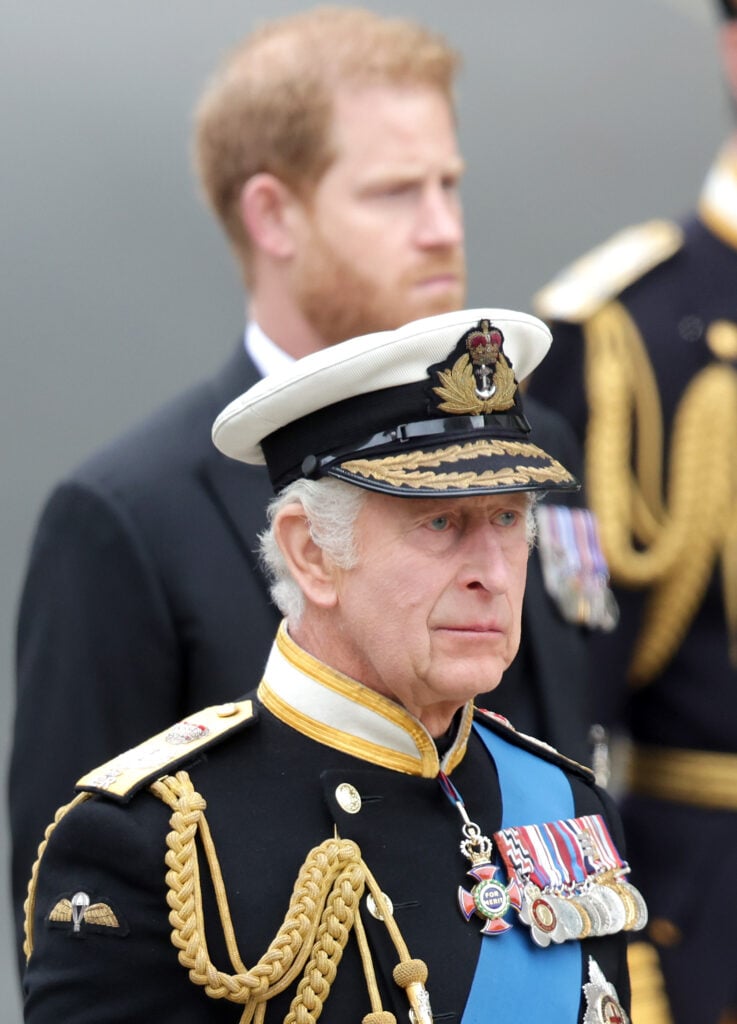 As far as we know, Harry is planning to attend the coronation, while Meghan will at home with the couple's two children.
But there are those who believe the Sussexes are planning to call an audible just to mess with Charles and company.
One such suspicious observer is journalist and royal expert Tom Bower, who told GB News this week that he thinks Harry will pull out at the last minute, just to steal the spotlight from his father.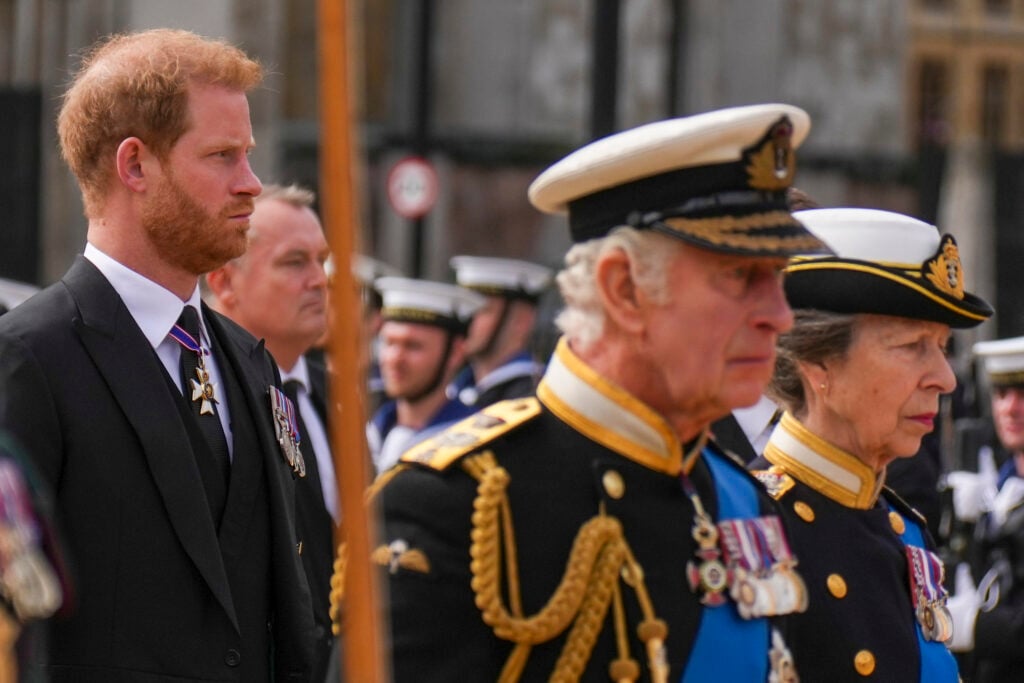 "I suspect he'll look for an excuse until the very last moment not to come," Bower said (via the New York Post).
"And that'll be the stunt they'll pull. If Charles had dealt with it properly weeks or months ago, we wouldn't be hanging on to whether Meghan and Harry are coming or not."
Yes, Bower is expecting Harry to throw a monkey wrench on coronation day, but it seems he's also of the opinion that Charles is to blame for this mess, as he failed to make peace with his youngest son months ago.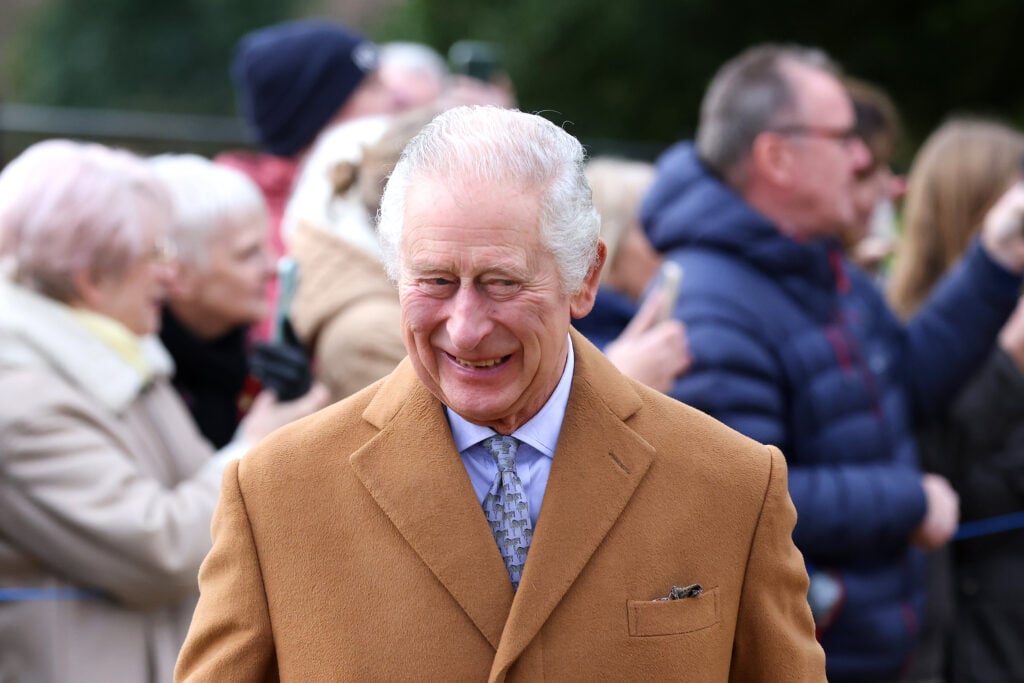 According to Bower, if Harry does show up, then Meghan will find some way to upstage Charles.
"She's the master of the unexpected … so I'm sure that when Harry is here, or just before he arrives, something else will come out of California," Bower said.
"And unfortunately, it'll overshadow what the coronation is meant to be about."
The coronation will take place on Prince Archie's birthday, and it's been rumored that Meghan is planning to throw a star-studded bash that will make Charles' celebration look paltry by comparison.
Insiders say Oprah Winfrey, Serena Williams, Ellen DeGeneres, and Portia de Rossi are expected to attend.
And the all-star line-up would be particularly painful for Charles, who reportedly struggled to find A-list musical acts who would be willing to perform at his ceremony.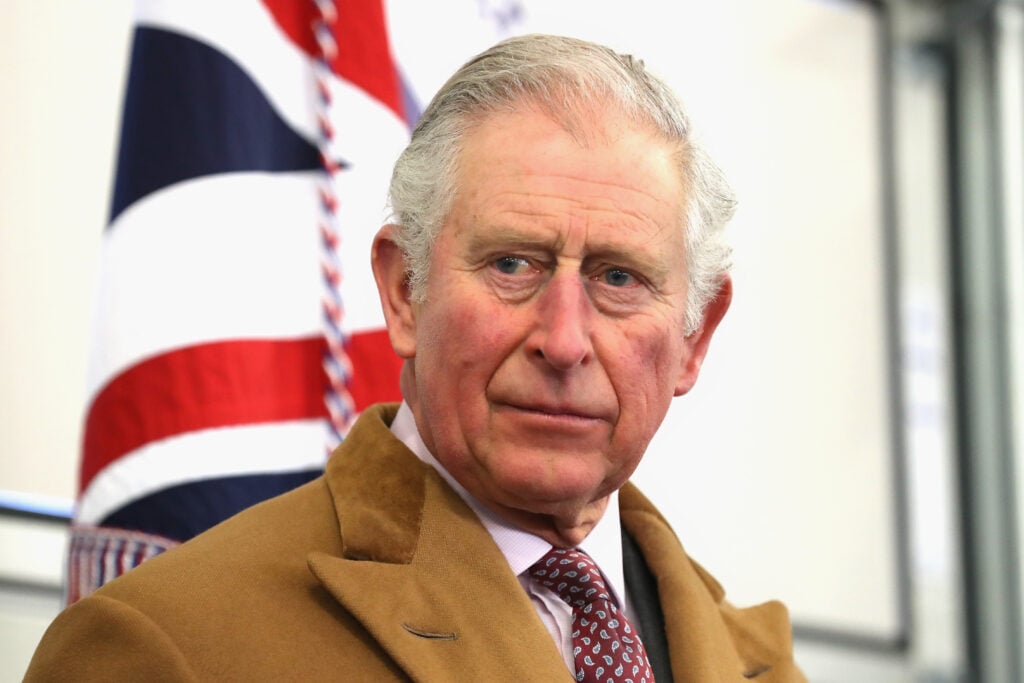 To be clear, Meghan will probably throw a birthday party for her only son, and she'll probably invite some of their famous friends.
She almost certainly won't be motivated by spite, but Bower and other critics are incapable of interpreting her actions any other way.
In fact, Bower is soured on the Sussexes that he's convinced that Harry is acting out with the intention of torpedoing the entire royal family.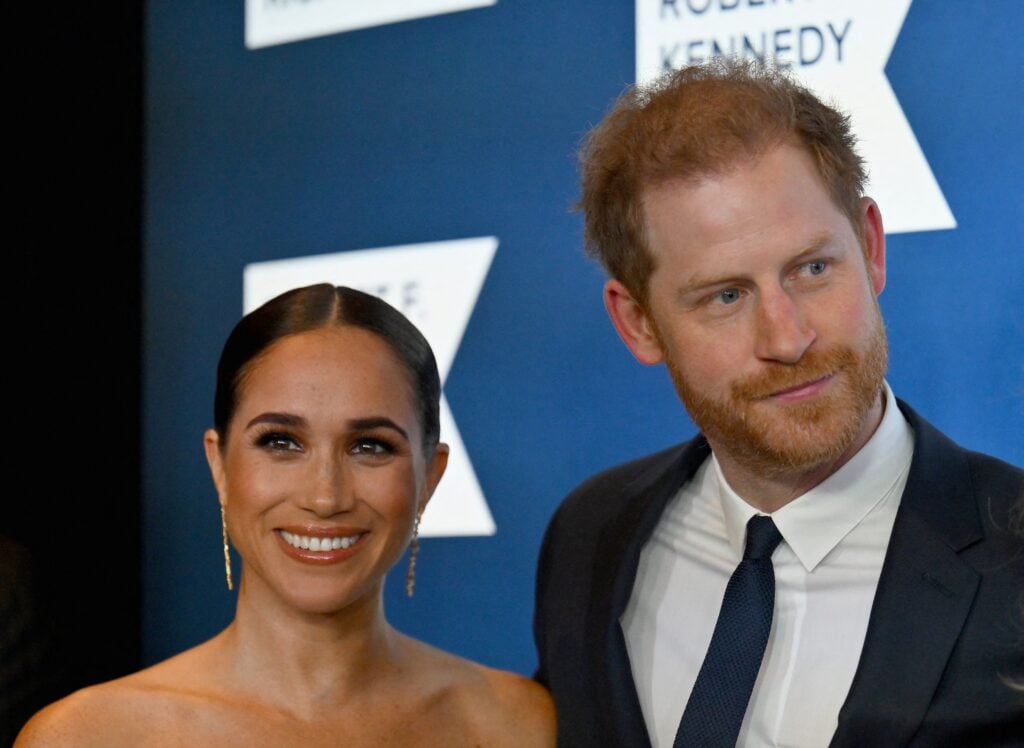 "Charles, his popularity has dropped, Will and Kate's popularity has dropped, Harry's popularity has dropped. What does that say for the future of it?" Bower asked this week.
"I don't think Harry realizes that maybe he started a time bomb, which could actually be the catalyst to actually destroying the monarchy."
If the monarchy is so weak that one disgruntled son could bring it down then it probably needed to go anyway.
But Bower and others might not be ready for that conversation.
Published at Thu, 04 May 2023 22:19:19 +0000