Prince Harry: Is He Only Attending the Coronation So That Charles Won't Strip Him …
Well, after months of hemming and hawing and quite a few tense conversations between the rival factions of the royal family, it looks as though Prince Harry will attend King Charles' coronation next month.
Of course, that doesn't mean that the hatchet has been buried and all is suddenly well among the Windsors.
In fact, Harry's decision to give in to his father's demands might indicate that father-son tensions are higher than ever.
There are those who believe that Harry is only attending the coronation because he was essentially forced to, and that Meghan's absence from the event will serve as the couple's silent protest of Charle's kingship.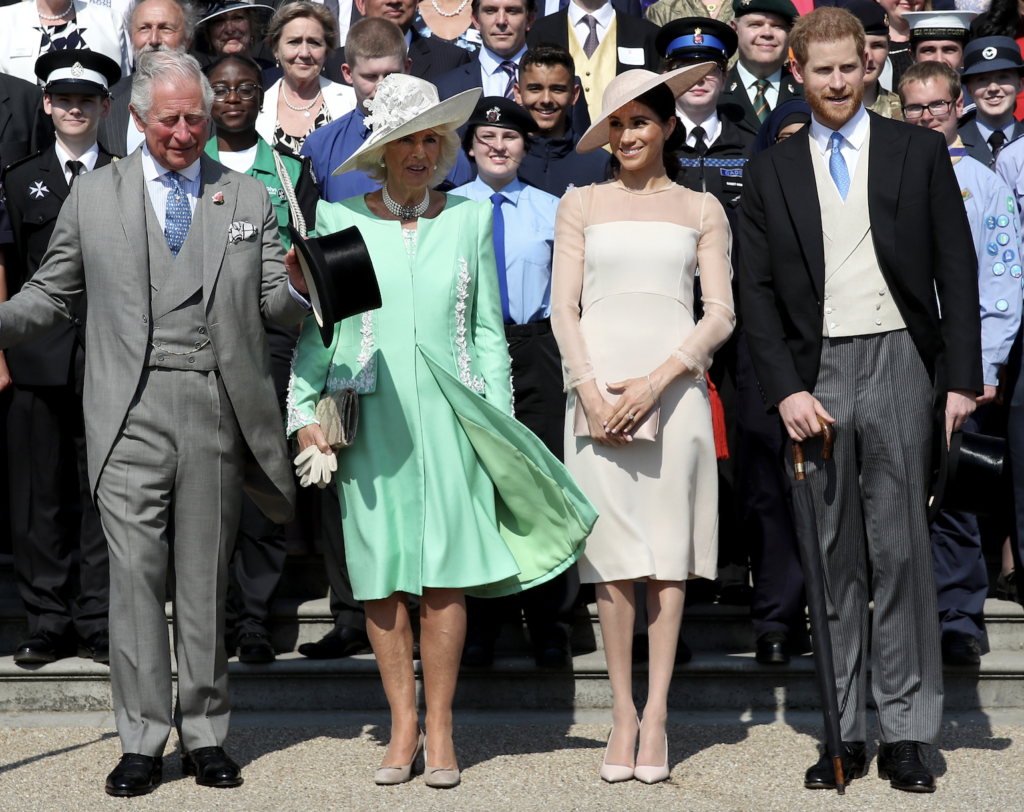 Yes, we're really in Game of Thrones territory here, people!
Here's what we know about the situation thus far:
Charles' goons are obviously thrilled to have a guarantee of Harry's attendance, and they were quick to issue an announcement about the Sussex family's travel plans: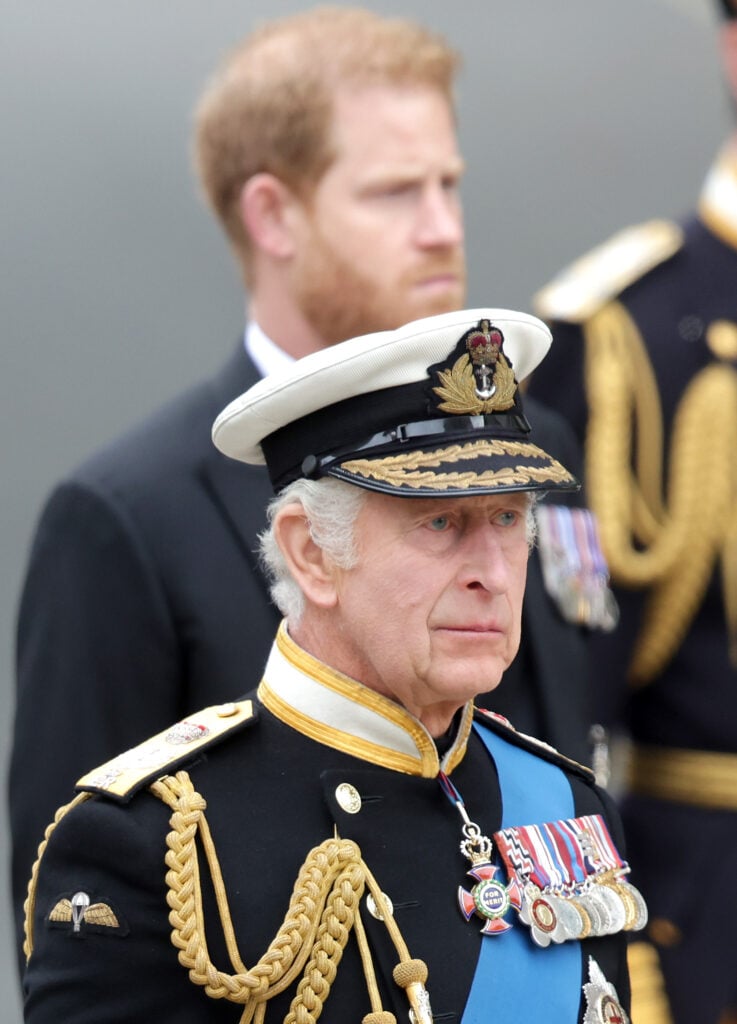 "Buckingham Palace is pleased to confirm that the Duke of Sussex will attend the Coronation Service at Westminster Abbey on May 6," read the official announcement.
"The Duchess of Sussex will remain in California with Prince Archie and Princess Lilibet."
Team Charles will probably claim that Meghan and the kids stayed behind because the coronation is the same day as Archie's birthday, but the more likely explanation is that they just didn't want to go.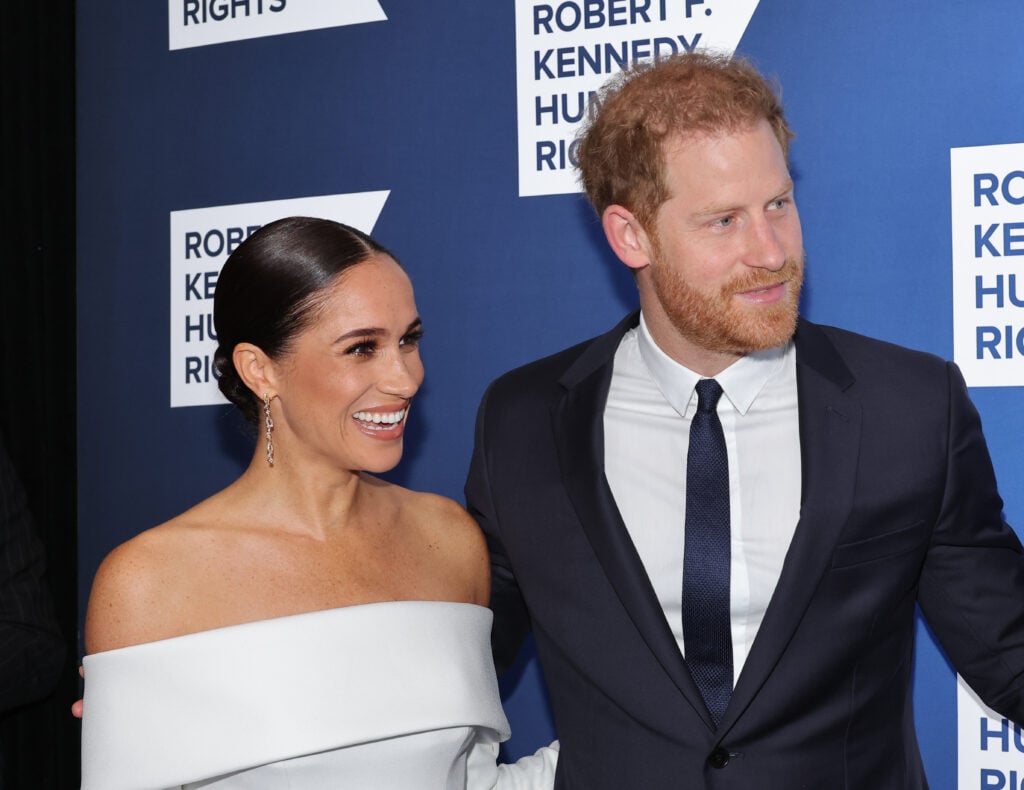 But wouldn't it be a more powerful message if Harry had stayed home too?
Why did Harry decide to kowtow to the king and make the intercontinental journey for his father's big day?
Well, it's possible that he was afraid of what the consequences would be if he didn't.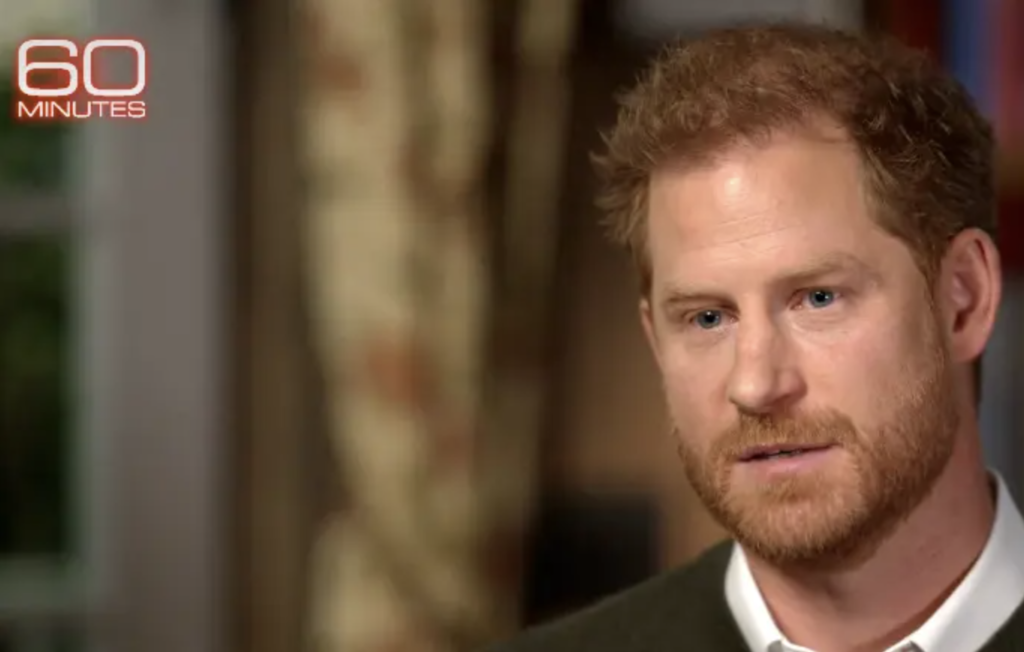 "It has long been suggested the couple should be stripped of their titles since they quit their duties and uprooted for a new life in California," a source close to the royals recently told the Mirror.
Royal expert and author Robert Jobson recently confirmed that the idea of Harry and Meghan losing their titles is currently being "discussed a the highest level."
And while Jobson admits it's possible that Harry was threatened with the loss of his title, he notes that Charles is understood to "not be in favor" of the move, due to his "enduring love for his son."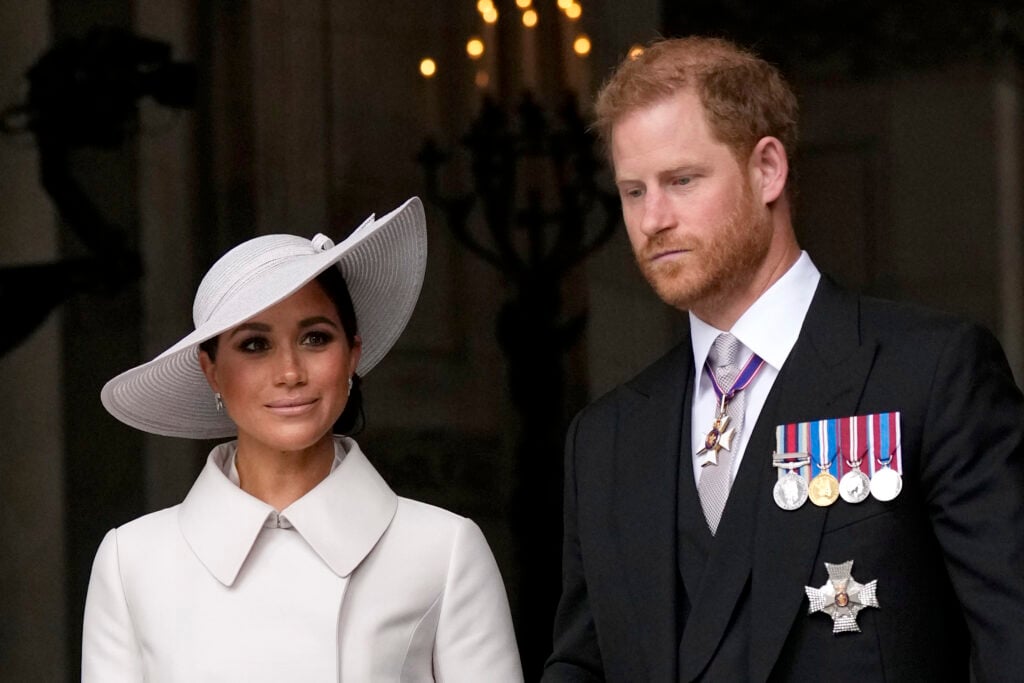 "The idea of stripping Harry of his Duke of Sussex title has been discussed at the highest level. The king is said not to be in favor, but other senior royals are less indulgent," the author explained.
"Ultimately, despite Charles's enduring love for his son, he will come under increasing pressure if Harry continues to attack the monarchy."
Still, just knowing the idea was under discussion might have been enough to convince Harry to attend the coronation.
But apparently, Meghan's not so easily intimidated! At least someone is standing up to the King!
Published at Wed, 12 Apr 2023 20:13:00 +0000