Prince Harry Blasts Royal Family: They're Trying to Destroy My Wife!
When Prince Harry and Meghan Markle's Netflix series premiered last month, many viewers were surprised by the mildness of the couple's criticism of the royals.
And while the Sussexes were not exactly complimentary in their remarks, it's true that they didn't level any new, shocking allegations at Harry's family.
But fans who were disappointed by the lack of tea spilled during the series might be in for a treat:
It's looking like Harry was saving the really damaging allegations for his upcoming memoir.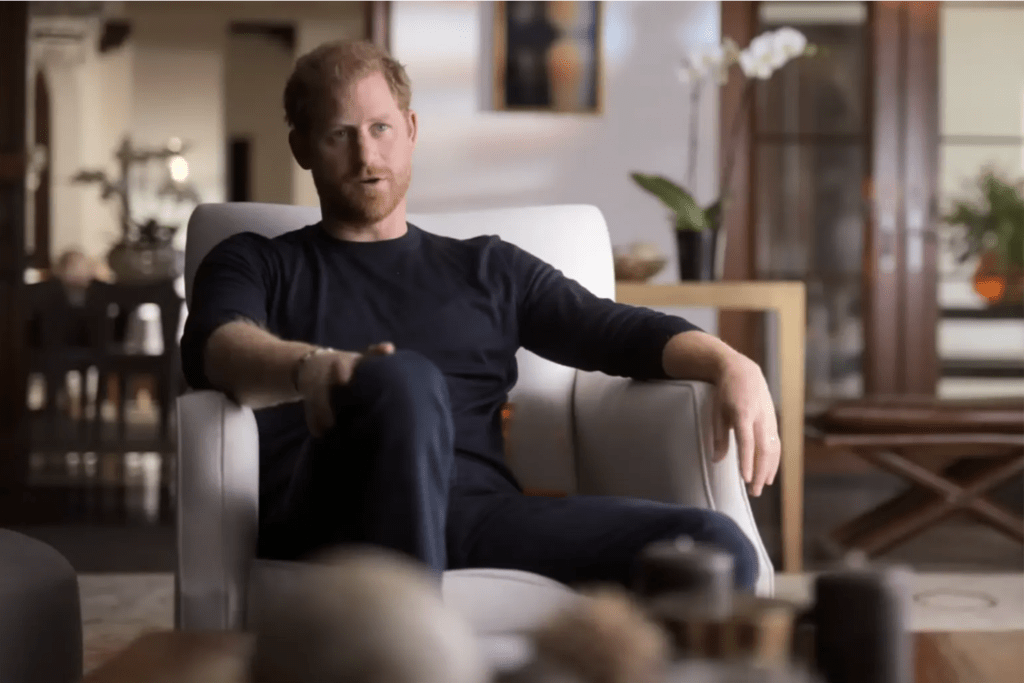 The book won't be released until later this month, but Harry's promotional tour is already in full swing.
And it seems that a new interview with Anderson Cooper will give the royal-watching public plenty to talk about.
A preview clip for the 60 Minutes sit-down — which will air in its entirety on January 10 — shows Harry complaining that he's been "betrayed" by his family.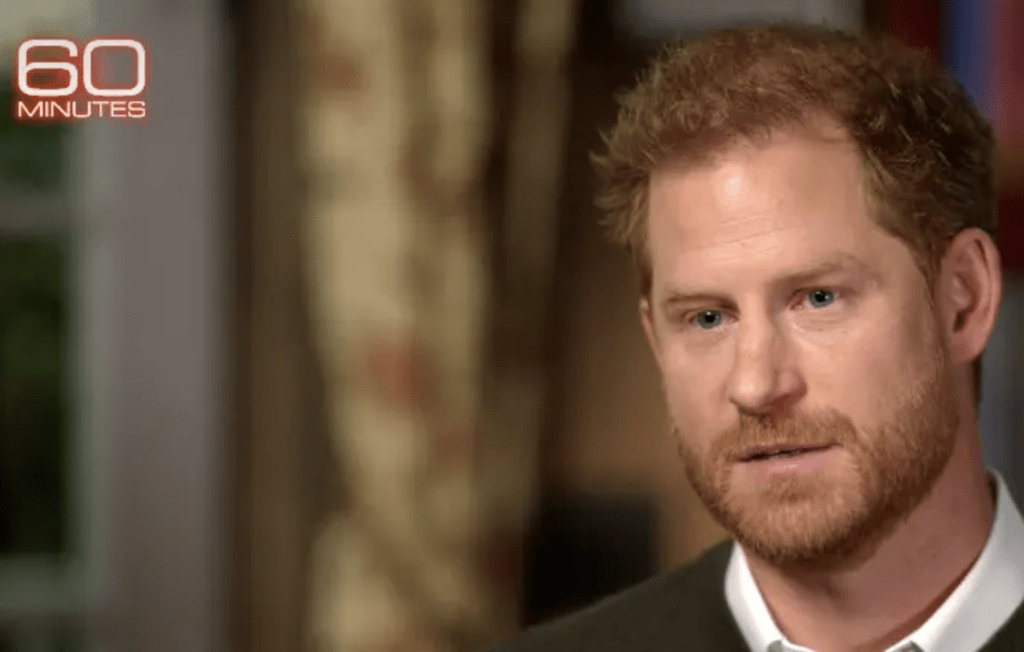 Harry goes on to accuse his family of "planting stories" in the British media with the goal of undermining his reputation and credibility.
Asked by Cooper why he hasn't handled the matter privately, Harry explains that he's attempted to, but to no avail.
"Every single time I've tried to do it privately, there have been briefings and leakings and planting of stories against me and my wife," he tells the host.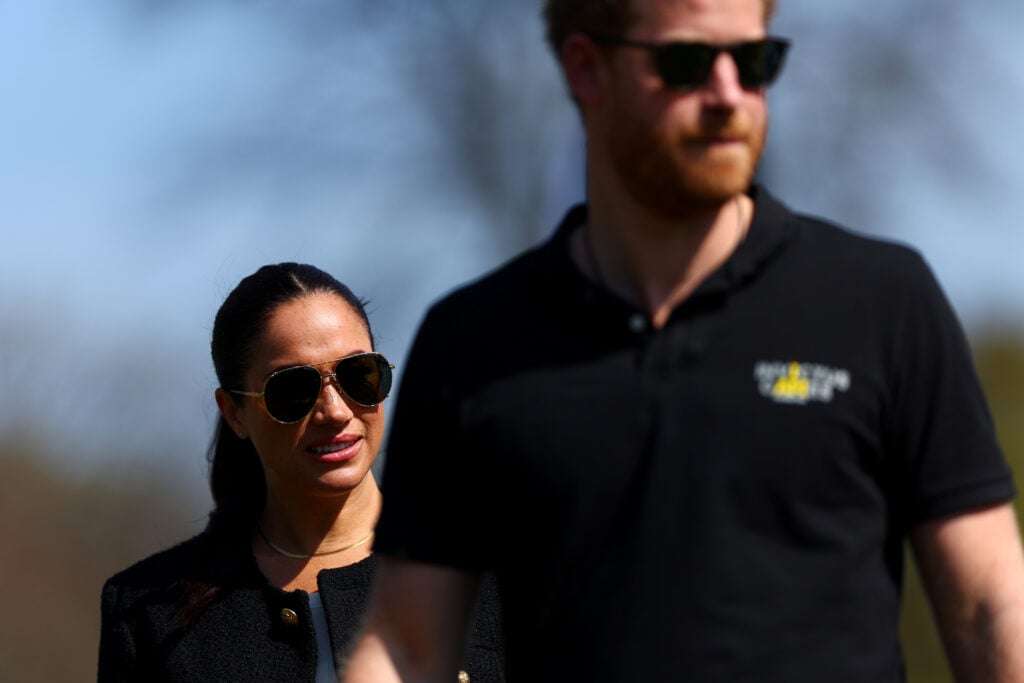 "You know, the family motto is 'never complain, never explain,' but it's just a motto and it doesn't really hold," he adds.
Harry goes on to allege that the royals actually complain and explain quite a bit — they just do it through their media mouthpieces instead of speaking out directly.
Speaking with Cooper, Harry alleged that there's "a lot of complaining and a lot of explaining through leaks."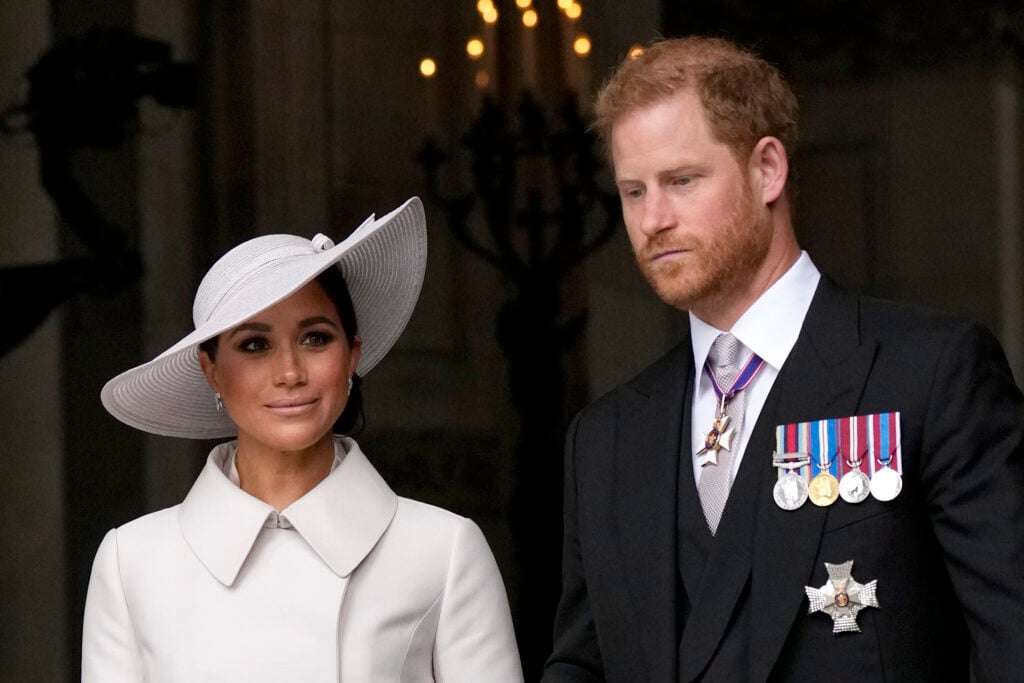 "They will feed or have a conversation with the correspondent and that correspondent will literally be spoon fed information and write the story."
Harry goes on to allege that British media outlets often flat-out lie about whether or not they've been in contact with the Palace for a given story.
"And at the bottom of it, they will say that they've reached out to Buckingham Palace for comment. But the whole story is Buckingham Palace commenting," he revealed.
Needless to say, the Windsors probably aren't too thrilled about these latest allegations.
And this is just probably just a glimpse of what the mud that Harry will sling at his family in his debut memoir.
Frankly, we can't wait!
Published at Tue, 03 Jan 2023 18:24:37 +0000