Prince Harry and Meghan Markle's Stalker Arrested at Their House!
It is a downright scary time to be Prince Harry and Duchess Meghan Markle.
Though the British monarchy is more unpopular than it has been in generations, it remains influential. And Harry and Meghan have made for convenient, distracting targets for the media.
Most of the time, this amounts to some cruel social media comments and bizarre "news" segments. Sometimes, the consequences are much worse.
Authorities arrested a man on stalking charges at Meghan and Harry's Montecito home.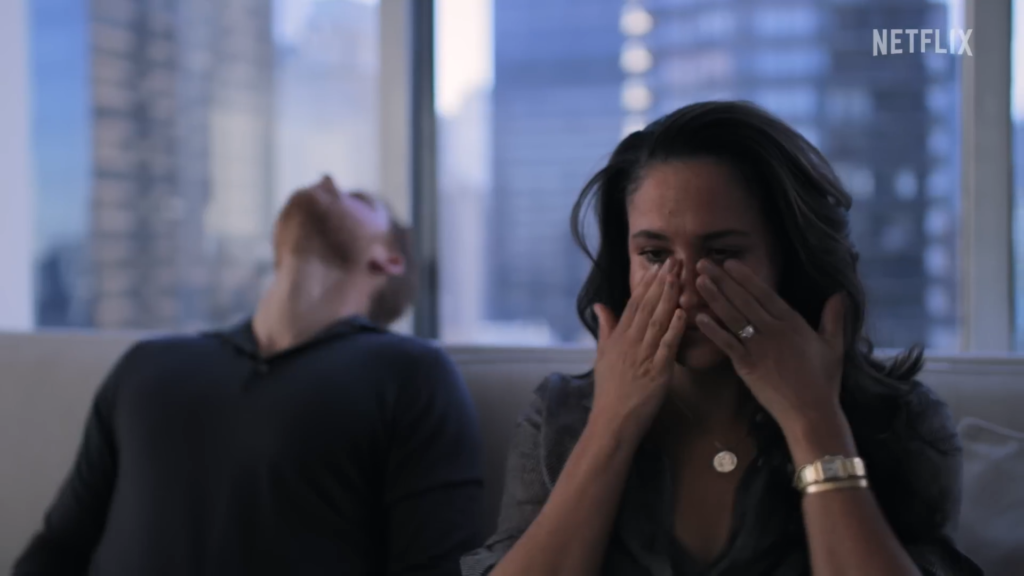 TMZ spoke to a representative for the Santa Barbara County Sheriff's Office about this harrowing incident.
The police received a call on Monday morning at around 2AM PST (meaning that some of us on the East Coast were already getting ready for the day).
Harry and Meghan did not make the call personally. Instead, security personnel from the Sussex pair's Montecito mansion contacted authorities.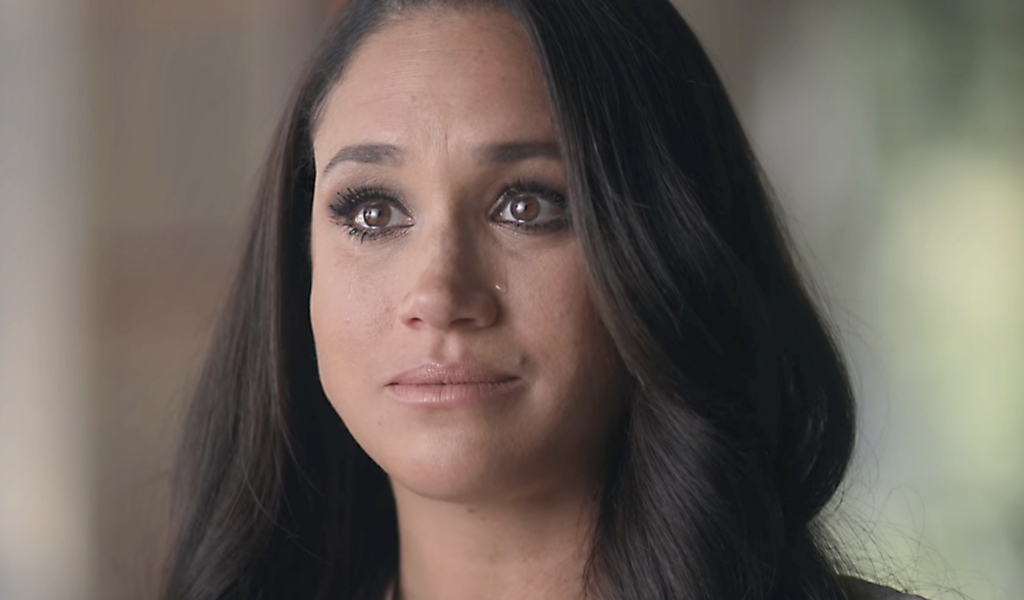 The reason for the call was that a man was "near" the property, TMZ reports.
Obviously, being "near" a property is not normally a crime. But this was not a normal circumstance.
In fact, as we will soon explain, there appear to be two factors that turned a "weirdo is near someone's house" situation into an arrest.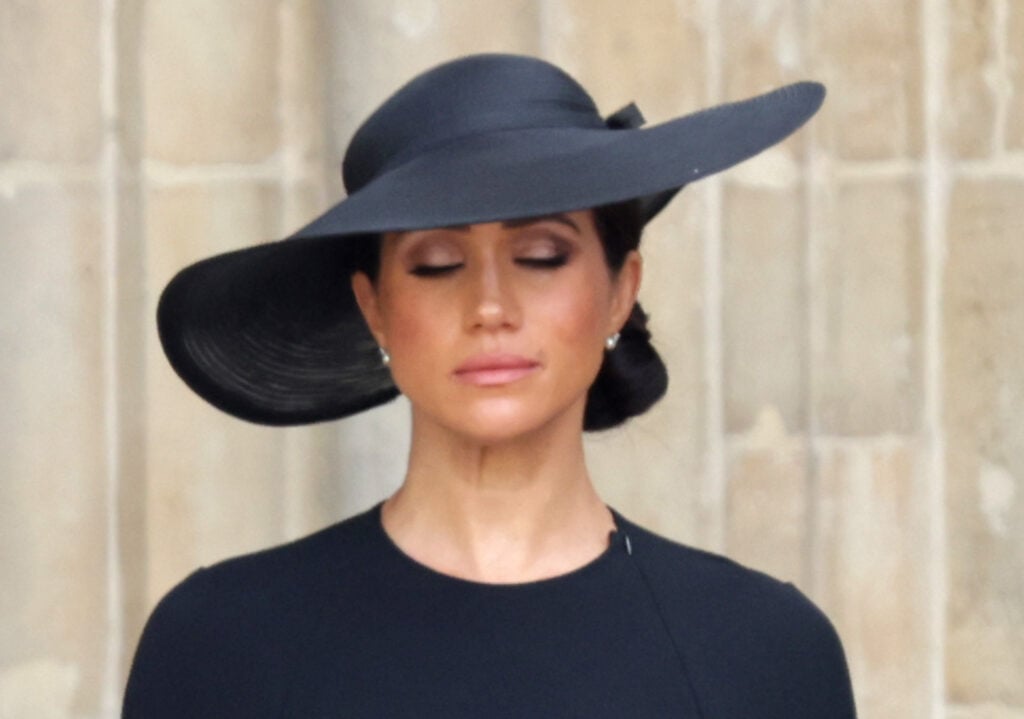 First, security placed 29-year-old Kevin Garcia Valdovinos under a citizen's arrest at the entrance to the couple's home.
(Yes, that is an actual citizen's arrest. It's not the same thing is when an irate suburbanite yells "citizens arrest!" because a minimum wage employee isn't serving them coffee quickly enough)
Then, police arrived, taking the man into custody.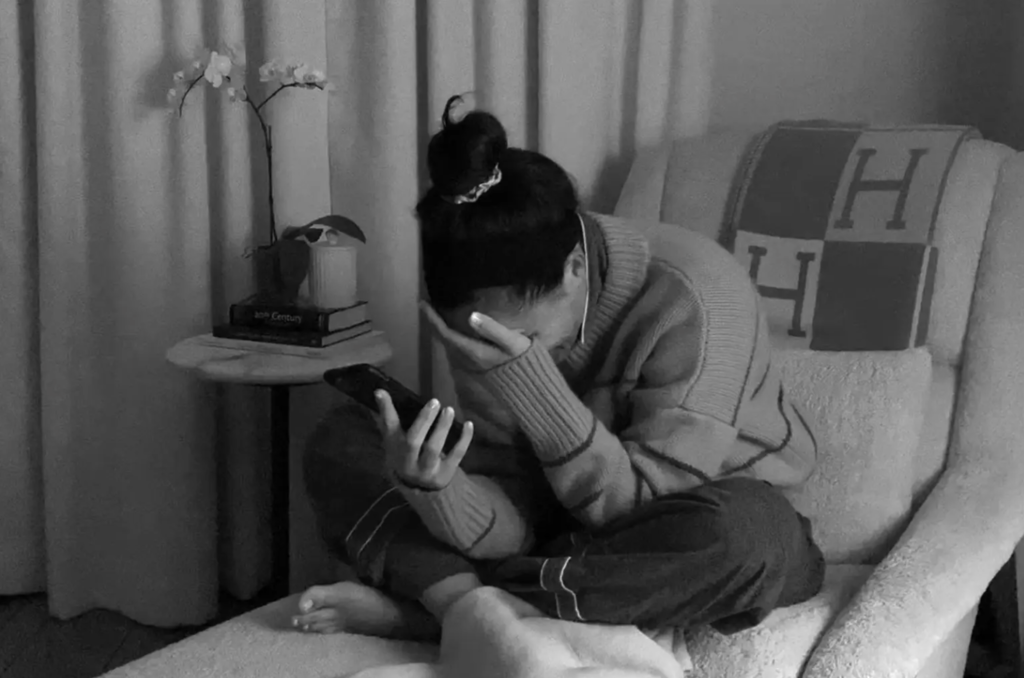 Authorities charged him for misdemeanor stalking.
Later, police released him from custody on $2,500 bail.
TMZ notes that the specific law regarding Valdovinos' arrest suggests that he has committed a similar crime before. So, that is one of the clues for why "being super close to a property" landed him behind bars.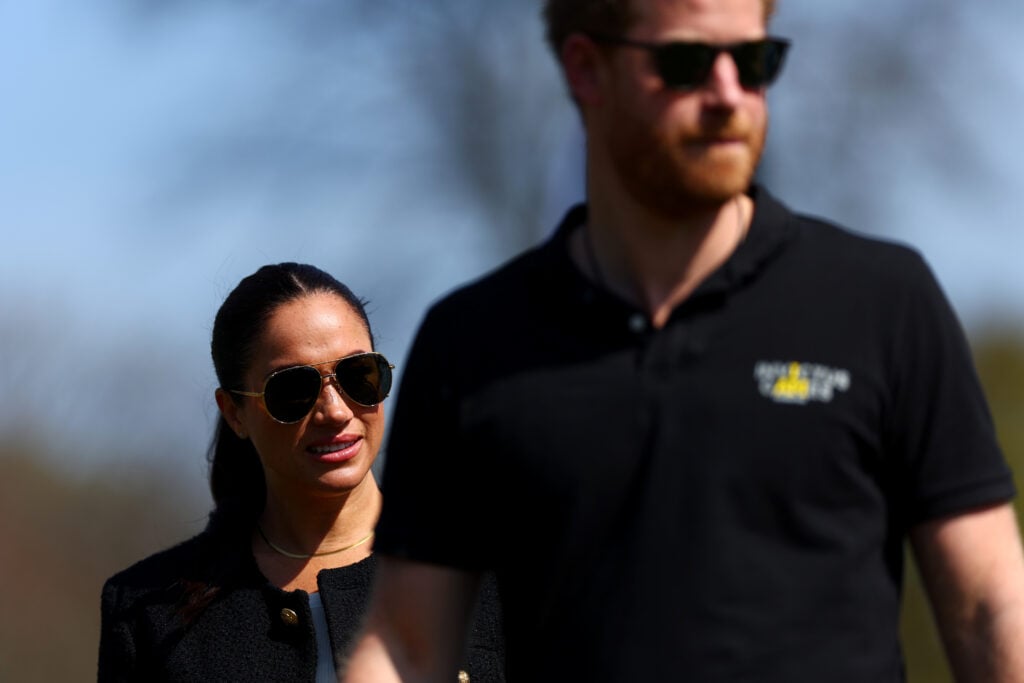 However, another indicator is that Valdovinos allegedly said something to security the prompted them to take action.
We do not know what he may have said. At best, we could only speculate.
Whatever it was, it spurred multiple security employees into action. Police took it seriously. And now prosecutors will have to determine the next appropriate steps.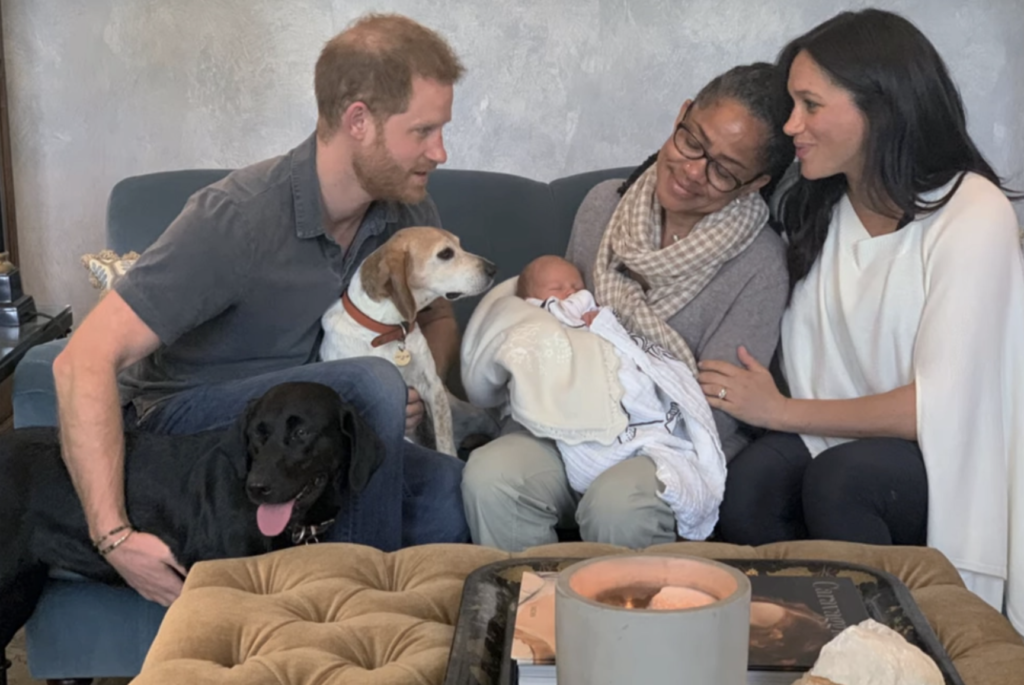 There is one piece of possible good news: we don't know if Harry and Meghan (and their children, Archie and Lilibet) were home at the time.
Even if the little kids stayed safely inside of the mansion, the commotion and urgent communication among "grownups" could have alarmed them. (Humans have survival instincts, and kids pick up on tension)
Fortunately, even if they were there, security was able to avert the potential crisis.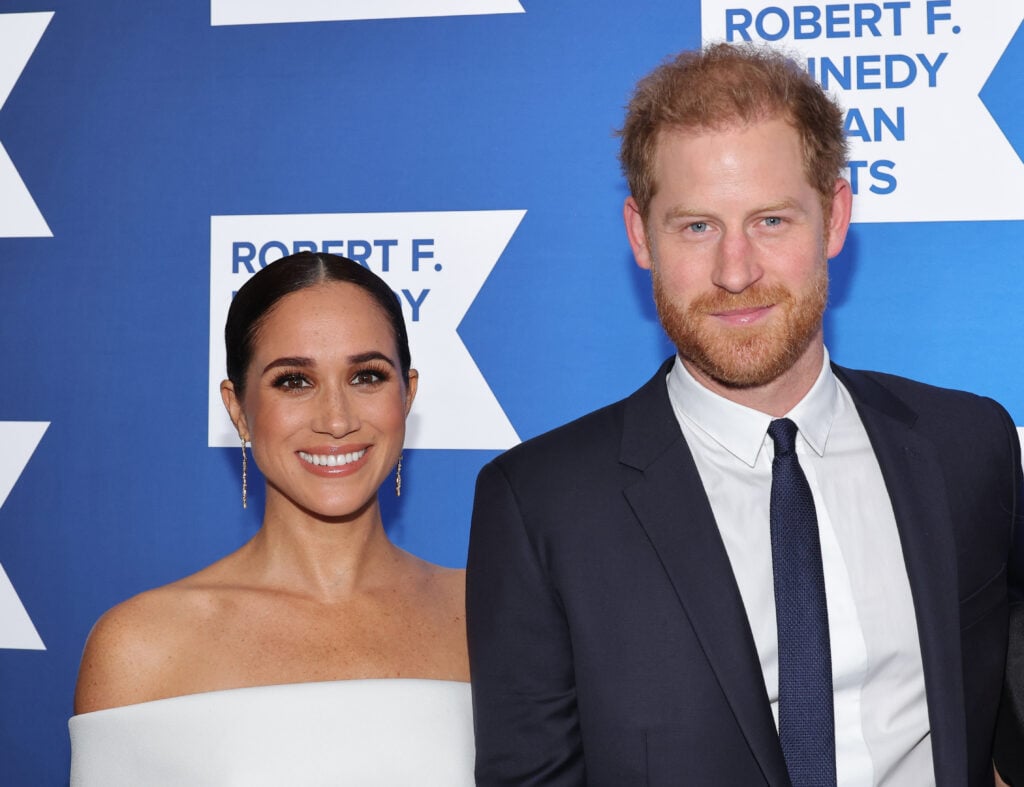 Unfortunately, as we know, this has happened before. In late 2020, a man named Nickolas Brooks drove the considerable distance from Ohio to trespass on their property.
At the time, the couple and their security team were generous enough to let him off with a warning. He returned two days later, and police arrested him for trespassing. Not exactly hinged behavior.
There are unstable and dangerous people in this world. And there's a lot of toxic rhetoric surrounding this couple that could spur someone to do something terrible. We hope that this precious family remains safe.
Published at Wed, 17 May 2023 20:02:46 +0000