Prince Harry and Meghan Markle: DENIED Invitations to King Charles' Birthday Party?!
With how long he waited to become king, we suppose Charles' can't be blamed for taking a full year to celebrate.
Charles' coronation was just last month, but Buckingham Palace officials are already gearing up for the next soiree in honor of the new monarch.
Even though ol' King Chuckles won't turn 75 until November, his ceremonial birthday parade is scheduled for next weekend.
And it seems that Prince Harry and Meghan Markle will not be in attendance.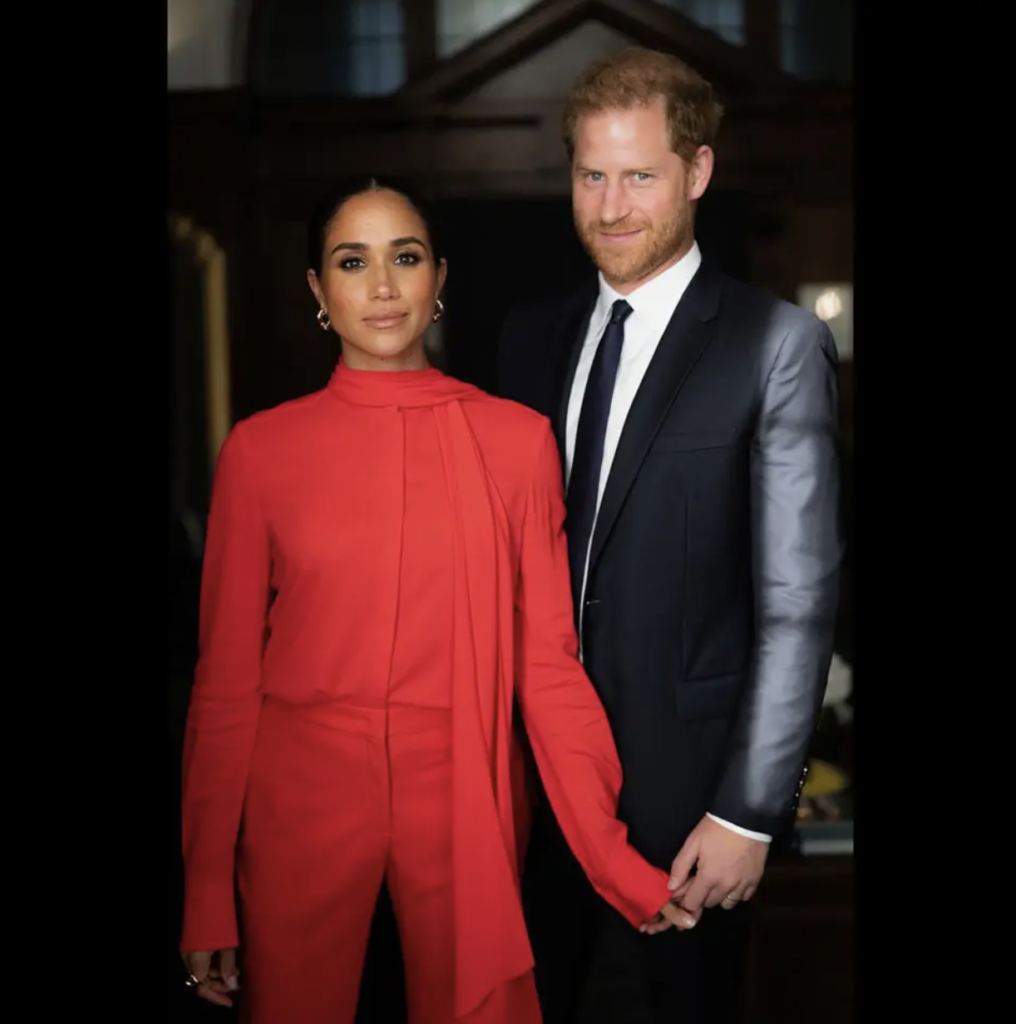 That news isn't terribly surprising, as Meghan didn't even attend the coronation, which was a much bigger deal.
(Harry attended solo and hopped a plane back to California shortly after the ceremony concluded.)
Still, the Sussexes were at least invited to the coronation, but it looks like they've been fully excluded from Charles' birthday parade.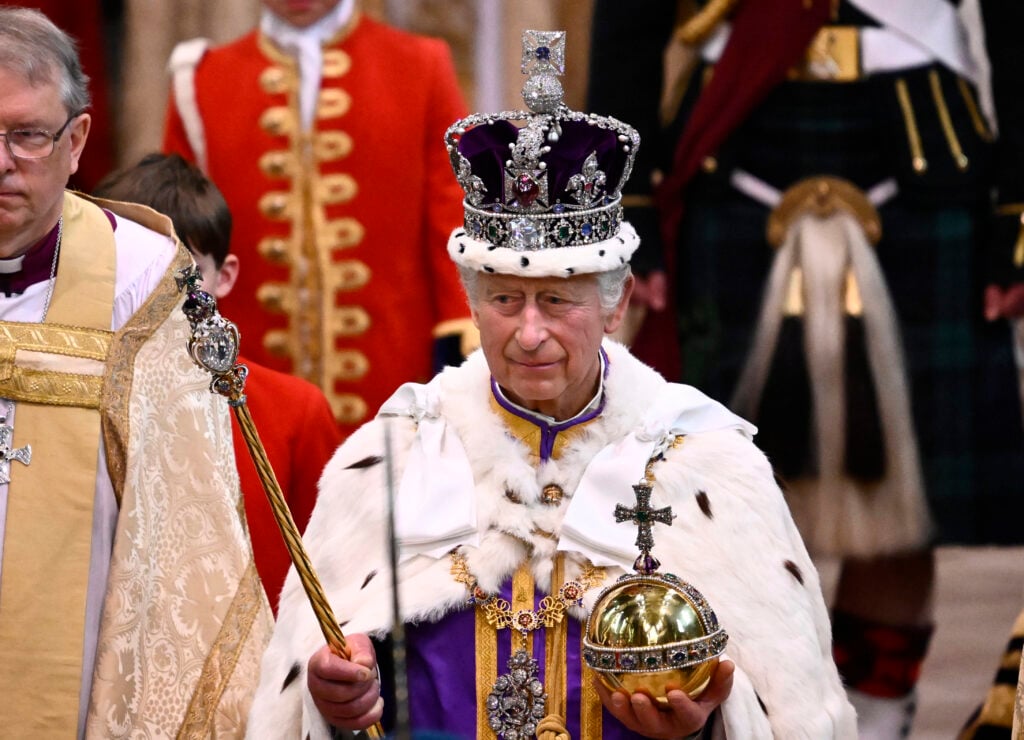 And according to a new report from the Daily Mail, the decision is very much a result of Charles' feelings toward his youngest son and American daughter-in-law.
"I'm afraid it's a reflection of the state of relations at the moment," says a source close to the situation.
Yes, Harry might have been extending an olive branch by attending the coronation, but it seems that his offer of peace has been passive-aggressively rejected.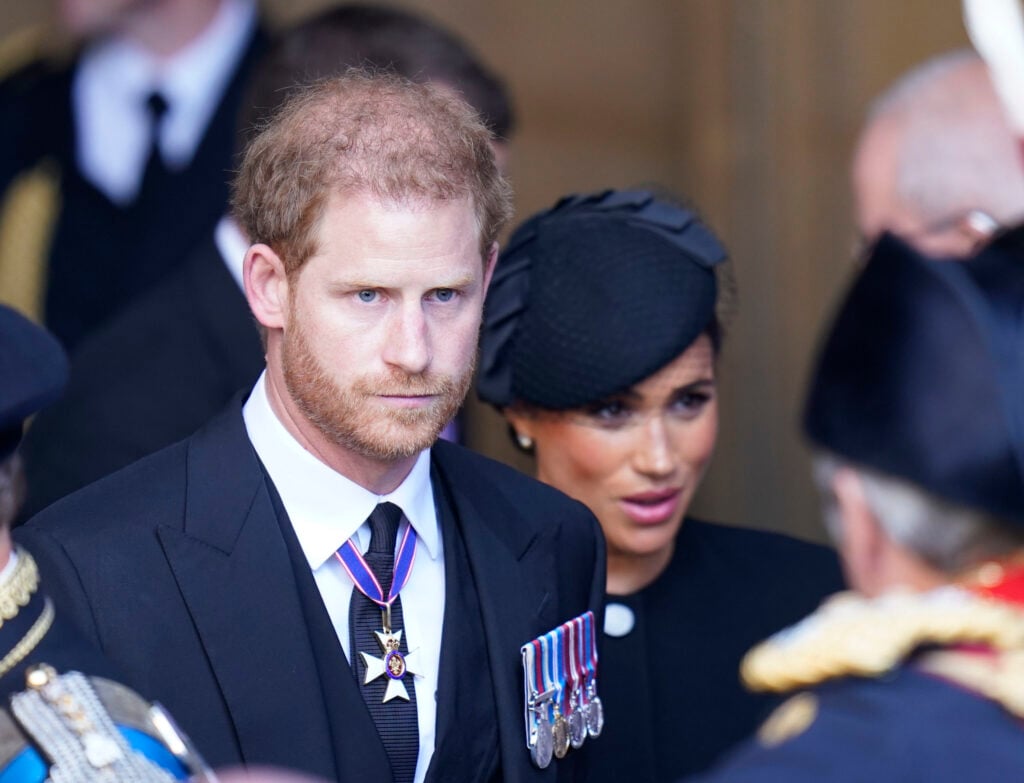 While the tension between the American and British factions of the Windsor clan dates back to the time when Harry and Meghan first stepped down as working royals, the situation has only gotten worse in recent months.
That's partially because of Harry's memoir, in which the Duke of Sussex offered candid takes on some of his family's rudest behavior.
But it seems that relations have also deteriorated as a result of the transfer of power that took place when Charles finally ascended to the throne following the death of his mother.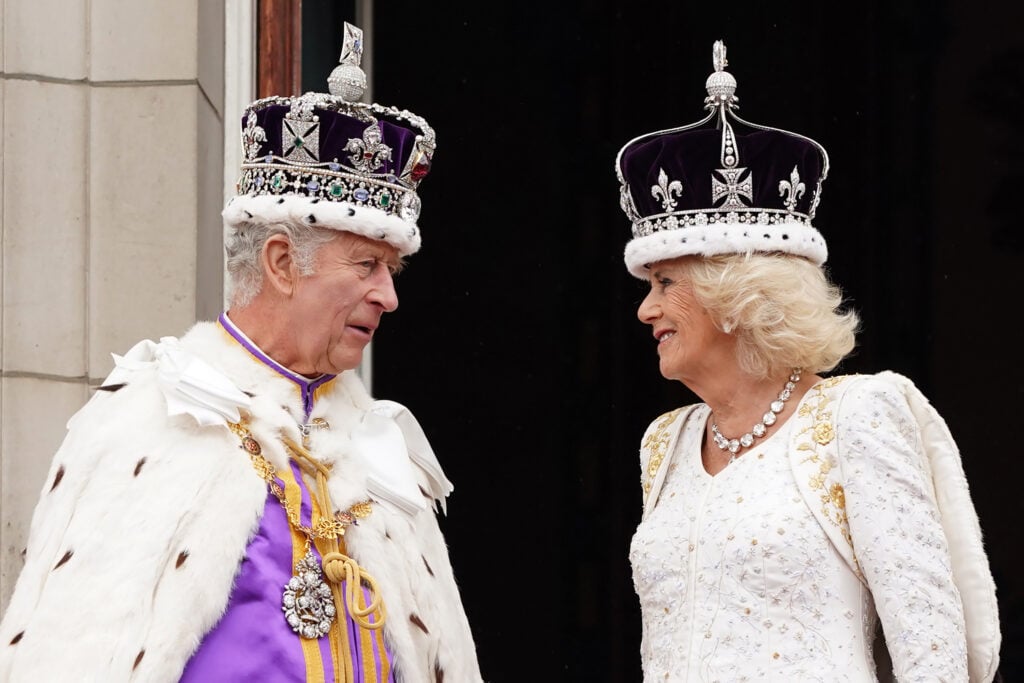 The eyes of the world were watching, and there was talk that the new monarch's first order of business would be mending fences within his own family.
Needless to say, that hasn't happened.
In fact, Charles evicted Harry and Meghan from Frogmore Cottage, which had served as the couple's home base during their visits to the UK.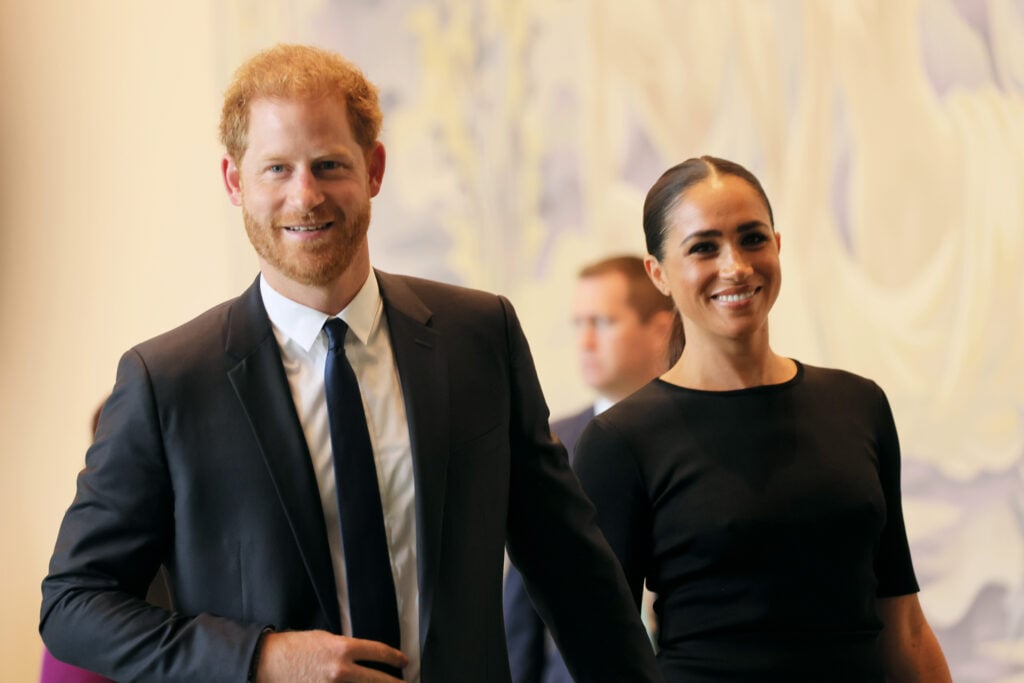 The move was largely symbolic, as the Sussexes spend most of their time in the States.
Still, the message was heard loud and clear.
And now, with the last one still ringing in Harry and Meghan's ears, Charles has fired another shot with this birthday snub.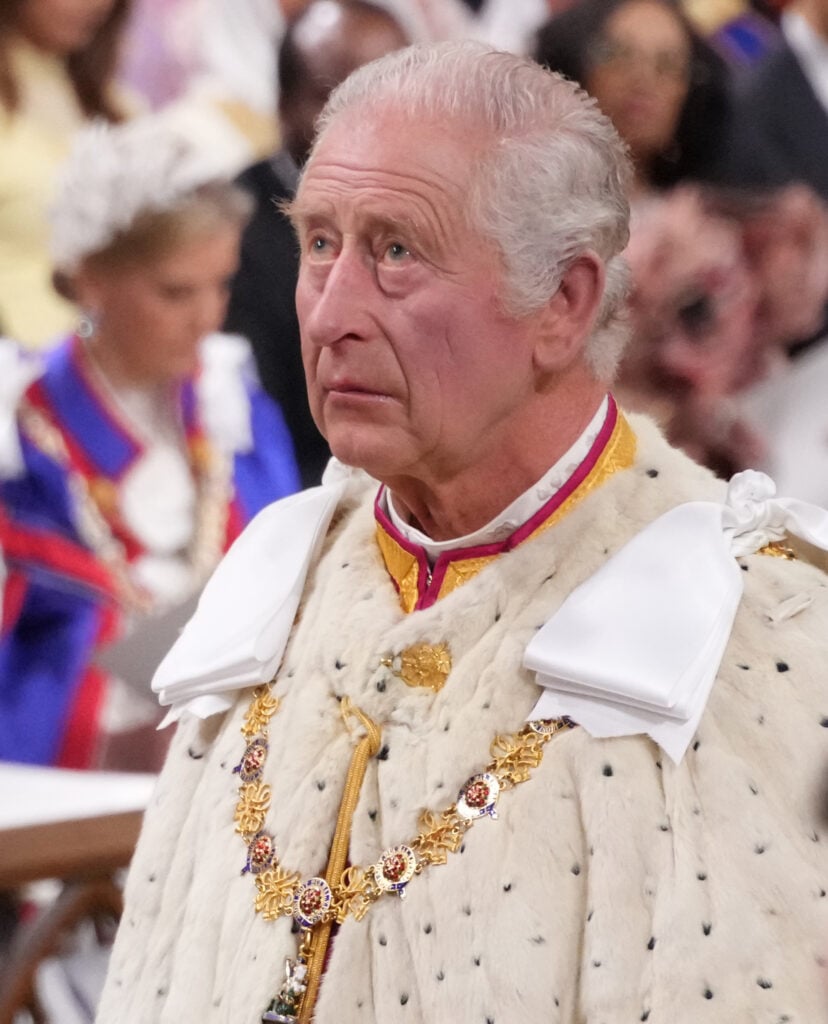 We didn't expect him to make peace with Harry and Meghan overnight.
But neither did we expect him to add so much fuel to the fires of mutual hostility.
'
Published at Tue, 13 Jun 2023 19:41:58 +0000