Paul Staehle: Karine is About to Get Back Custody of Our Boys! Not Me Though!
Earlier this spring, the 90 Day Fiance world feigned surprise at Paul Staehle and Karine Martins getting back together.
It is a mistake that these two seem doomed to repeat. Well, one mistake, among many.
Last year, they both lost custody of their sons, Pierre and Ethan, and have engaged in a year-long battle in family court.
Now, Paul Staehle claims that Karine will soon have her boys with her again. But only Karine.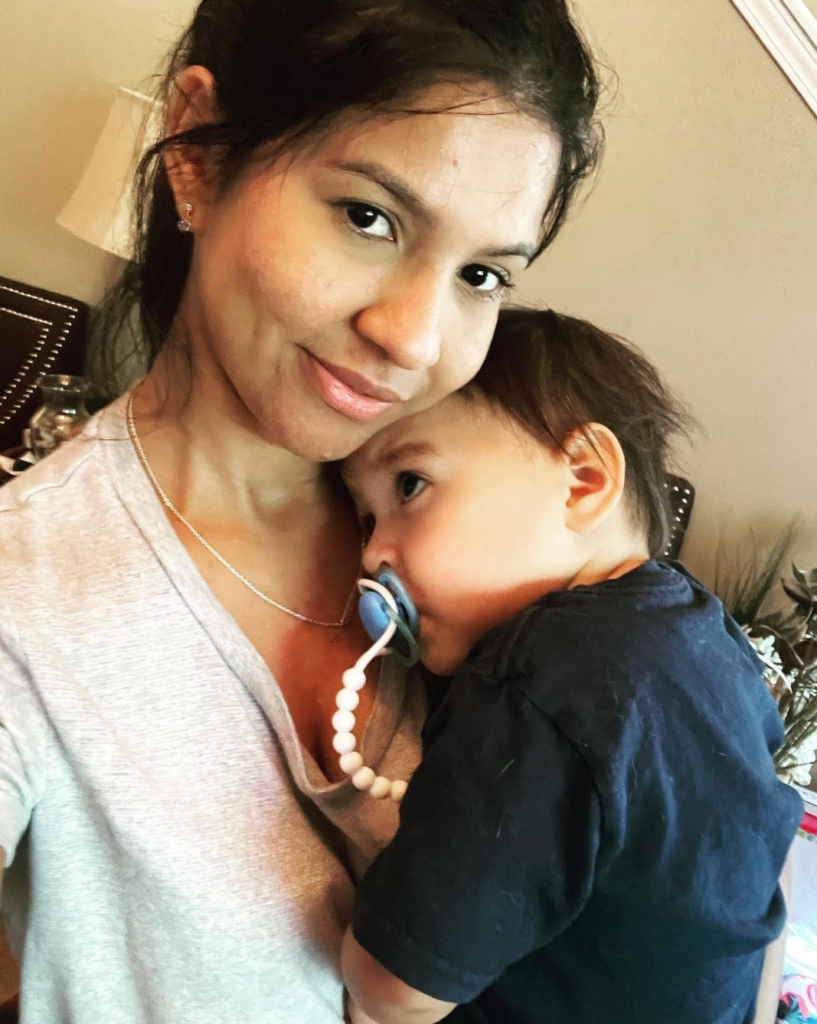 On Friday, May 19, Paul Staehle took to his Instagram Story to share an update.
"Karine's prayers have finally been answered," he began his post.
"Finally … after extensive talks with our lawyers, after Karine completes her final class in only nine weeks," Paul wrote. "She can finally regain custody, per her lawyer."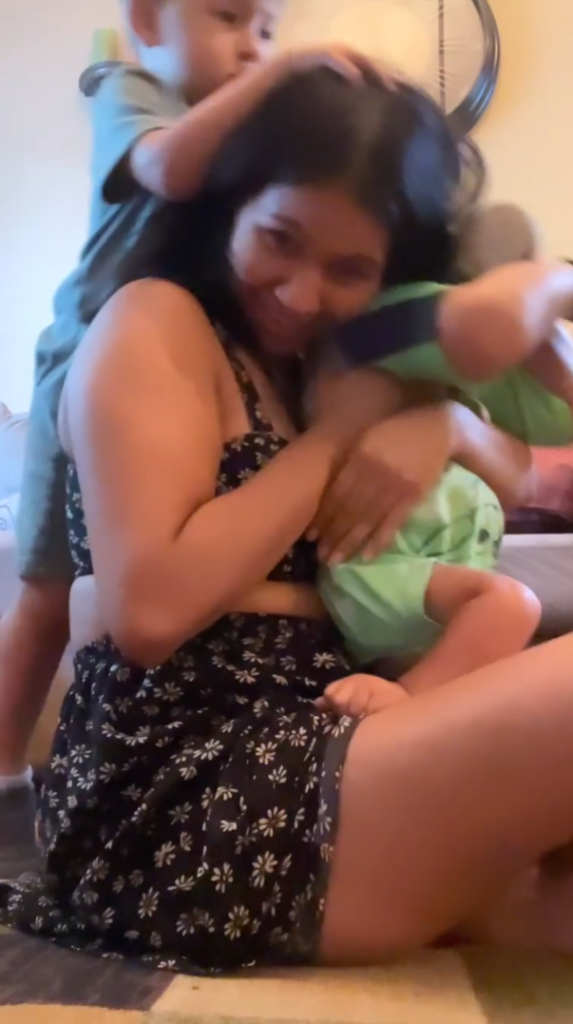 That is exciting news.
Though it's not the same as confirmation. This is news about Karine's custody situation, via an IG Story post by her on-again, off-again husband.
And Paul included the caveat that this is what he's hearing that her attorney said. That's not the same as the court saying it, right?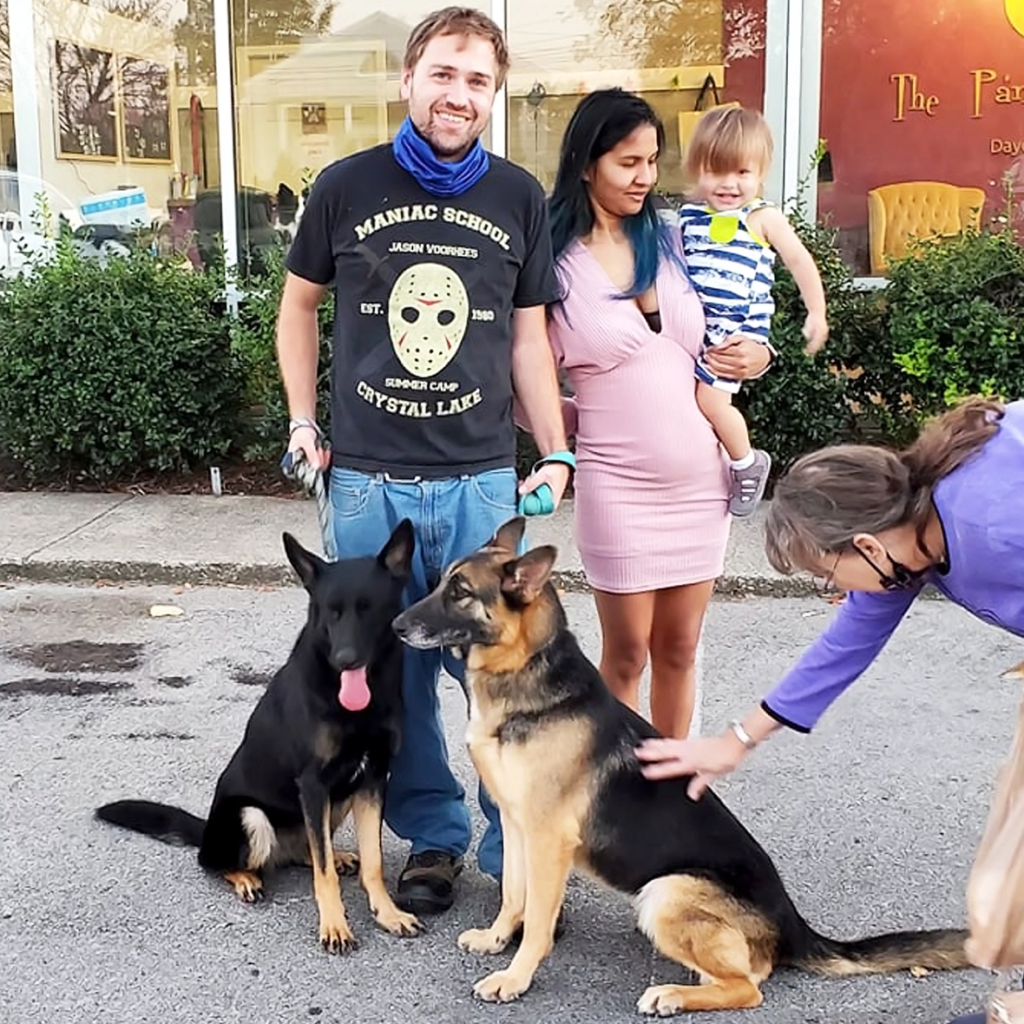 Okay, so that's the (alleged) news update about Karine's custody situation. But what about Paul's?
After all, they lost custody separately. Paul's was nearly half a year after hers, and — to hear him tell it — mostly just a misunderstanding or even a technicality. (It is always wise to consider one's sources)
Paul shared that his custody situation is "different" than Karine's "and will take longer to solve."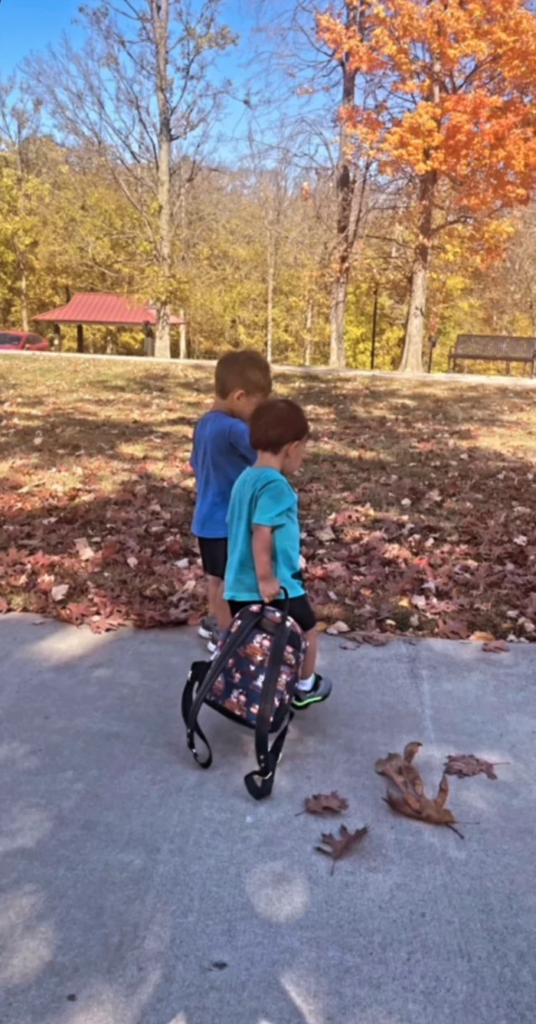 Oh?
Paul wen on to say that the current state of things will keep him out of Pierre and Ethan's lives for a "bit longer."
We can only guess. His and Pierre's faces appearing on alerts about Missing Children could have something to do with it.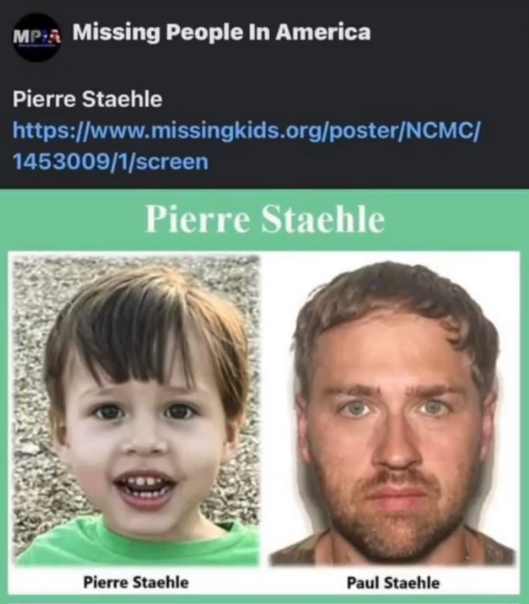 "But I am extremely happy to discover this news," Paul then emphasized to his fans and followers.
He also made a claim that the Brazilian government was sending some sort of "federal representation" to advocate for Karine in this custody matter.
"As Brazilians and the injustice of denying them their culture and keeping them so long from Karine because of her not being American," Paul alleged. "As this hits an official international level of involvement."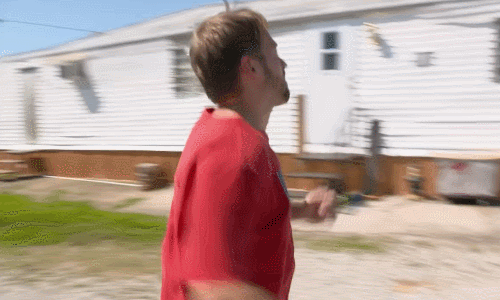 Paul and Karine have been breaking up and then tragically reconciling for years.
There have been mixed reports about this reconciliation (okay, one consummate fame-seeker made some claims).
But it seems clear that they'll both do whatever they can to get their kids back. Though many fans question if that is, or could ever be, in the best interests of Pierre and Ethan.
Published at Tue, 23 May 2023 00:12:35 +0000