Pamela Anderson: Kid Rock Was a Misogynistic A-Hole, And I'm Glad Tommy Lee Beat …
Pamela Anderson has been in the news a lot lately thanks to a new memoir and a companion documentary that's now streaming on Netflix.
We learned a lot about Pam while she was promoting these projects, and we know even more about her that they've been released.
Not surprisingly, it seems that Anderson has encountered a whole lot of horrible dudes over the course of her thirty years in Hollywood
First, she revealed that Tim Allen sexually harassed her on the set of Home Improvement early in her career.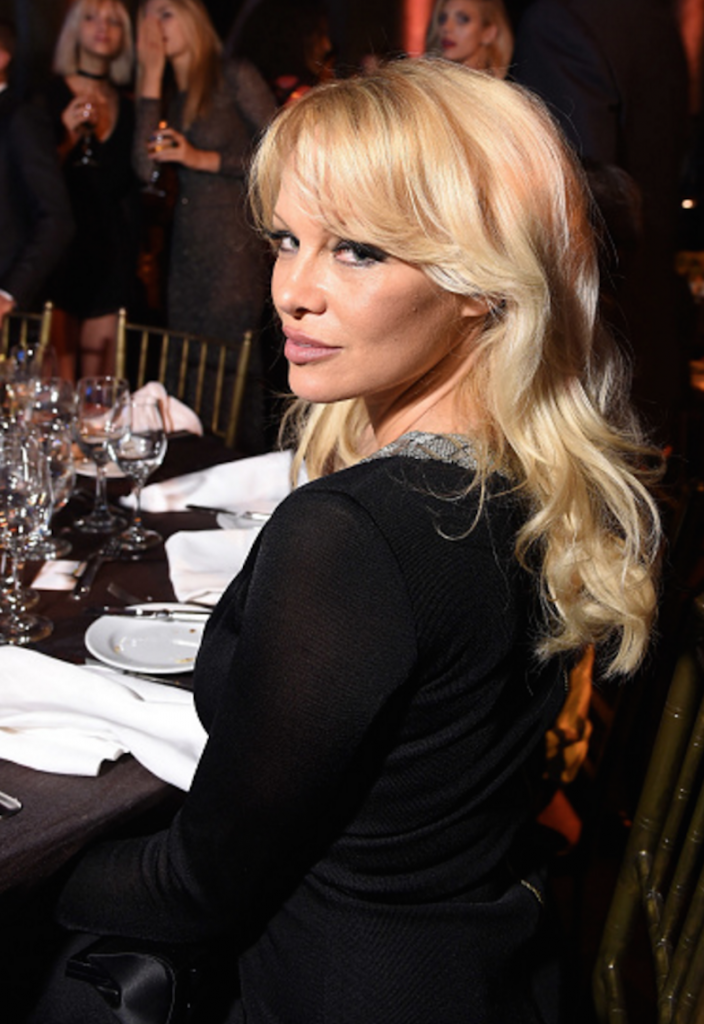 In her book, Anderson recalls her time with one of the other infamous douchebags who was a part of her life for a regrettably long time — the Motor City Moron himself, Kid Rock.
Anderson and Rock, whose real name is Bob Ritchie, were married for about four months.
And Pam says the relationship came to an abrupt end … because of Borat.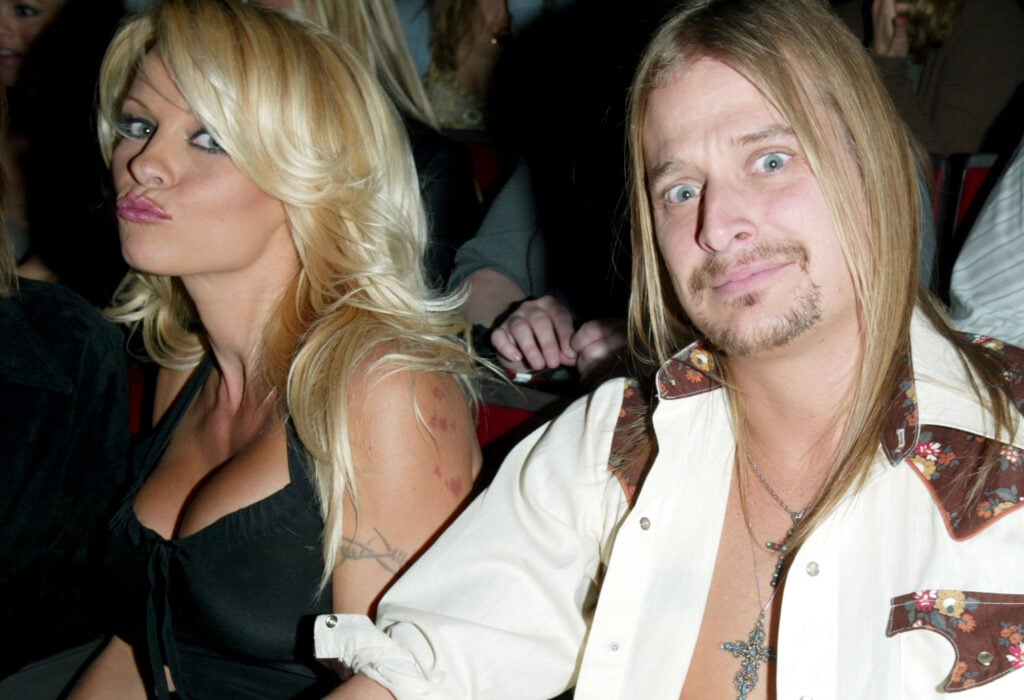 Our younger readers might not remember this, but Sacha Baron Cohen's character was obsessed with Pam, and she had a cameo in his eponymous 2006 hit comedy.
Apparently, Mr. Rock attended the premiere unaware that his then-wife would be appearing in the film, and he freaked out when Cohen made a brief reference to the sex tape she made with Tommy Lee.
"Bob stormed out, calling me a whore and worse," Anderson wrote in the book.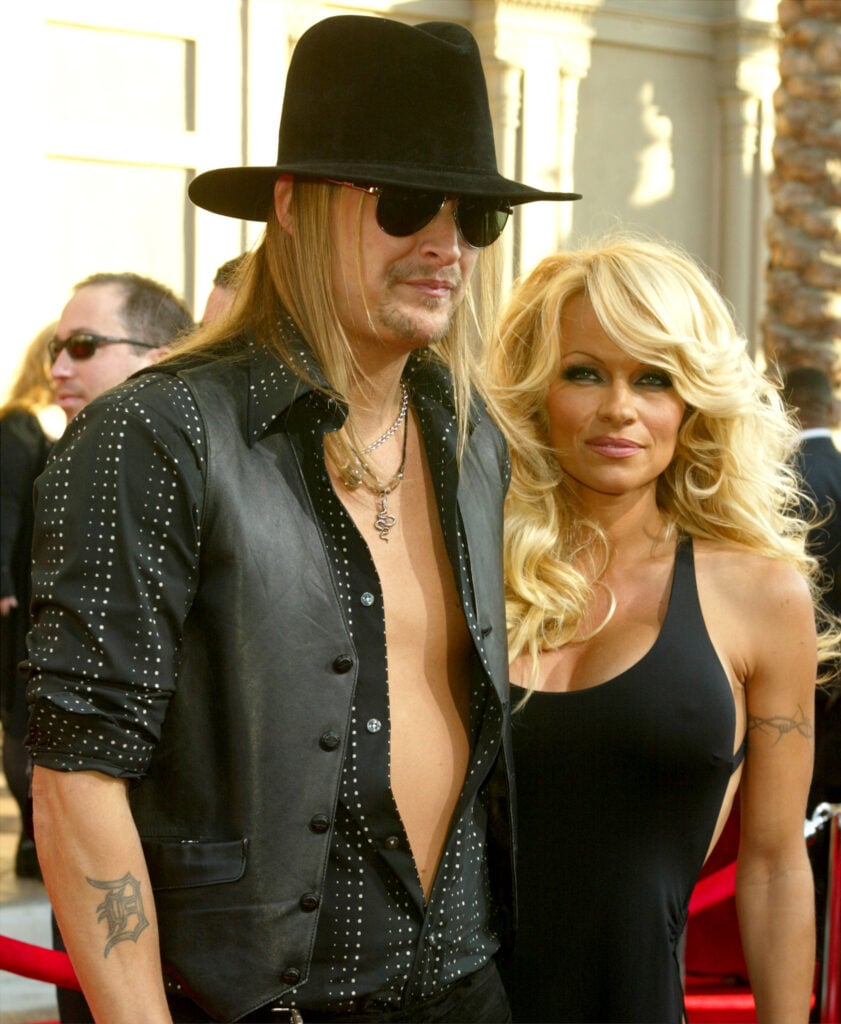 "He was embarrassed, and his reaction was not thought through."
Anderson says Rock ditched her at the premiere, and she came home to find him trashing their home.
"After I chased Bob to his car, he peeled out, leaving me there alone. I turned back and apologized, then asked if anyone could give me a ride home," she continued.
"When I walked in, Bob was smashing a photo on the wall. He said he was sick of waking up to a picture of me and David LaChapelle every day. But it wasn't me and David — it was Marilyn Monroe and Bert Stern."
Not surprisingly, upon learning she'd married a violent psycho who couldn't tell the difference between his wife and Marilyn Monroe, Pam decided to end the marriage.
"I didn't stay in touch with Bob," she said.
Their paths crossed a few years later, however, when Bob picked a fight with Pam's ex Tommy Lee at the 2007 MTV Video Music Awards.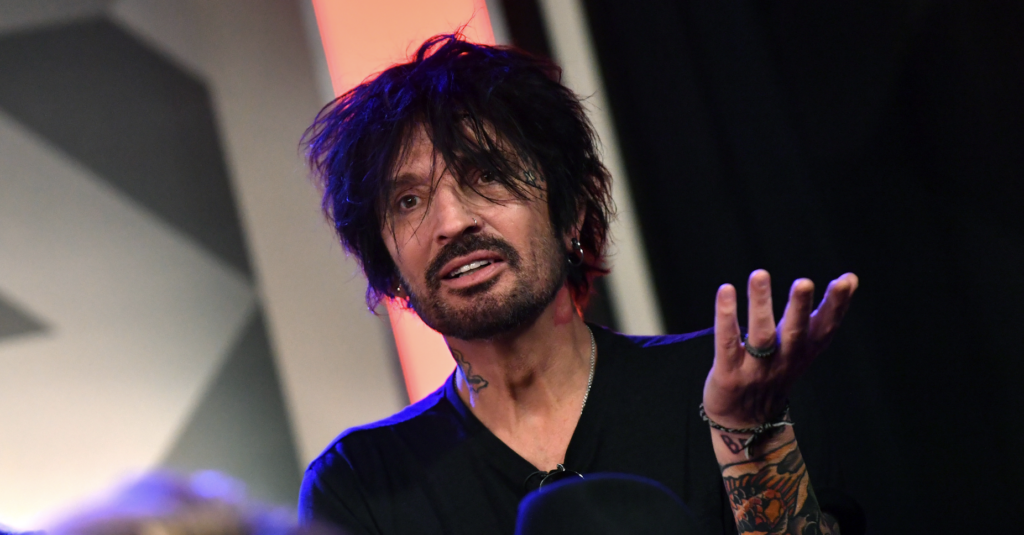 "Tommy pulled me onto his lap" Anderson recalled, noting that she joked to fellow guest Criss Angel that she'd love it if he "could make Tommy disappear."
Anderson says the levity was shattered a moment later when Rock seized the opportunity to sucker punch Lee.
"Bob saw the whole thing and was fuming from his seat across from us," Pam wrote, noting that her exes then "dove at each other."
"Fists were flying, and the whole thing ended up on live TV. I walked out," Pam added.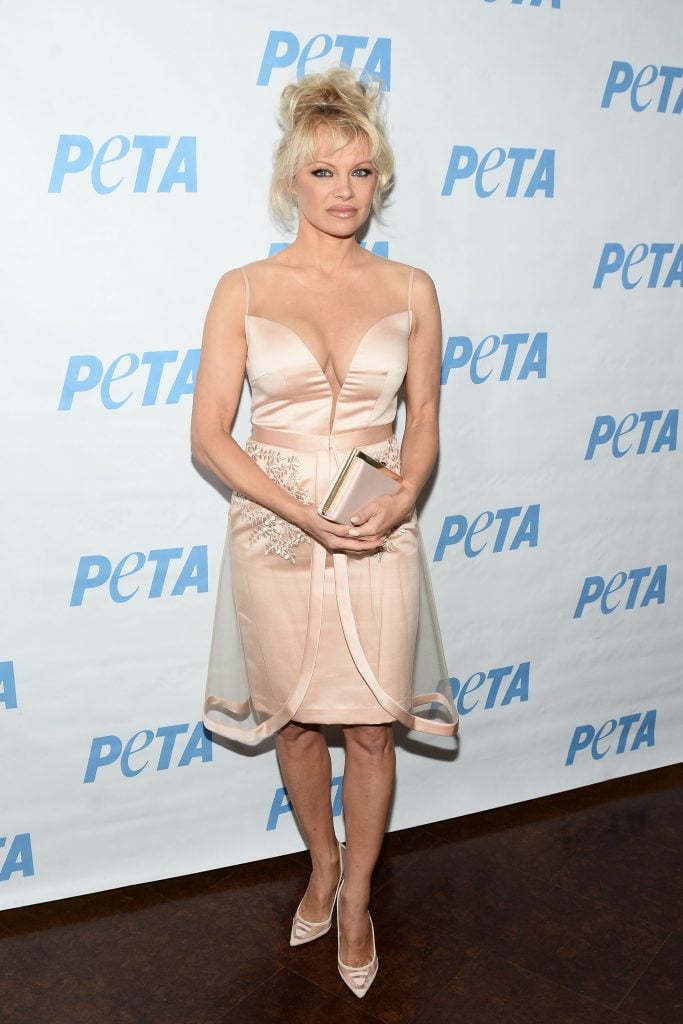 "It was a setup. MTV must have been thrilled. I told the press waiting outside that we were bamboozled."
Yes, it seems that Kid Rock and MTV were almost equally pretty horrible to Anderson.
Thankfully, they've both faded into obscurity, and Pam has outlasted her tormentors!
Published at Thu, 02 Feb 2023 16:24:48 +0000