Ocean Yield Enters Sustainability-Linked Transaction for Four Product Tankers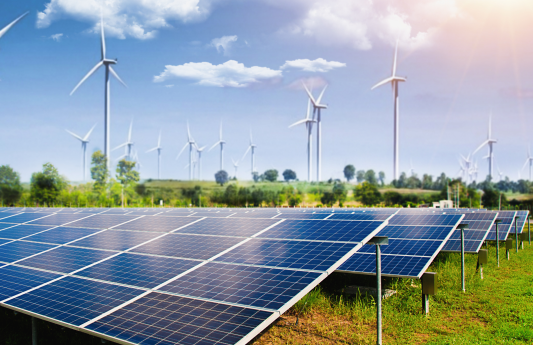 Ocean Yield has agreed to purchase four LR1 product tankers, to be constructed at Guangzhou Shipyard International (GSI) in China.
The vessels will be built with a design enabling them to be converted to dual-fuel operation with methanol as fuel. Upon delivery (in 2026 and 2027), the vessels will commence 15-year bareboat charters to guaranteed subsidiaries of Braskem S.A., a global petrochemical company listed on the New York Stock Exchange and based in Brazil. Braskem S.A. currently has credit ratings of BBB- from S&P and Fitch, and Ba1 from Moody's.
The bareboat charter rate will have a variable element linked to the respective vessel's actual carbon emissions, incentivizing the charterer to keep emissions low. To the company's knowledge, this is the first sustainability-linked transaction in the maritime leasing market.
CEO Andreas Røde said in a comment: "Since Ocean Yield was established in 2012, sustainability and responsibility have been integrated parts of our core strategy as we seek to be a facilitator for the decarbonization of the shipping industry. In Braskem, we have a found a partner who shares our values and ambitions. We are excited to build on our relationship with Braskem and introduce the inaugural sustainability-linked lease to the Ocean Yield portfolio."
The transaction will add approximately $300 million to the company's EBITDA backlog.
In June, Braskem concluded the 30% increase in the production capacity of its renewable ethylene plant, located in the Petrochemical Complex of Triunfo, Rio Grande do Sul. The investment of $87 million aims to meet the growing world demand for sustainable products. The plant already operates with increased capacity, from 200,000 to 260,000 tons/year. Braskem's bio-based ethylene is produced from sugarcane ethanol. The initiative is an important step forward in the company's ambition to increase biopolymer production to one million tonnes by 2030 and become carbon neutral by 2050.
Published at Wed, 02 Aug 2023 04:00:48 +0000