NBCUniversal CEO Jeff Shell is leaving Comcast over 'inappropriate conduct'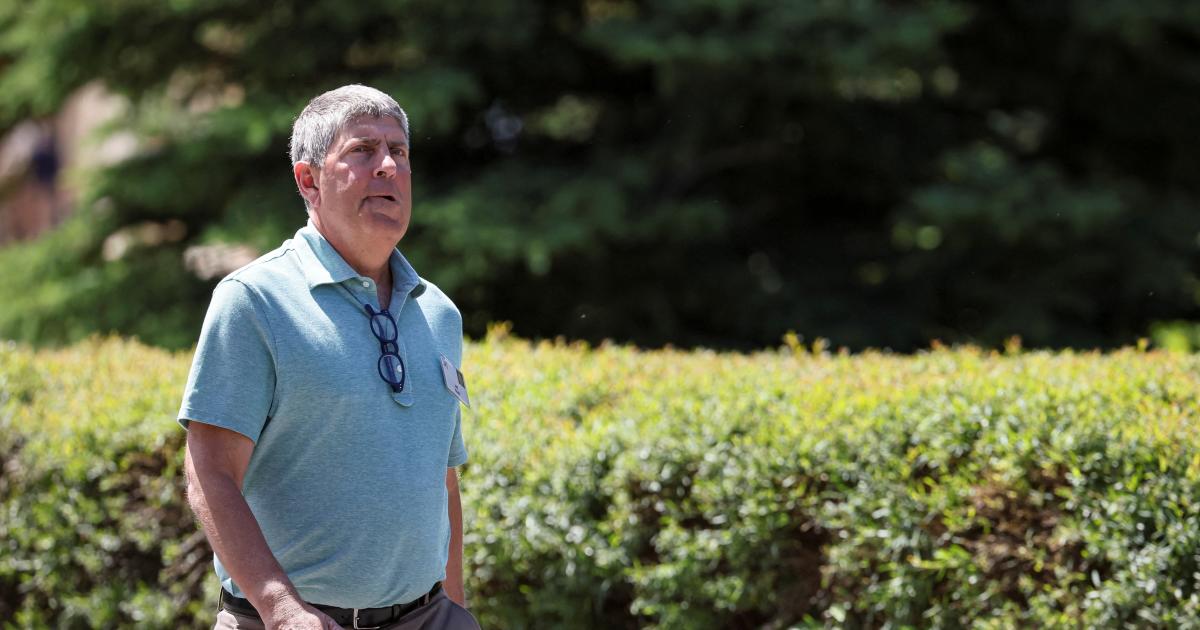 NBCUniversal CEO Jeff Shell is leaving Comcast, effective immediately. The telecom giant made the surprise announcement in a terse press release it issued on Sunday. Following an investigation prompted by a complaint of inappropriate behavior, Comcast says it came to a "mutual" decision with Shell that he should resign his position.
"Today is my last day as CEO of NBCUniversal. I had an inappropriate relationship with a woman in the company, which I deeply regret," Shell said in a joint statement. "I'm truly sorry I let my Comcast and NBCUniversal colleagues down, they are the most talented people in the business and the opportunity to work with them the last 19 years has been a privilege."
Comcast has not named a successor to Shell. In a memo obtained by Variety, Comcast CEO Brian Roberts and President Mike Cavanagh told employees they were "disappointed" to share the news. "We built this company on a culture of integrity. Nothing is more important than how we treat each other. You should count on your leaders to create a safe and respectful workplace," they wrote. "When our principles and policies are violated, we will always move quickly to take appropriate action, as we have done here."
Shell joined Comcast in 2004. He became the CEO of NBCUniversal in 2020. That same year, he oversaw the launch of Peacock. Shell leaves NBCUniversal without having made the streaming service profitable. At the start of the year, Comcast told investors that it had added five million paying subscribers during the final three months of 2022. However, over that same period, the company lost nearly $1 billion operating the service.
Published at Sun, 23 Apr 2023 20:39:17 +0000